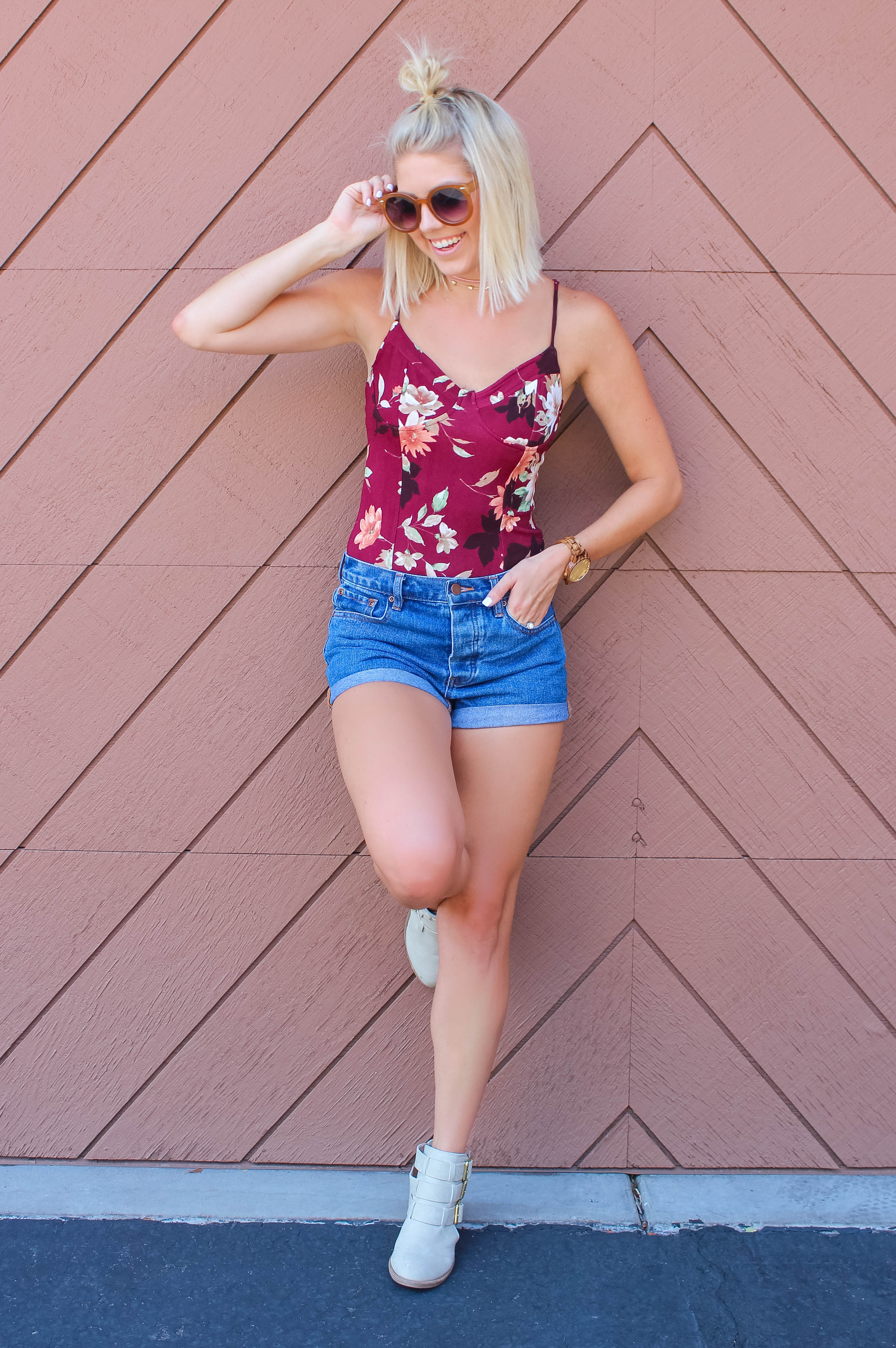 FAQ
How old are you?
I am 29.
How tall are you?
I am 5'5
Where are you from?
I live in Scottsdale, Arizona. I am definitely a person that requires warmth and sunshine to feel happy!
How would you describe your style?
I like to think of my style as being very eclectic. I don't hold myself to any one genre of style. I love to mix things up and try new looks.
Who takes your pictures?
My amazing husband. We are by no means experts, but it's so fun to be able to do this together. We are a work in progress!
What kind of camera do you shoot with?
I have been using a Canon Rebel T3i for the past several years.
Why did you start blogging?
I created Wink and a Twirl in 2014 during graduate school. My husband and I were living away from home while attending school. I was craving an outlet where I could be creative. I have always loved writing and fashion. So, voila!
What advice would you give about blogging?
Everyone starts blogging for their own personal love of writing and content (fashion, travel, etc.). Never lose sight of the reason why you started your blog. It's so easy to get caught up comparing your blog's content to another.  This will bring you down faster than quicksand. Instead, revel in the fact that you are the creator of your own masterpiece! You handpicked every aspect of your blog and what it represents. Be proud of what you created. Sure, work hard and build something great, but don't ever lose sight of just how special your wonderful space is! You are amazing. Keep it up!