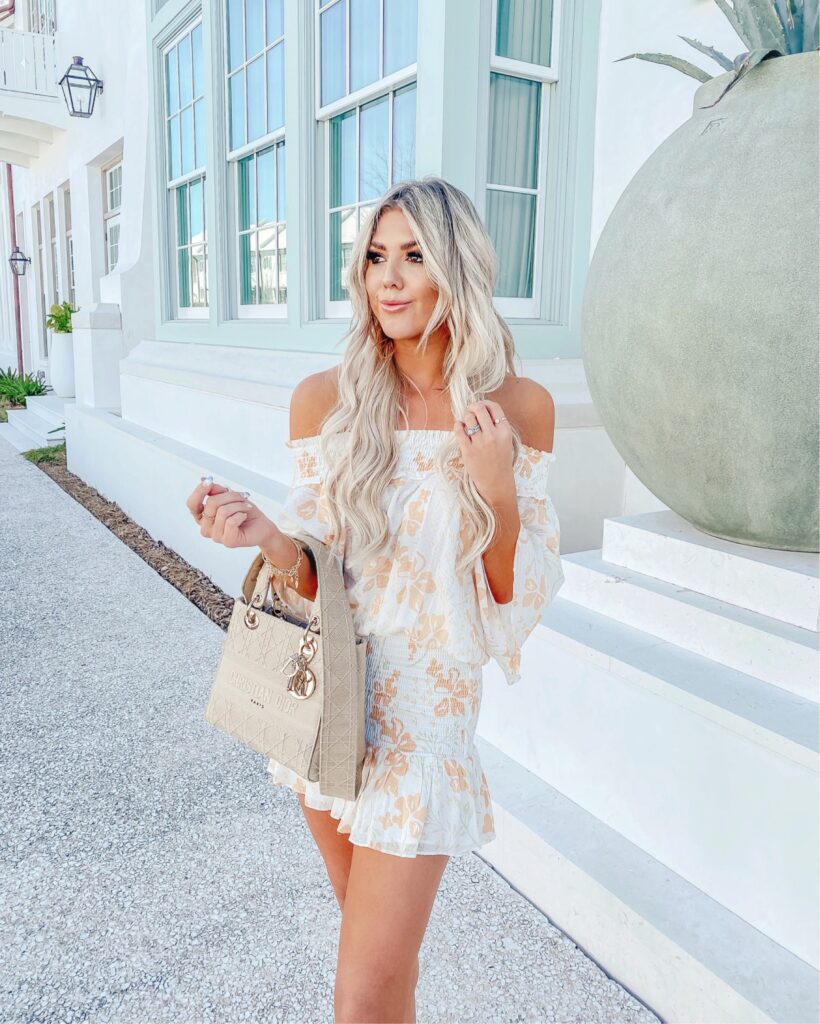 About Erin
Hi, friends! I'm so glad you found my little corner of the internet here. 🙂 Thank you for stopping by!
My name is Erin and I am a thirty-something blogger/influencer living in Scottsdale, Arizona. My husband, Brad, and I just celebrated our sixth wedding anniversary! Over the last five years we have been on quite the journey to starting our family (We have shared a lot about our journey through miscarriage, IVF and surrogacy). We are happy to have just announced that we are expecting Baby Boy via a gestational carrier this October! Aside from our little one on the way, our other two babies are our cats (who think they are dogs): Zona and Kota
Brad works in wealth management and I am a former fourth grade teacher and hold a Masters in Elementary Education. I took a break from teaching a few years ago and have been putting my focus into starting our family and blogging full time. I am so thankful that I am able to do this as a career for now!
I was raised a Christian and keep very close to my faith and relationship with God. Brad and I are members of our church and are always focusing on building our relationship stronger through God's guidance and direction. We believe that He has it all mapped out. Even the stuff that is difficult and hard to comprehend sometimes. He works it all out for our good.
I am a person that thrives on good weather. Having grown up for the majority of my life outside of Chicago, gloomy and cold weather is just not something I do anymore! I require daily sunshine, warm temperatures and the best outdoor patios for brunches and coffee dates. I love a great cup of iced coffee, a mimosa or the best tequila you got.
B and I also LOVE to travel. Anywhere that is warm and has a sandy beach – we're there! We are currently trying to figure out where we will be taking our babymoon in the coming months. It has to have a beach!
If you follow along with me for a little while, you will quickly find that I love to share all aspects of life! From daily workouts and grocery hauls, to try on hauls, style tips, and encouragement in your faith. I take you along for it all. B and I like to keep it real. We are the fun stuff, the tough stuff and all the real stuff in-between. You can follow along each day on my Instagram stories!
Again, so glad you are here! Hope you stick around and we can get to know each other better. 🙂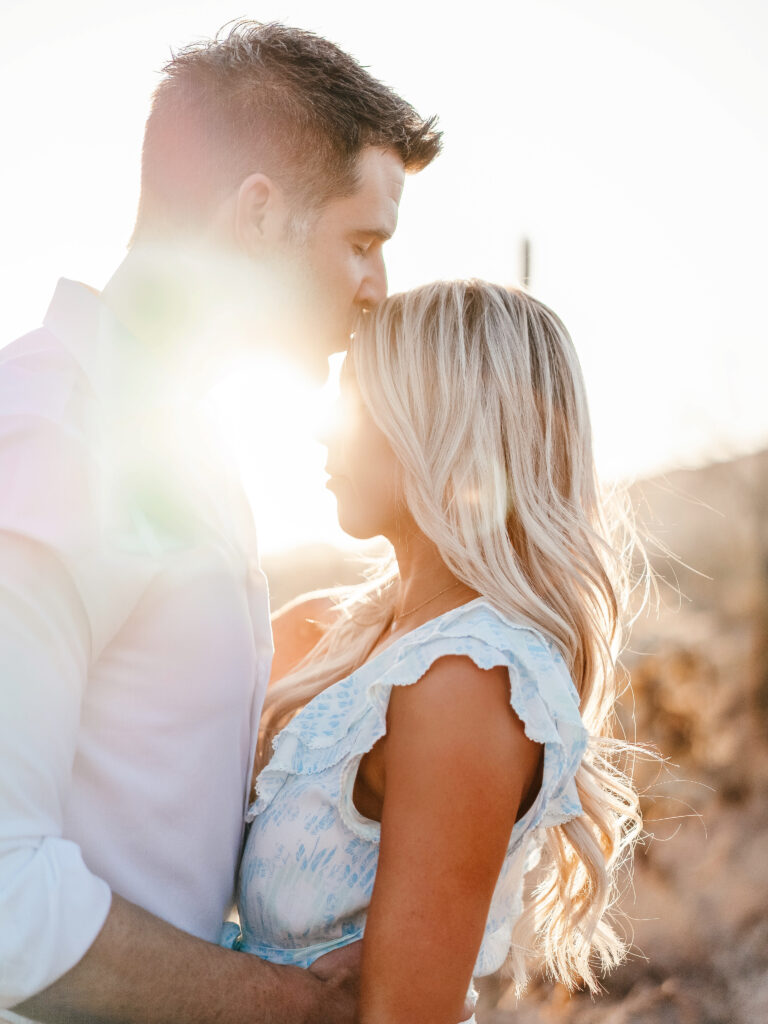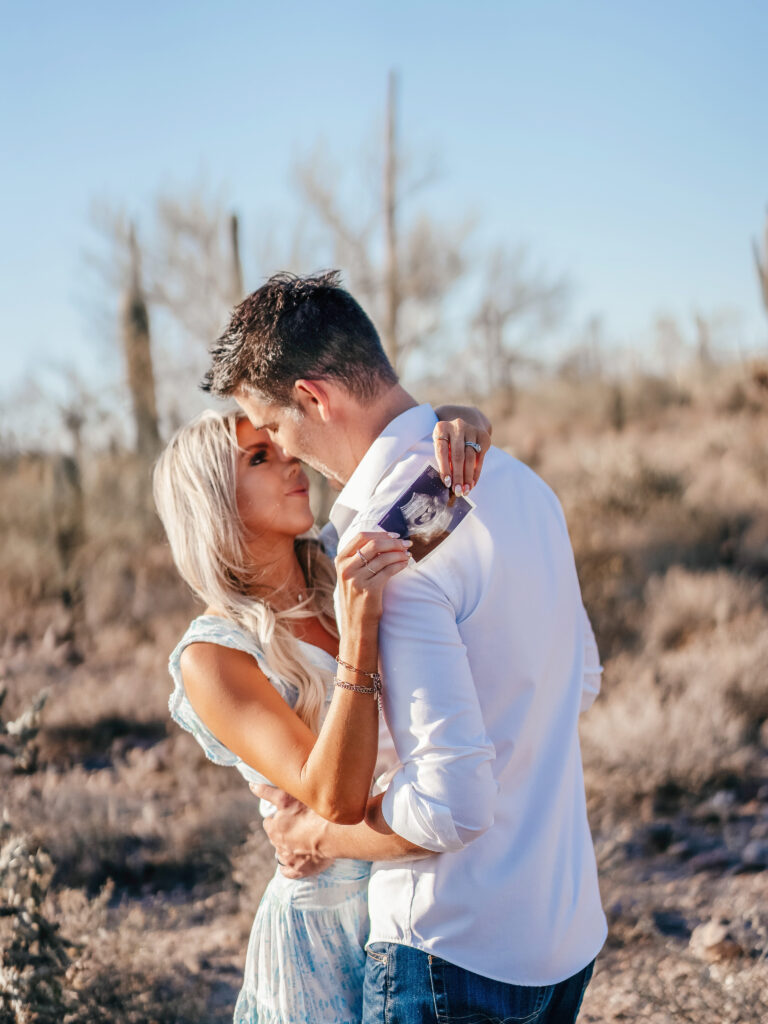 +++
Disclaimer
Wink and a Twirl is part of several affiliate advertising programs. If you click and/or make a purchase through certain links, I may make a commission from it. I will always disclose if a post is sponsored and will include a c/o next to all items from those sponsorships. Images are property of Wink and a Twirl unless otherwise noted. All opinions are my own.