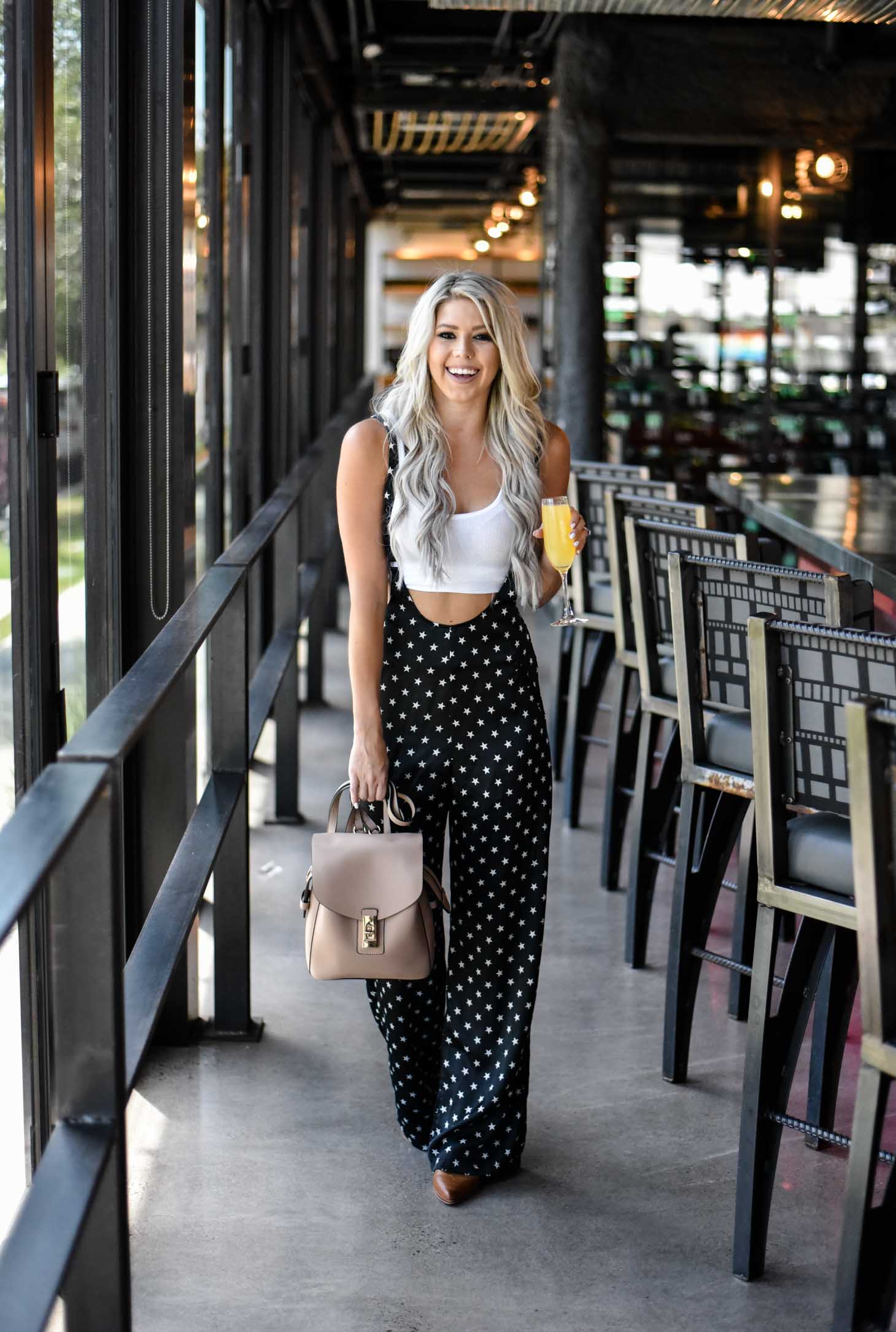 About Erin
Welcome! I'm so glad you're here and have ventured to my little corner of the Internet.
My name is Erin, and I am a 30 year old gal living in Scottsdale, Arizona. I have the most amazing husband of three years, Brad, and he is my absolute world. We currently are raising two sweet little babies, our cats, named Zona and Kota.
I have a Masters in Education and just took a break from full time teaching. I taught fourth grade and found it to be such a rewarding job. I felt like God was calling me to focus on starting a family and beginning the next chapter in life with Brad. I cannot wait to be a mother. I currently sub, tutor and blog about all things style and life.
I was raised a Christian and still keep very close to my faith and relationship with God. Brad and I attend church and are always focusing on building our relationship stronger through God's guidance and direction. We believe that He has it all mapped out.
I am a person that thrives on good weather. Having grown up for the majority of my life outside of Chicago, gloomy weather is just not something I do! I require daily sunshine, warm temperatures and the best outdoor patios for brunches and coffee dates. I love a great cup of iced coffee and a relaxing glass of red wine in the evening.
I am just a wife and cat mama with a love for style and life! I hope you stick around and we become friends. Talk soon!
+++
You can learn more about my blogging journey in my interview with Voyage Phoenix Magazine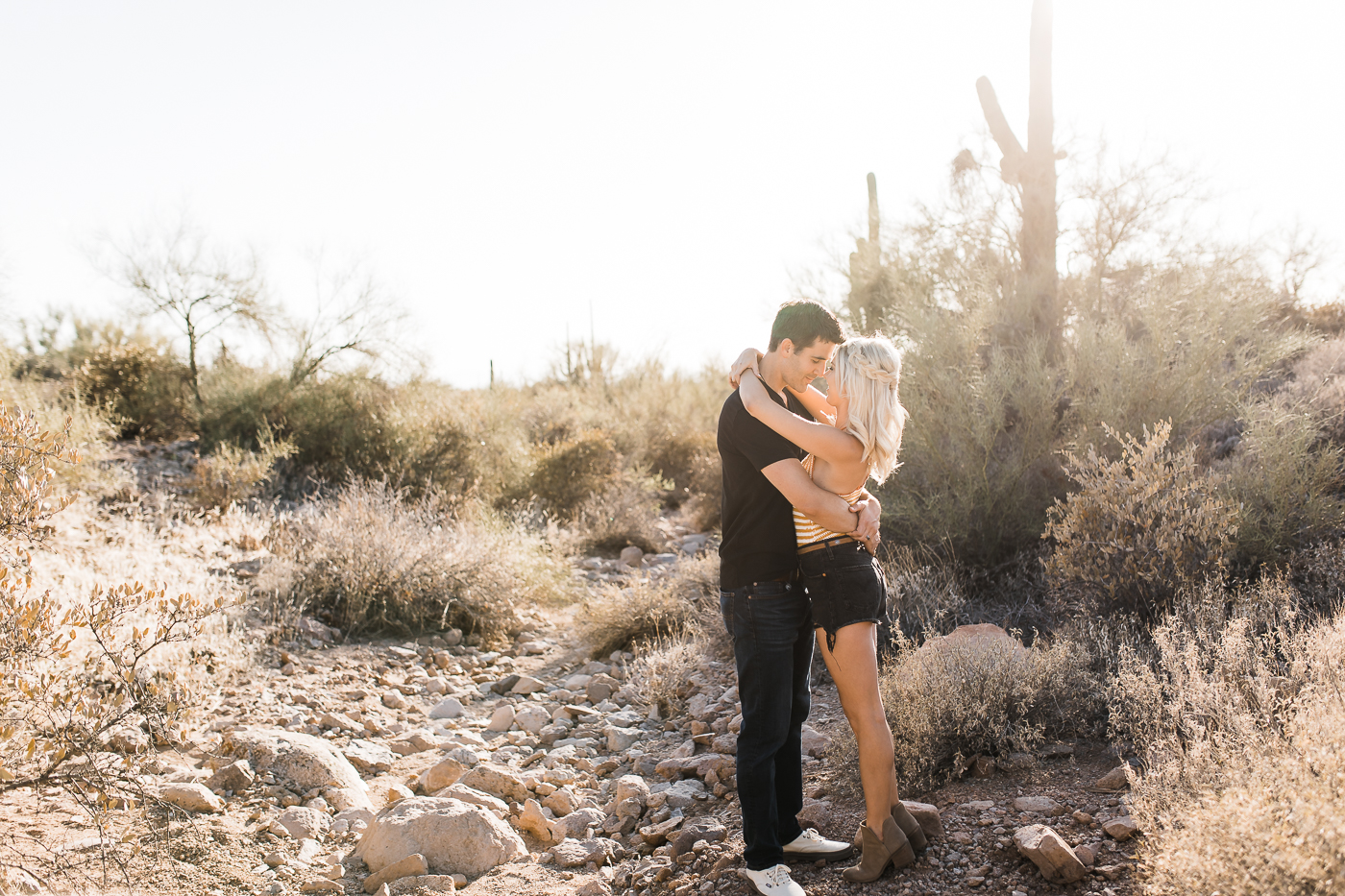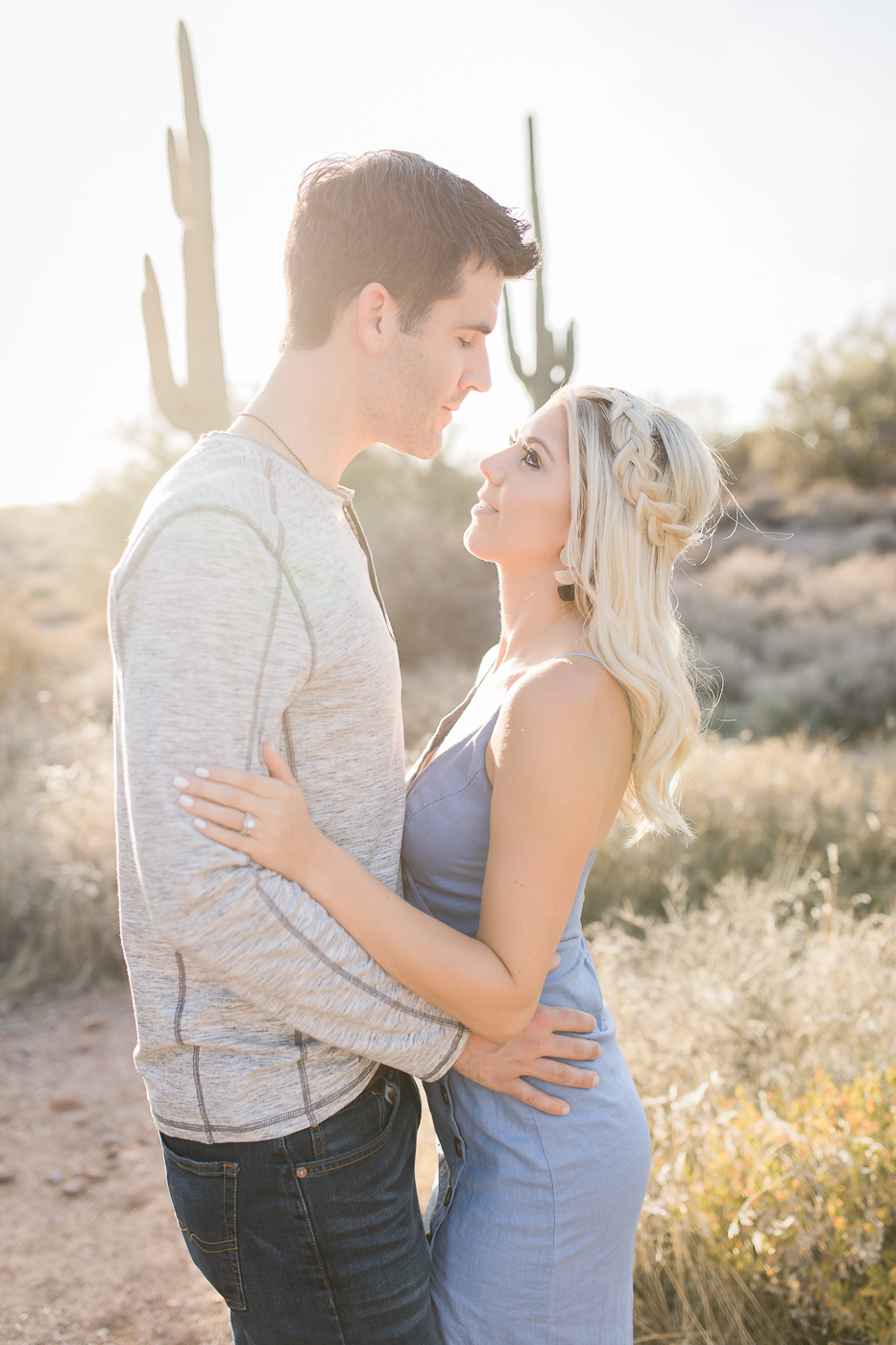 Though one may be overpowered, two can defend themselves.
A cord of three strands is not quickly broken.
Ecclesiastes 4:12
About Wink and a Twirl
Wink and a Twirl was created in 2014 while I was in graduate school. While in school, I was craving a creative outlet. I have always loved writing and fashion. I created a place where I can put them together and share them with others.
I believe that what you wear is a form of art. It allows you to express yourself and try new things. It can boost confidence and with that new confidence, can trigger new relationships. Style goes beyond the walls of your closet. It's a part of your life. You control it.
Own it, girl!
Disclaimer
Wink and a Twirl is part of several affiliate advertising programs. If you click and/or make a purchase through certain links, I may make a commission from it. I will always disclose if a post is sponsored and will include a c/o next to all items from those sponsorships. Images are property of Wink and a Twirl unless otherwise noted. All opinions are my own.