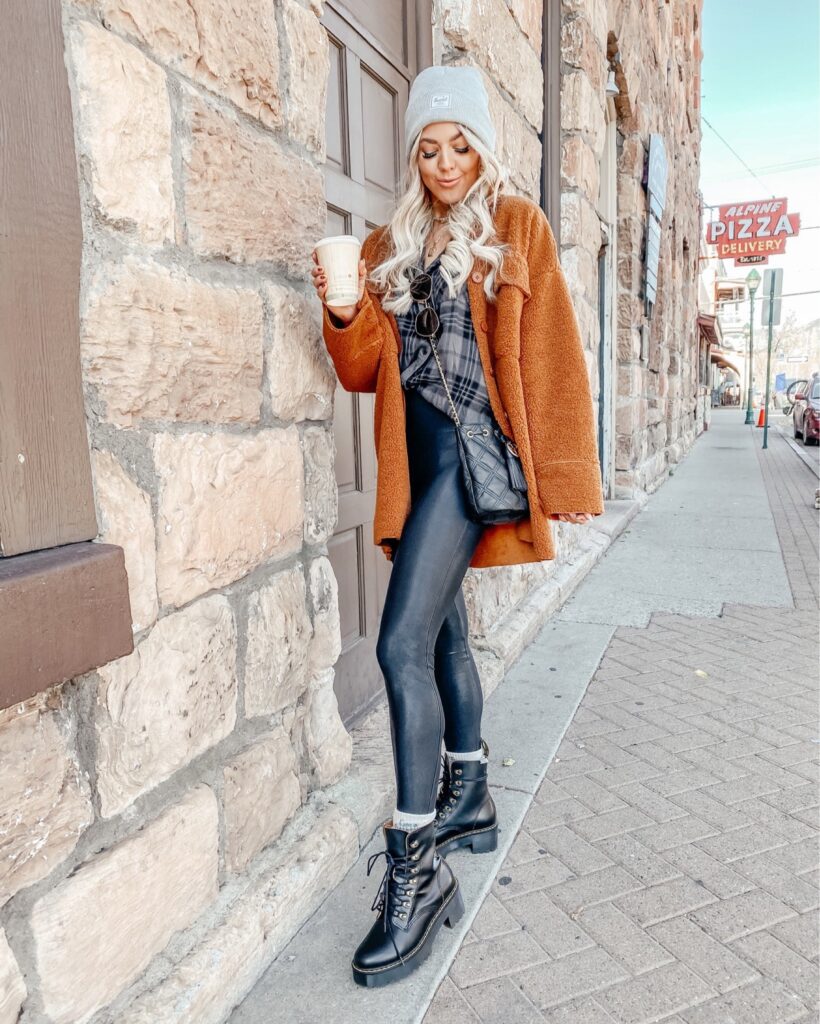 One of my favorite things about Fall? All the layers! Nothing makes me feel cozier than layering up in the cutest jackets and sweaters. Shopbop has the greatest selection of jackets, shackets and sweaters. I am always snagging something new every time I hop on the site. You better believe I added some cute new jackets to my order. Here are my recent picks. All the layering essentials you need for Fall!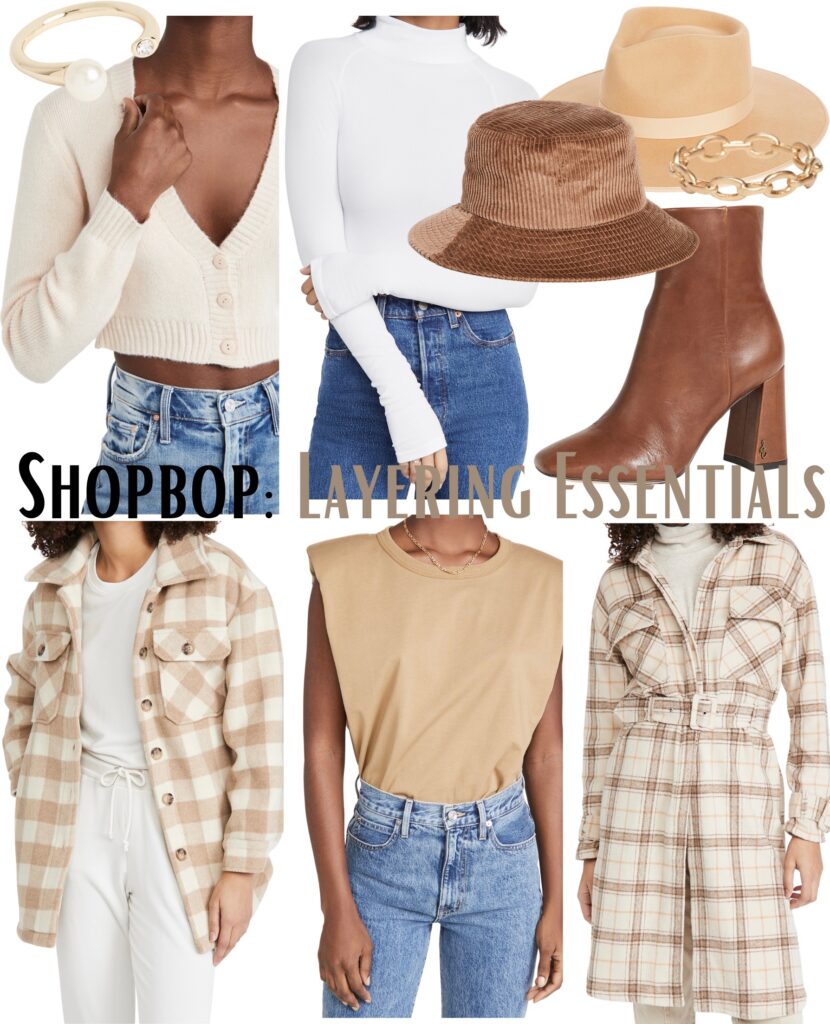 Fall Layering Essentials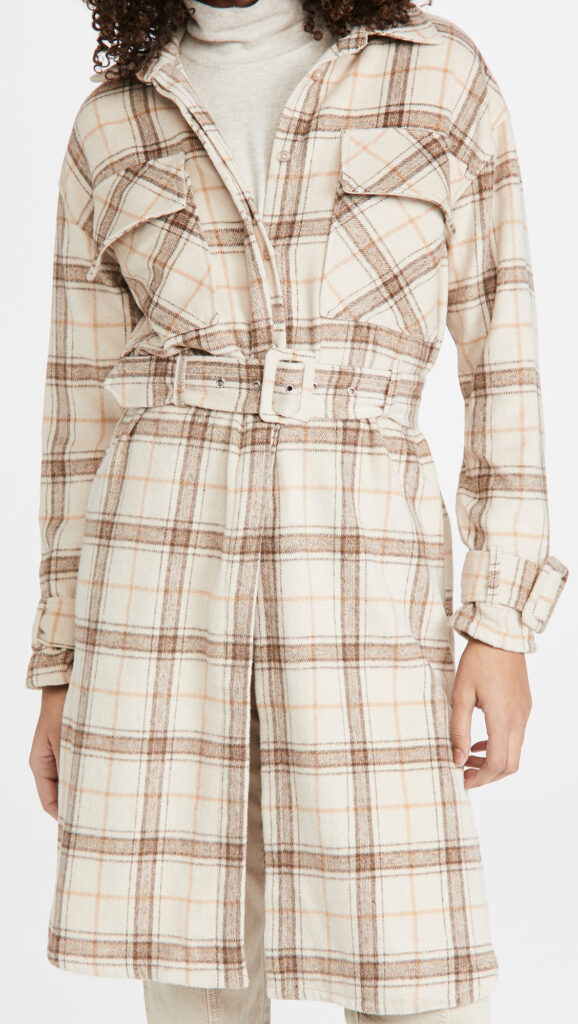 Trench Coat
The perfect lightweight jacket option for those semi-cooler or wet days. I love that you can throw it over a turtleneck or sweater and go! It's also not too bulky and is an easy option to take with you anywhere. Here are a few other trench coat options I found on the site as well.

+++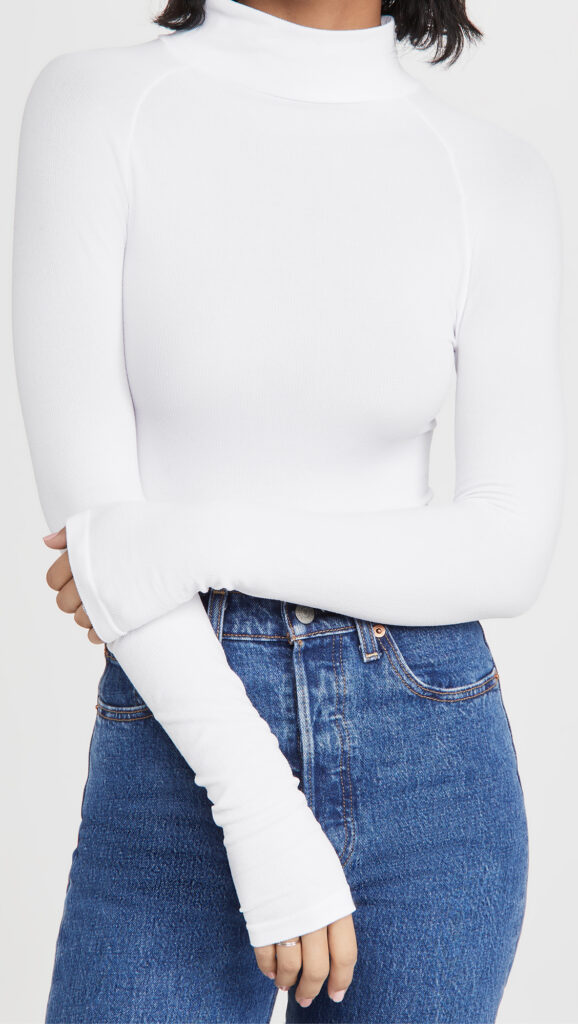 Turtleneck
The most basic of layering essentials but an absolute must have. Throw it on and pair it with a chunky cardigan, shacket, jeans, skirts… The options are endless. Here are a few other turtlenecks I would consider snagging too.

+++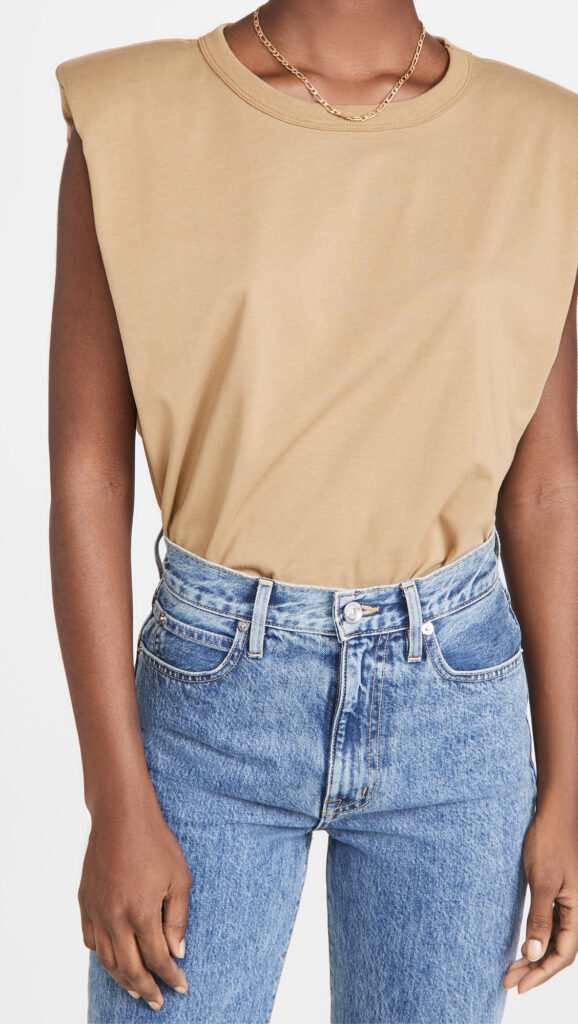 T-Shirt
An absolute must have when it comes to layering up! Love a great t-shirt. Pair them underneath a plaid shirt, cardigan sweater or jacket. I love that this option has the padded sleeves. Such a statement top and can be rocked alone too! Here are some other t-shirts I like.

+++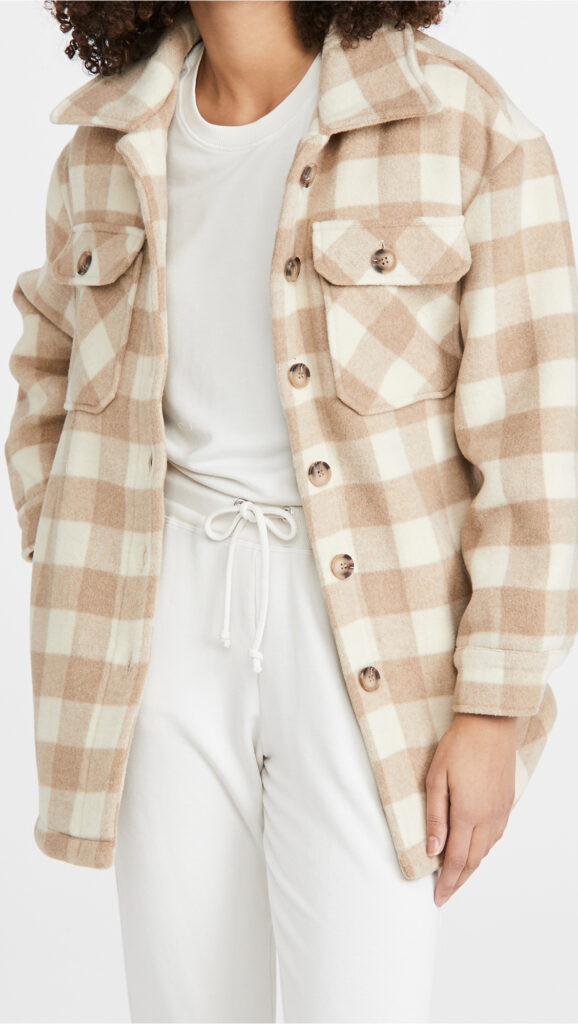 Shacket
Might be the weirdest word but definitely a trend I hopped on board with this year. I love these lightweight shirt jackets. They are great to throw on over a t-shirt or turtleneck. I'm also eying these on the site as well.

+++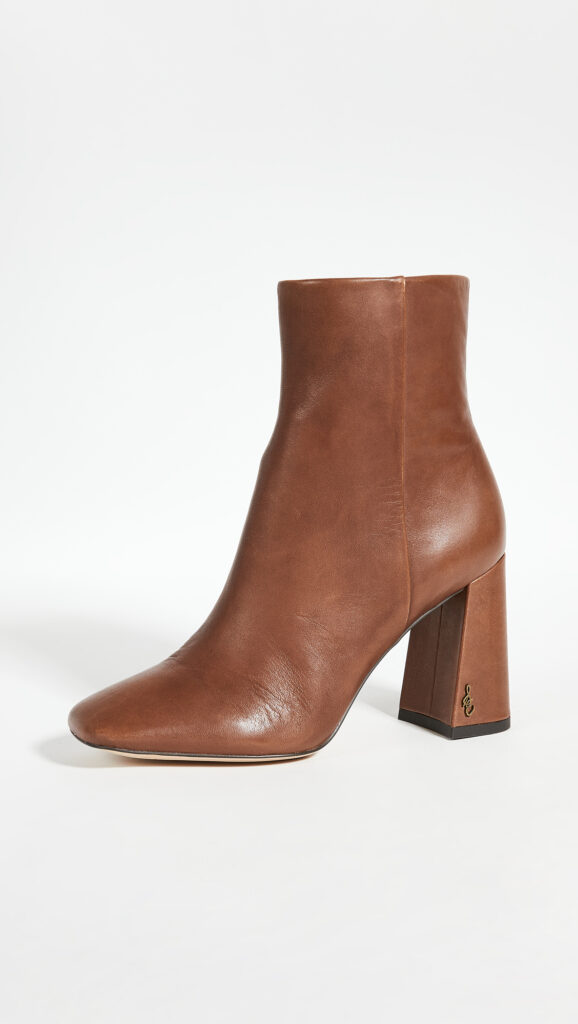 Boots
An obvious must own for Fall! Whether it's an ankle bootie, knee high or over the knee boot, they are great paired with leggings, jeans, skirts and dresses. So versatile! I want so many off the site. Here are some other boots I own and some I am eyeing.

+++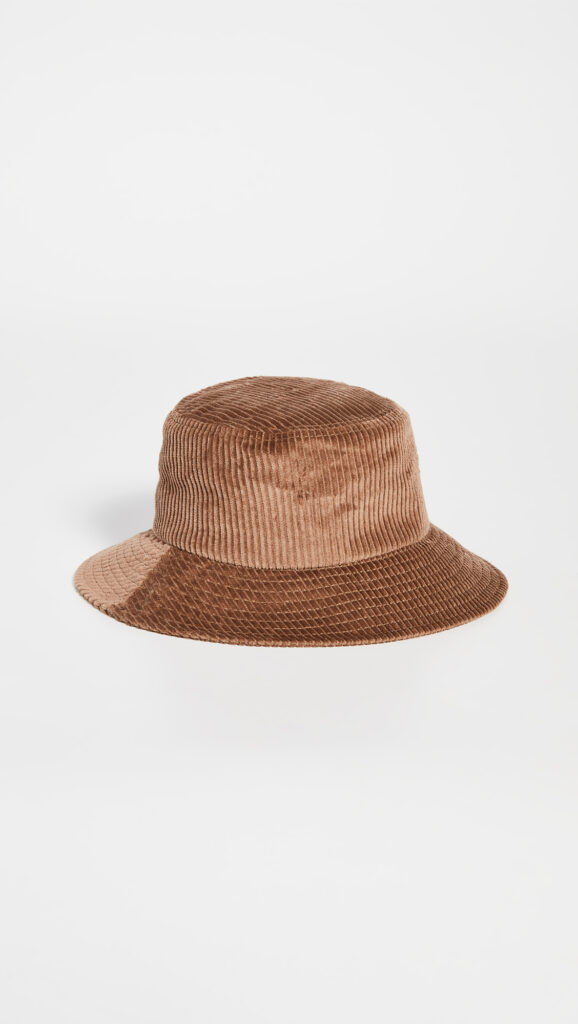 Bucket Hat
Another new trend this year and one that I think is so fun! I love pairing these cute bucket hats with a trench coat or shacket. They aren't as warm as a beanie – which is kinda nice because they can help keep your head warm without roasting you! Here are a few other cute options.

+++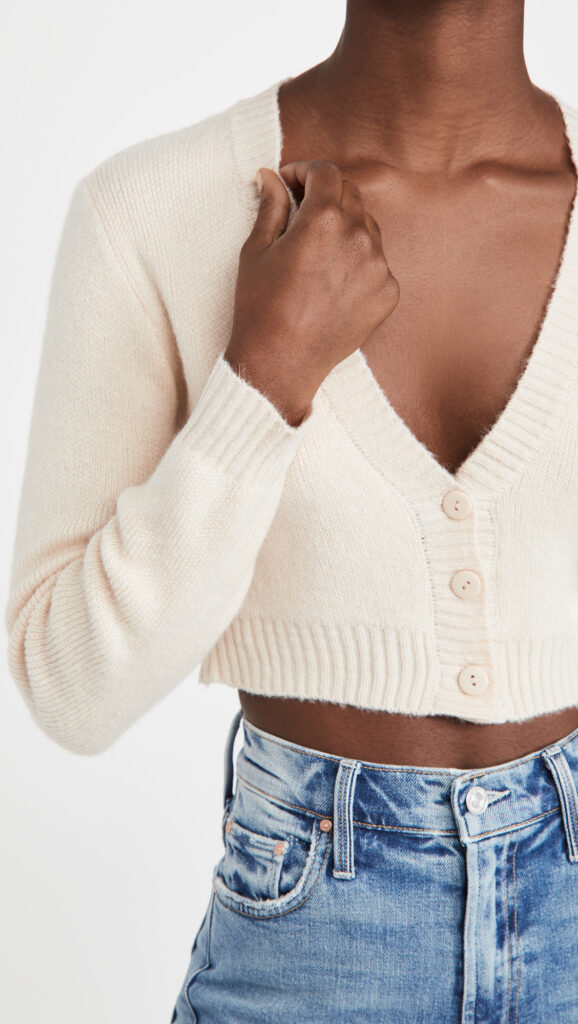 Cropped Cardigan
Give me all things cropped but cozy! I have never been super into oversized sweaters. Probably cause it's warmer than heck here in Arizona. I find that a cropped cardigan is the best option. I'll share some other cropped cardigans, as well as some chunkier picks too.

+++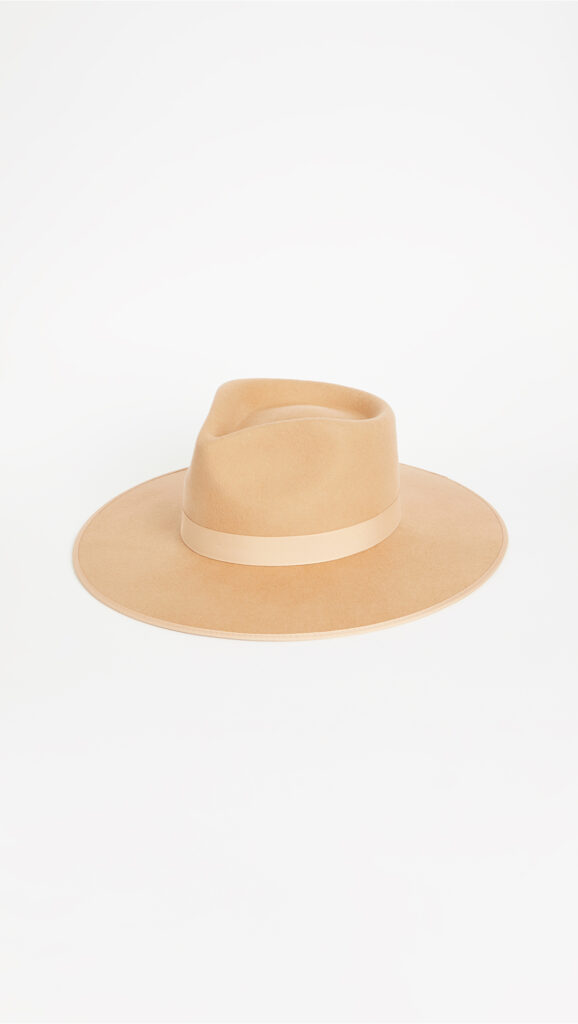 Wide Brim Hat
A fall staple for sure. I think if I buy another wide brim hat, Brad might think I'm insane. I have so many! Had to add this Lack of Color hat to my collection though. Here are some other hats I love.

+++

Dainty Rings
Don't forget to layer your fingers too! I have been loving dainty rings lately. Love to layer them together. The more, the merrier! Here are some other options too.

+++
Black Friday Sale
What better time to stock up all on these layering essentials?!
The Black Friday Shopbop sale starts Thursday and goes through Monday.
20% off of orders over $200 with code SHOP20.
Happy Shopping!