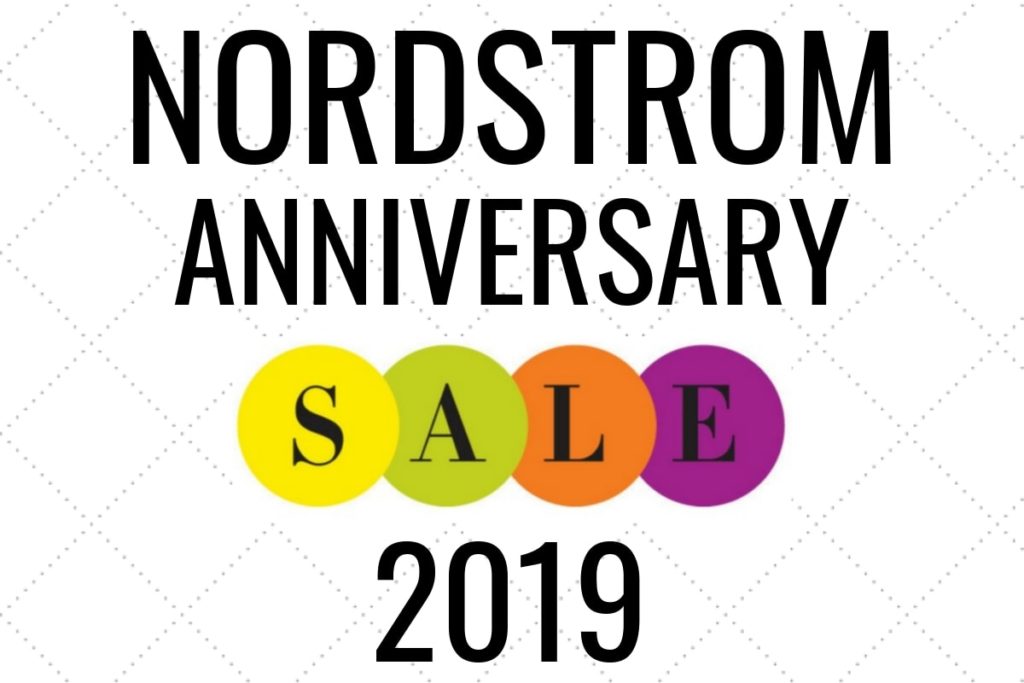 It's that time of year again! Summer is halfway over and Fall is just around the corner. It's the perfect time to take a peek in your closet and decide what items you may want to add to your fall wardrobe this year. This is the time to do it! The Nordstrom Anniversary Sale has a ton of awesome items that are great staple pieces to be worn all Fall and Winter. I always tend to grab a sweater, jacket and some killer shoes when I shop the sale!
Important Shopping Dates
Early Access for Nordstrom Card Holders – July 12th – 18th *You can sign up and get approved right away! No need to wait if you are thinking you want to shop earlier!
Anniversary Sale – July 19th – August 4th The sale will now be open to all.
My Picks
Here are some of my top sale picks. I didn't go overboard with my selections because I find it easier to shop that way. So here are some of my favorite items based on what you may be shopping for!
Thank you in advance for shopping my links. It means the world that you are here to shop and support me! Love you babes!
* I will continue to add picks as I shop and find more items that I love!
Tops and Dresses

Jeans and Skirts

Boots and Shoes

Jackets and Blazers

Athleisure

Bags

Beauty and Haircare

Home Decor