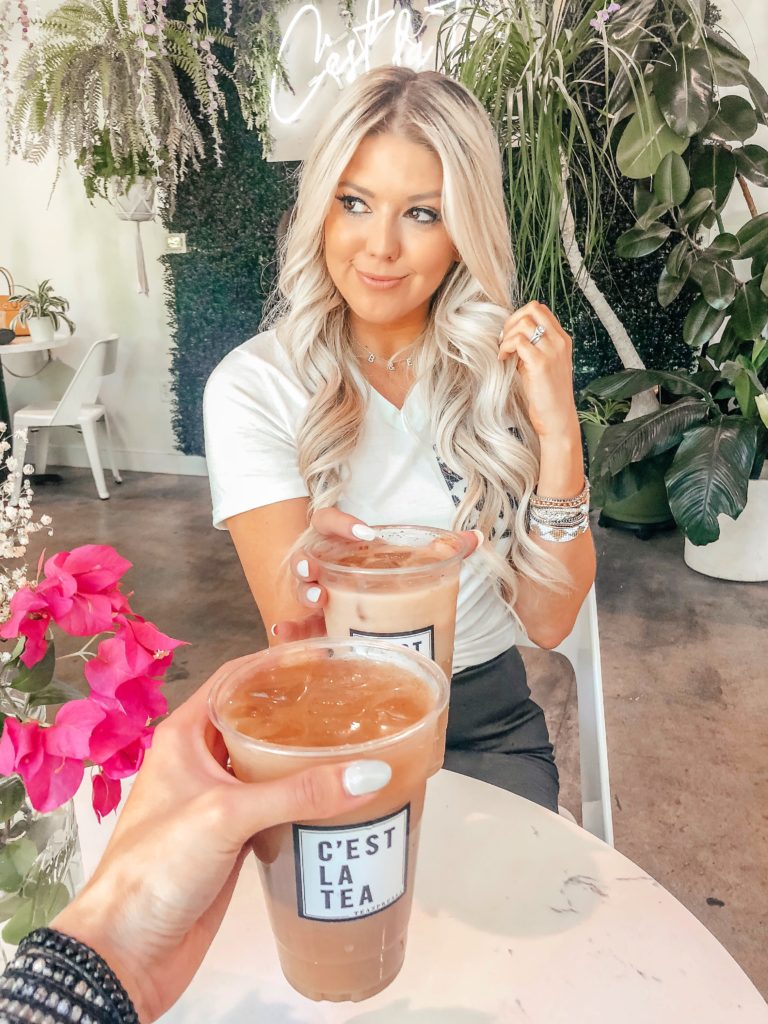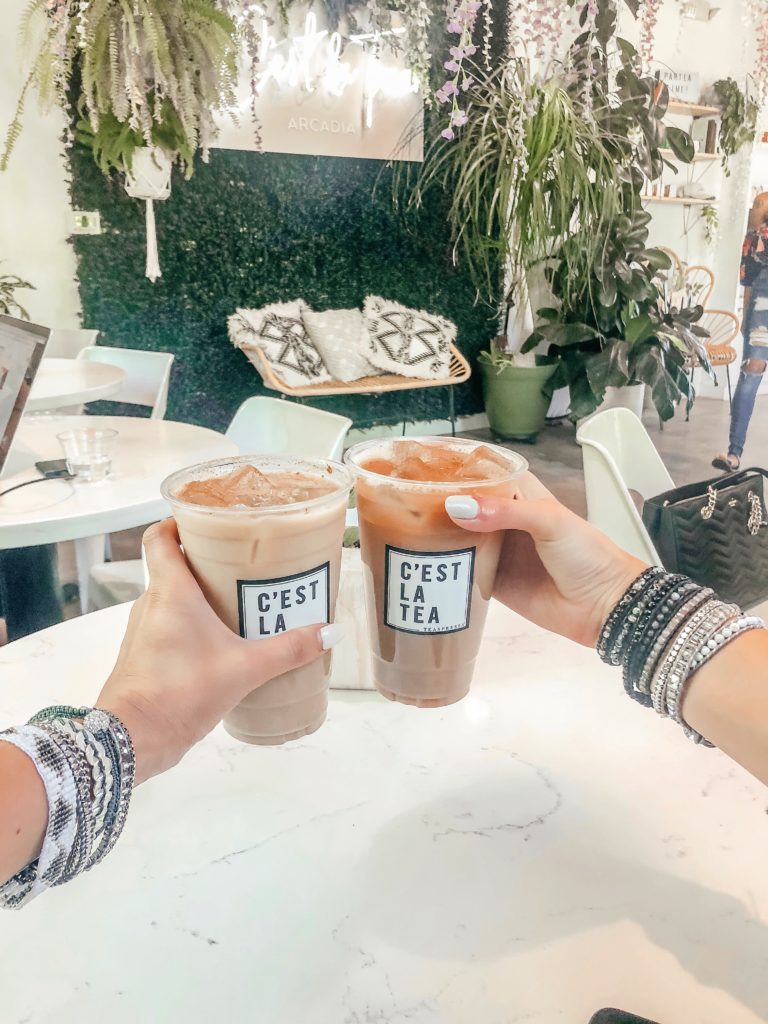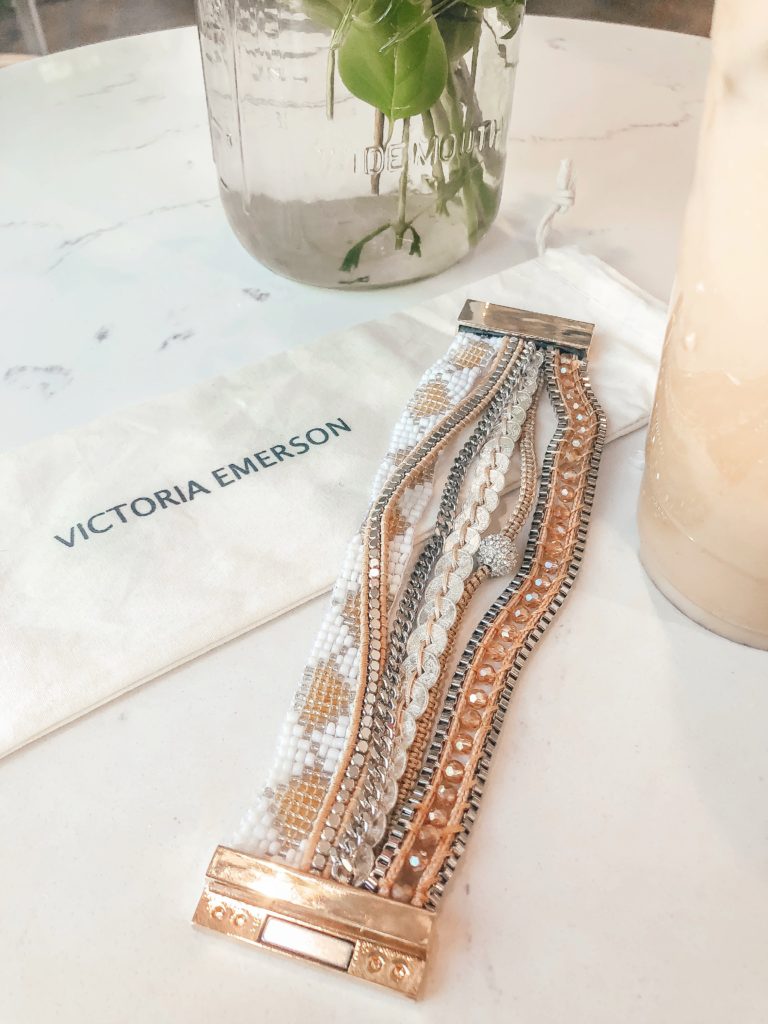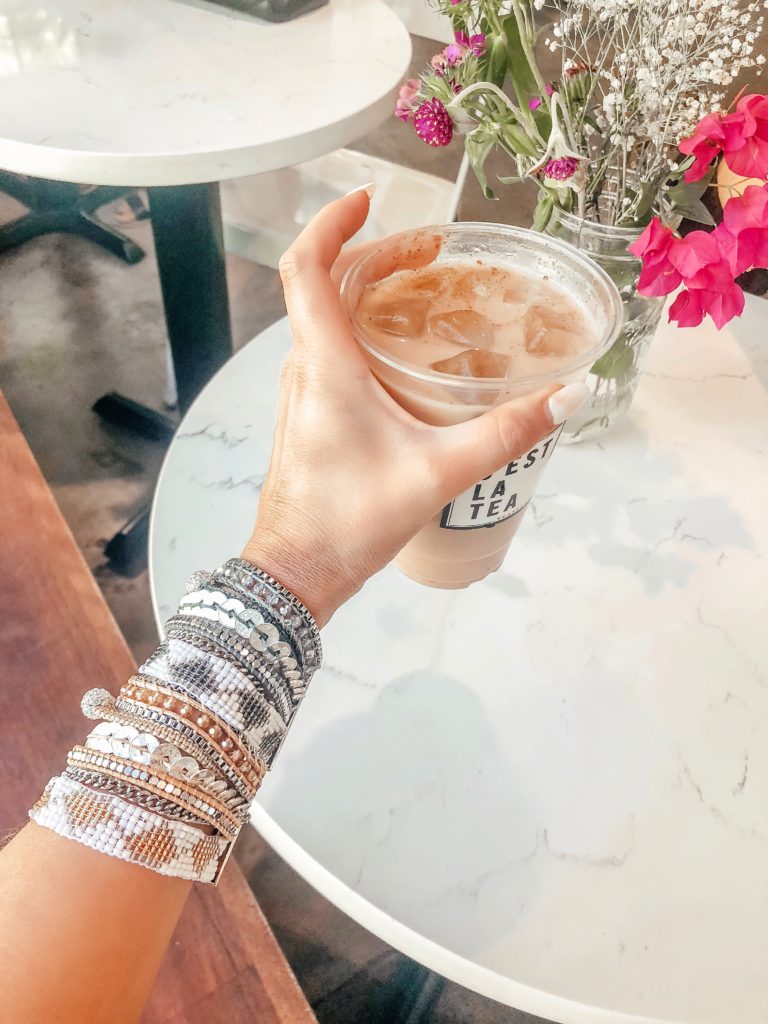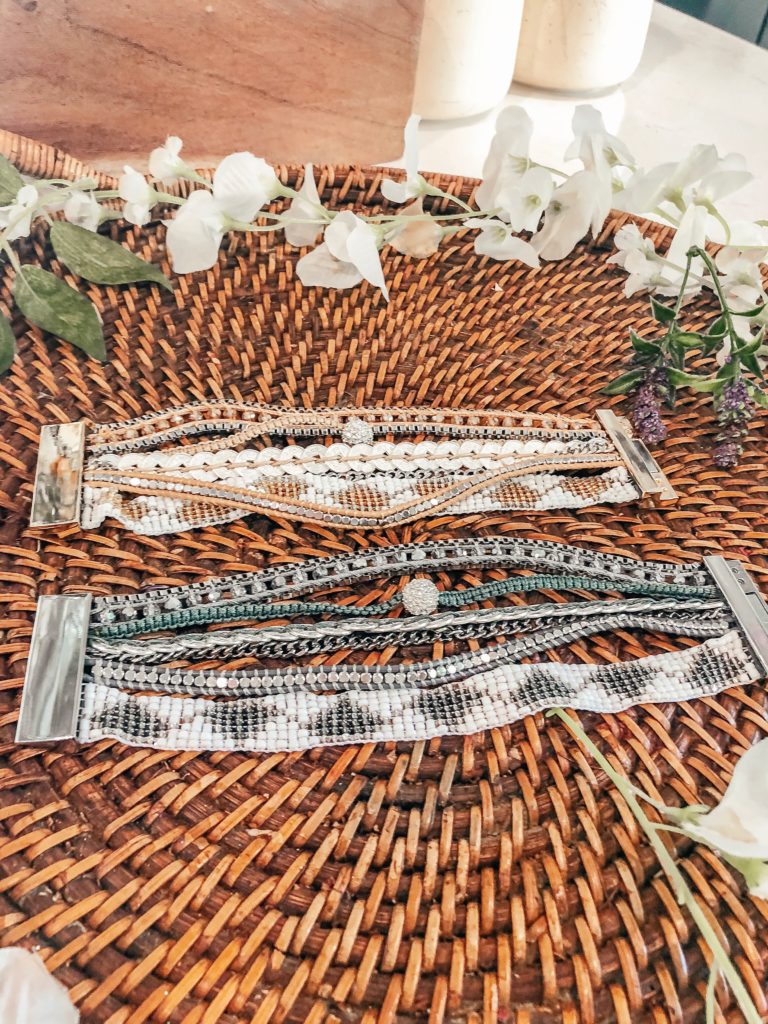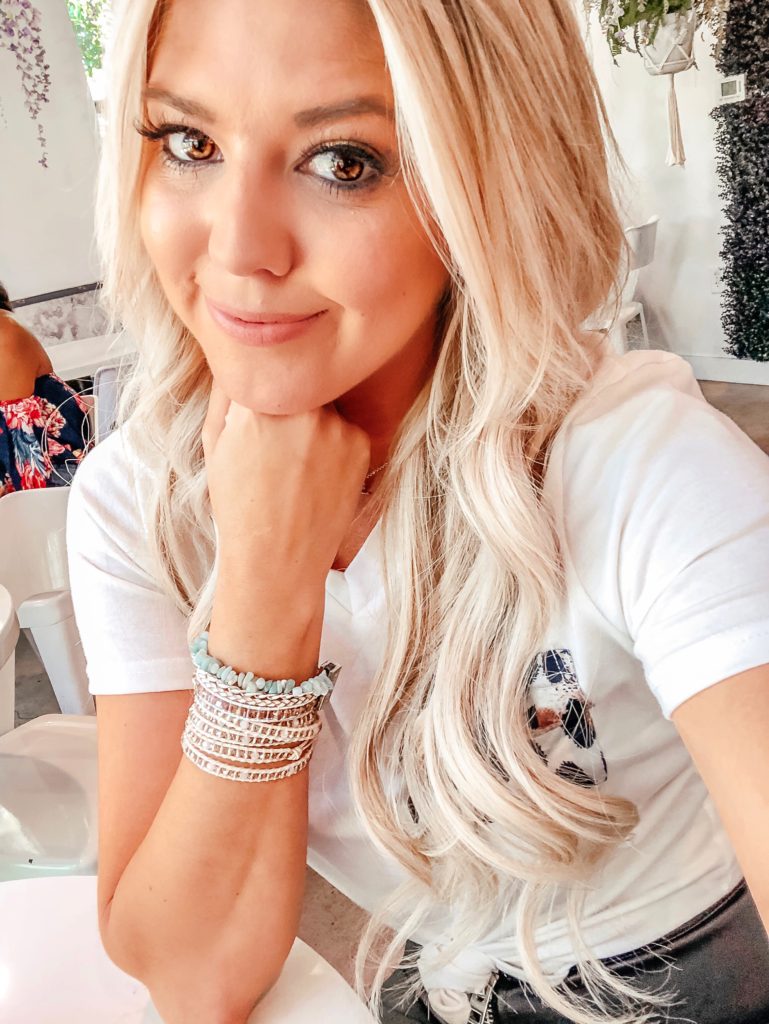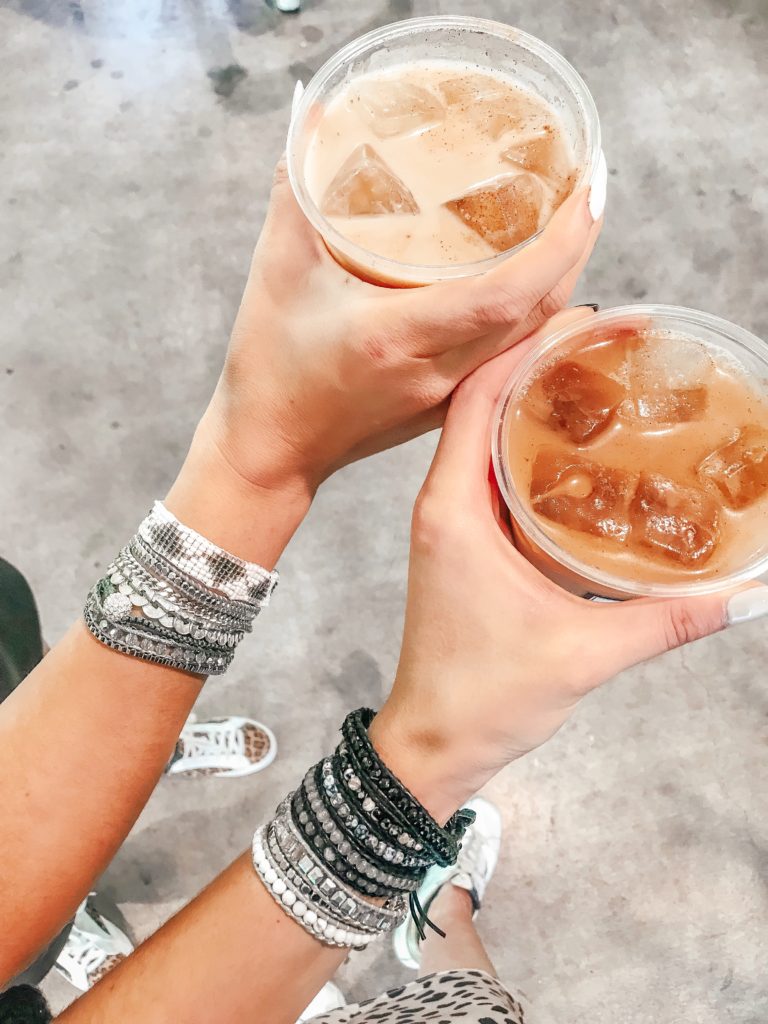 Use code WINK&TWIRL for 30% off!
Currently Buy One Get One for FREE
This week I had a little tea date with my blogger bestie, Jessica, at one of our favorite little spots: Teaspressa. We sipped on chai teas and had time to chat about all things life, love and blogging. We were both sporting our favorite Victoria Emerson arm candy! If you haven't had the delightful privilege of hearing about this company yet, I am so happy that I get to introduce you to them. I am obsessed!
The Victoria Emerson Mission
When I first came across this brand, I of course immediately fell in love with their products. Who wouldn't?! They are the cutest and most stylish pieces that can be worn everyday. They really are the perfect jewelry brand for the everyday girl!
When I looked into the brand a little closer, I fell in love with them even more. Not only do they create one of a kind bracelets, but I love their mission statement and purpose:
Inspiring women to celebrate the joy in the everyday; and to share their sparkle with the world.
I am a girl that loves to inspire and be inspired. I love that Victoria Emerson strives to build up women and support them through a positive mindset and a little sparkle. Who doesn't need both of these things on the daily?! I know I do! I love looking down at my bracelets and reminding myself that I am strong and capable!
Victoria Emerson Sale
So excited to share that the site has an awesome sale going on today! The site is currently BOGO. If you buy one piece, you get the second for free. Be sure to head over to Victoria Emerson and get shopping!
Shop Our Victoria Emerson

Other Pieces I'm Eyeing