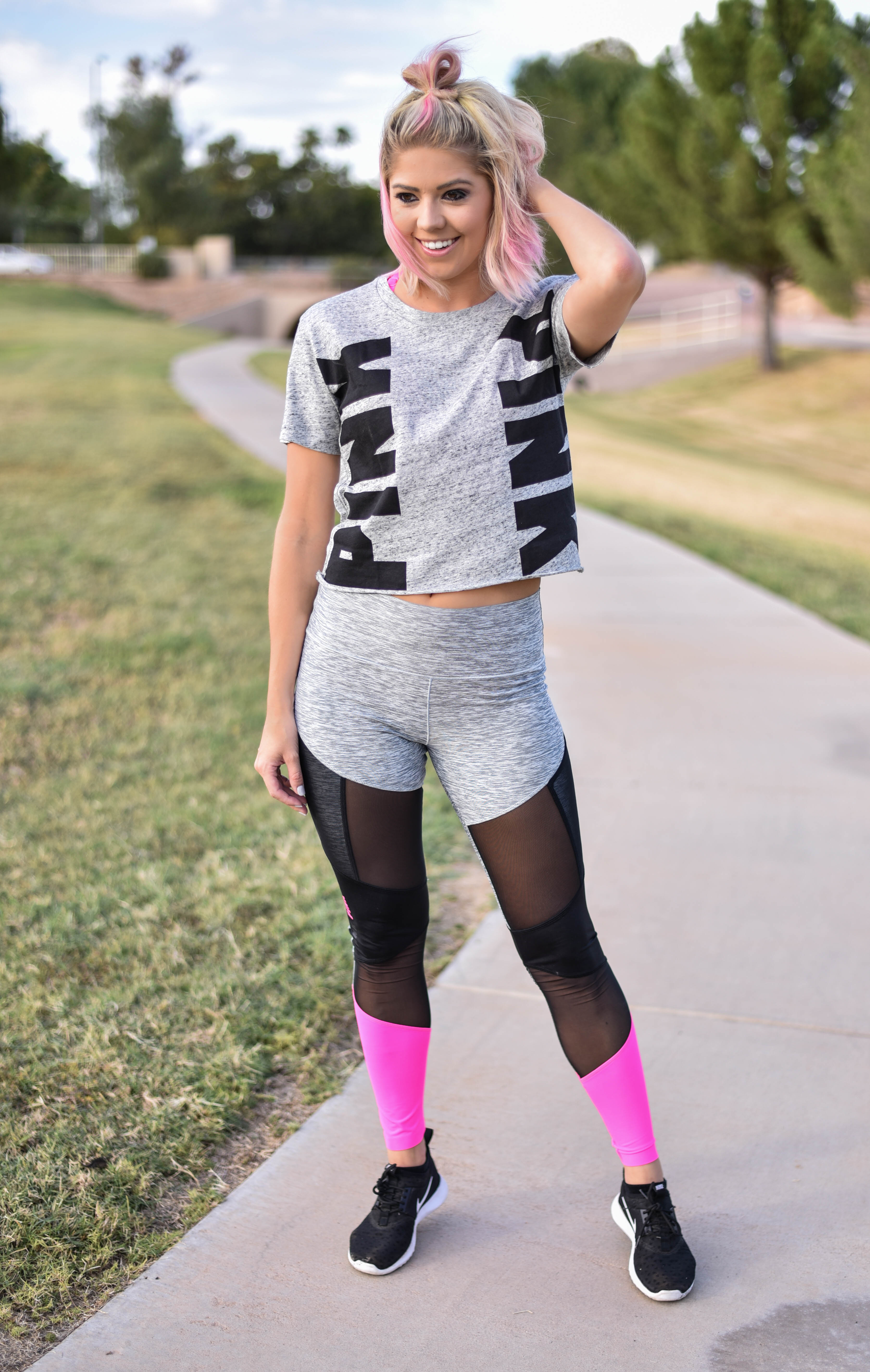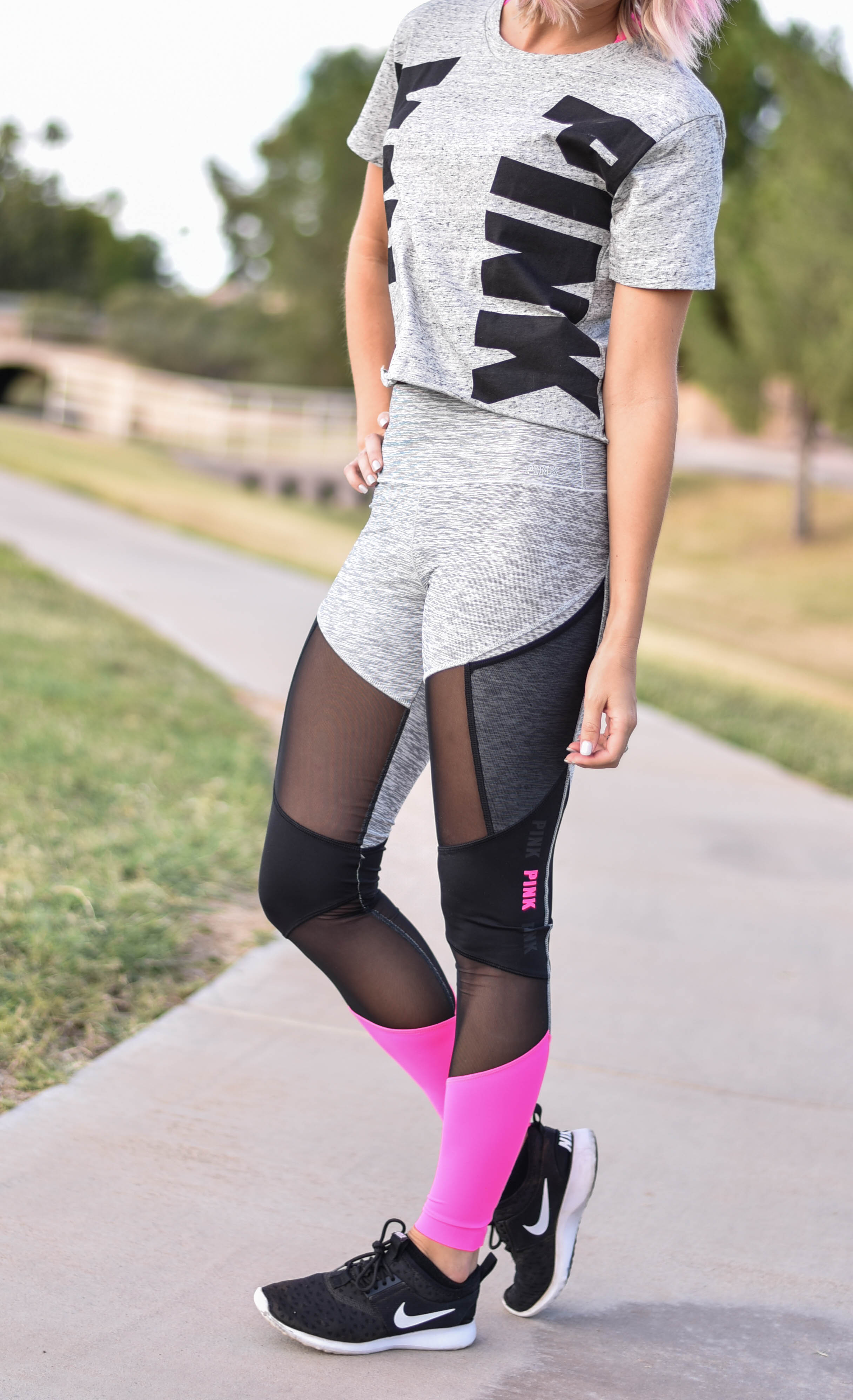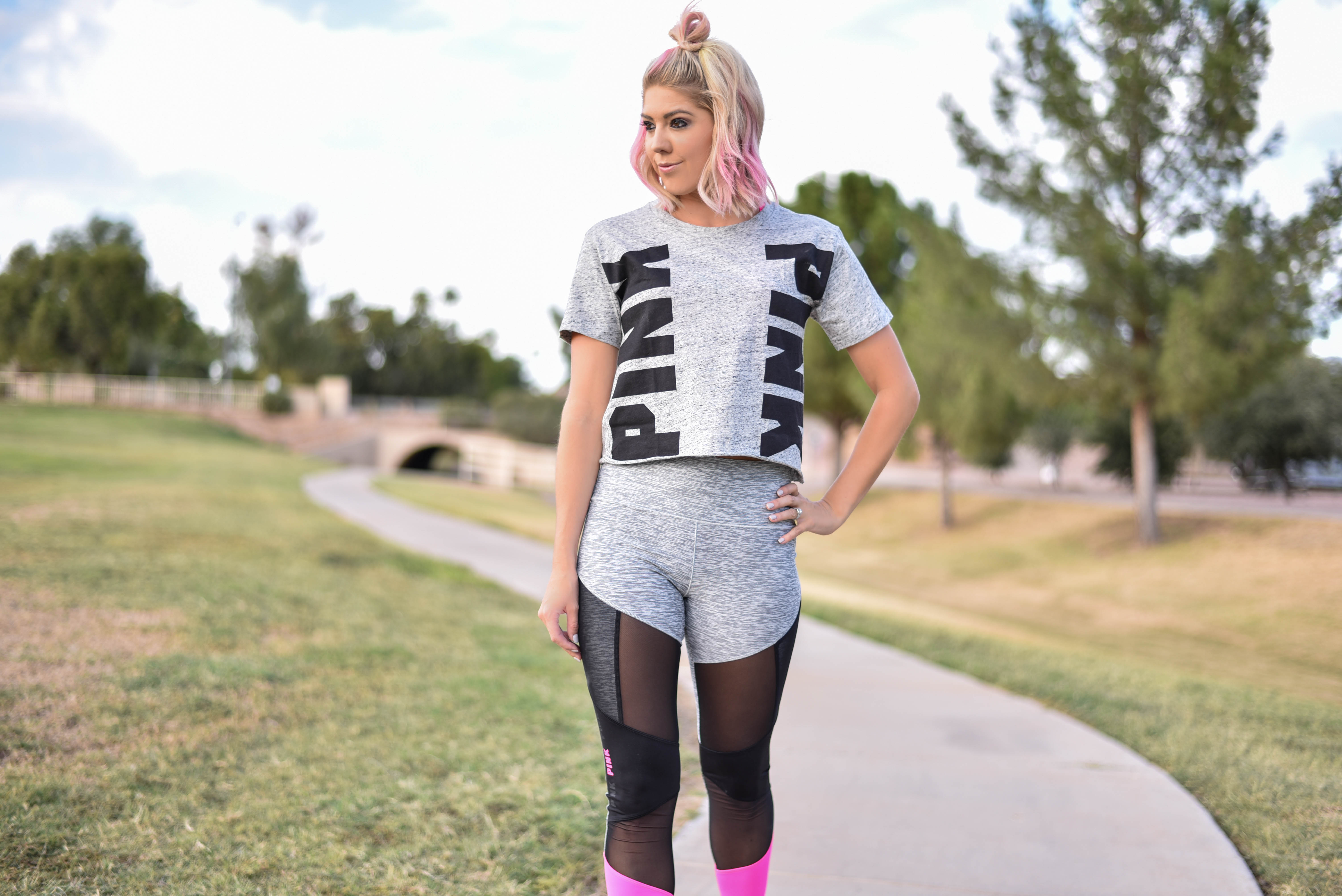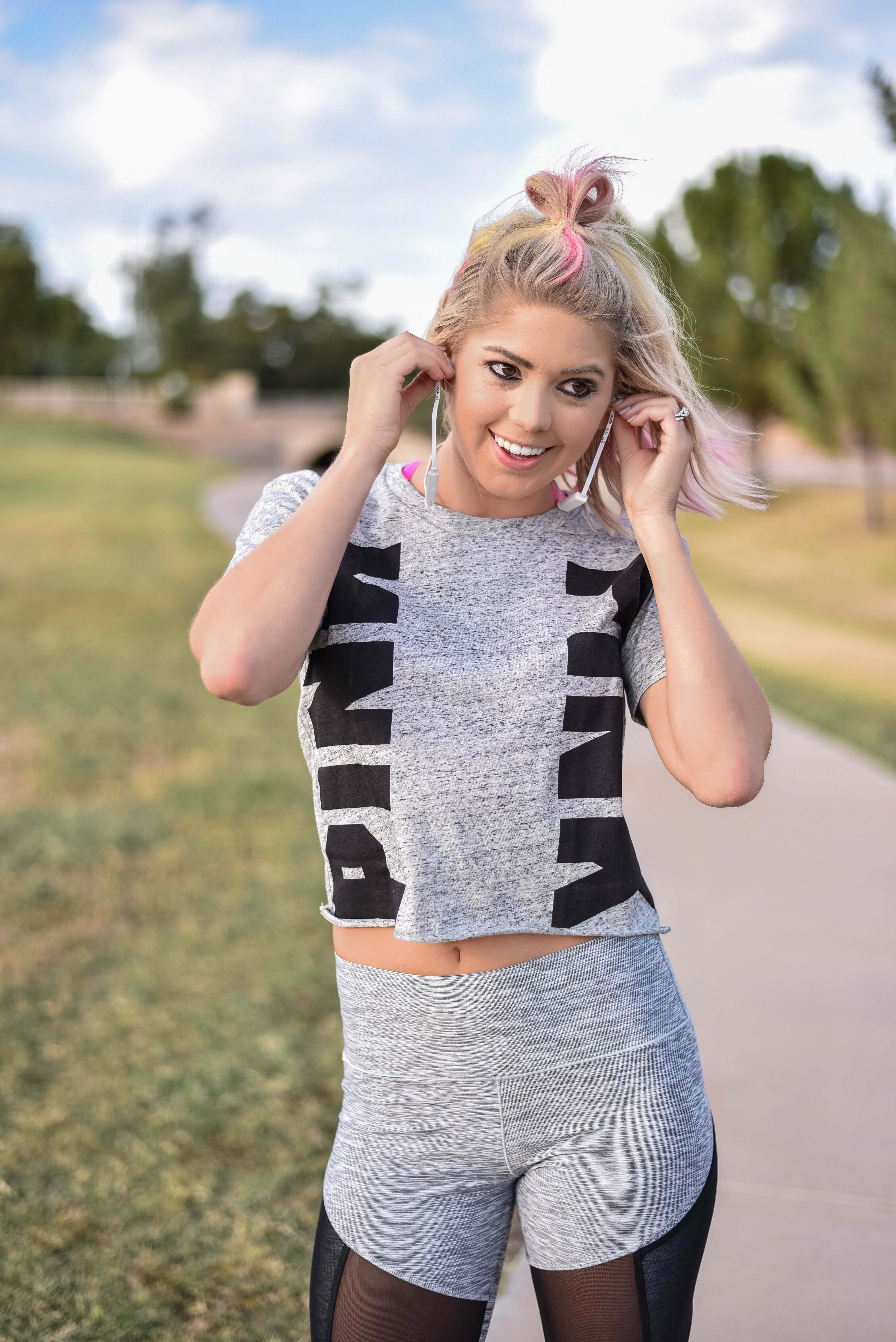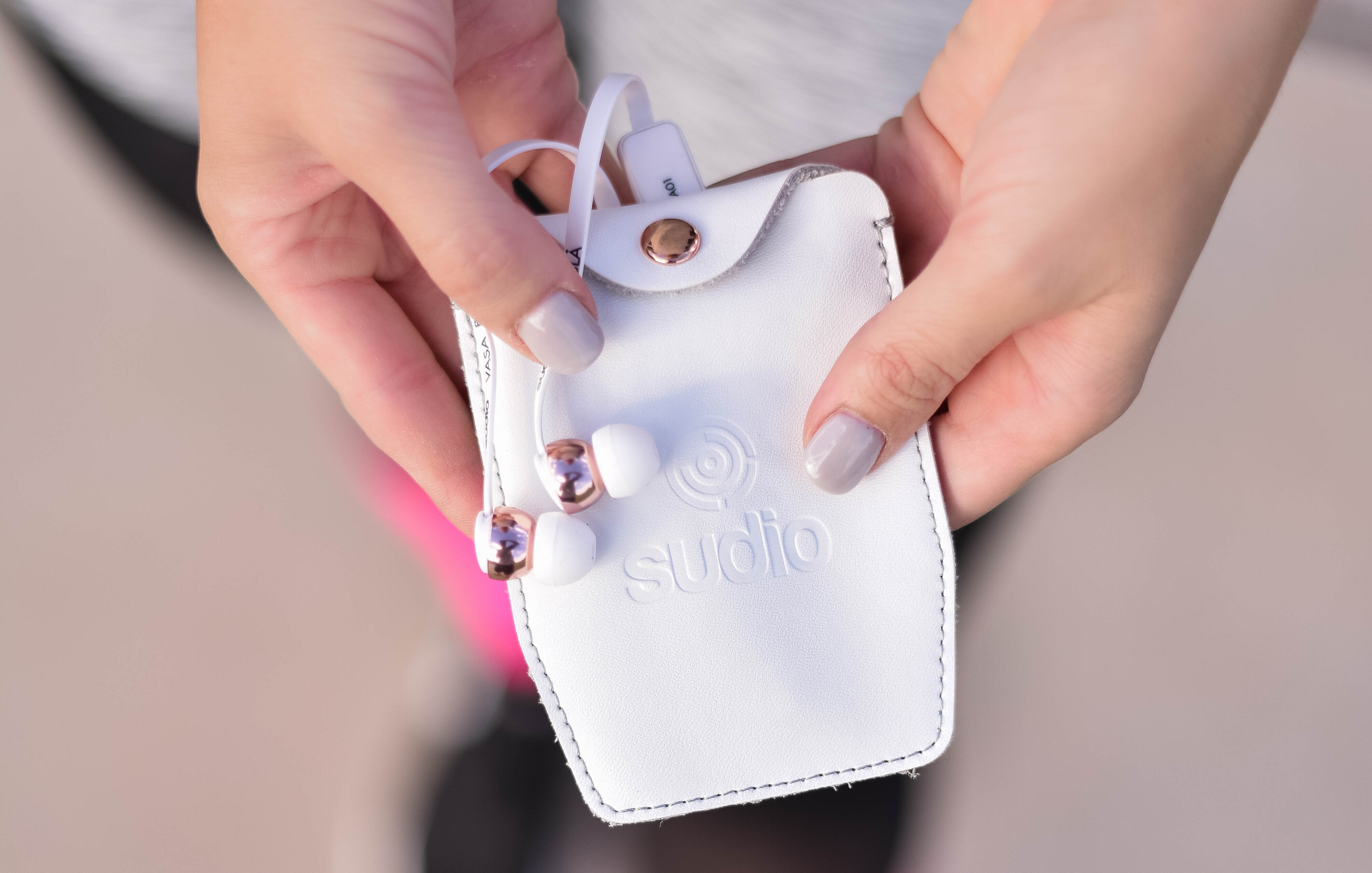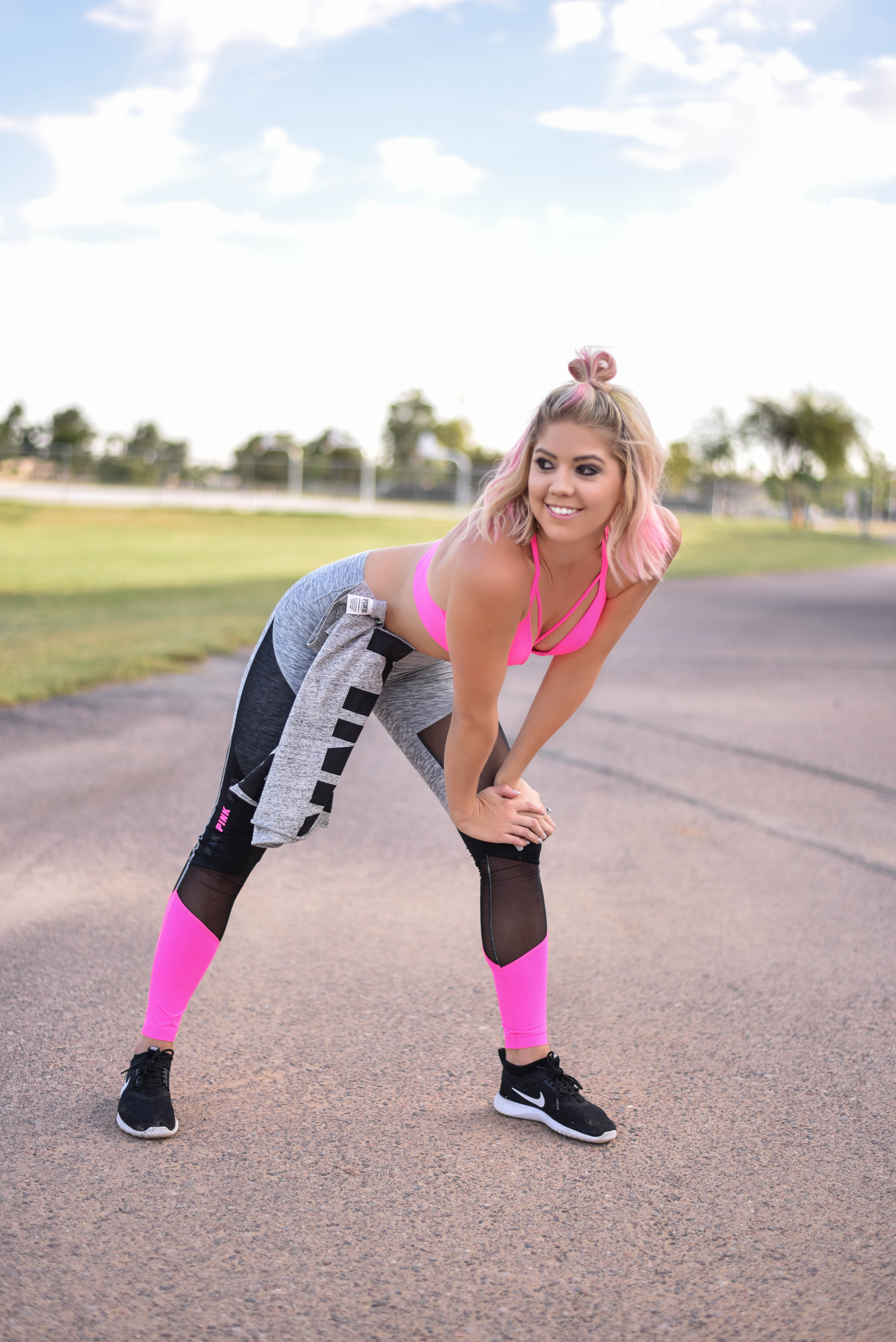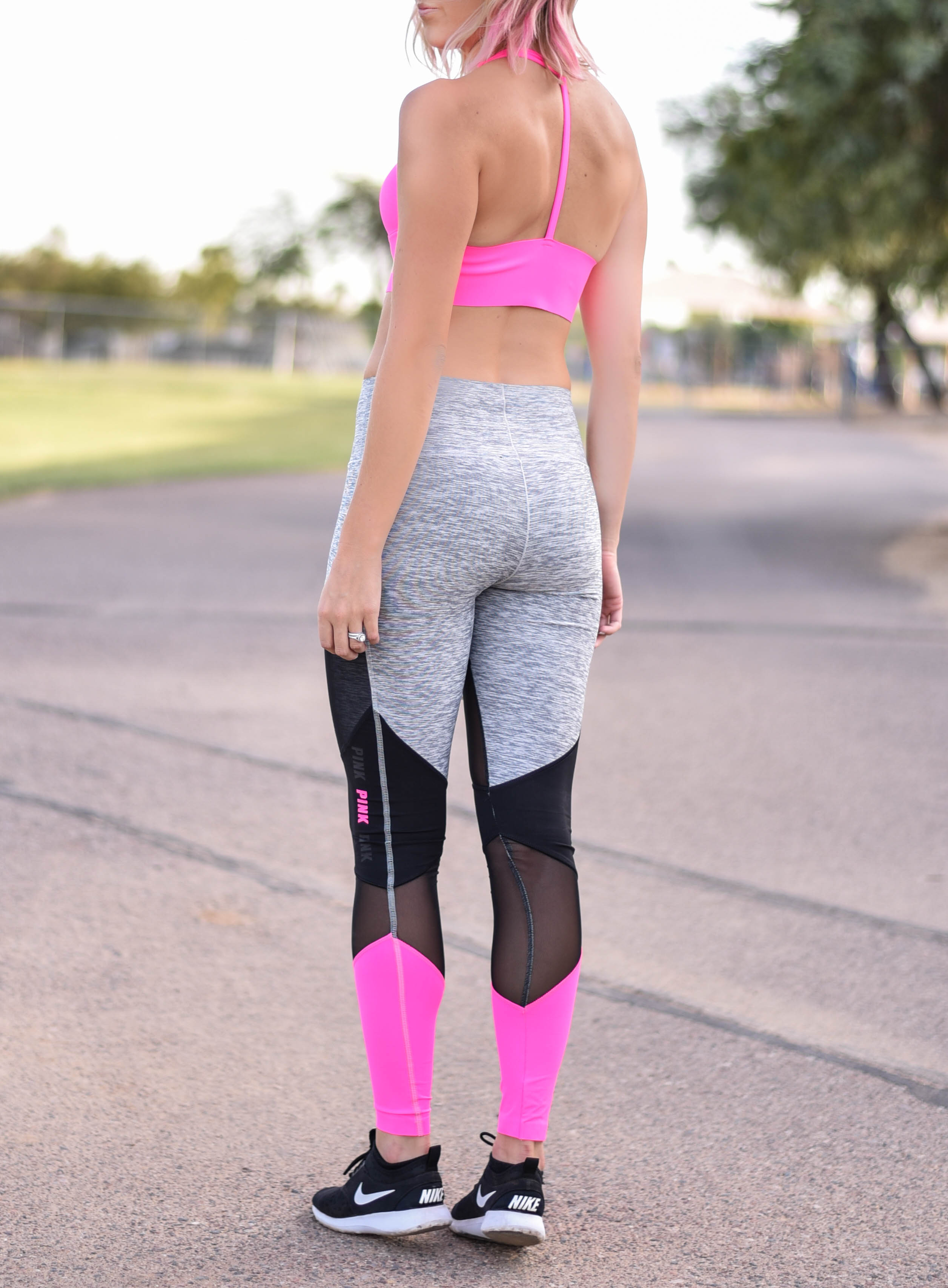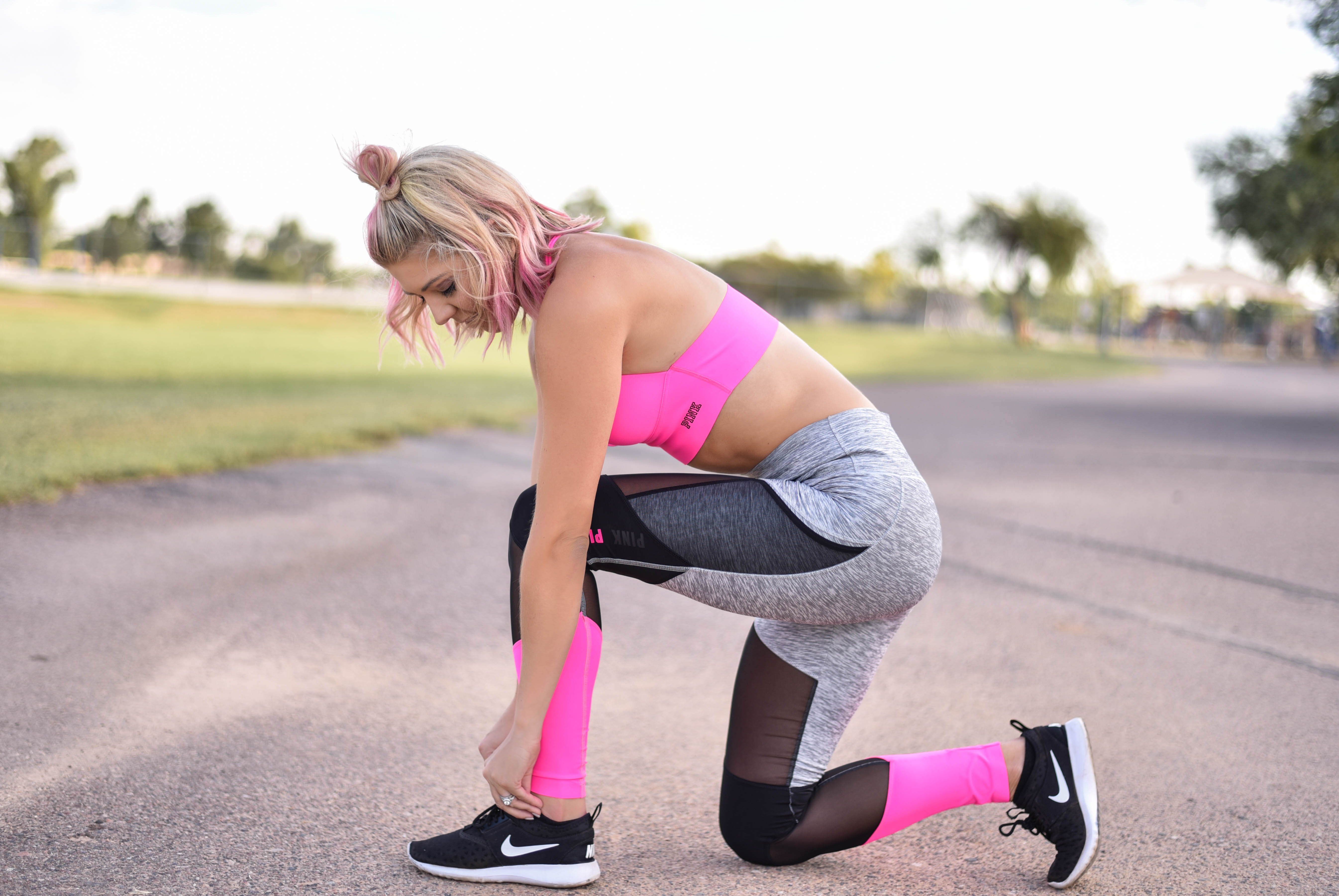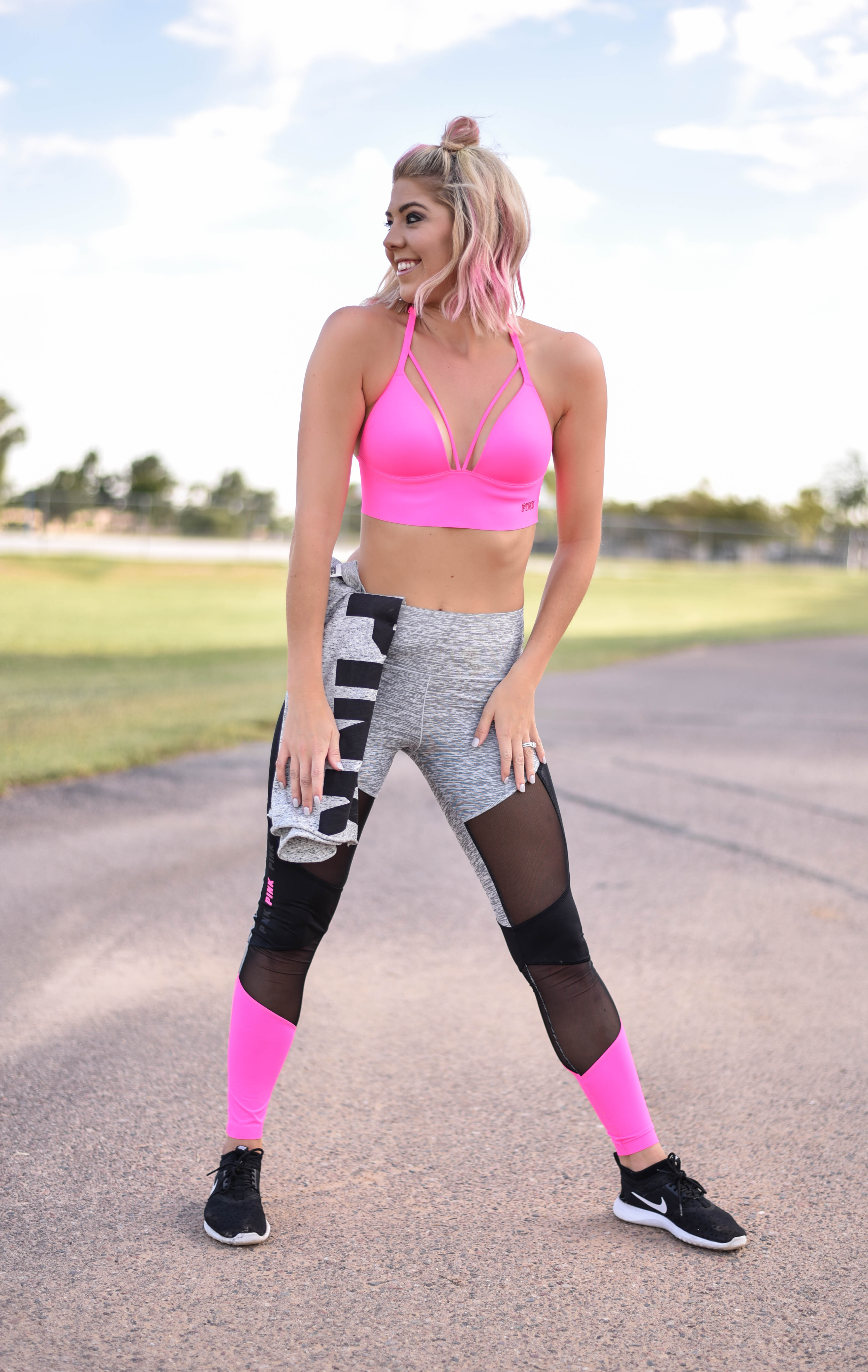 Core Workout Routine
Here are a few of my go-to core exercises. They are easy to execute anywhere (the gym, at home, ETC.)  and you will feel the burn and reap the results! 💪🏻
Push Up Plank – Start in a plank position with elbows on the mat. Next, raise yourself up to push up position one arm at a time. Return to plank position. Keep that core as tight as possible! 3 sets/10 reps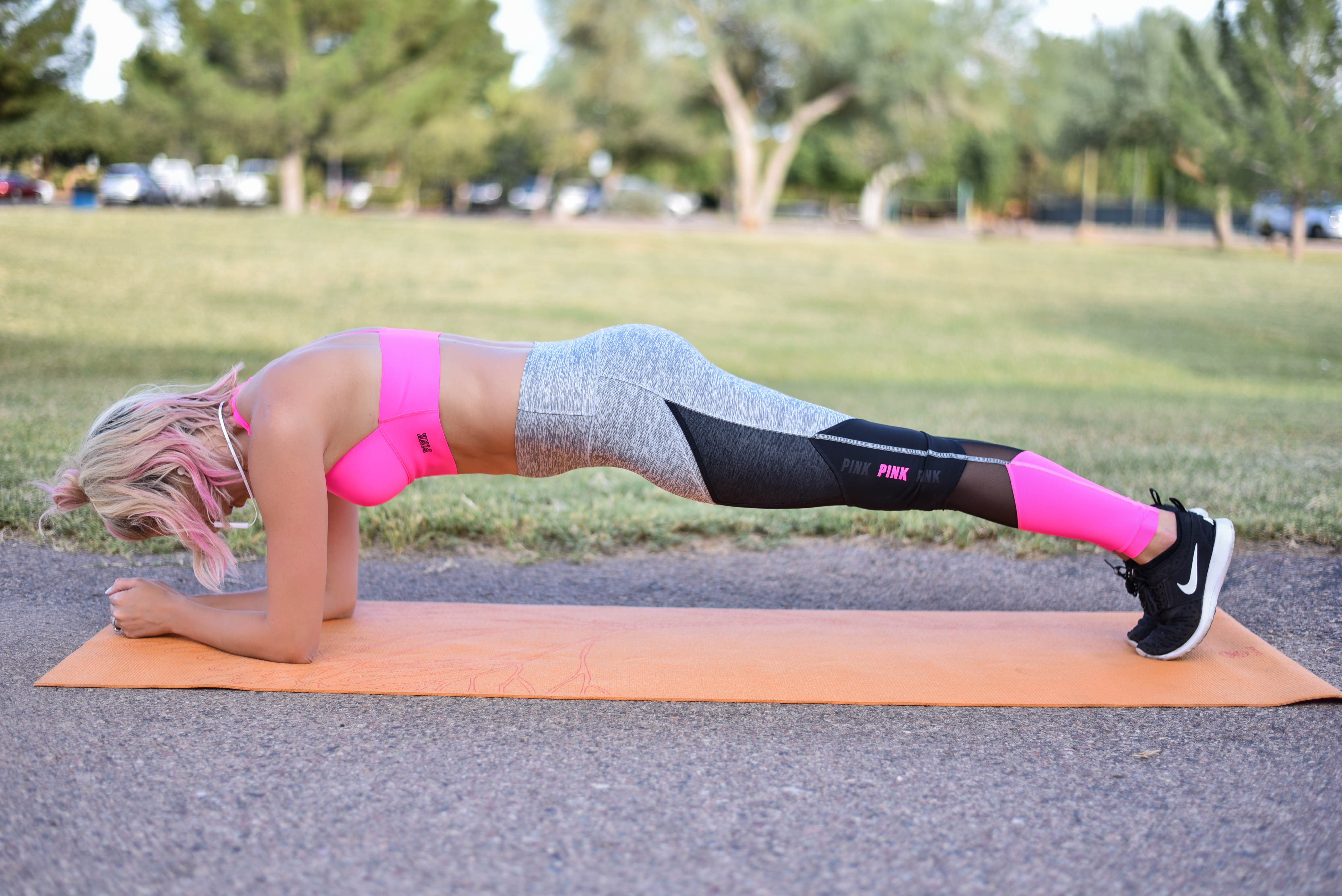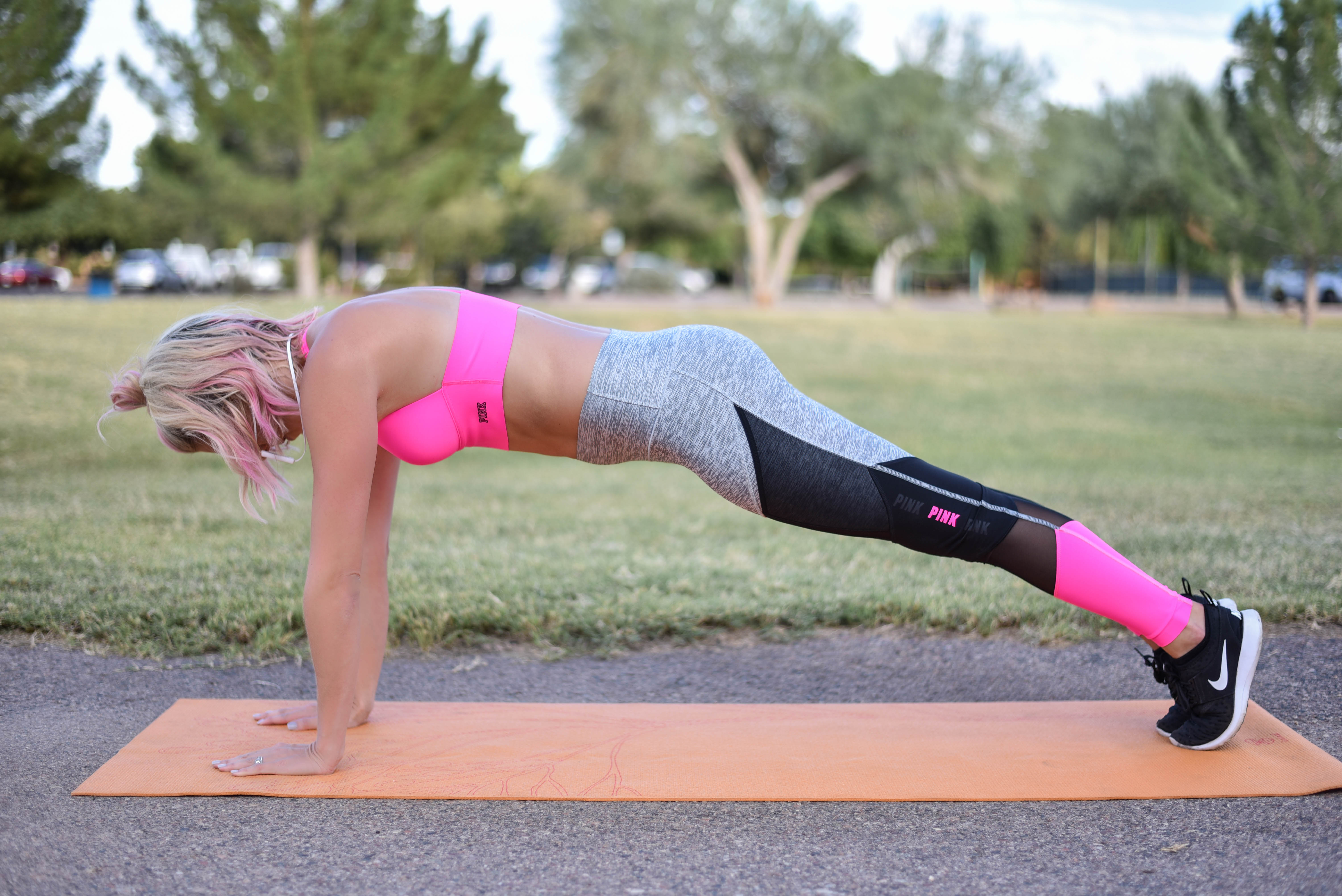 2. Lying Leg Rest Lift – Start lying on your back, legs and arms straight. Next, lift both legs together until they are perpendicular to your body, legs together, feet pointed. Lower legs and return to starting position. Keep your core as tight as you can! 3 sets/10 reps.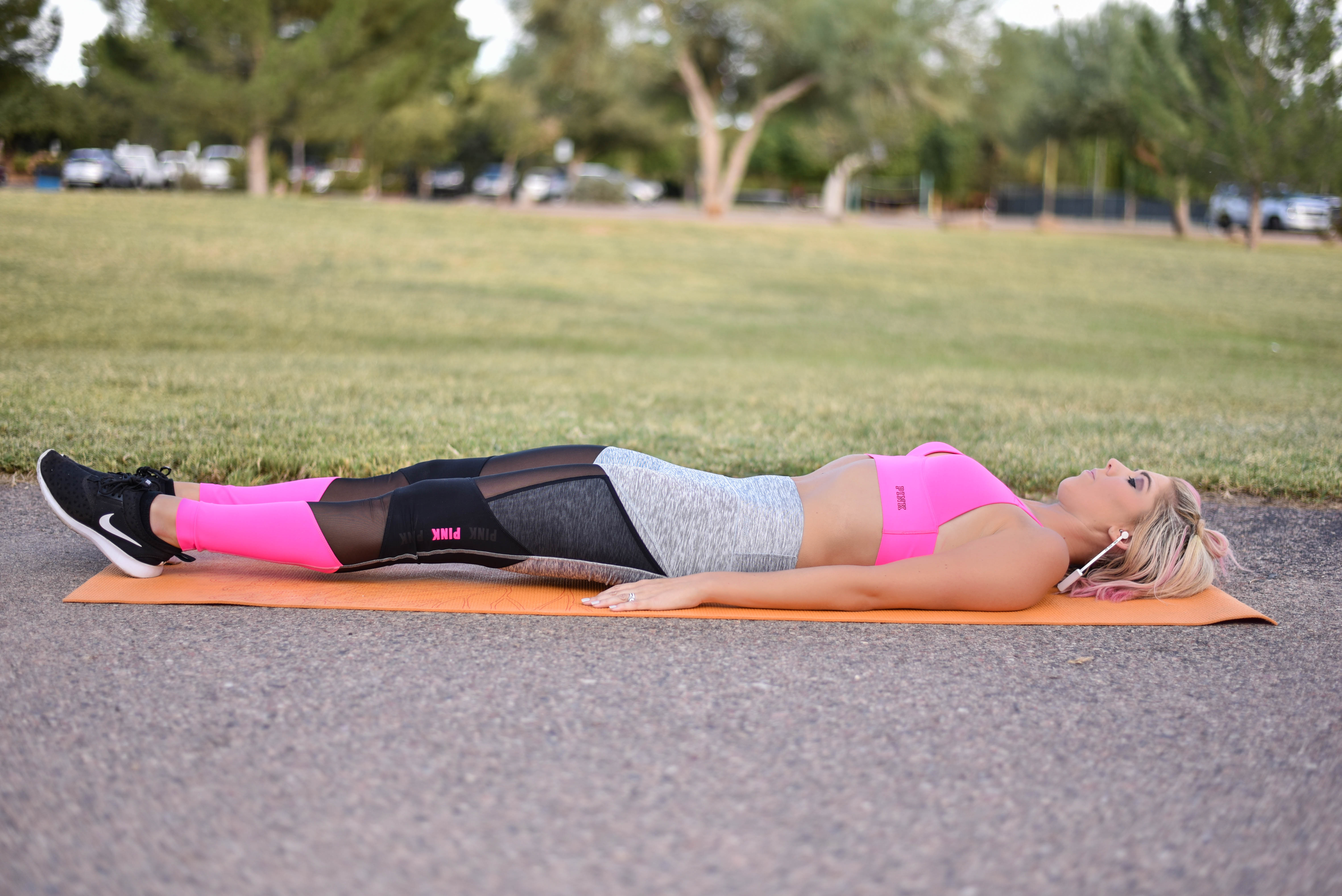 3. Star Crunch – Begin by lying on your back. Extend your body so your legs and arms are spread wide. Keep your tummy as flat as possible!  Next, bring your body together into a ball-like stance with arms and legs tucked in tight. Resume starting position. 3 sets/10 reps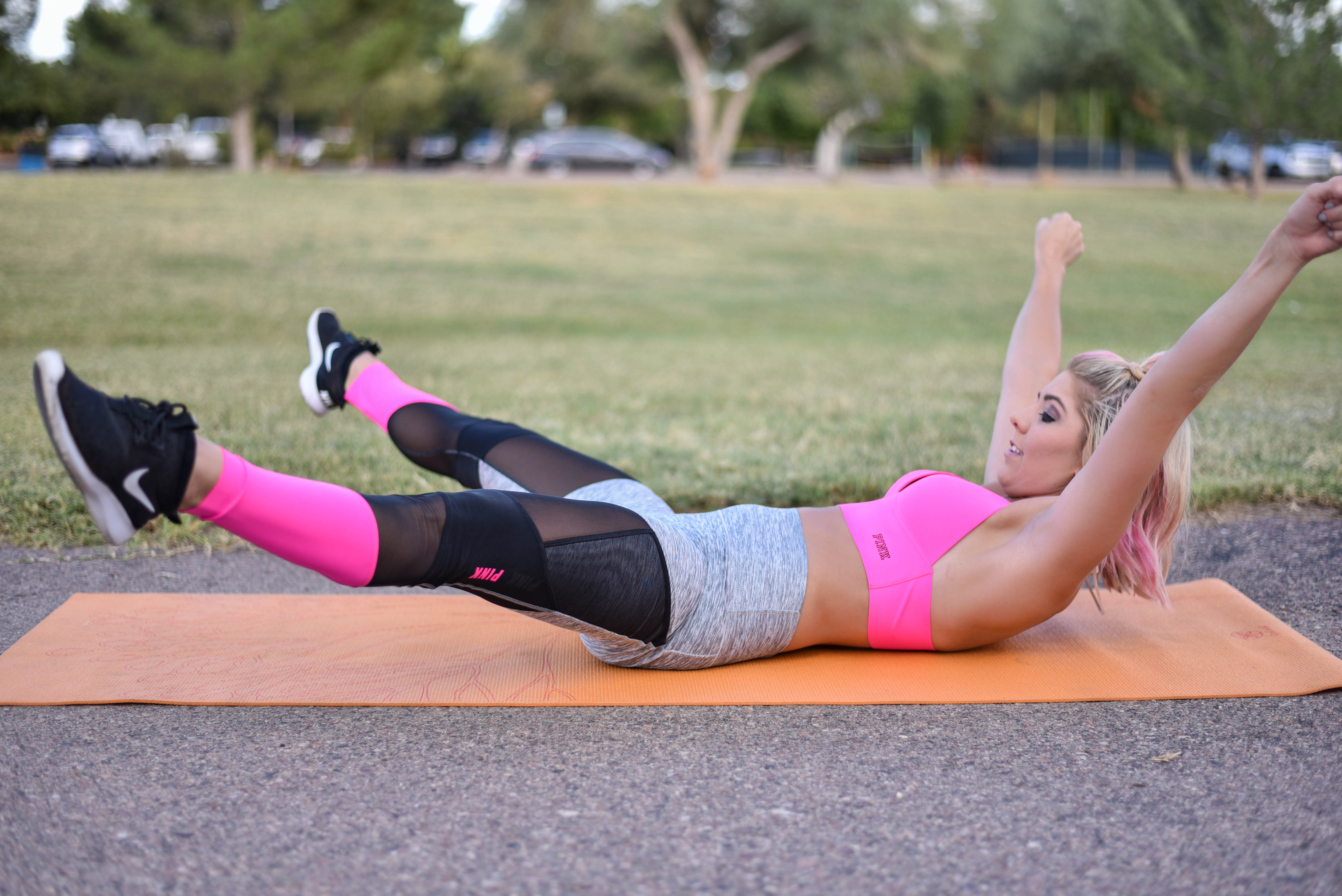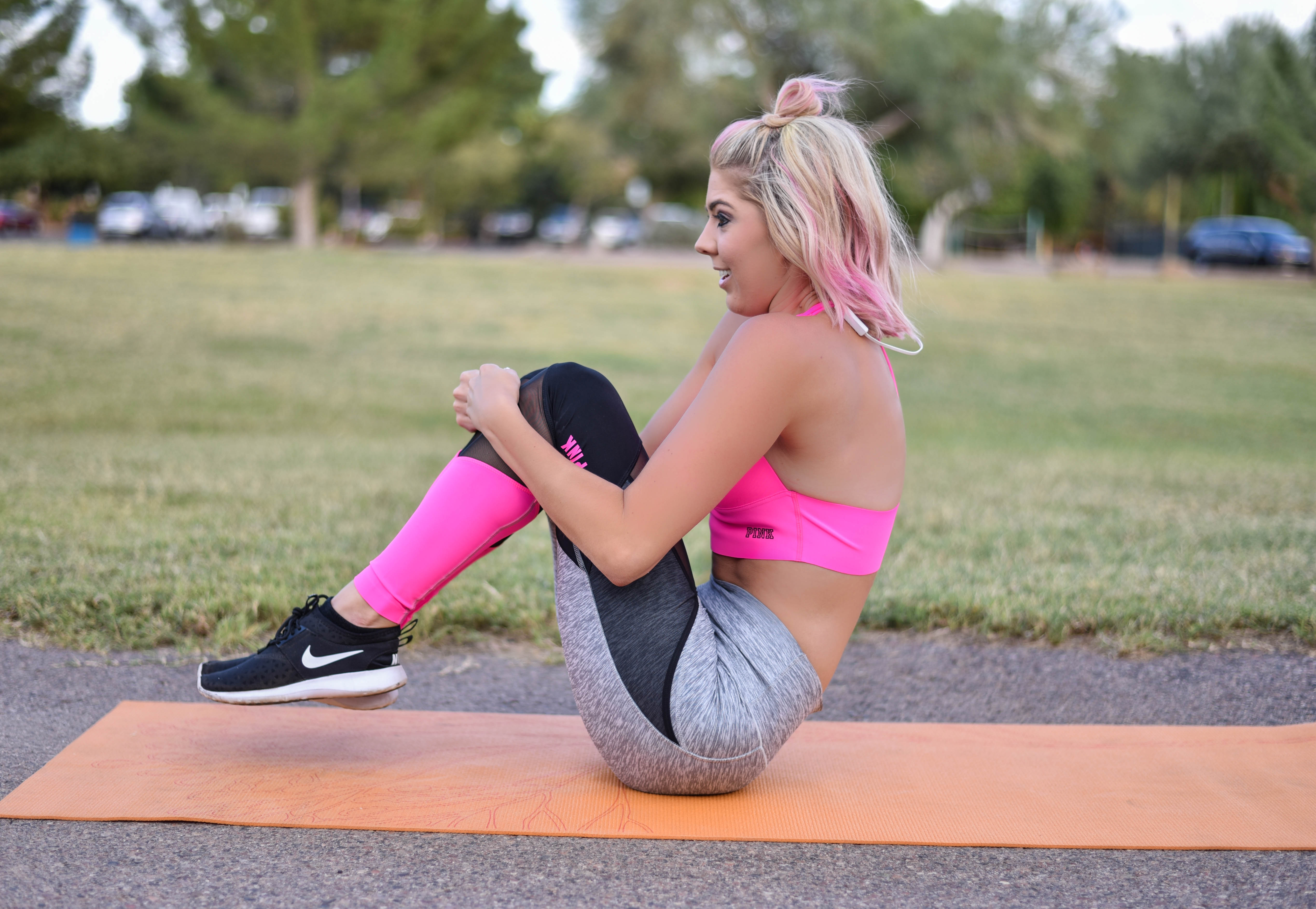 4. Bicycle Crunch – This is just your standard bicycle crunch. Alternate sides and legs so you are using opposite sides of your body. Bring your torso from side to side as you extend the opposite leg out. Keep that core tight! 3 sets/10 reps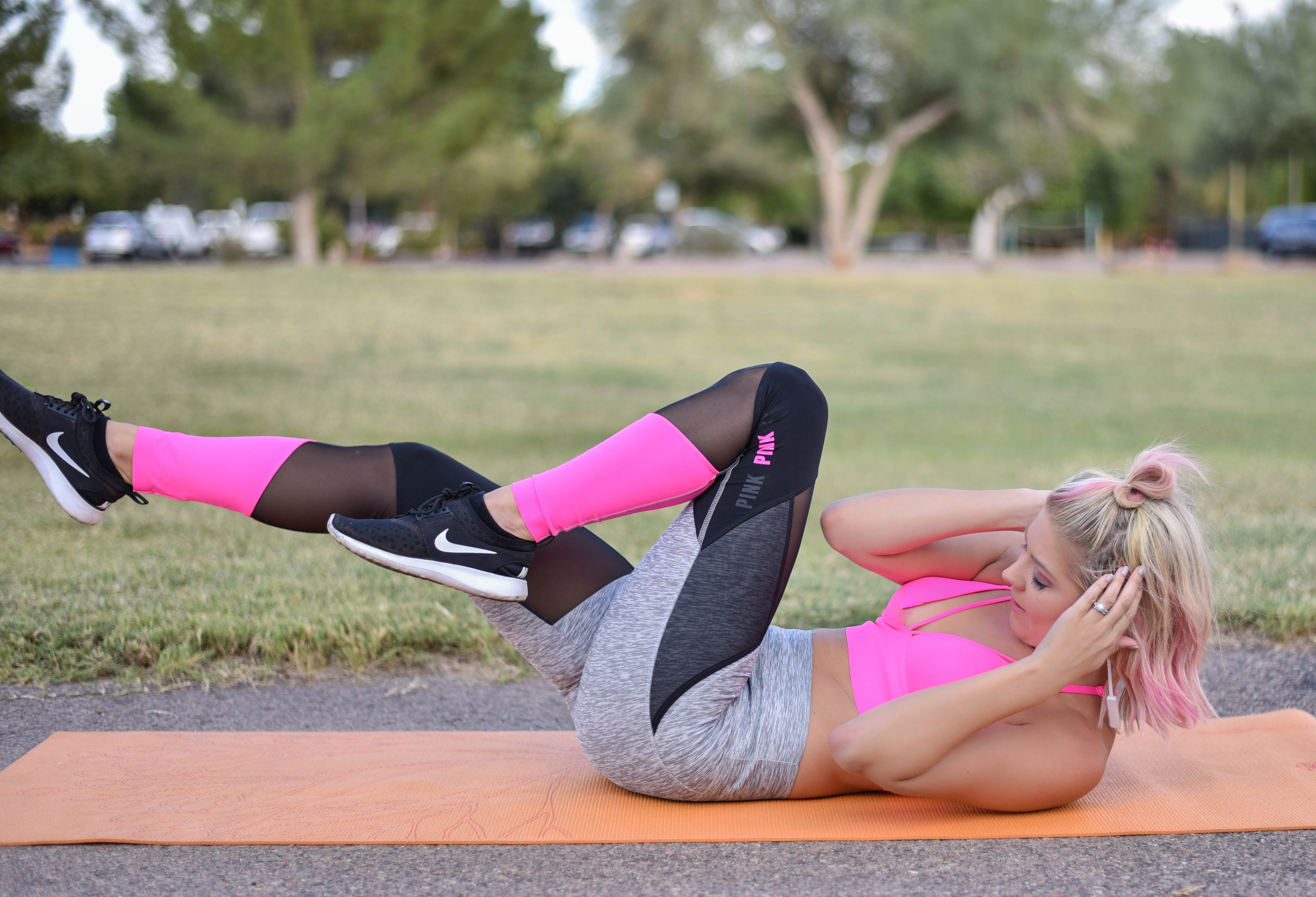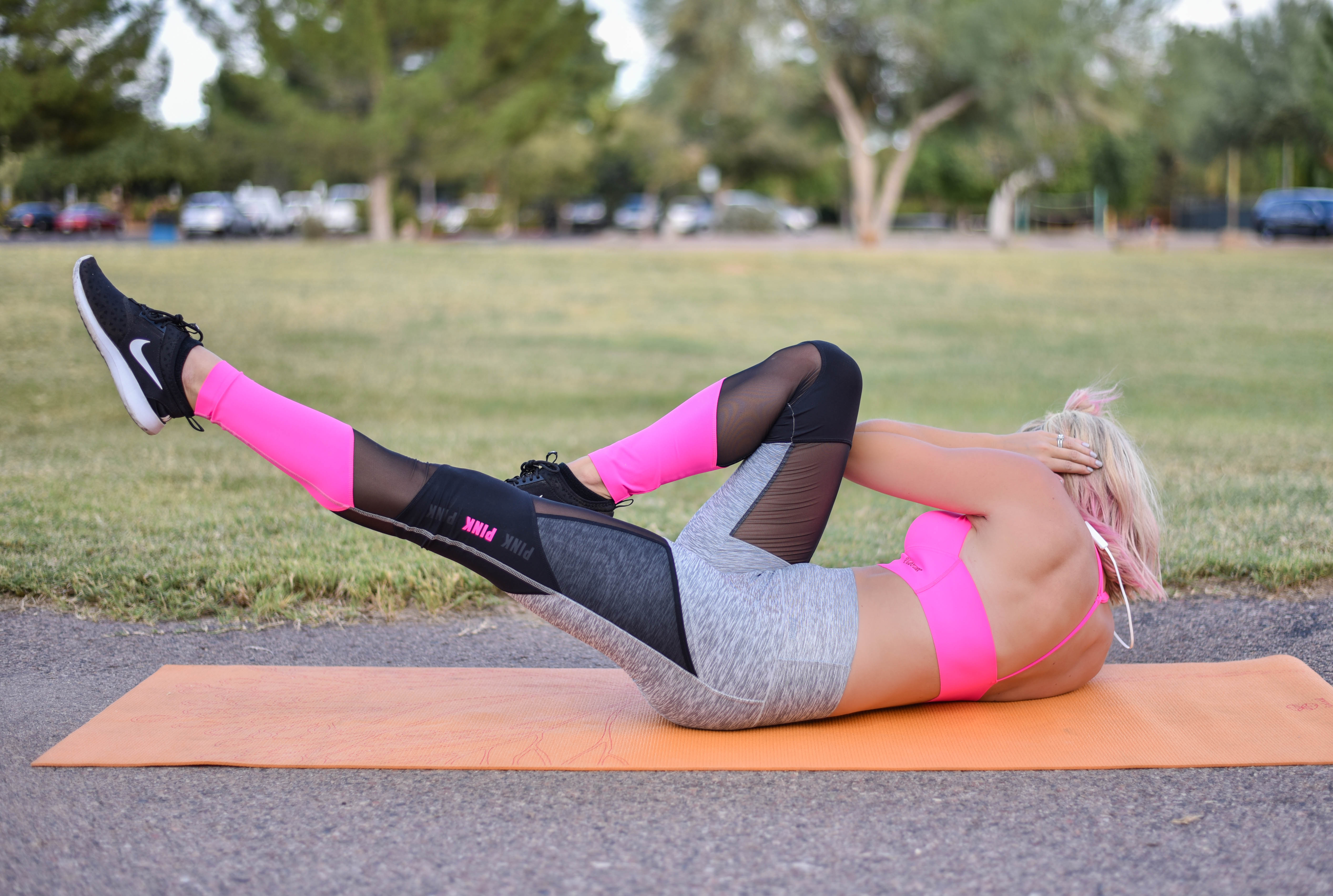 VS PINK Crop Top // VS PINK Leggings // VS PINK Bra // Nike Shoes (I linked a few) //  Sudio Sweden Wireless Earbuds (c/o) 15% off code WINKANDATWIRL
I don't know about you, but I believe that a great workout outfit leads to a great workout! I love feeling polished and put together when I head to the gym or out for a run. One of my favorite new workout styles is the high waist leggings and sports bra combo. These Victoria's Secret PINK bonded mesh leggings come in a variety of colors. They are so flattering!
I love the pink detailing on the bottom of these leggings! I added a pop of color with this bright pink sports bra. It does not provide as much coverage as other sports bras, but I just love the way it looks and feels on. Throwing this cute matching crop top on makes this look a little more conservative and perfect for heading out to run errands after leaving the gym! I have always been a Nike girl. I love the way their shoes fit my feet. I have linked up a few similar styles below.
Even more important than a great outfit, is a great pair of earbuds! I am a girl that blasts her music during her workouts. This pair of Sudio Sweden wireless earbuds is musical perfection! They are so lightweight and how can you go wrong with rose gold detailing?! They are super awesome at cancelling out background noise and the sound quality is amazing! They come in the cutest little bag for storing them in your purse or gym bag. You can snag this pair (or other colored pairs) for 15% off with code WINKANDATWIRL.
This is by far one of my favorite new workout looks! Be sure to check out VS PINK for other awesome styles and looks to enhance your workout!
 Shop the Post

SaveSave