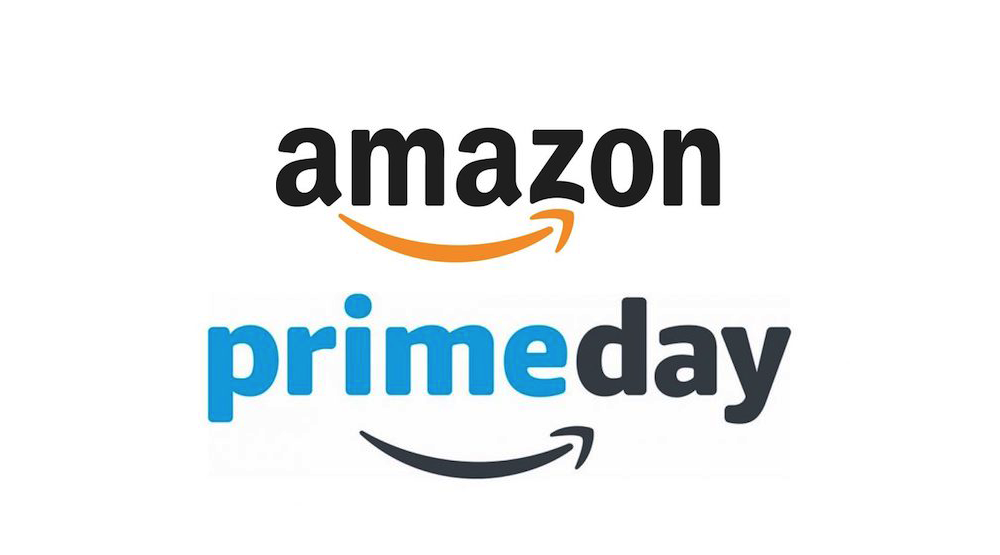 Who doesn't love Amazon Prime?! I know I sure do! I feel like B and I have Amazon orders coming to our doorstep multiple times per week. From clothing to selfcare products, kitty supplies to household items… Amazon always has our back! So, when I got word about Amazon Prime Day, I was stoked. Now that is something to celebrate!
What is Amazon Prime Day?
It's only one of the biggest online sales of the year! To shop the sale, you need to be an Amazon Prime member. Don't have one? You can sign up HERE for a free 30 day trial!
When is Amazon Prime Day?
The sale began on July 15th at 12:00 AM PST (2:00 AM CST and 3:00 AM EST) and will go for 48 hours (July 16th at 12:00 AM).
What kind of items will be on sale?
One of the biggest discounted items this year are TVs. If you are in the market for one, they are up to 40% off!
Echo Dots are also heavily discounted, as well as cameras, home security accessories and tablets.
I will be adding items as I see them once the sale goes live! Keep checking back for updates.
Again, thank you so much for using my links and supporting my business. I appreciate each and every one of you! XOXO
+++
Womens Fashion

Athleisure

Clothing Essentials

Beauty

Amazon Devices

TVs

Apple

Echo, Ring and Cameras

Cool Gadgets

Cleaning and Steaming

Cooking and Storage

Home Items

Happy Shopping!