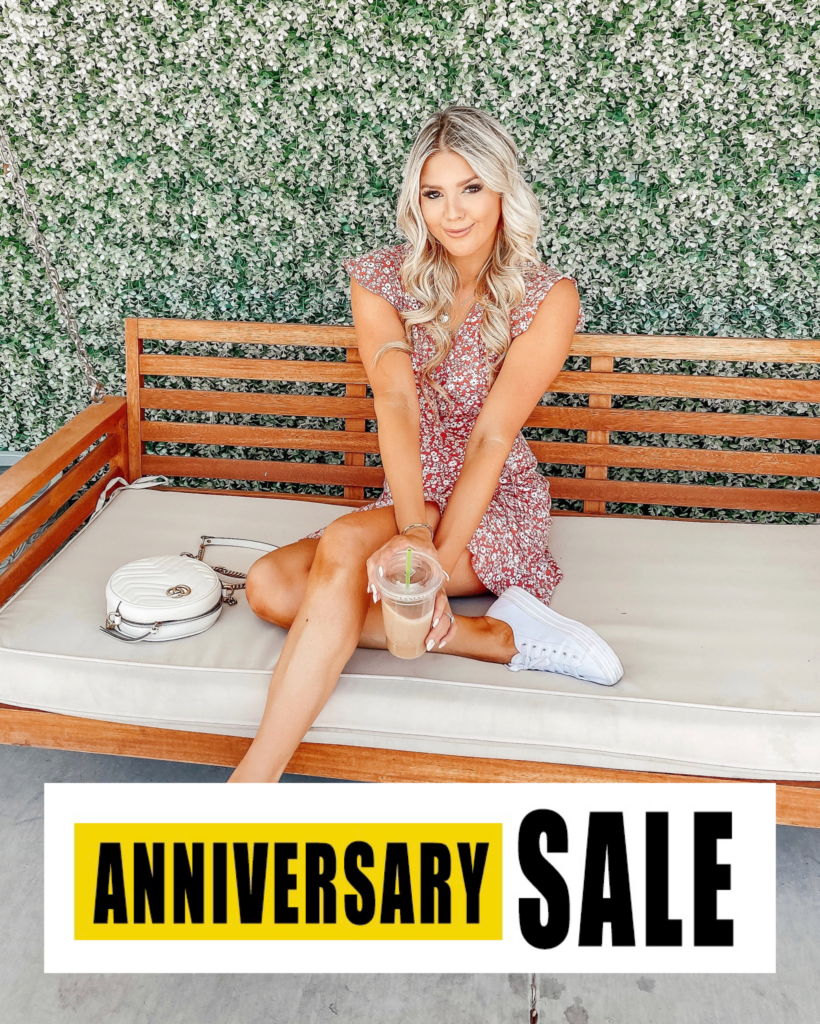 It's that time of the year again! The Nordstrom Anniversary Sale is here. It's one of my favorite sales of the entire year. Items you ACTUALLY want at a price point that makes sense. I have previewed the entire sale and wanted to share my top picks for you. No matter what you might be looking for this year, I have got you covered!
+++
What is the Nordstrom Anniversary Sale?
Each year, Nordstrom holds a sale on new arrivals by some of their top-performing brands. The unique thing about this sale is that the sale items are fresh and new! Meaning, once the sale is over, all products will go to full price and be sold for the remainder of the Fall/Winter season. So it's a great time to stock up on some necessities while they are reduced in price!
+++
When is the Nordstrom Anniversary Sale?

Important Dates
Preview: July 24th – Love that they show you what will be on sale so you can plan ahead.
Icon Early Access: August 4-18
Ambassador Early Access: August 7-18
Influencer Early Access: August 10-18
Insider Early Access: August 13-18
Everyone (Non Nordstrom Card Holders): August 19-30
+++
Nordstrom Card
A key component to the sale! Having the Nordstrom Card will help you gain access to the sale before others. The sale goes quickly and items will sell out fast. But do keep in mind that this is a credit card! It's important to remember that when you begin shopping. Be smart and remember that just because things are on sale, doesn't mean you HAVE to shop it all! Do what is best for you and truly only buy the things you may need. Don't let the sale and all the sale posts push you into anything. You're in charge!
Sign in to check your Nordstrom Card level or sign up to shop the sale earlier!
+++
Shopping Tips and Preview
I share some of my top shopping tips and suggestions for the Nordstrom Anniversary Sale in this blog post. Be sure to give it a read! I also share EVEN more sale picks in this comprehensive preview.
+++
Top Picks
Boots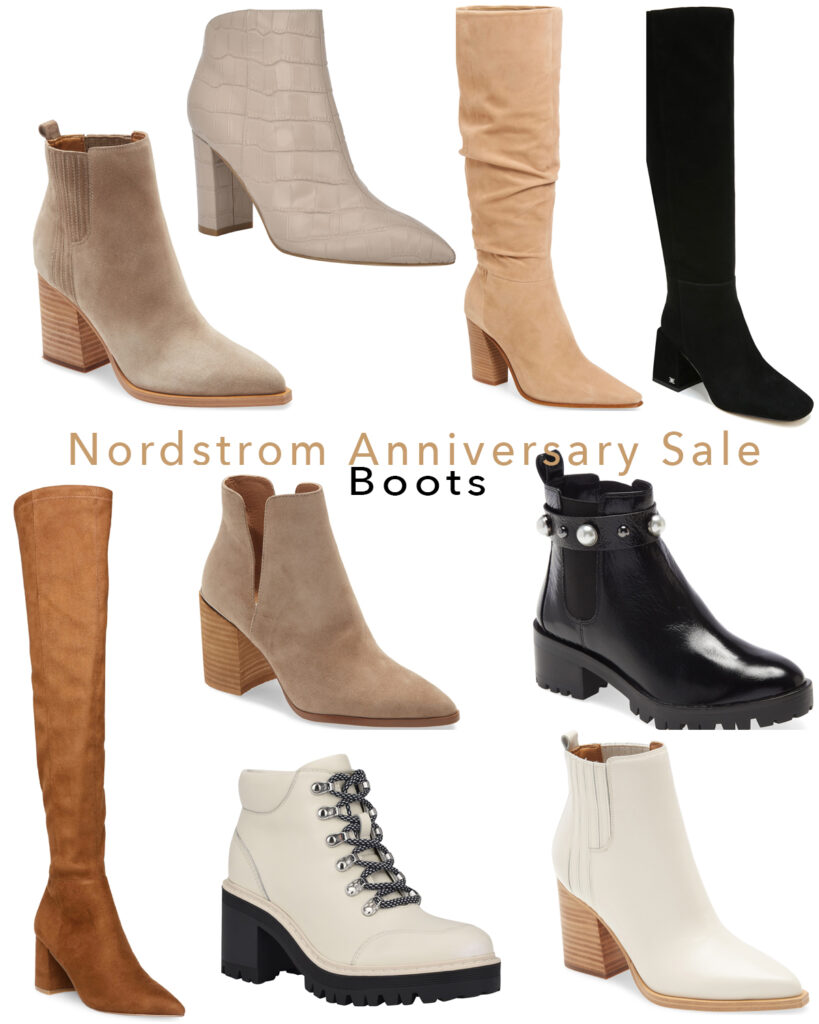 +++
Slides and Sneakers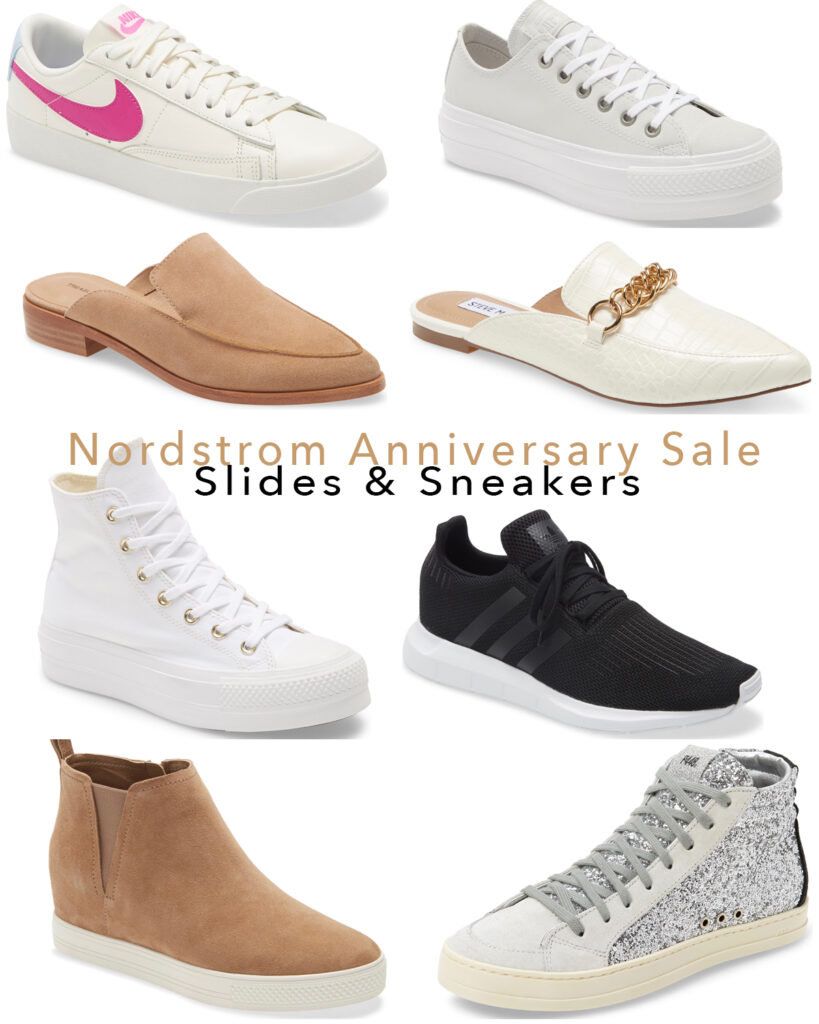 +++
Sweaters and Jackets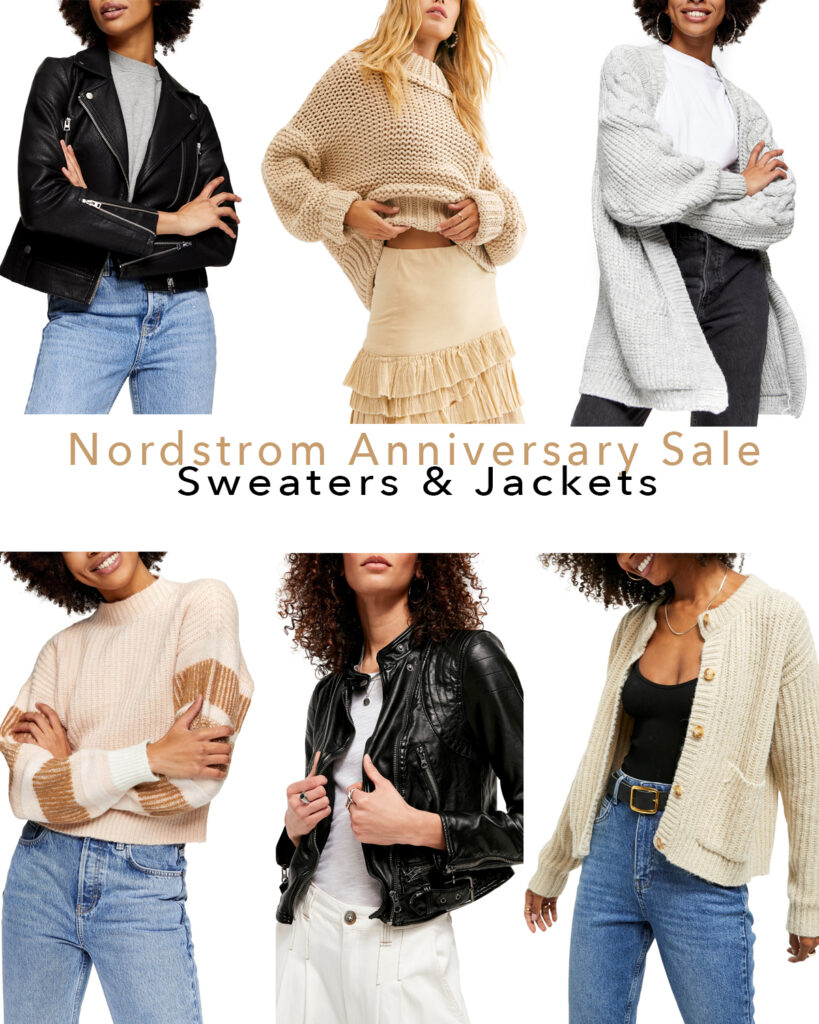 +++
Tops and Sweaters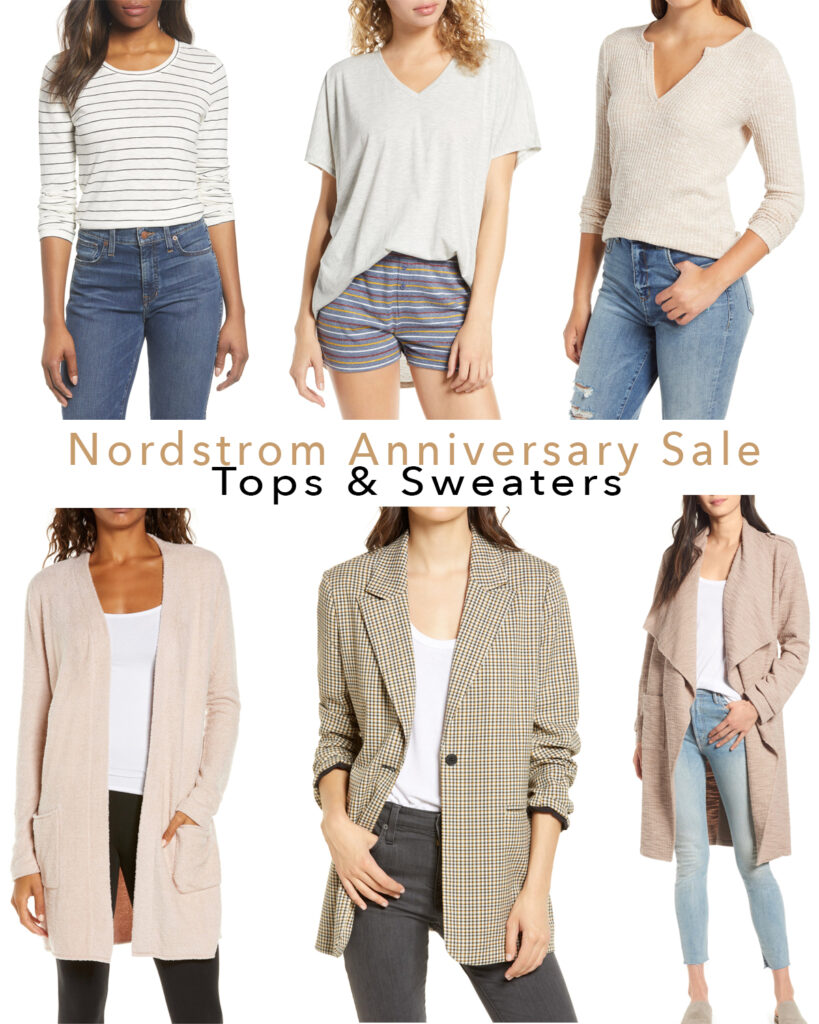 +++
Bottoms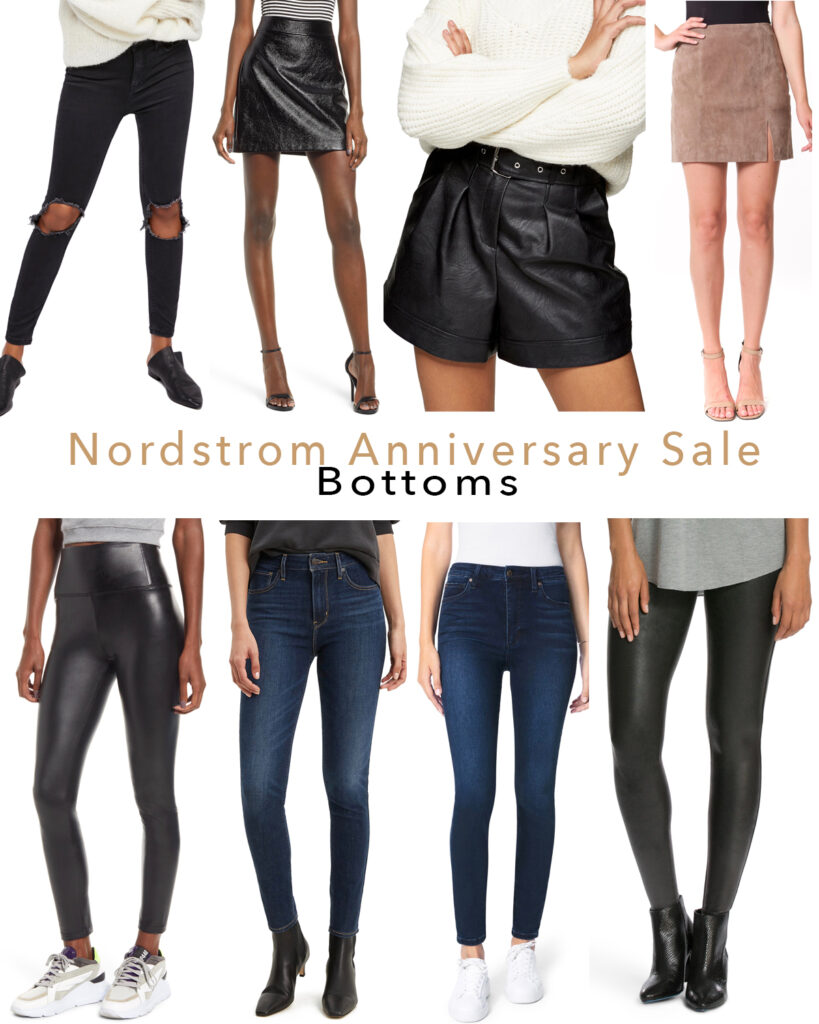 +++
Athleisure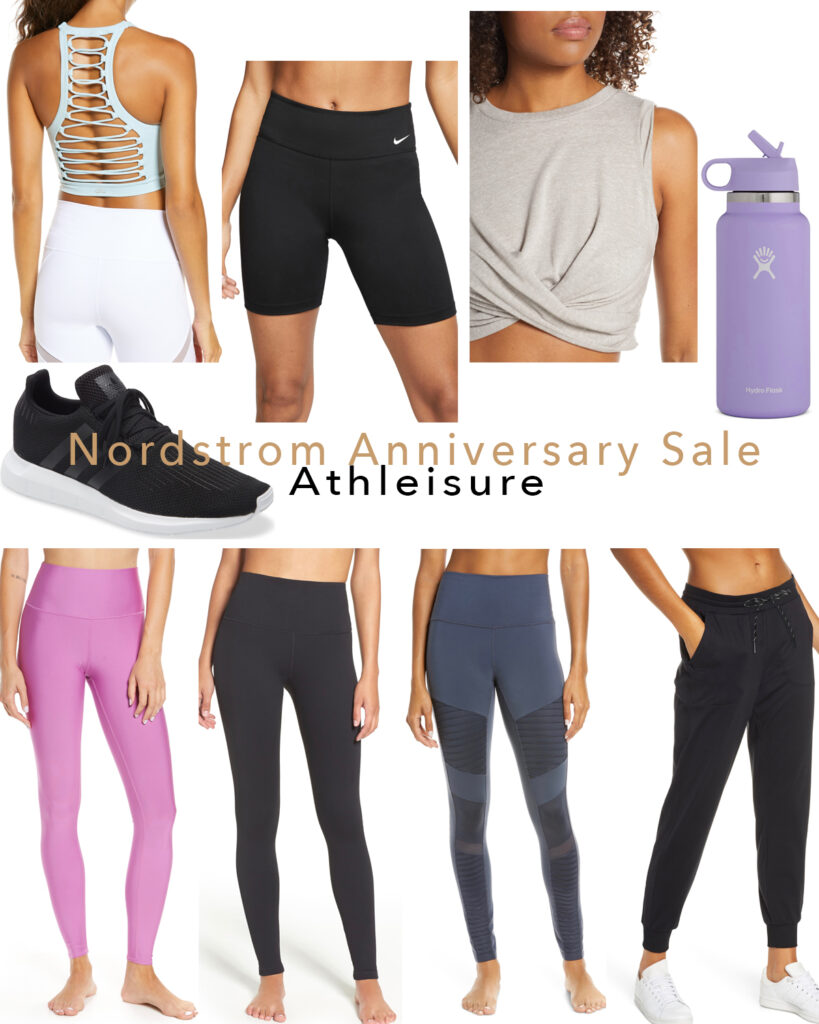 +++
Lounge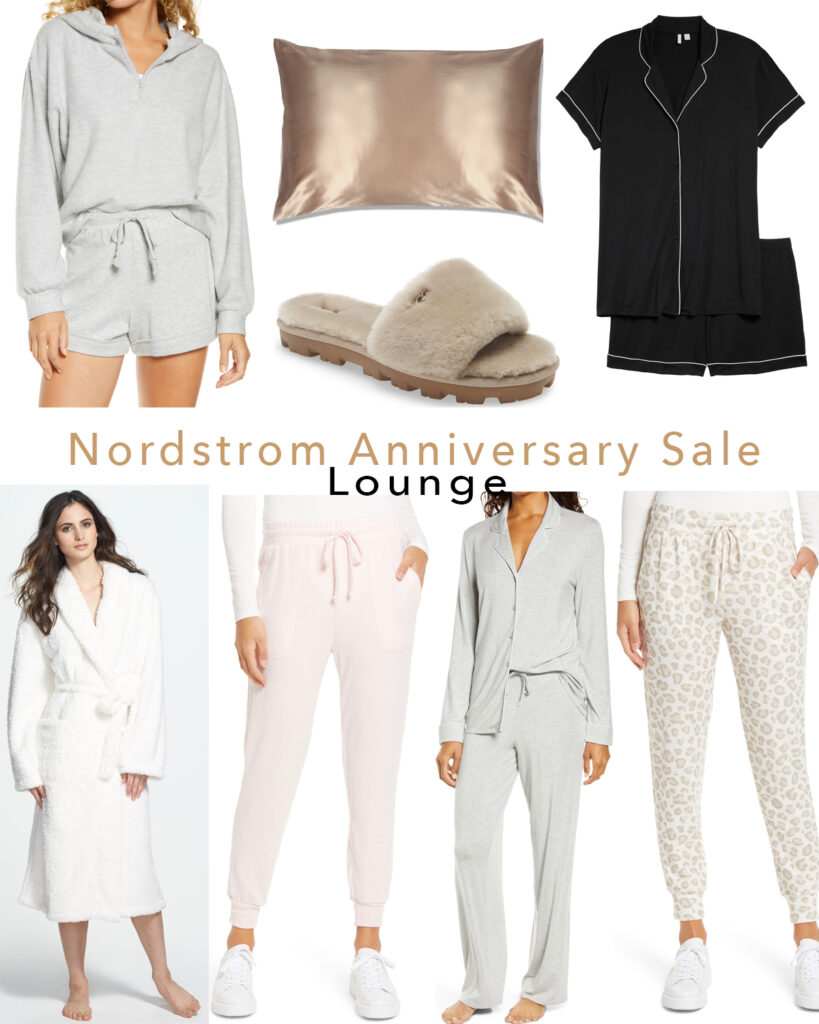 +++
Accessories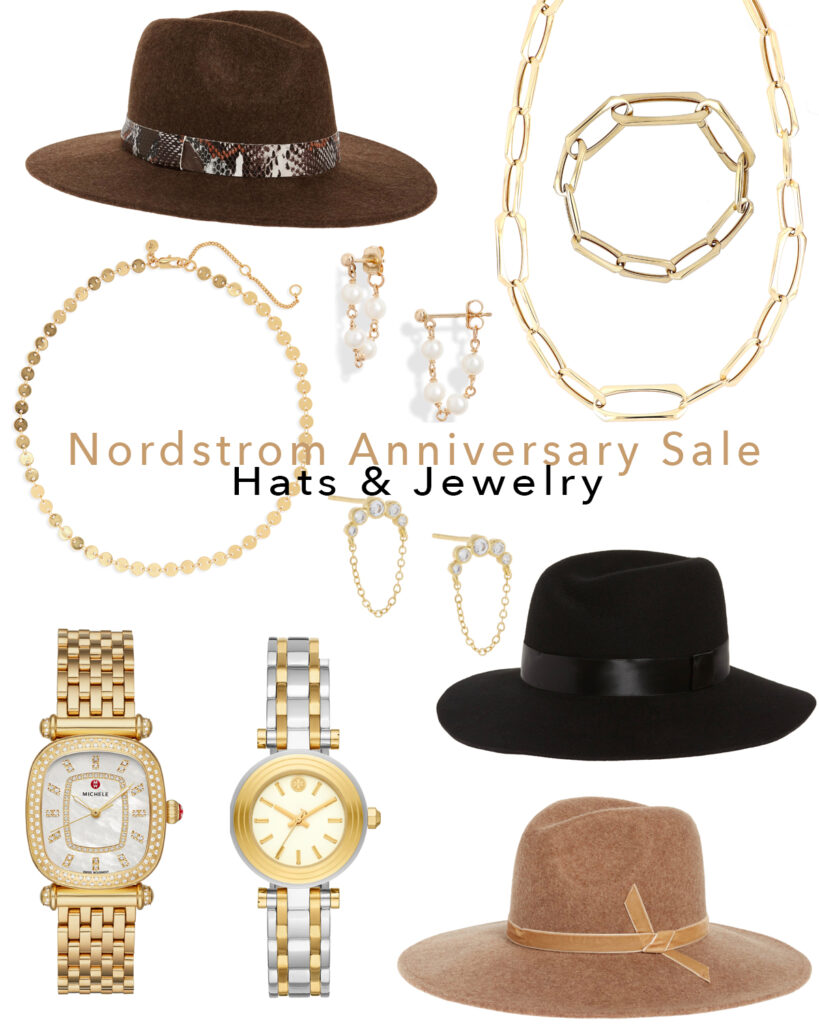 +++
Handbags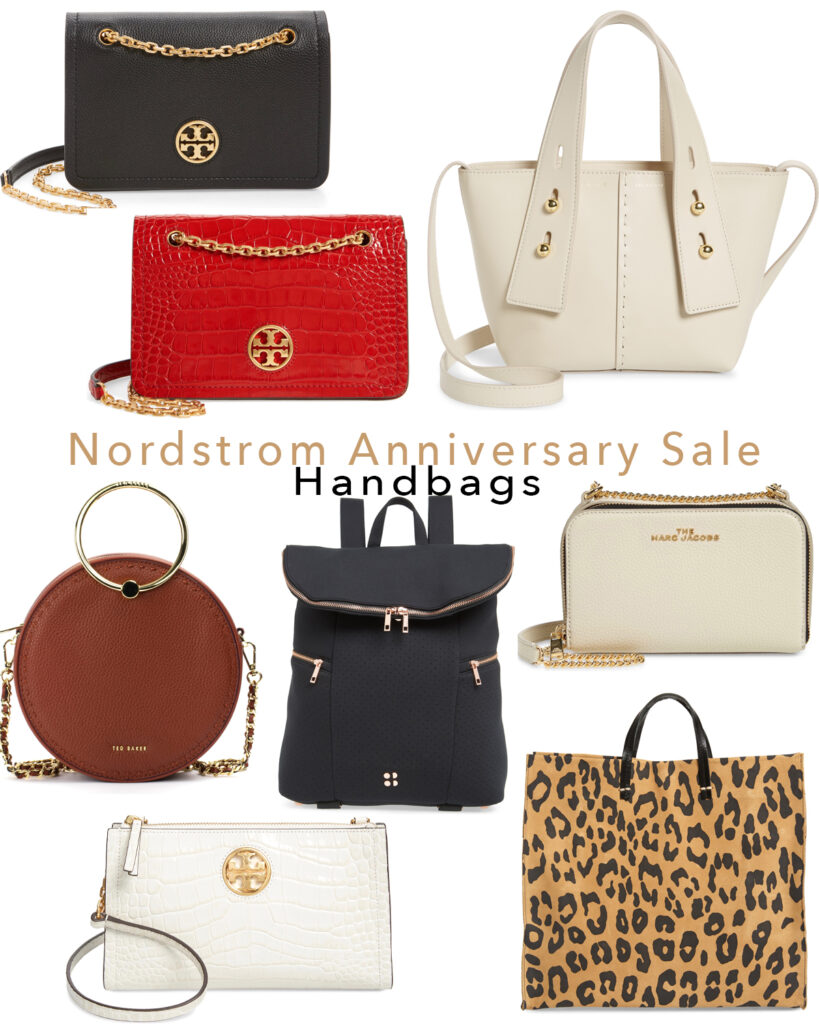 +++
Intimates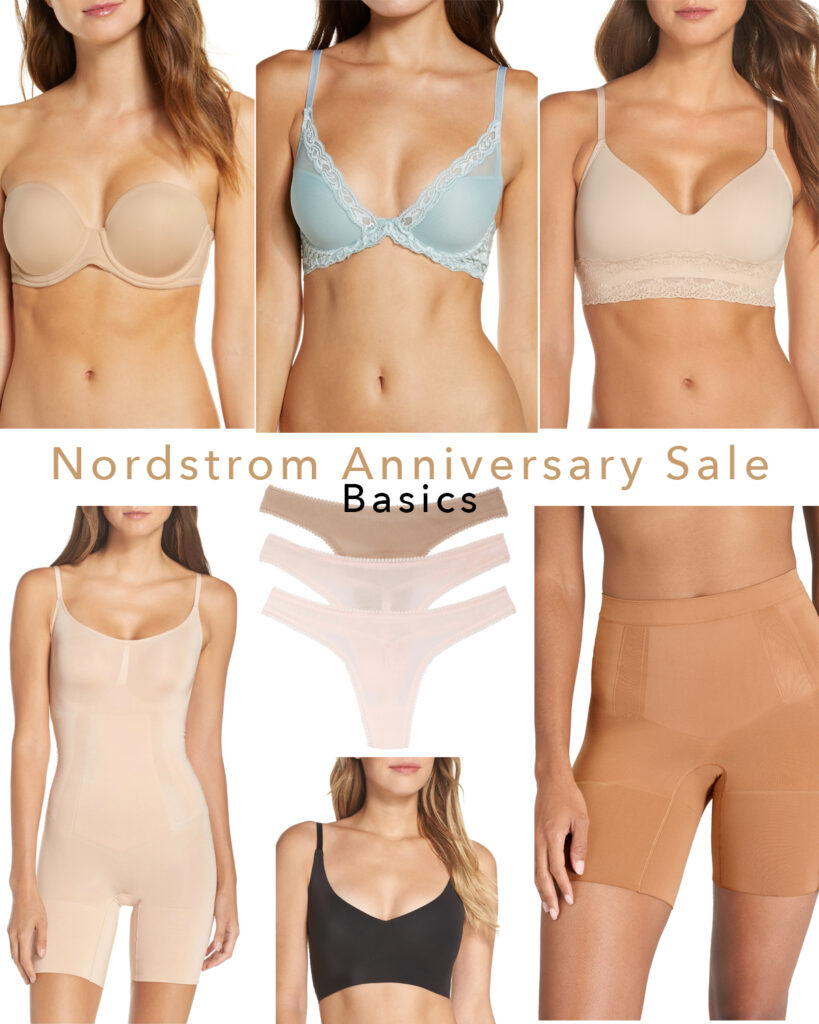 +++
Mens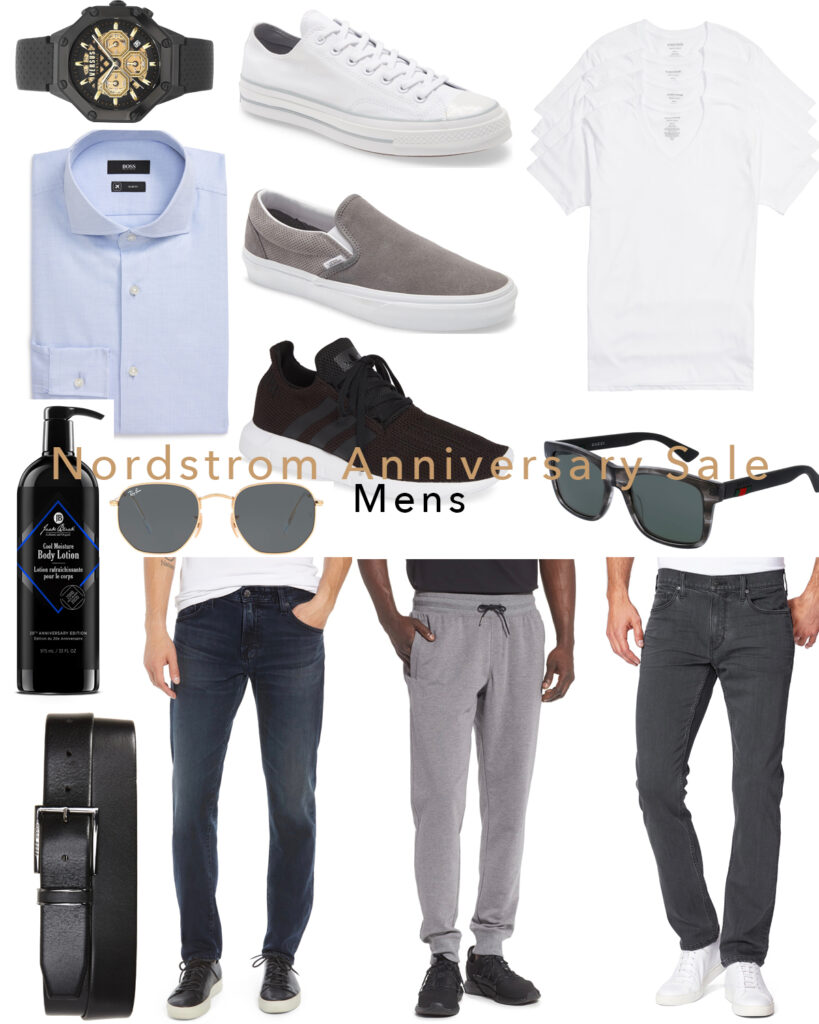 +++
Kids & Baby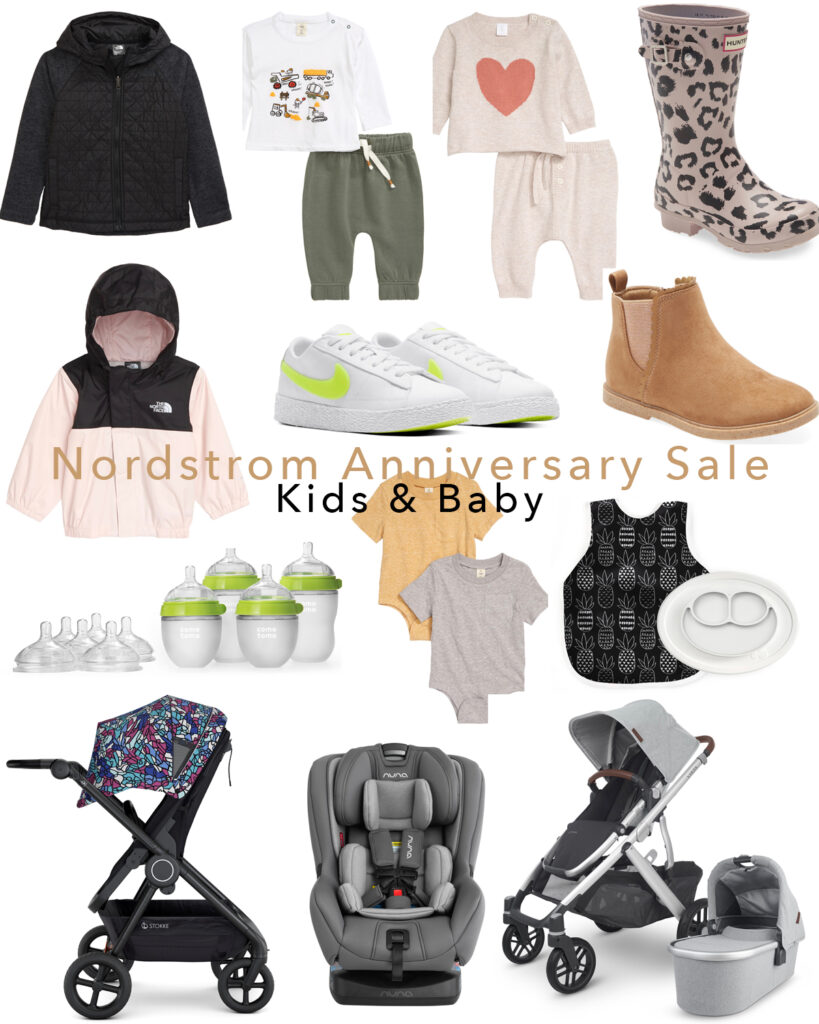 +++
Beauty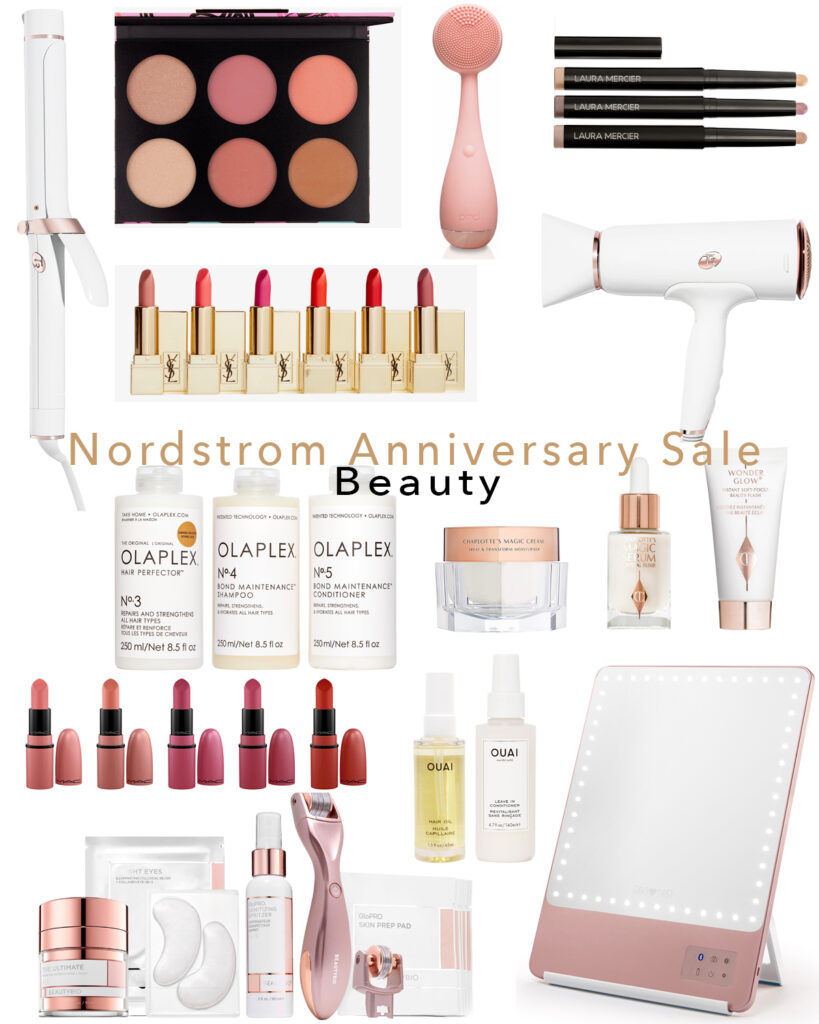 +++
Home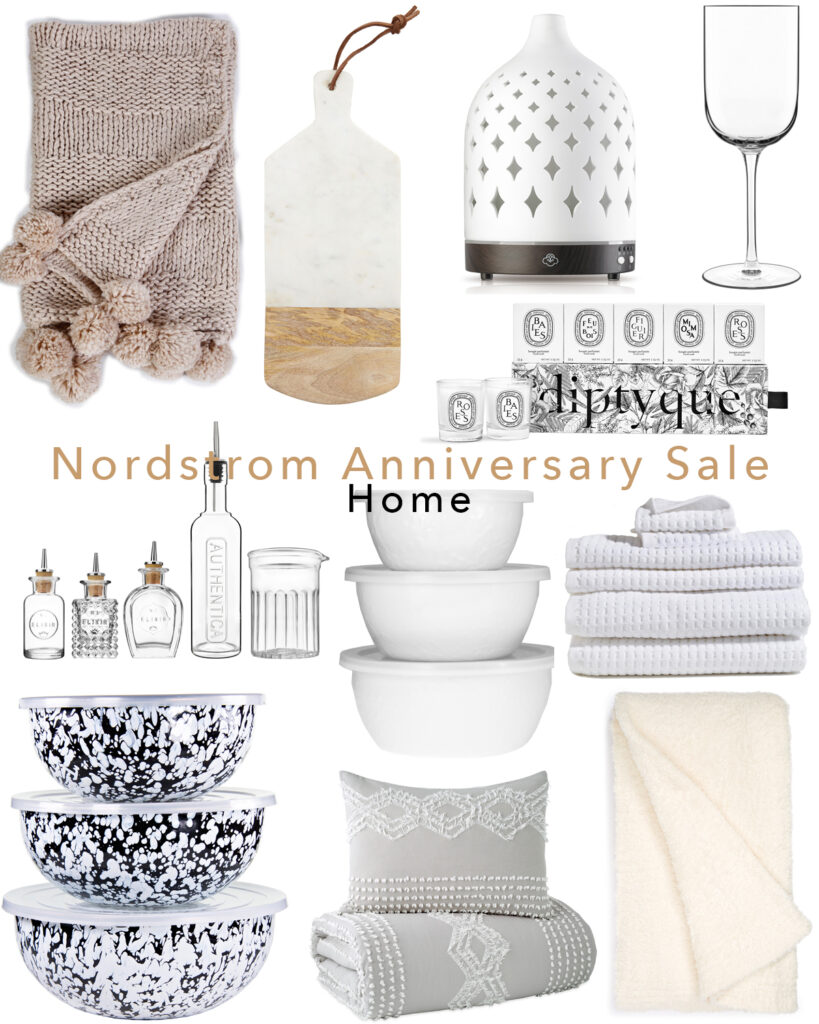 +++
I also have MORE selections on this blog post, as well as the drop down menu at the top of my blog!
I want to thank you in advance for shopping my links and trusting my picks. I love sharing this sale with you and I'm so glad you are here!
Happy Shopping!