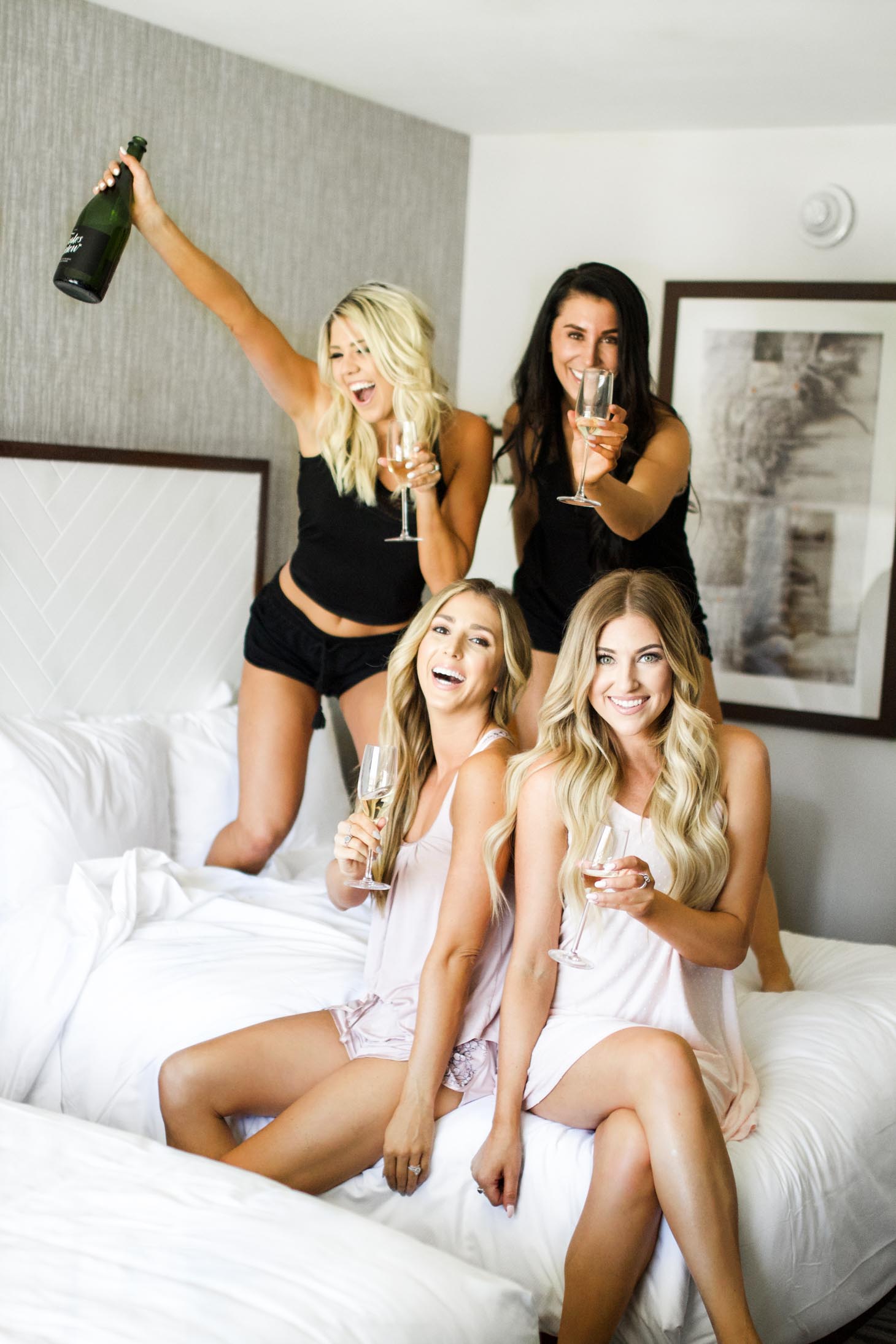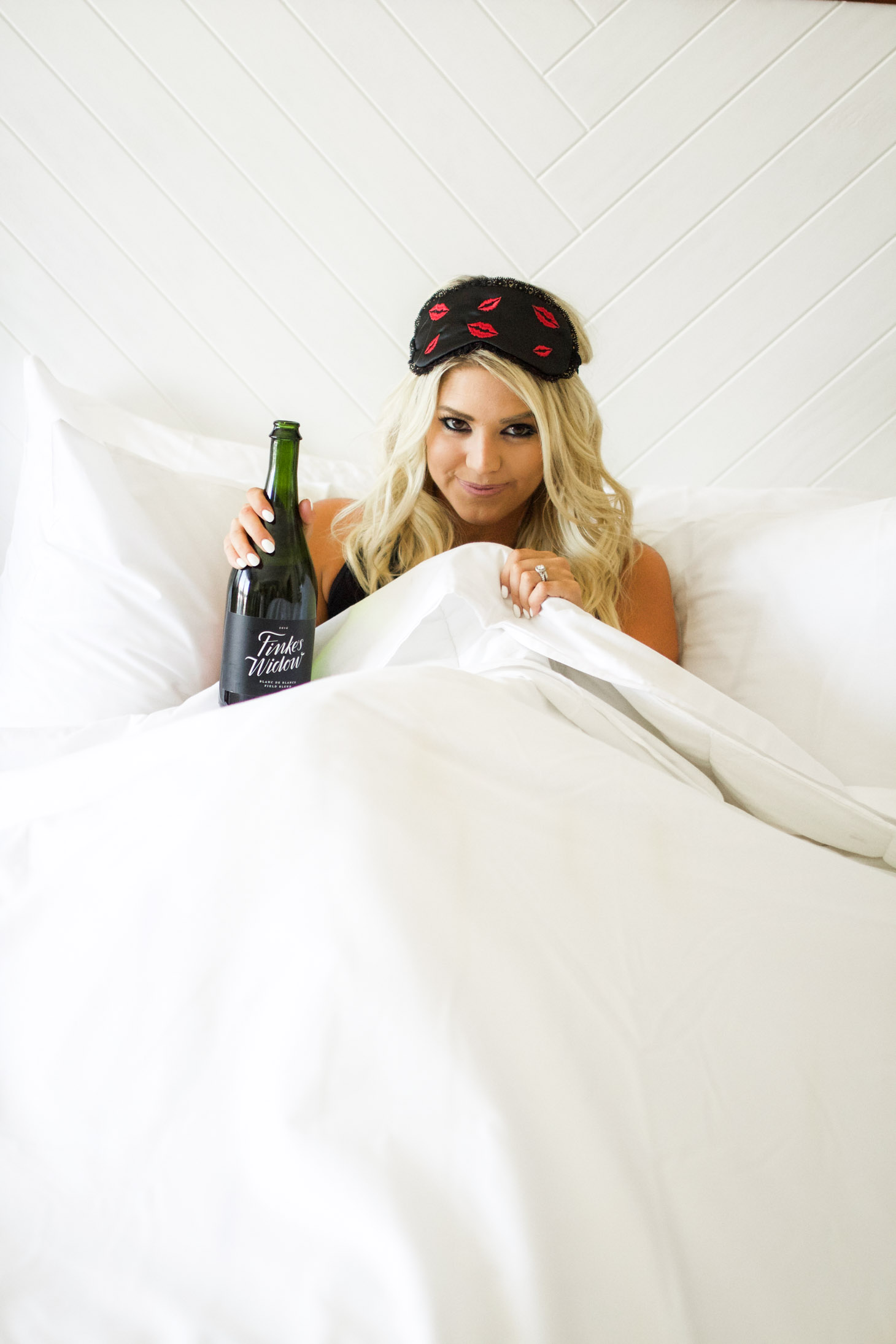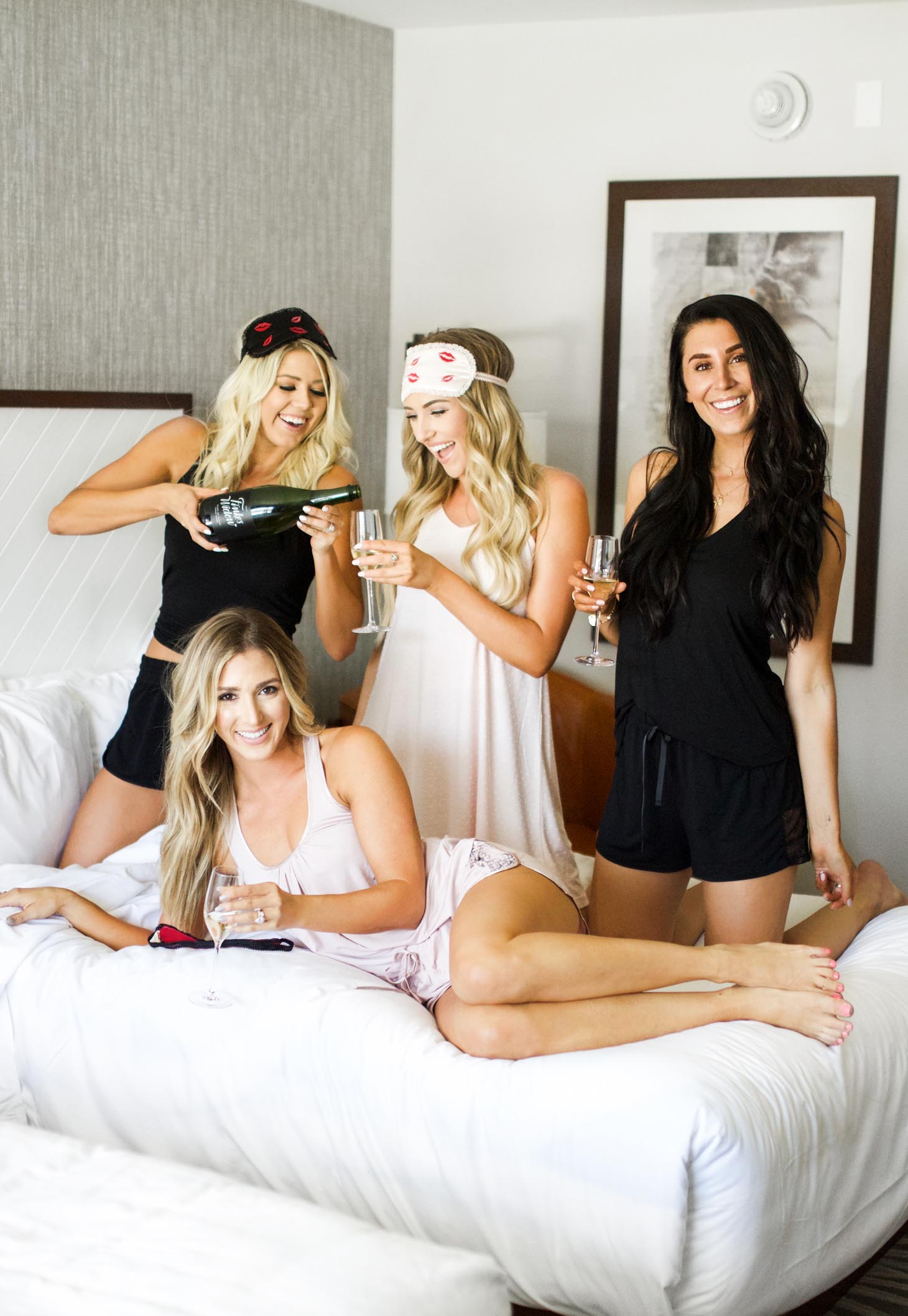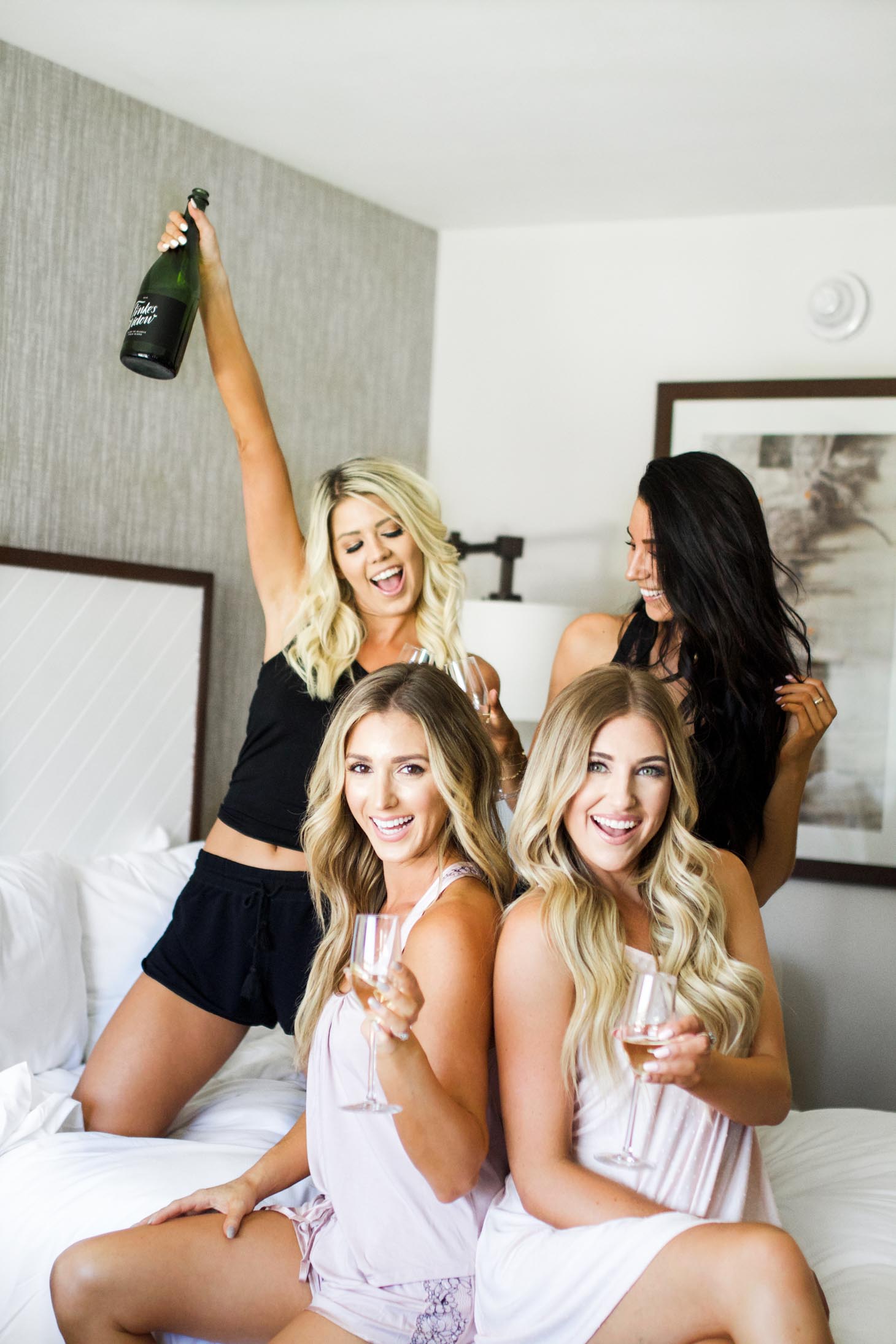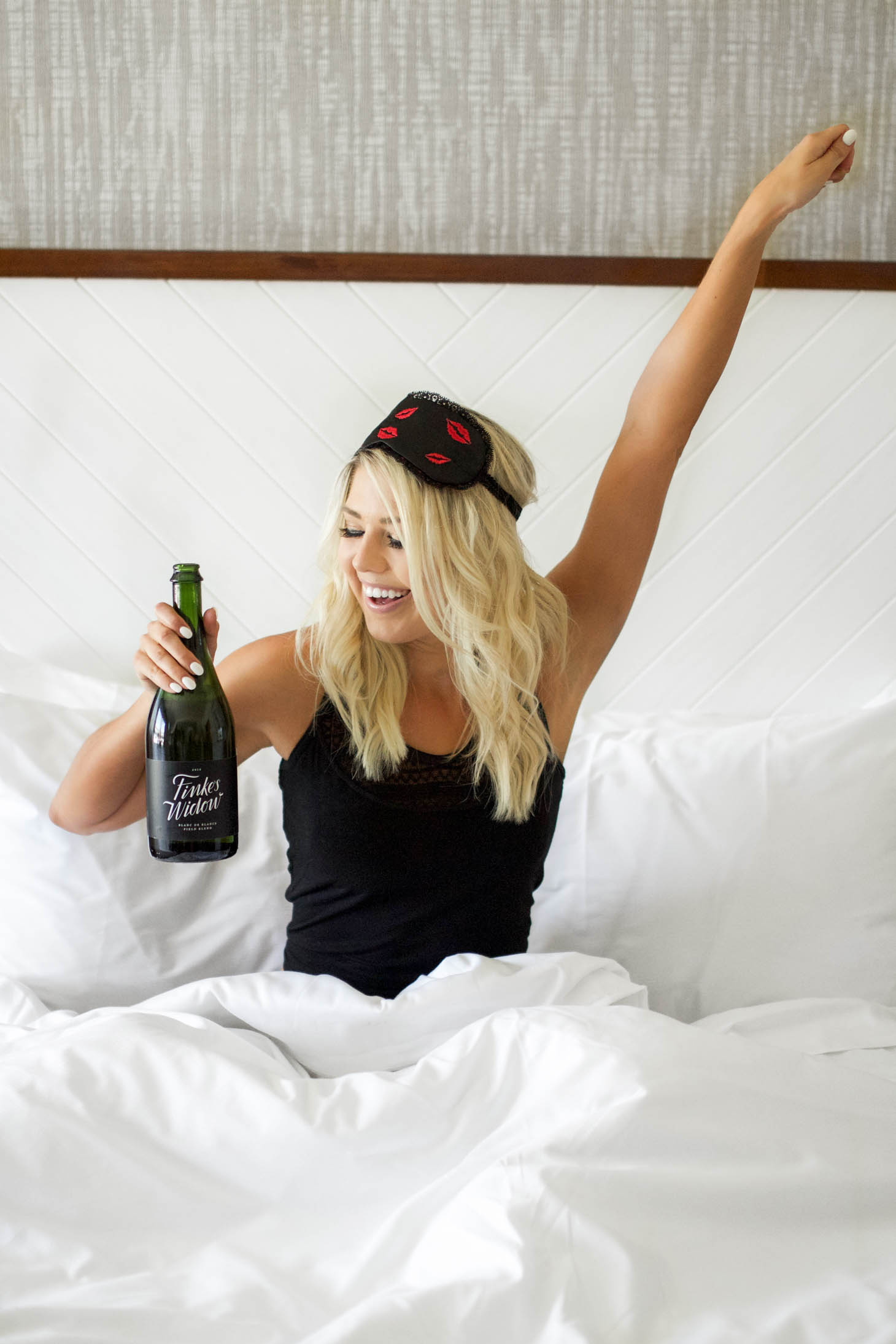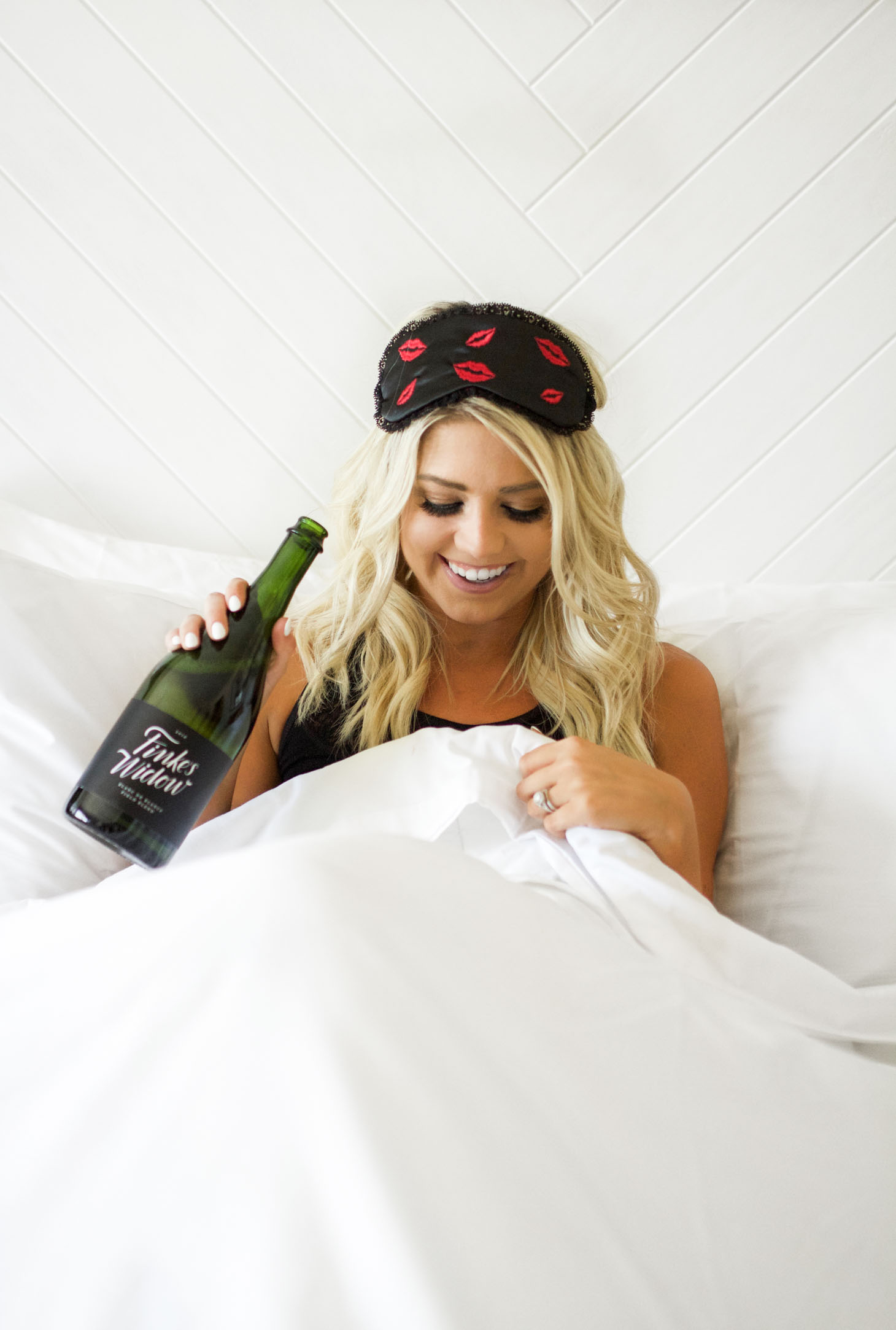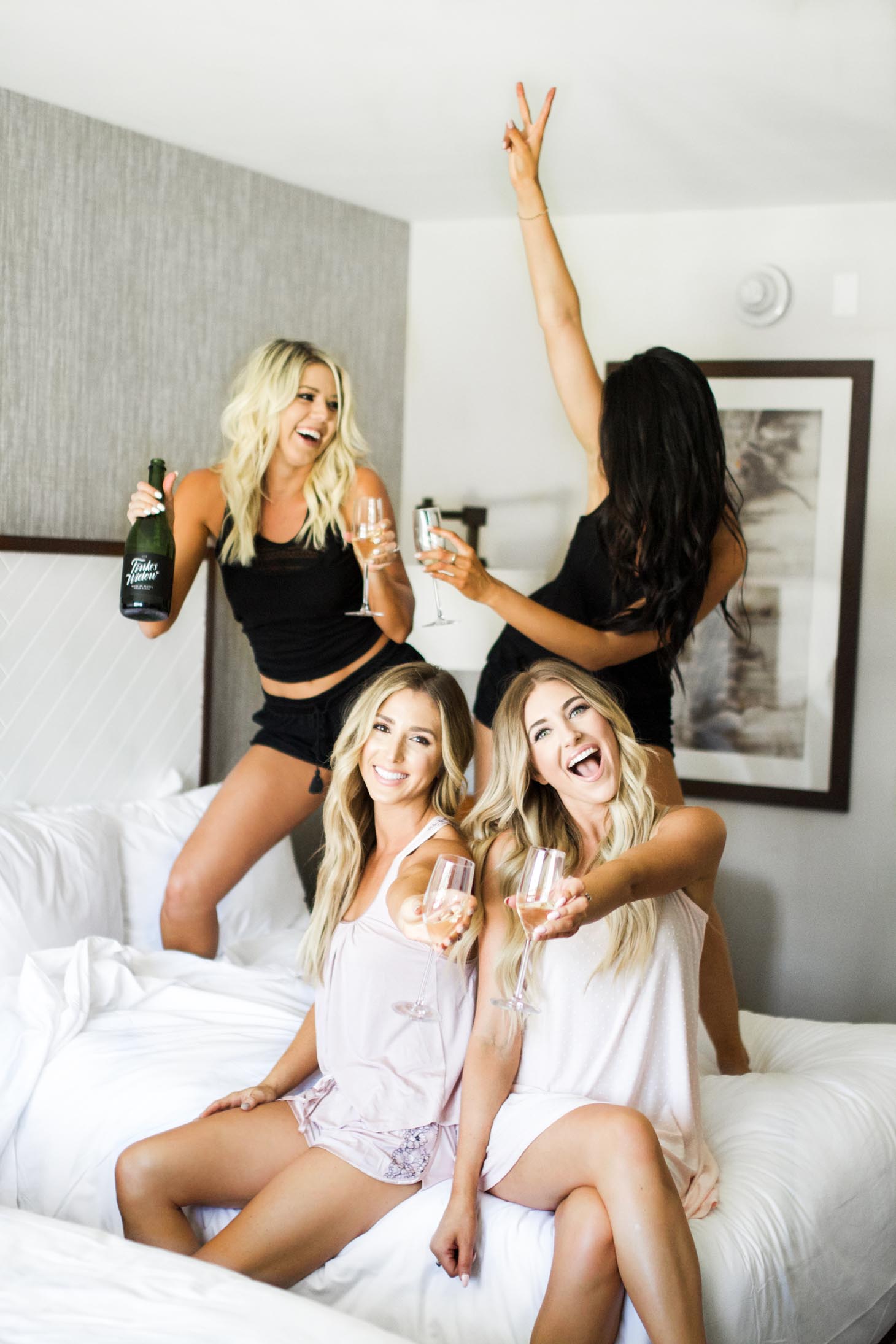 My black cami and shorts // Jessica's black cami and shorts // Melissa's pink tank and shorts // Makenna's pink sleep dress // Sleep masks all looks c/o Fleur'T Intimates
Be sure to give my girls a follow too! Jessica // Melissa // Makenna
When it comes to slumber parties, Fleur'T Intimates knows how to make a girl some jammies! They were the perfect choice when it came to finding pjs for our recent staycation at the Hotel Adeline. I love the wide selection of items on their site! From panties and bras, to the most comfortable pjs and loungewear, everyone can find something they can feel comfortable and pretty in. We kept saying how soft they were all night. They are made with such high quality and care! You know you are getting a pair of pajamas that will last you. Plus, looking super cute for your next vacay (or just for the fun of it at home) is a win in my book! Be sure to check out their site and take a look around. I've linked up what each of us wore for our staycation!
Thank you to Fleur'T for sponsoring this post and to Hotel Adeline for our hosted staycation (and for this bottle of champs of course ;).
Shop the Post
I am wearing this black cami and these black shorts.
Jessica is wearing this black cami and these black shorts.
Melissa is wearing this pink tank and these pink shorts.
Makenna is wearing this sleep dress.
Our sleep masks.
SaveSave
SaveSave
SaveSave
SaveSave
SaveSave
SaveSave