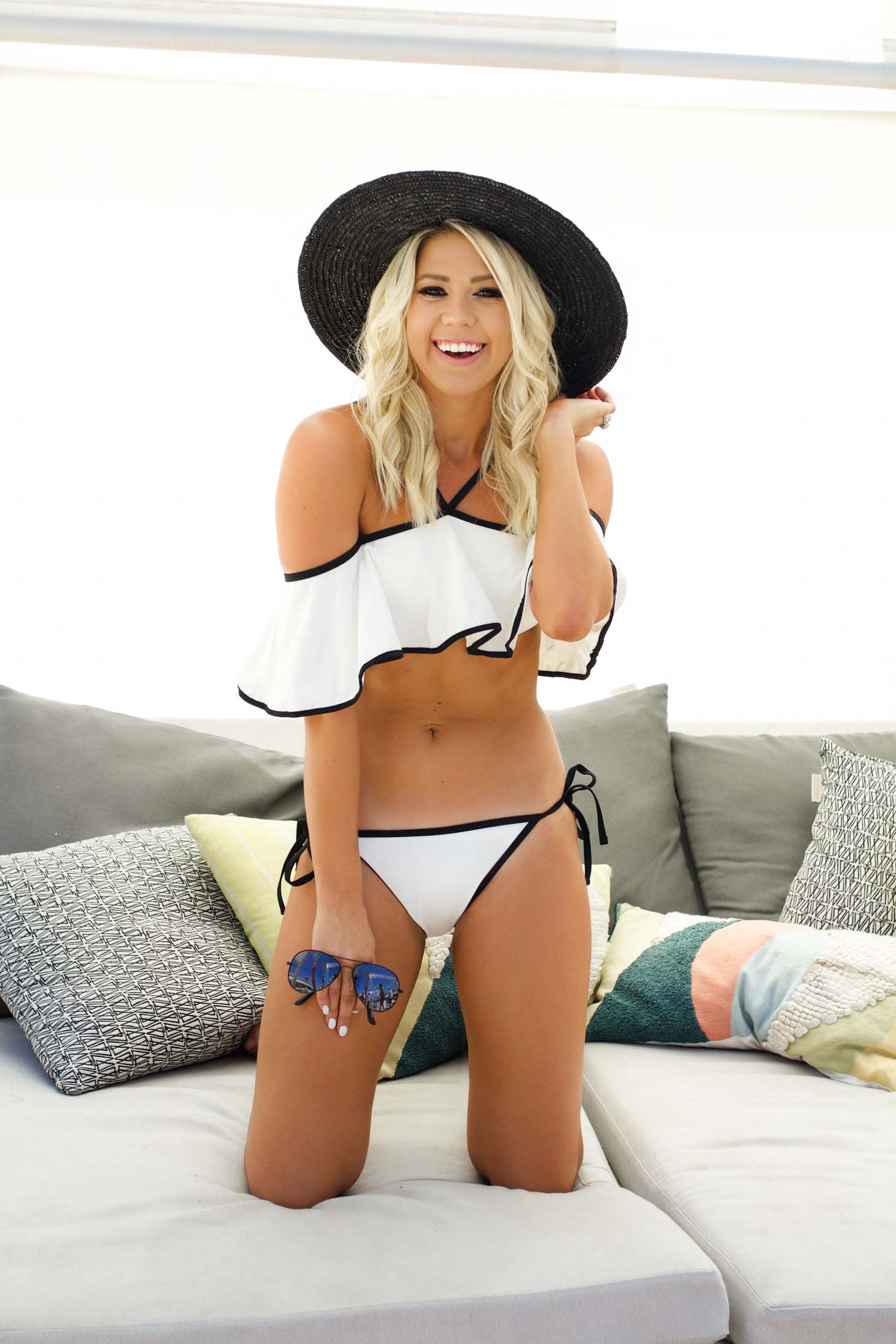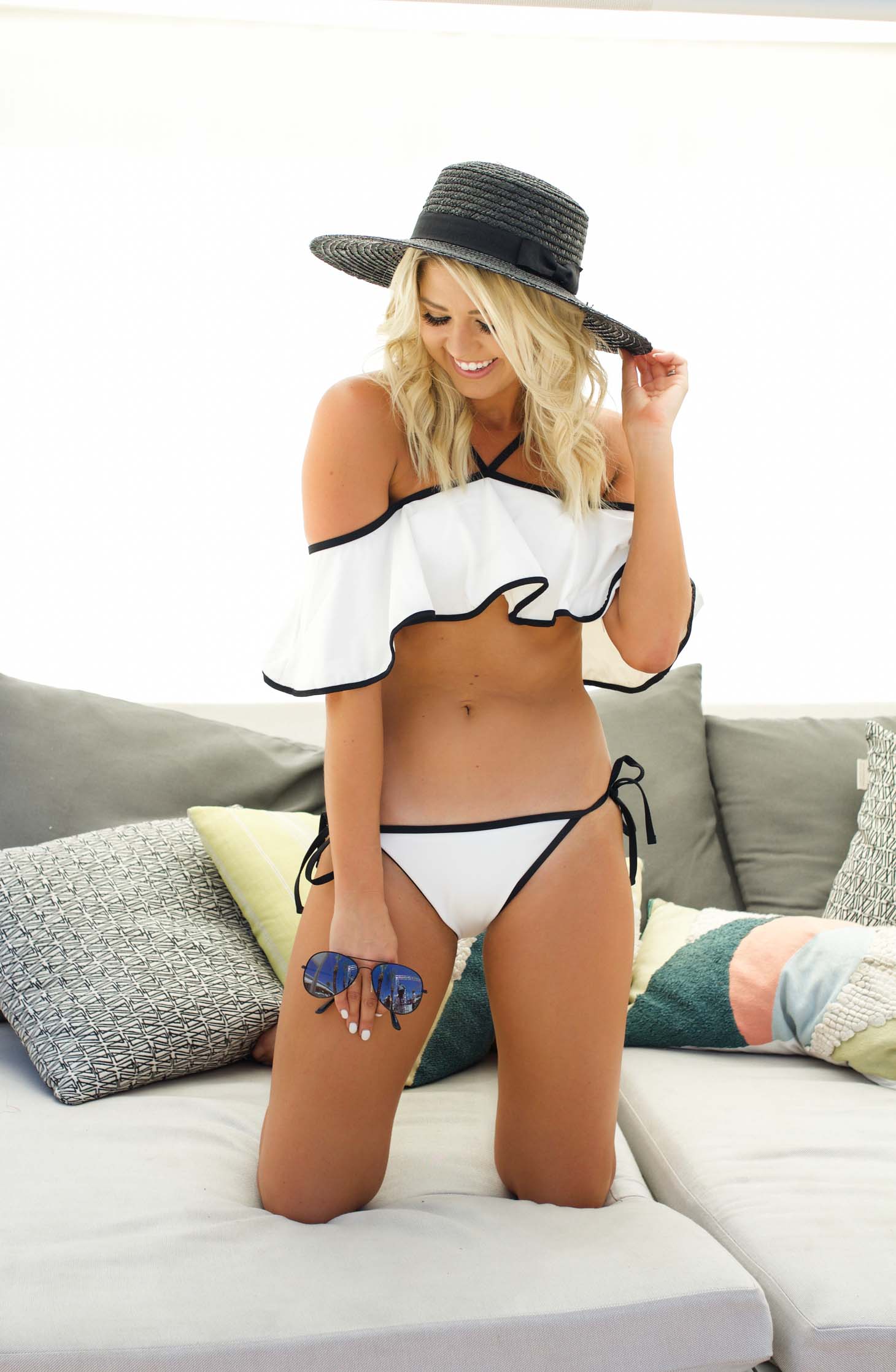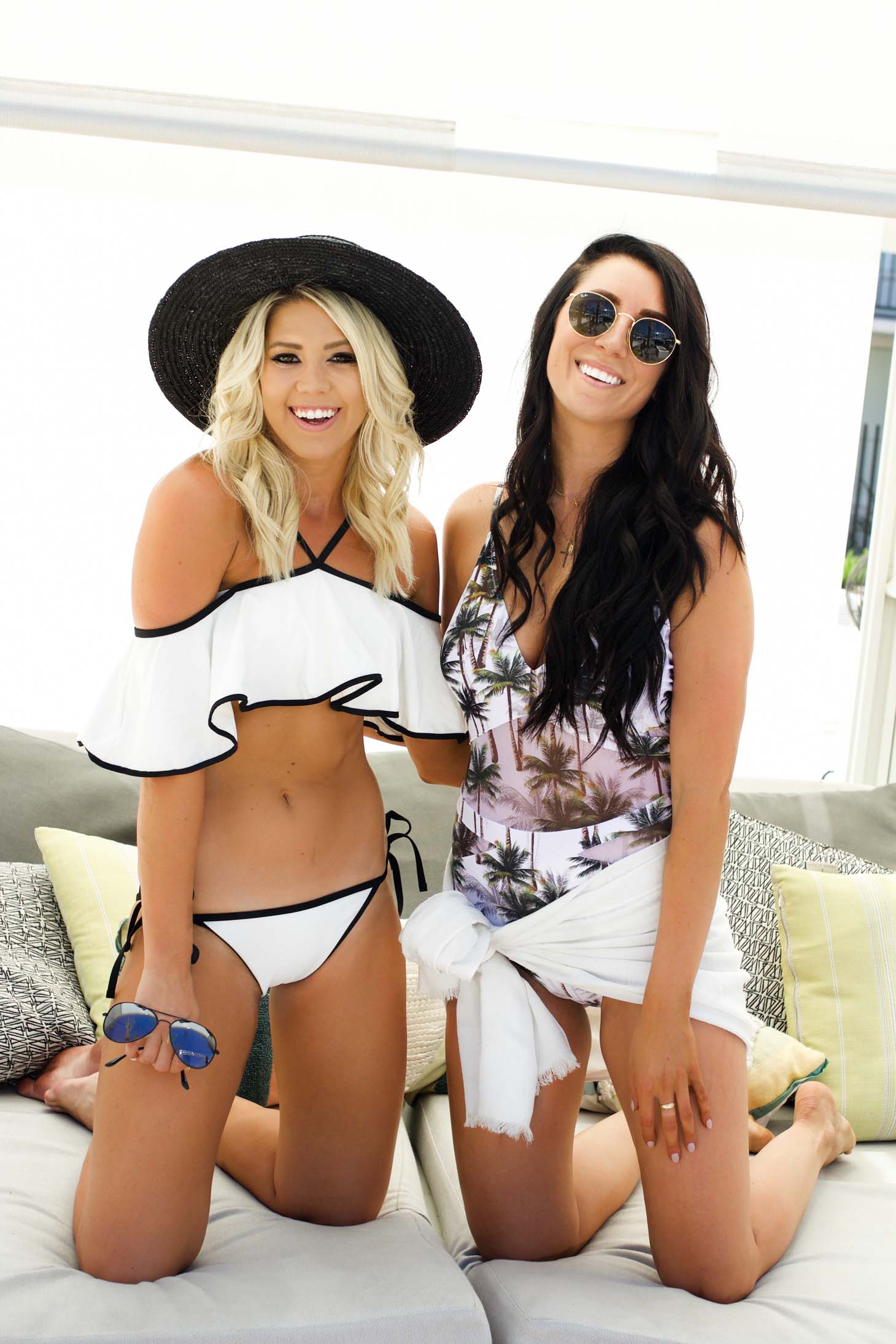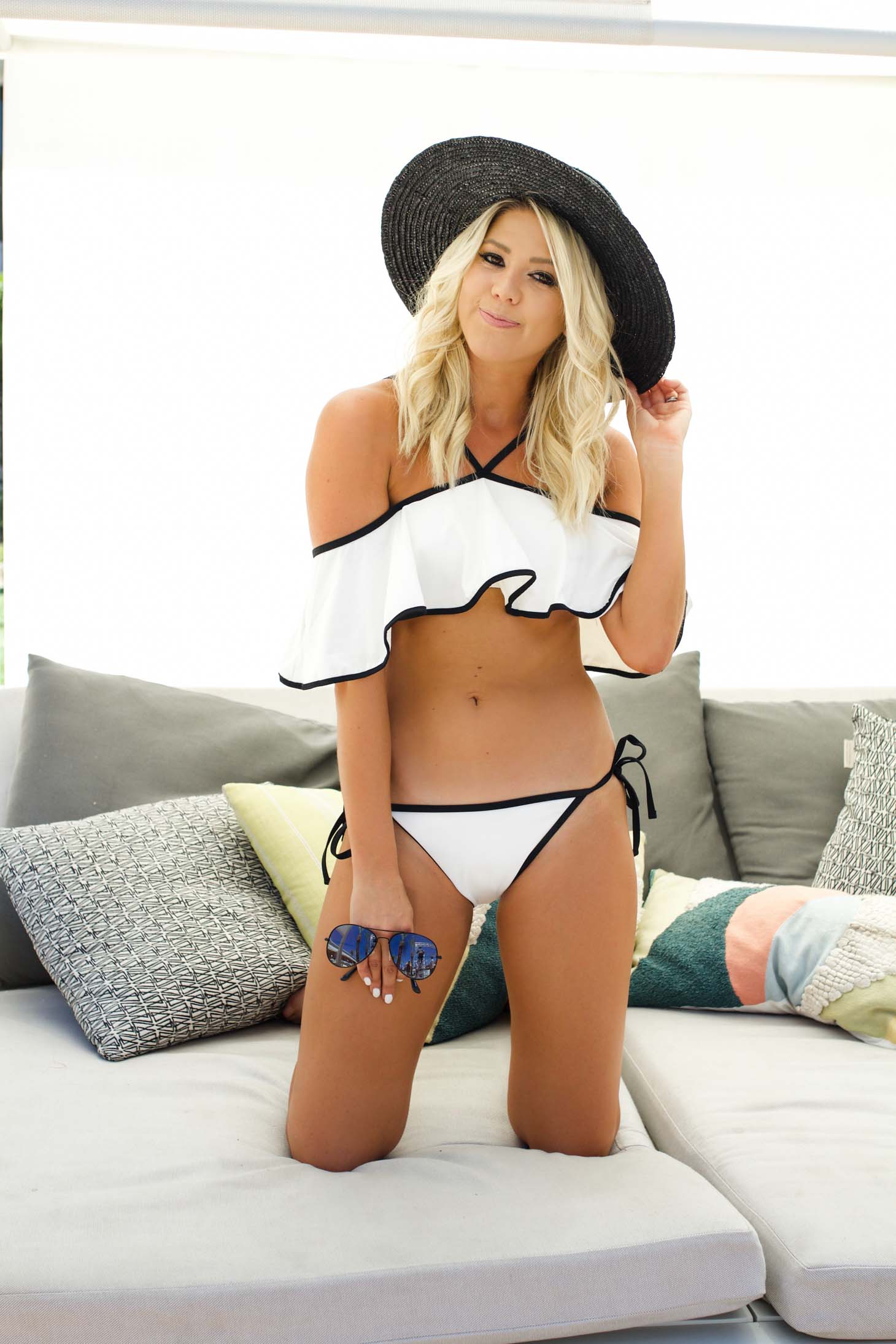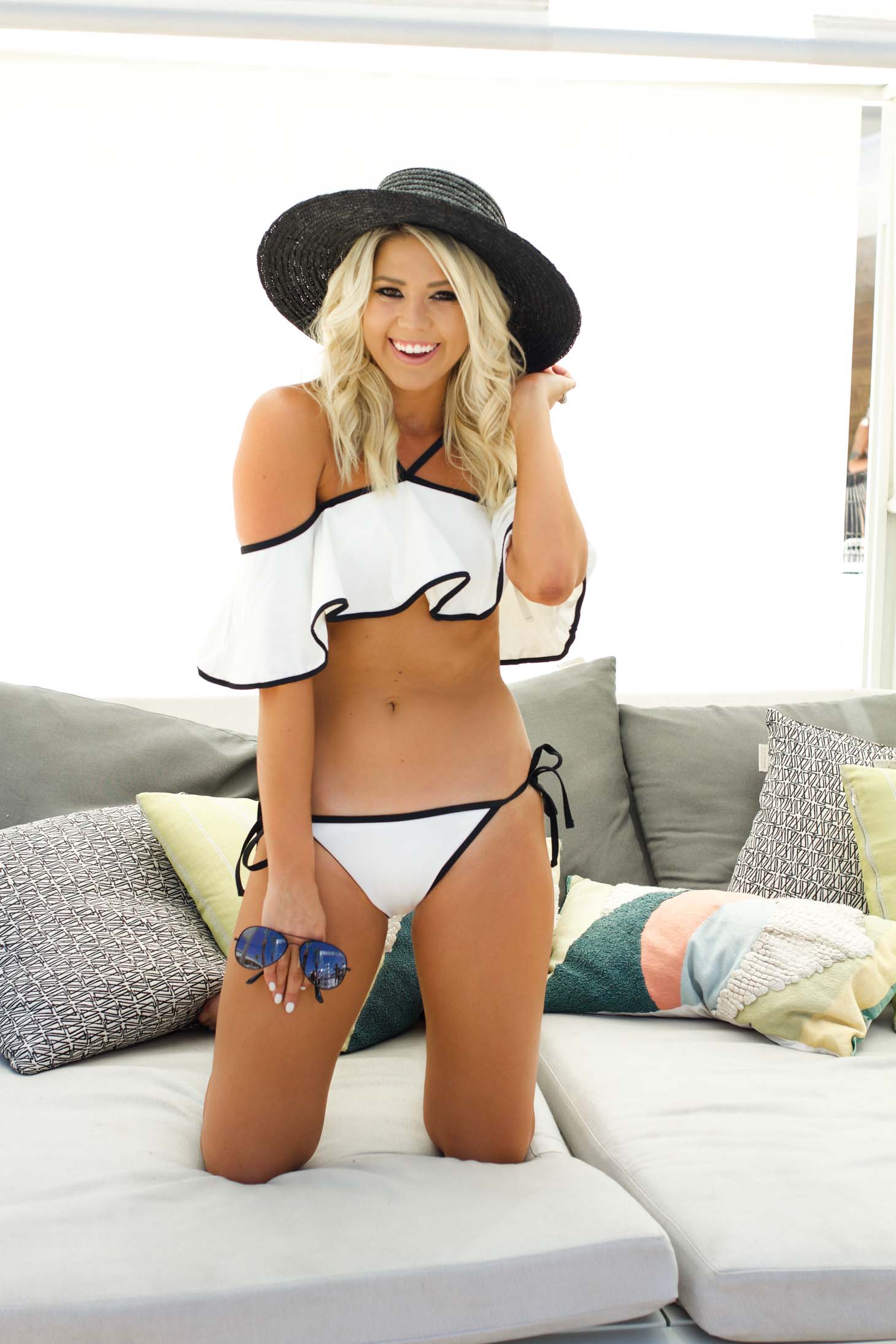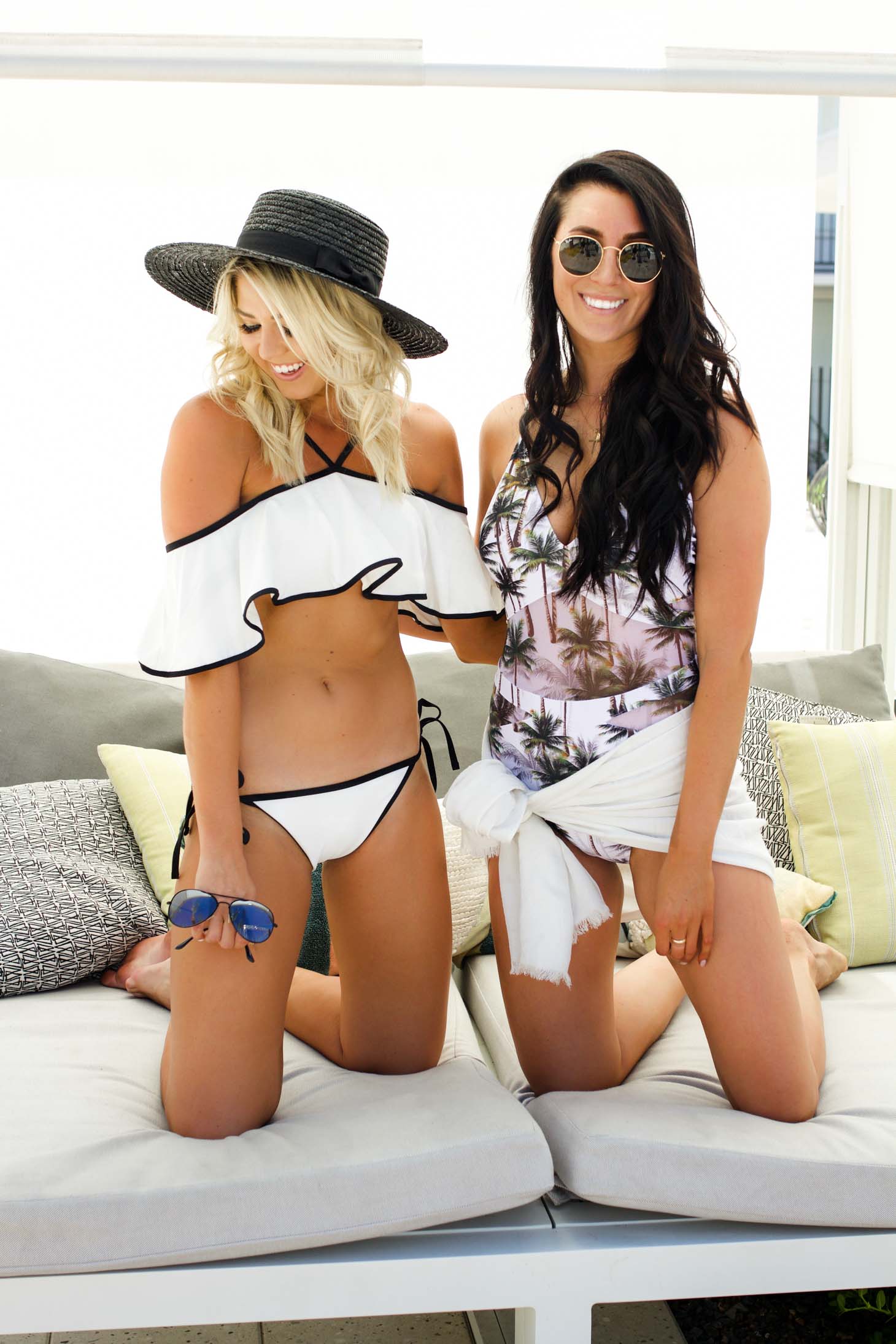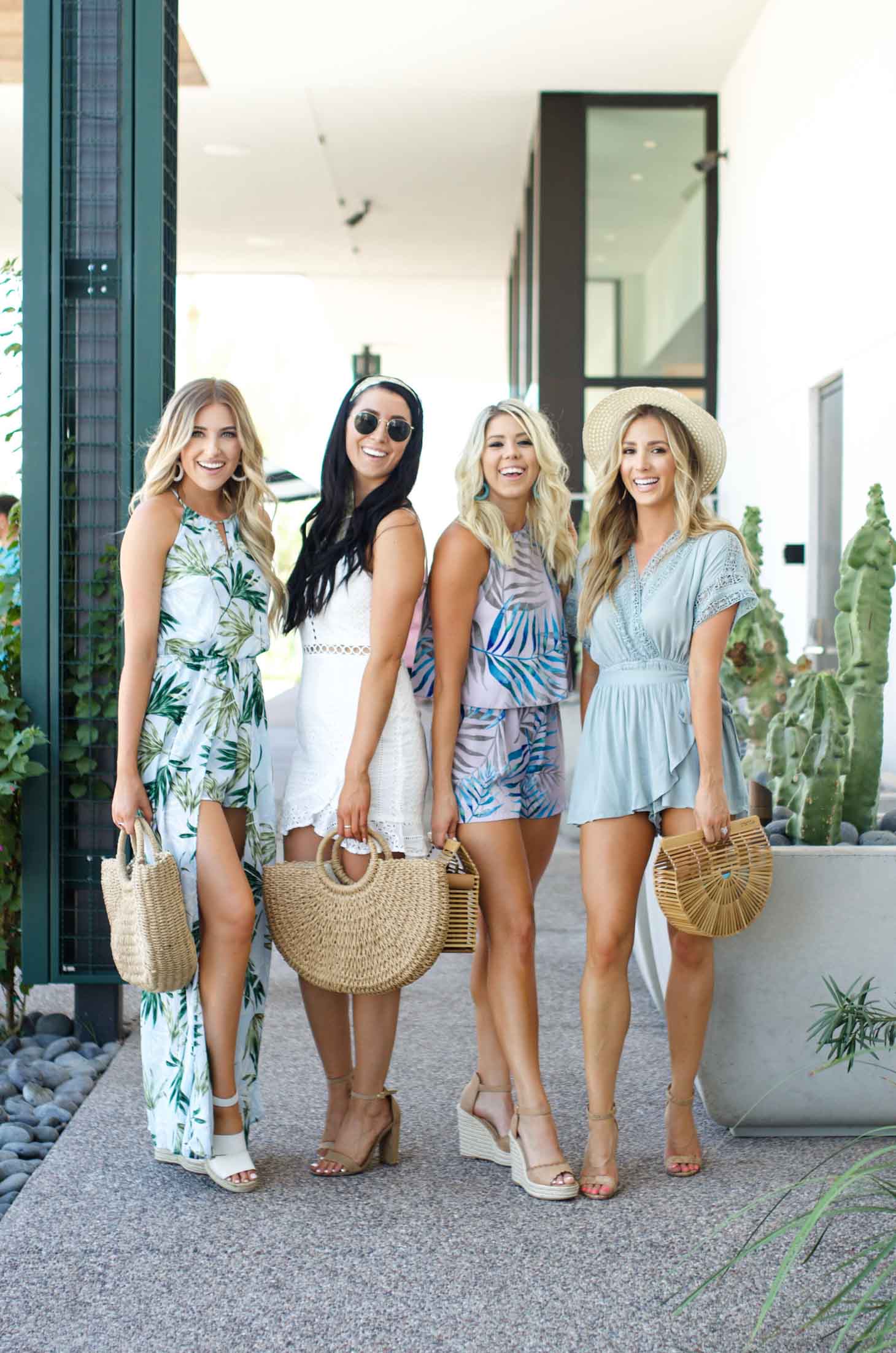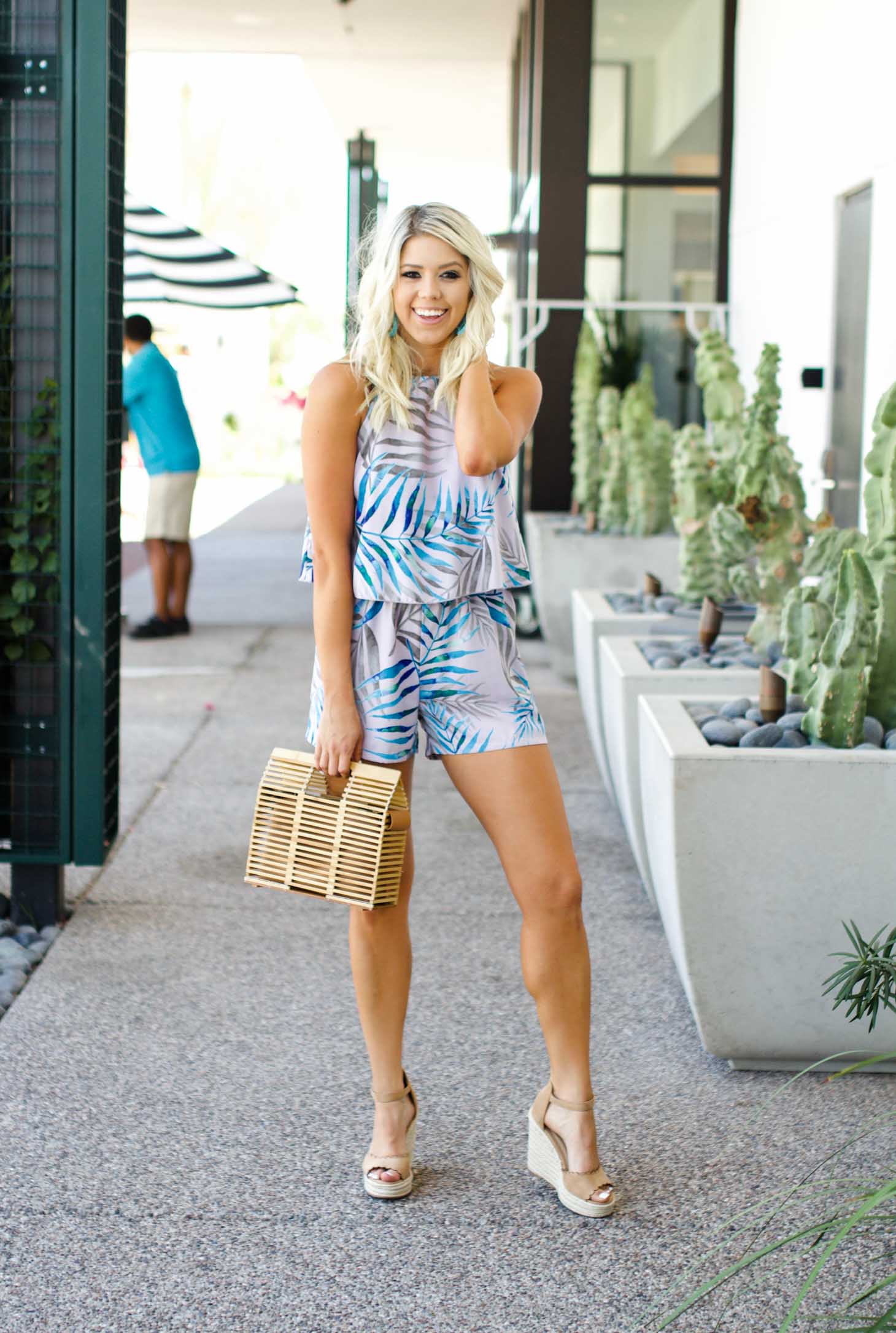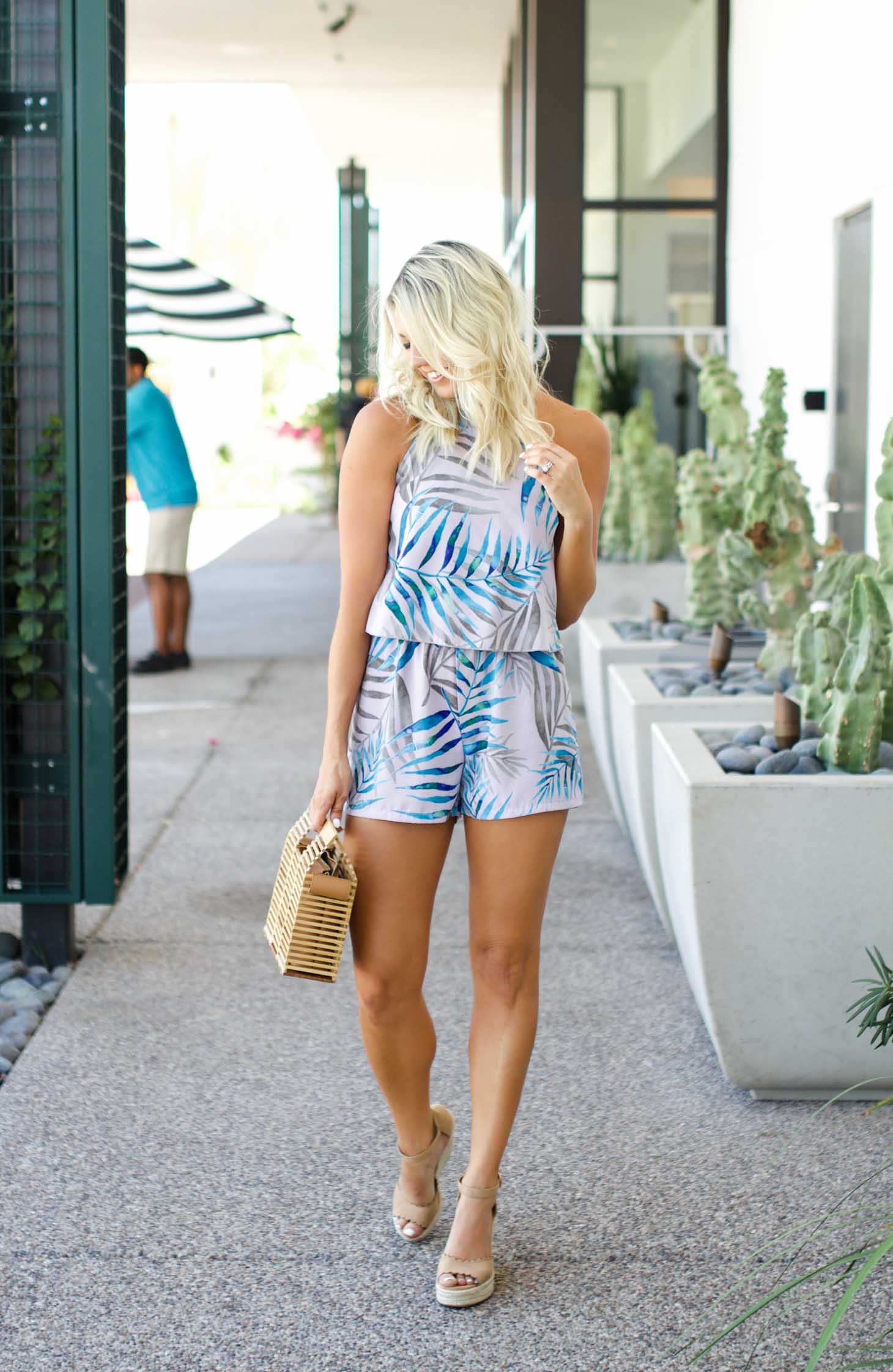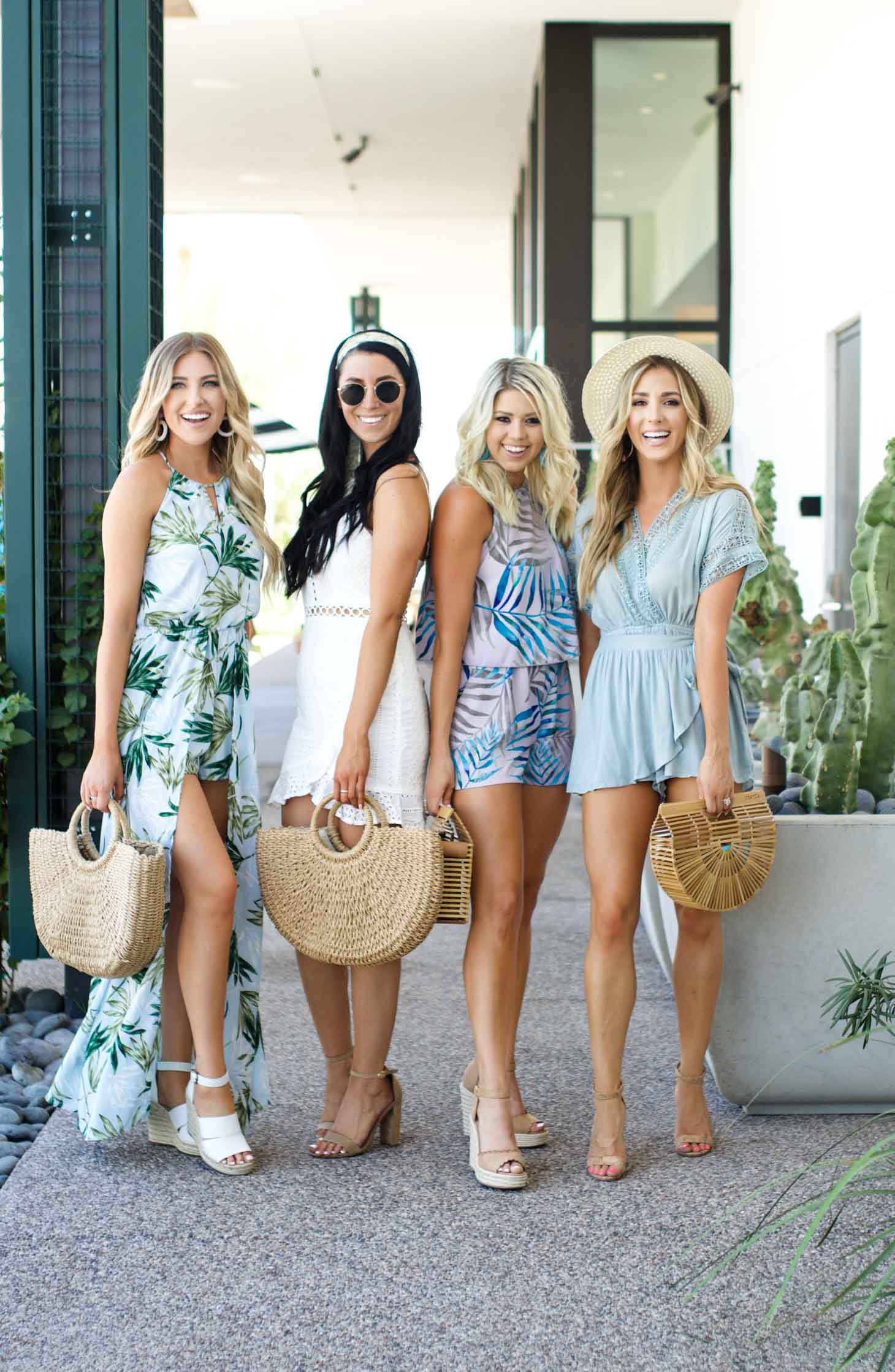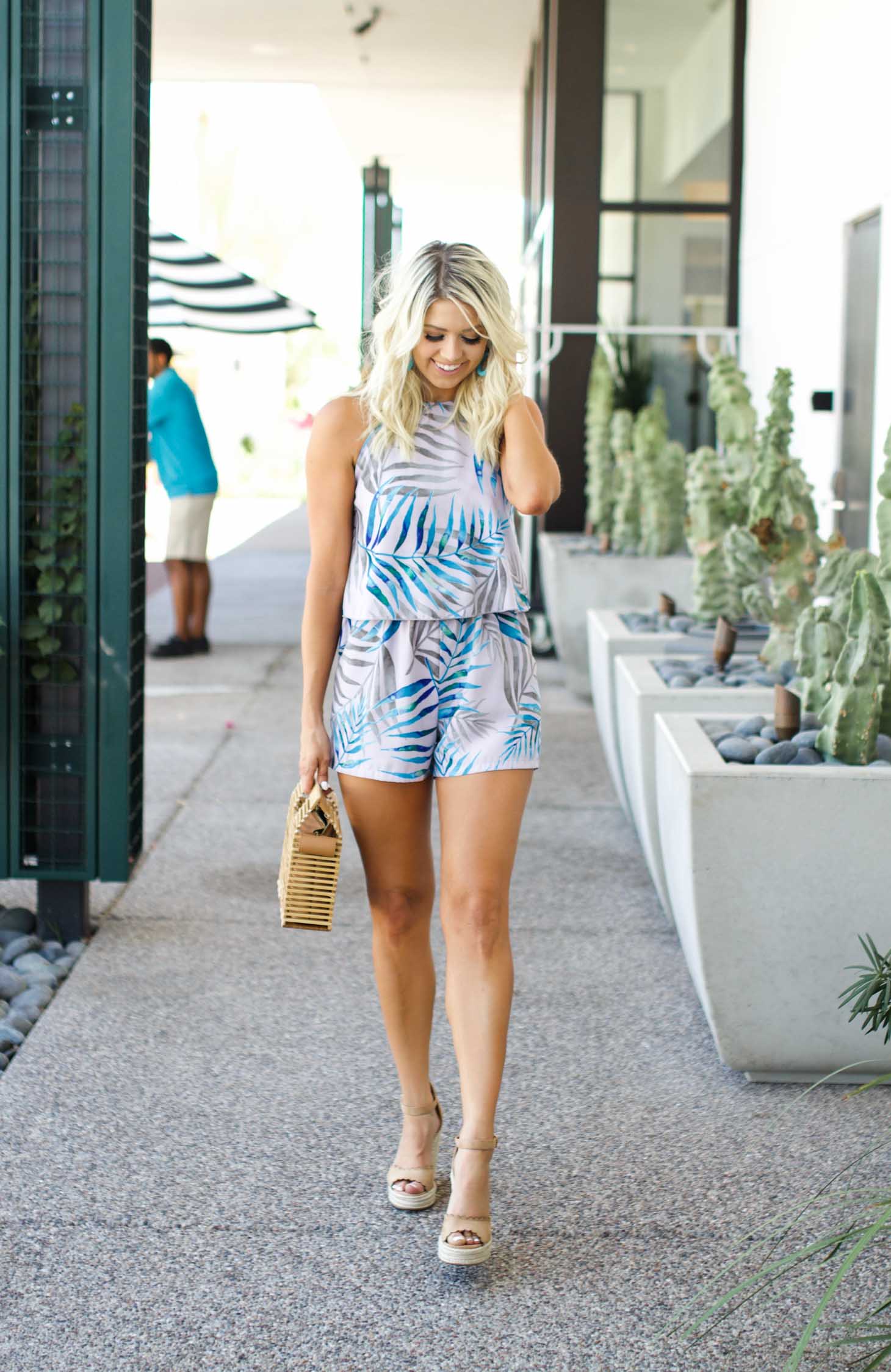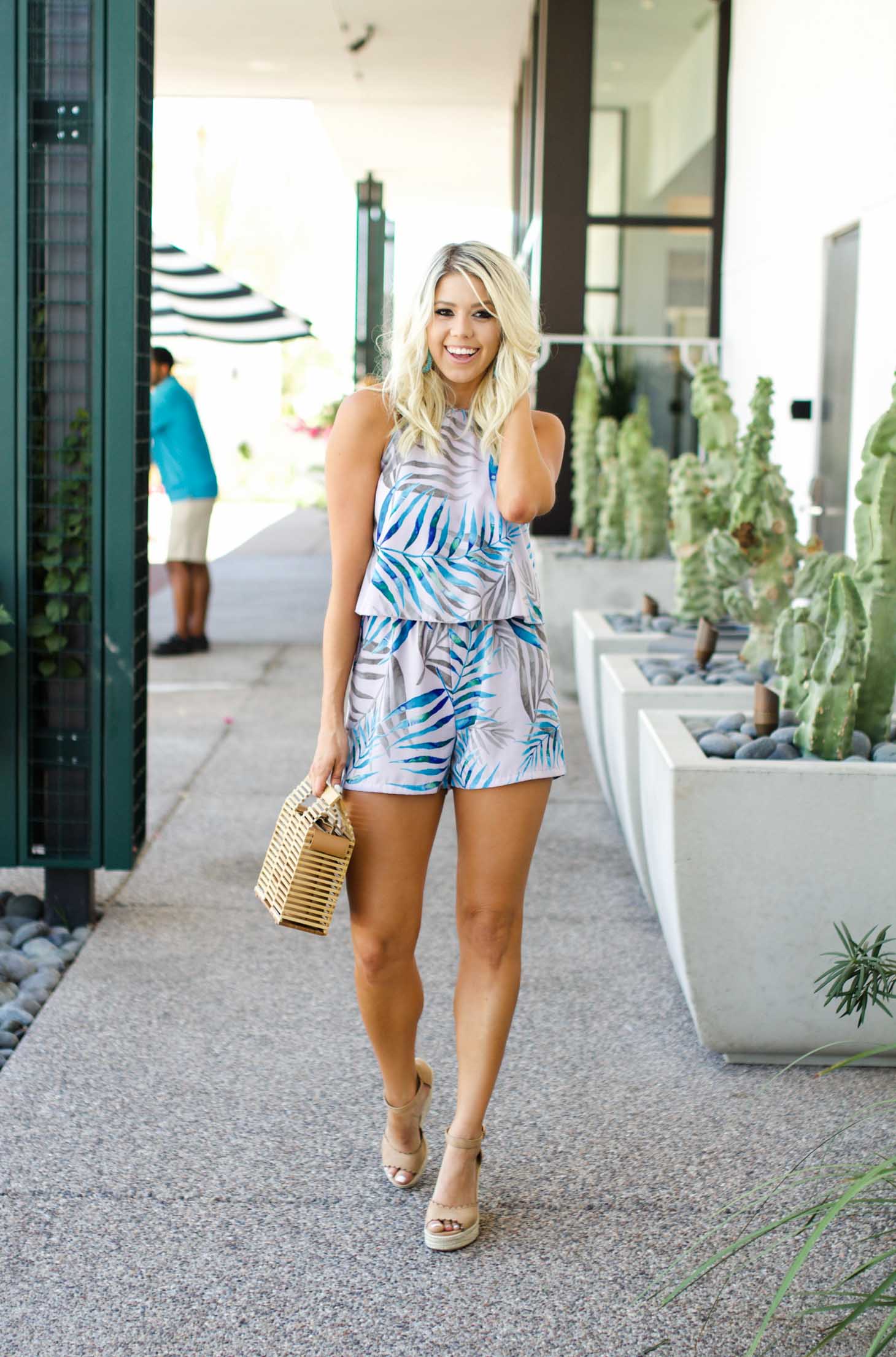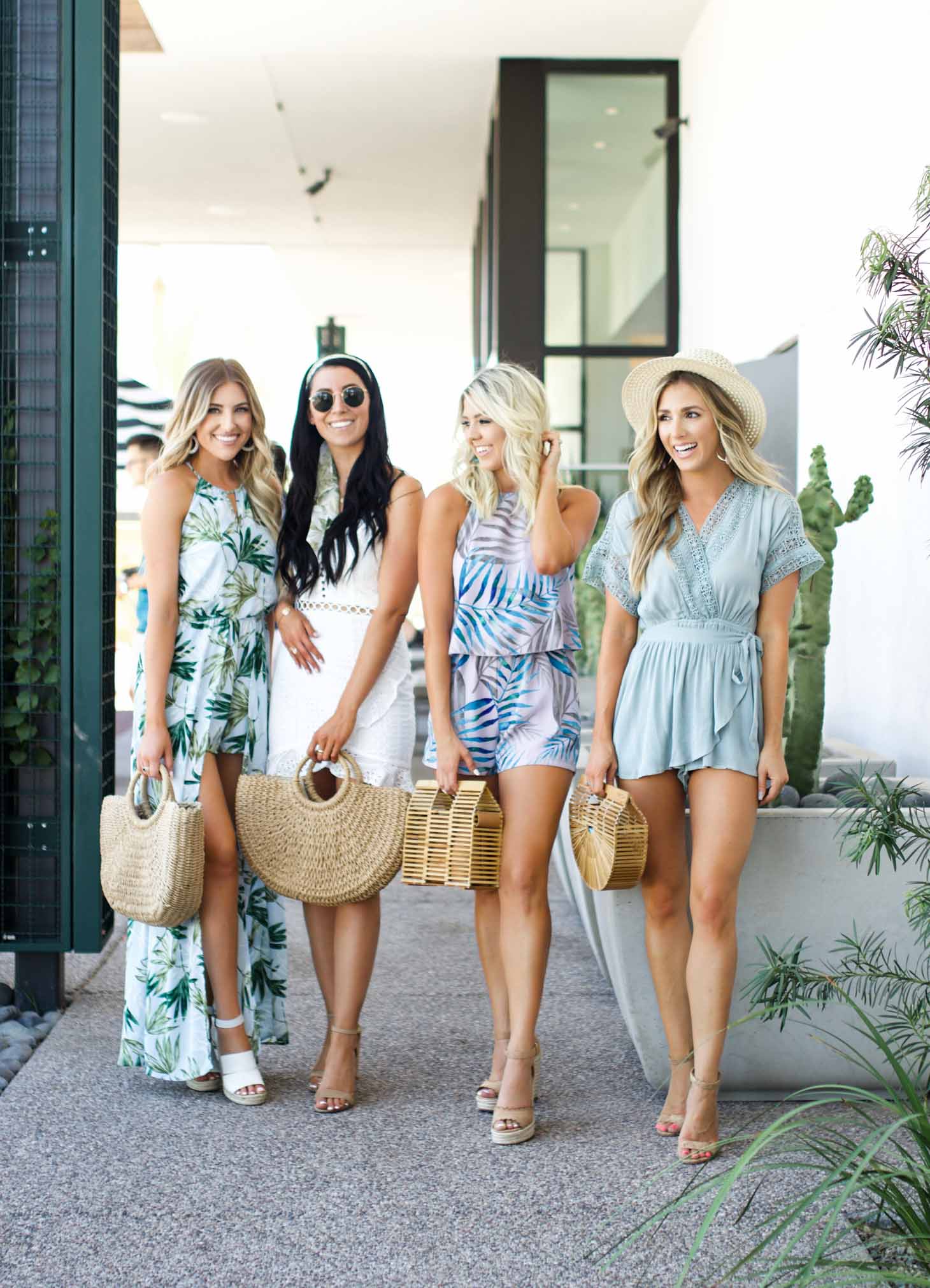 White and Black Two Piece // Tropical One Piece // Black Hat // White Dress // Blue Romper // Tropical Romper/Dress all looks c/o Pink Lily Boutique
Be sure to give my girls a follow too! Jessica // Melissa // Makenna
What could be better than sitting poolside all day with your girlfriends and then heading out for a girl's dinner filled with bruschetta and wine?! It was a day filled with laughter and fun, and the Pink Lily Boutique kept us stylish all day long!
The Pink Lily Boutique is having their semi annual sale right now. Enter code PINK30 for 30% off on your order at checkout. All of our outfits featured in this post are courtesy of Pink Lily and can be found on their website! Happy Shopping!
Thank you to The Pink Lily Boutique for sponsoring this post! Thank you to the Hotel Adeline for our hosted staycation!
Shop the Post
Enter code PINK30 at checkout!


SaveSave
SaveSave
SaveSave
SaveSave
SaveSave
SaveSave
SaveSave
SaveSave
SaveSave
SaveSave
SaveSave
SaveSave
SaveSave