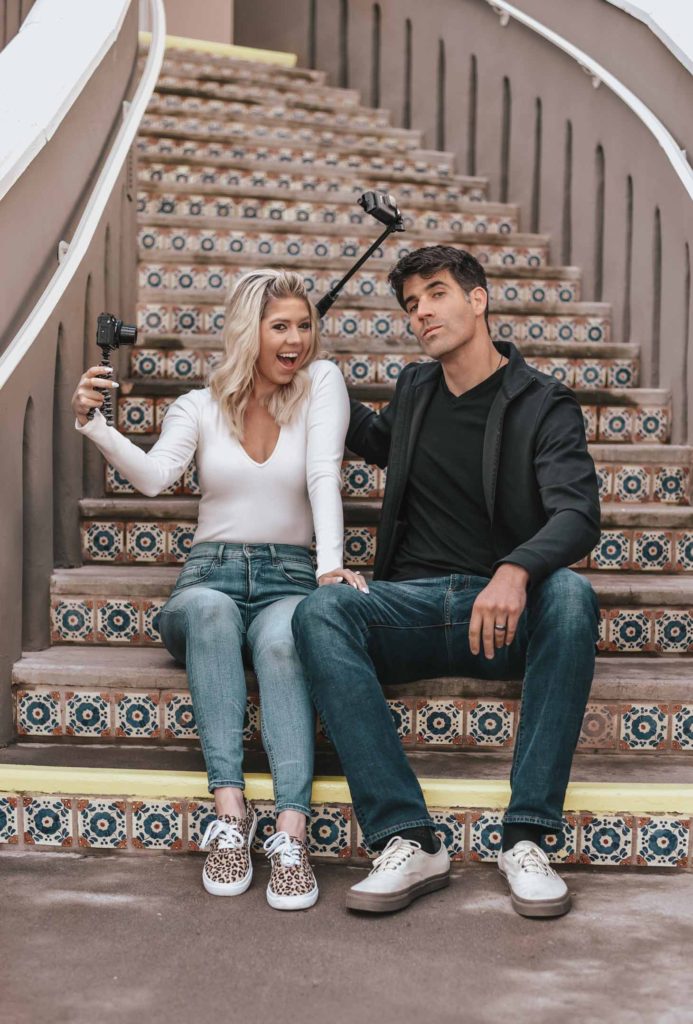 That's right! It's finally happened! Starting a YouTube channel has been something Brad and I have been discussing for the past several months. We love taking everyone along with us on Instagram stories and have loved everyone's feedback. That's what began our discussion about starting a YouTube channel.
So, we began doing our research and got ourselves hooked up with a camera, stand and began looking at editing software. While we are very much beginners (and realize we need to buy a good stabilizer (sorry for the shakes in our first video), we have launched our channel and first video!
So, what can you expect from our channel? Our first video is a travel diary from our wedding reunion weekend at the Omni Resort and Spa at Montelucia. We take you along on our trip and show you what we did. It was a ton of fun to create!
You can expect to see more travel diaries, as well as vlogs of what we are up to! We hope you love following along with us. We love to take you with! Be sure to check out our channel and SUBSCRIBE! 😉 We'd love it!
Shop the Post