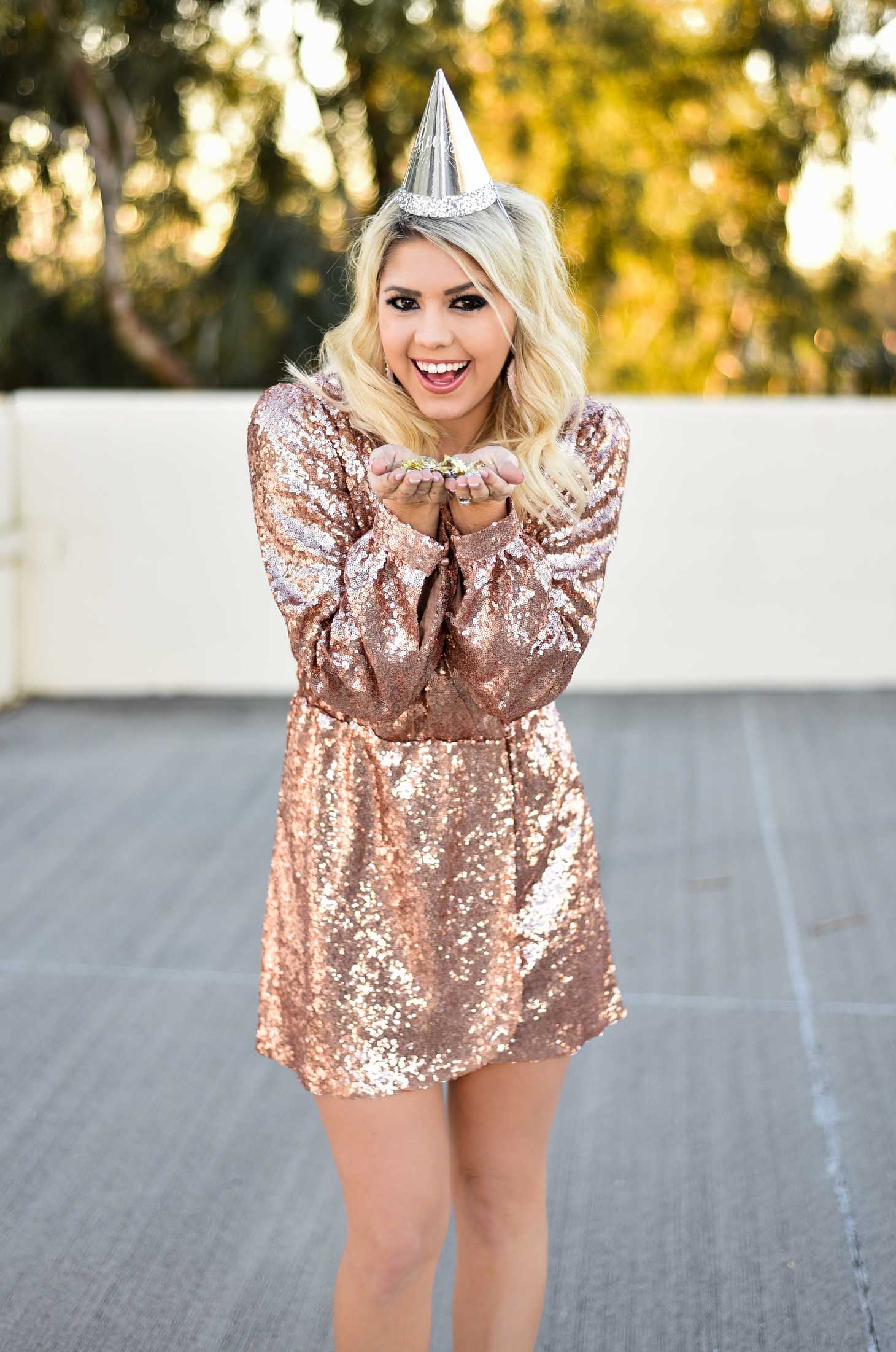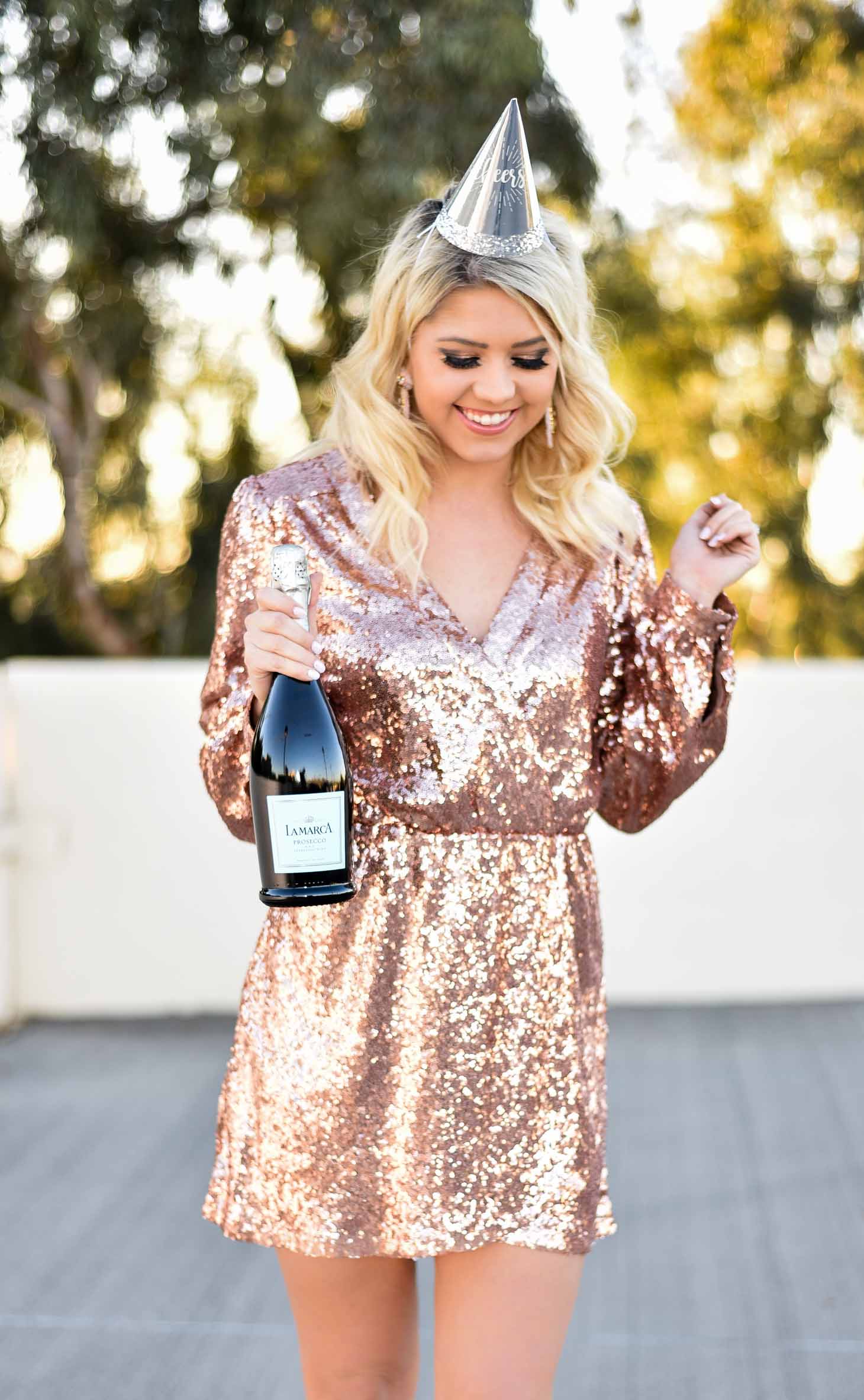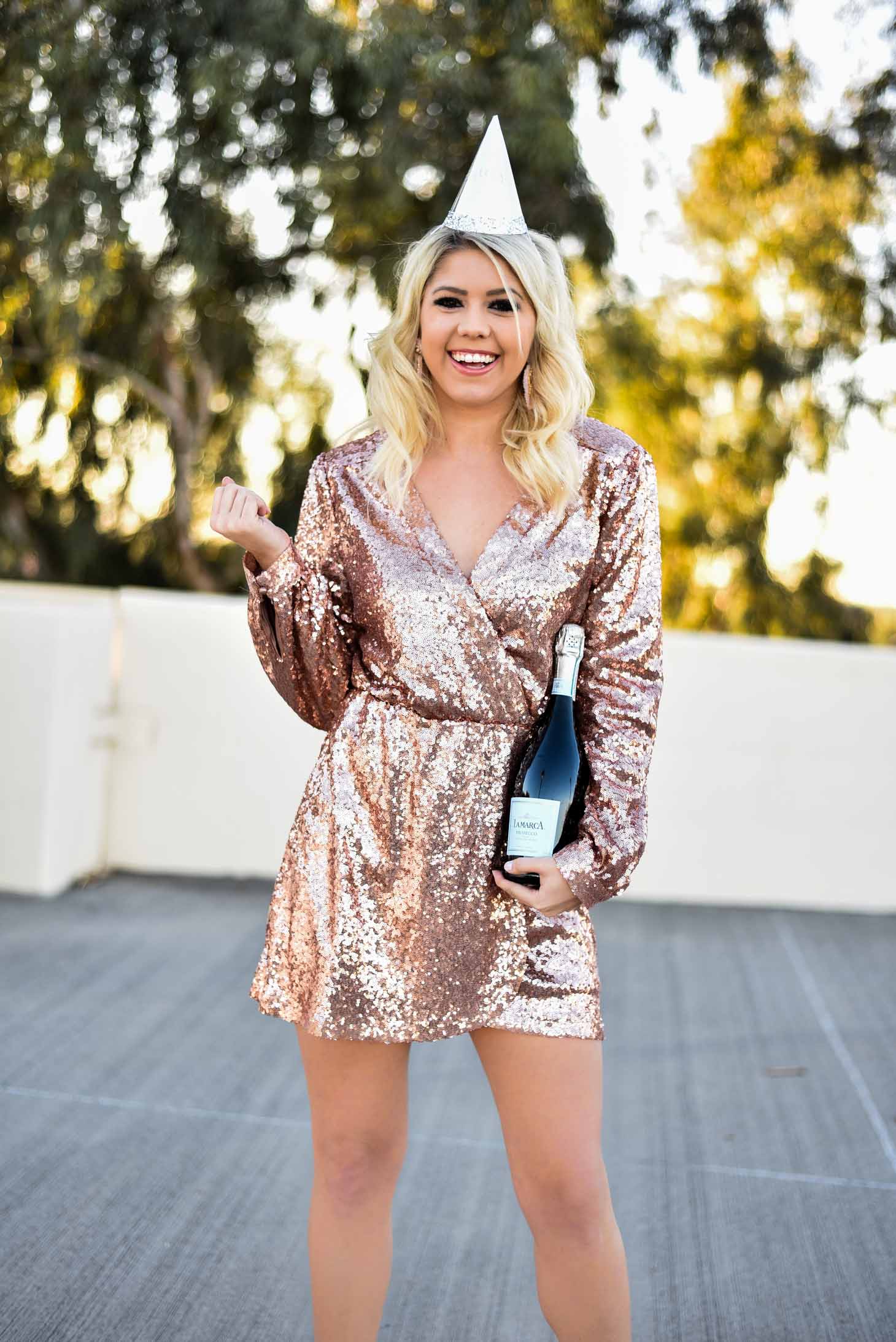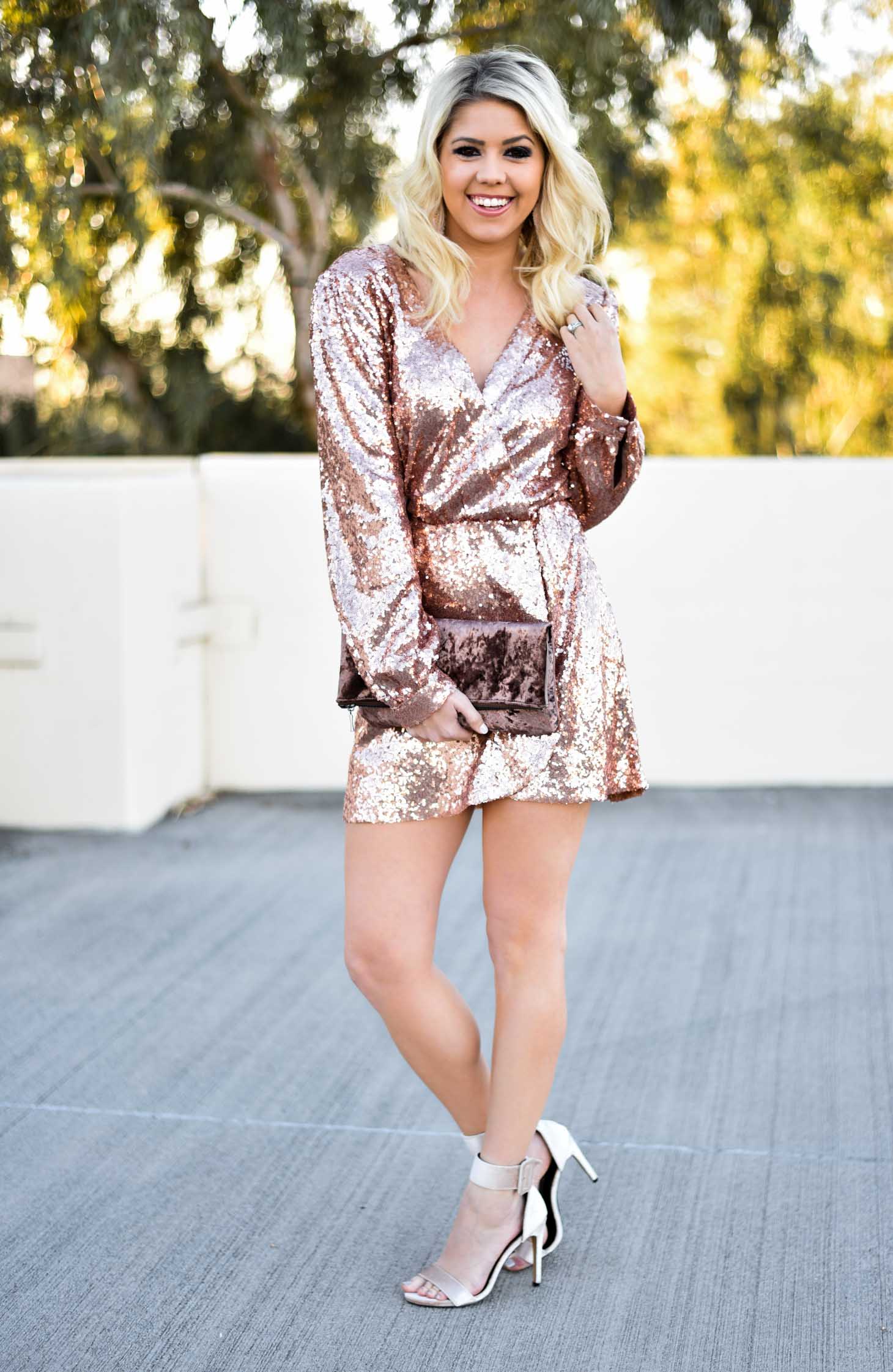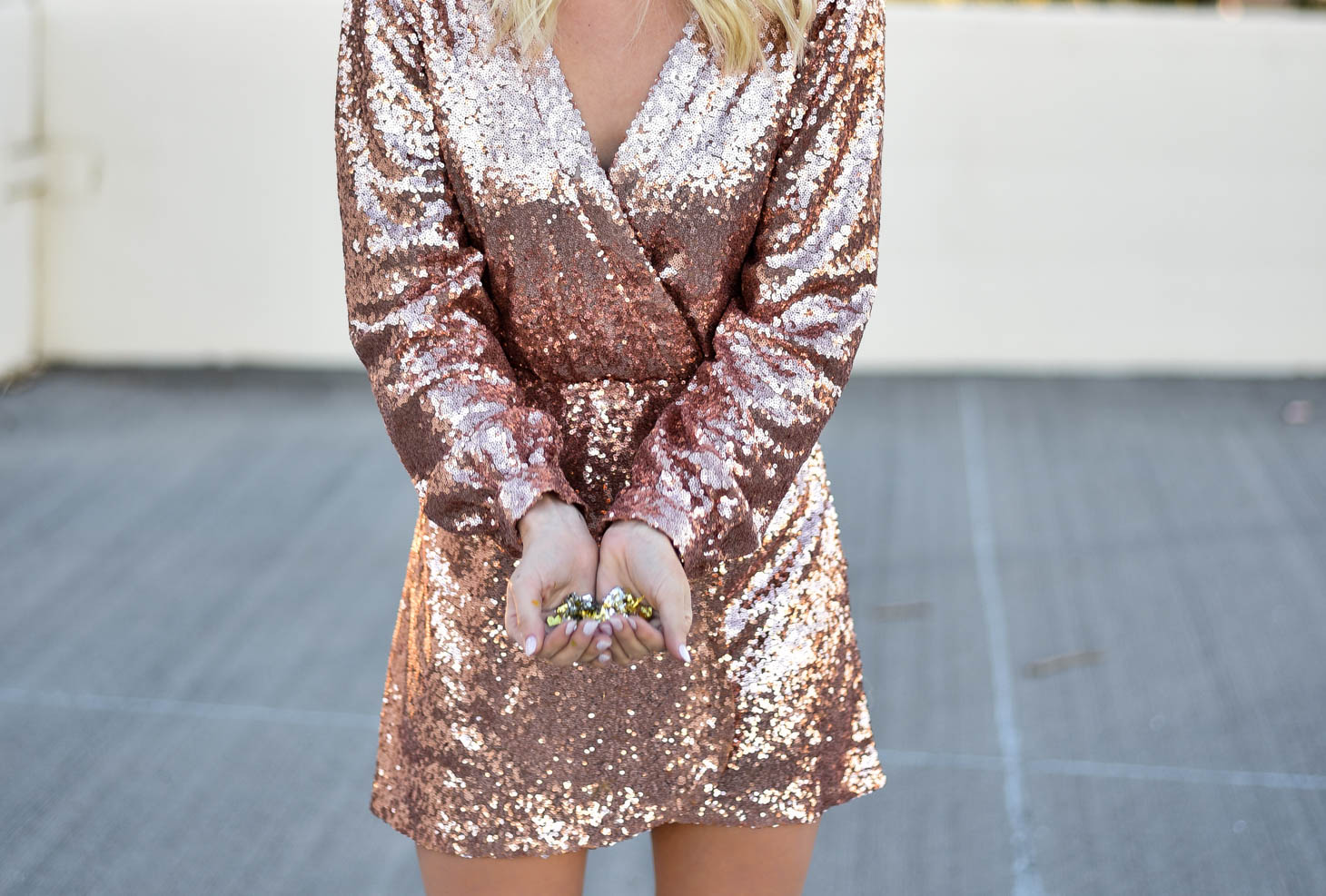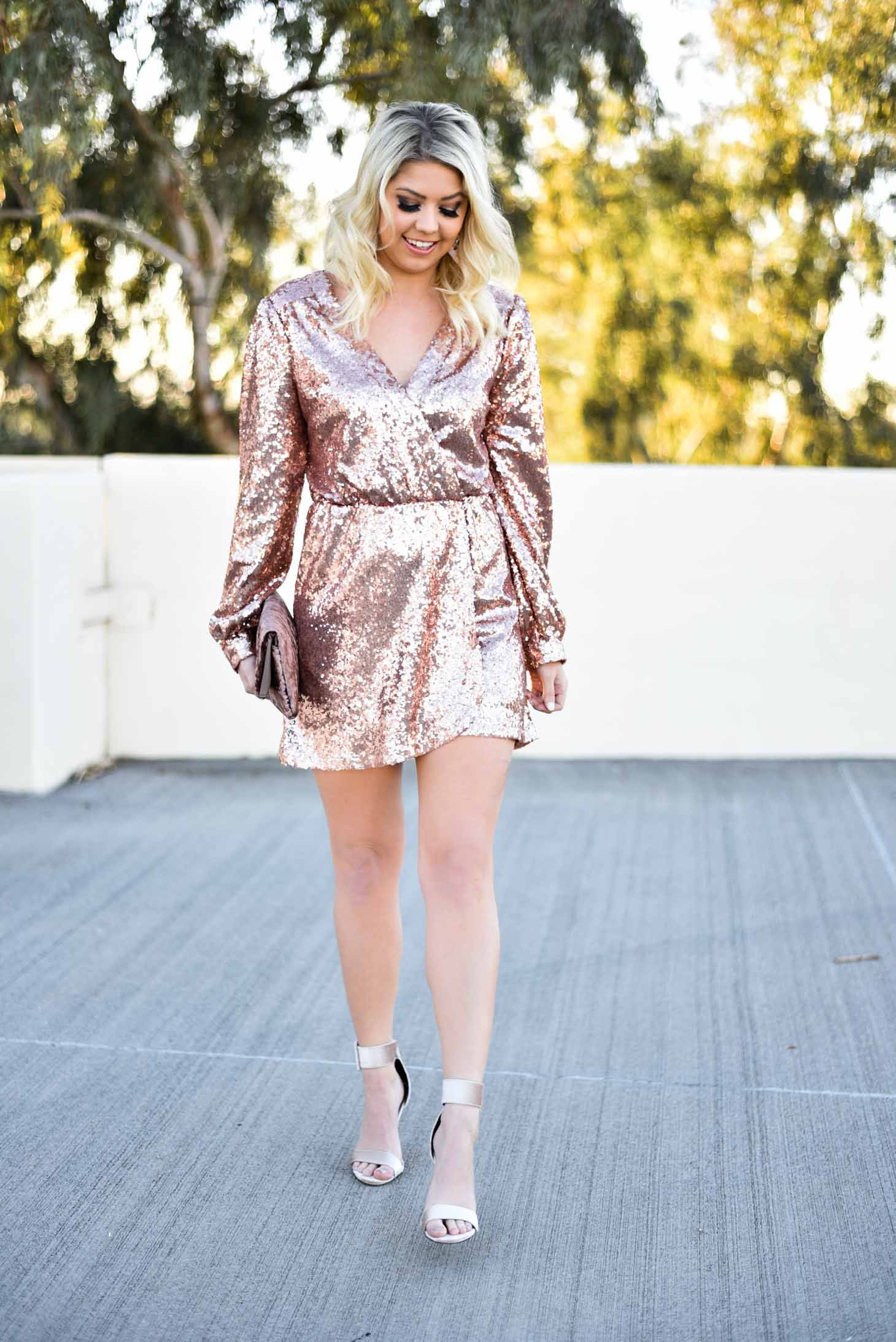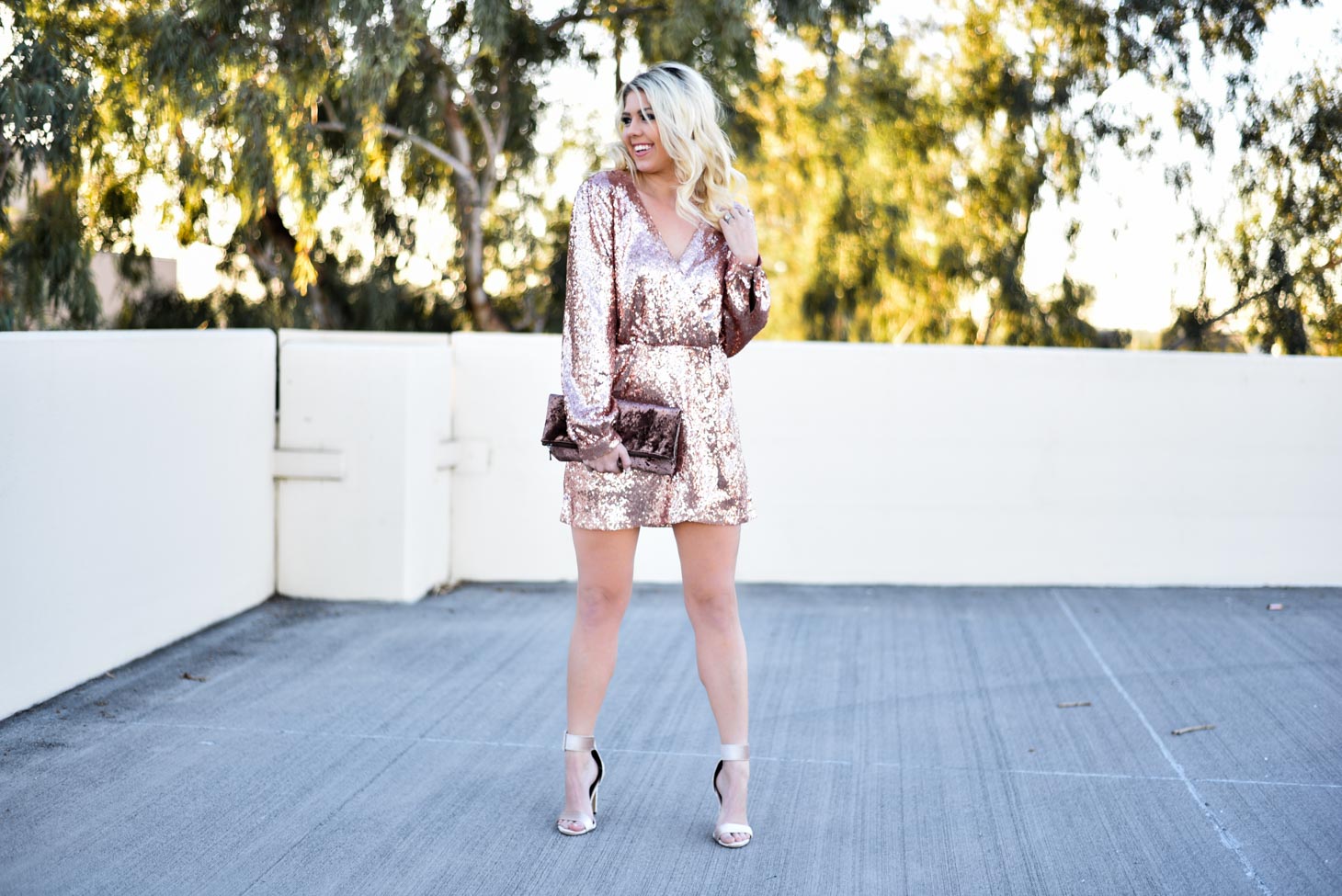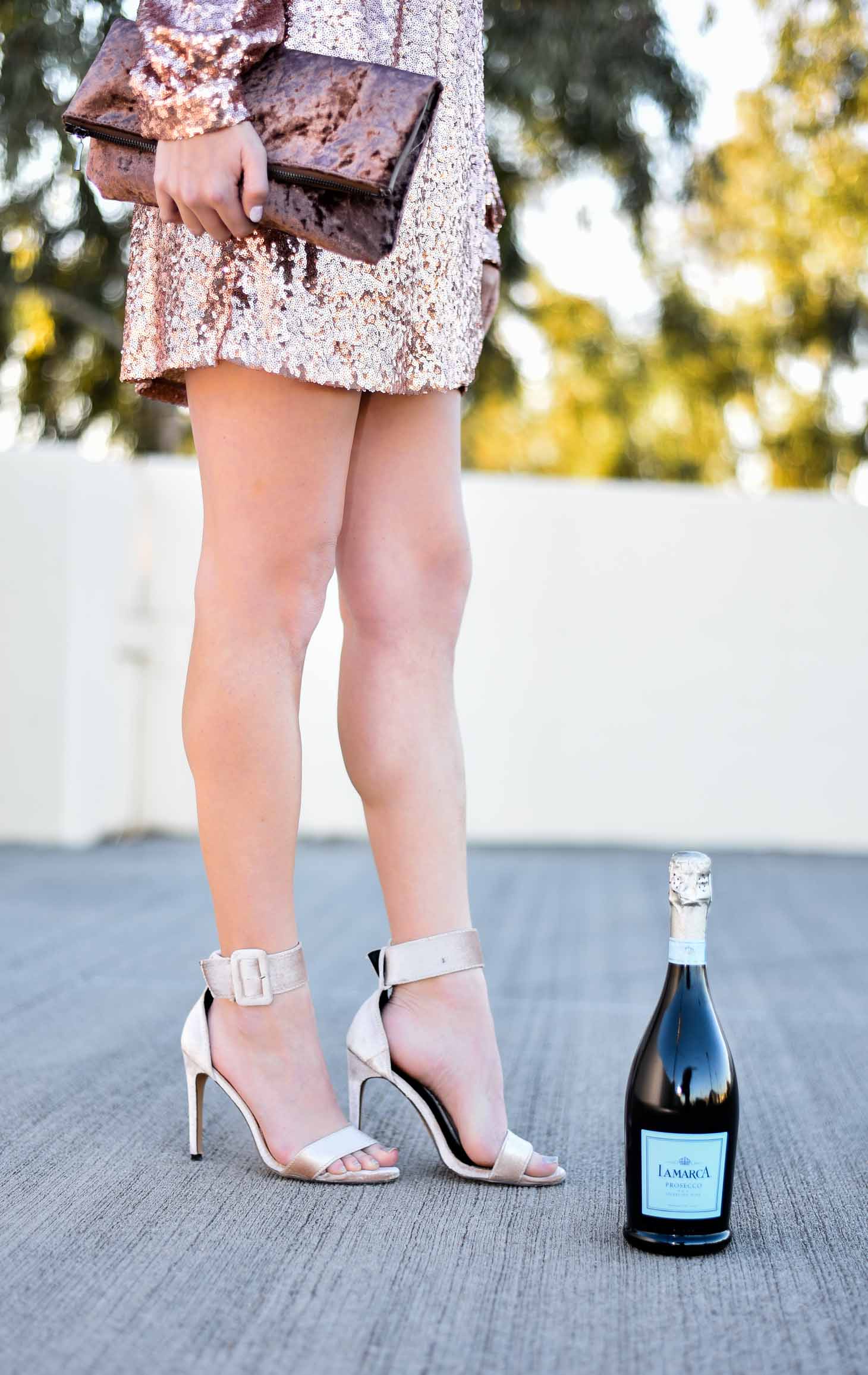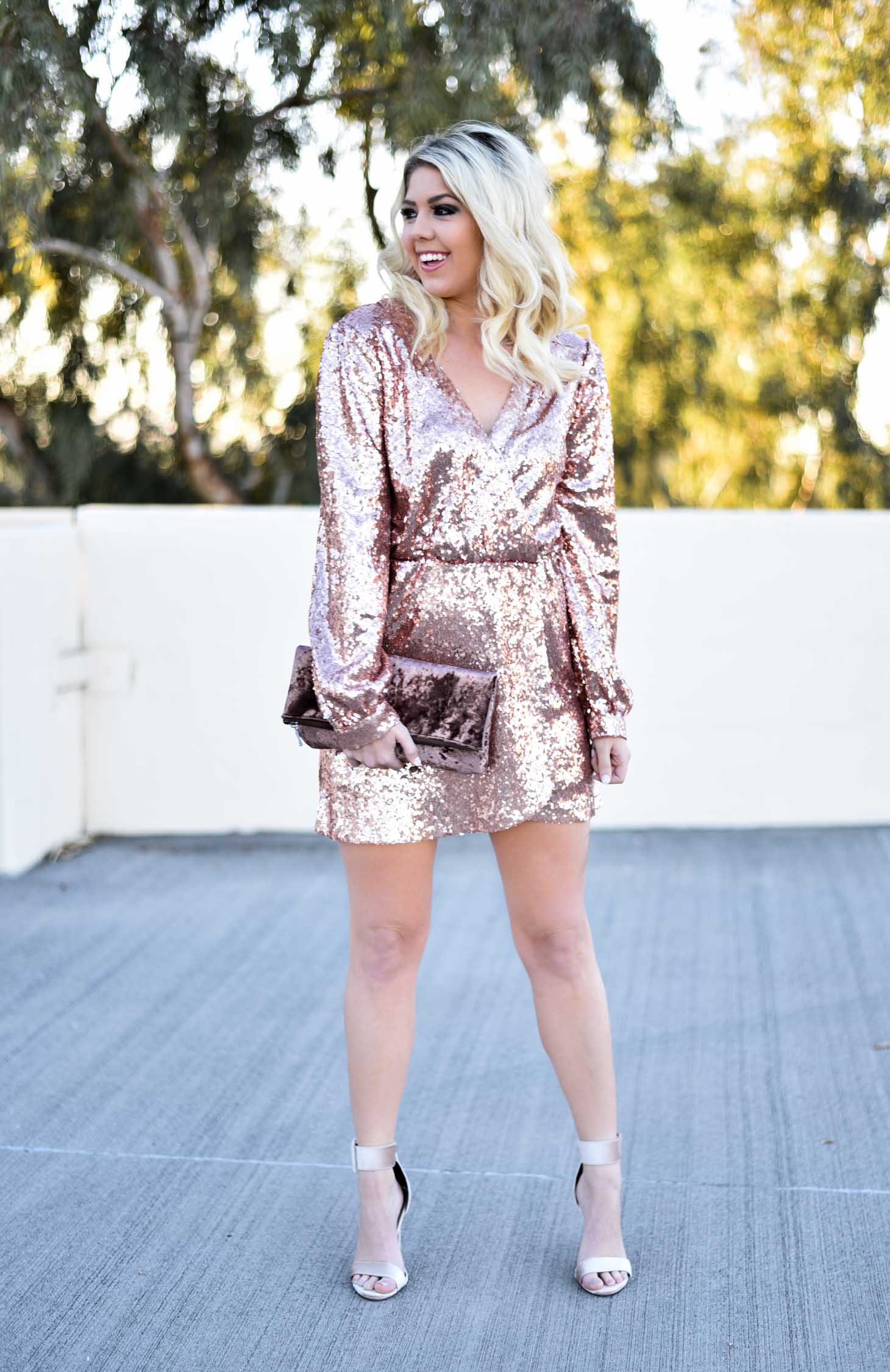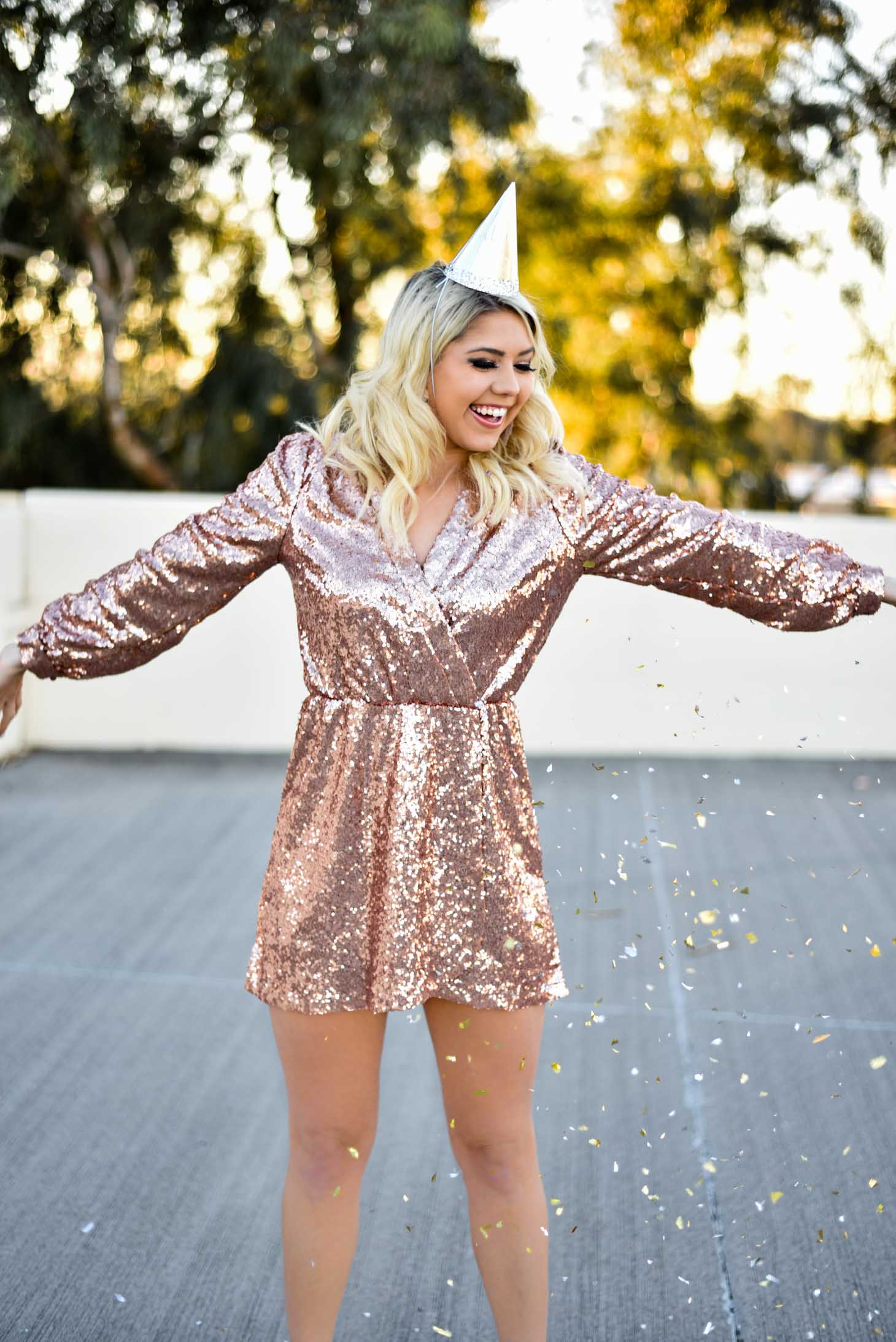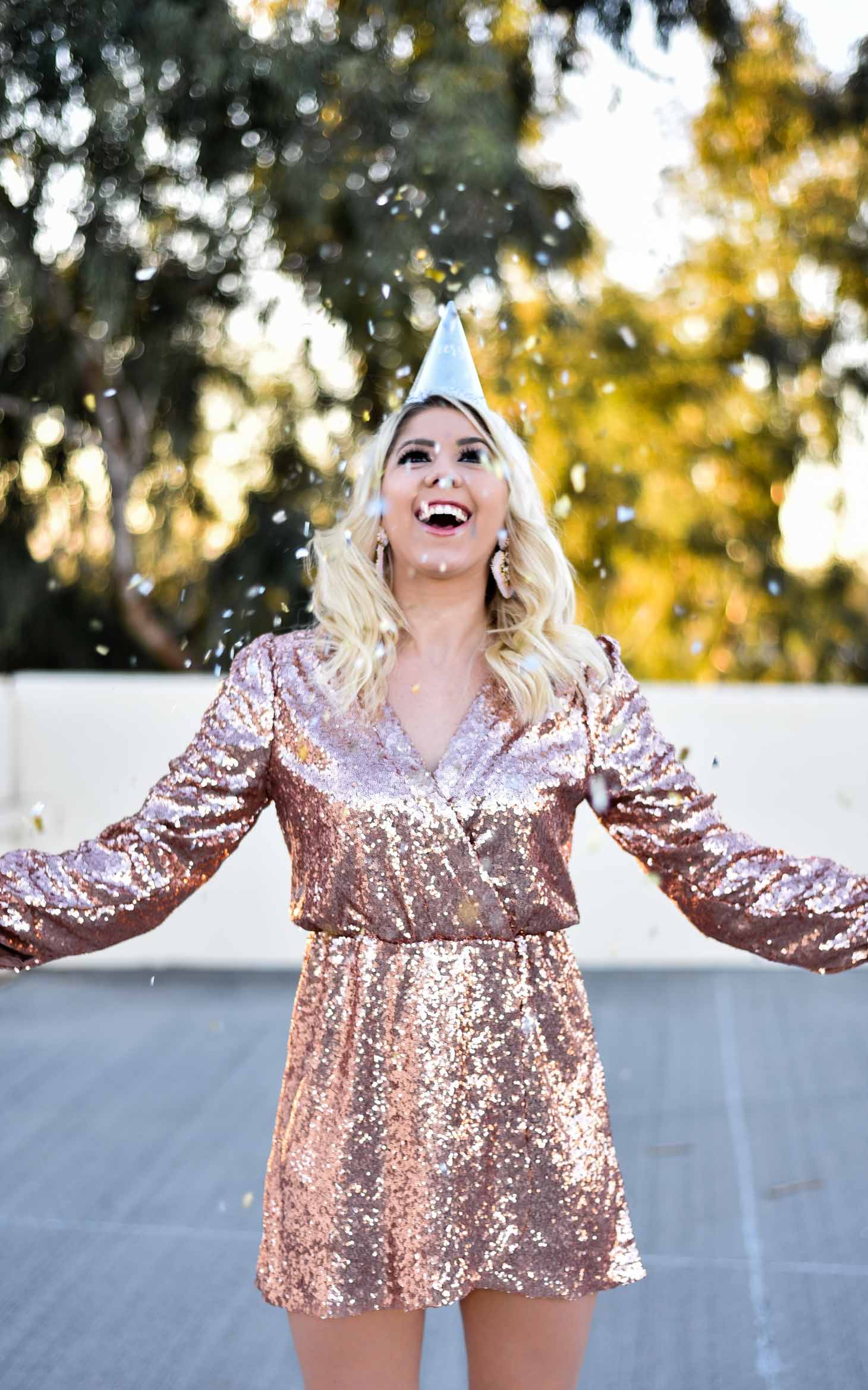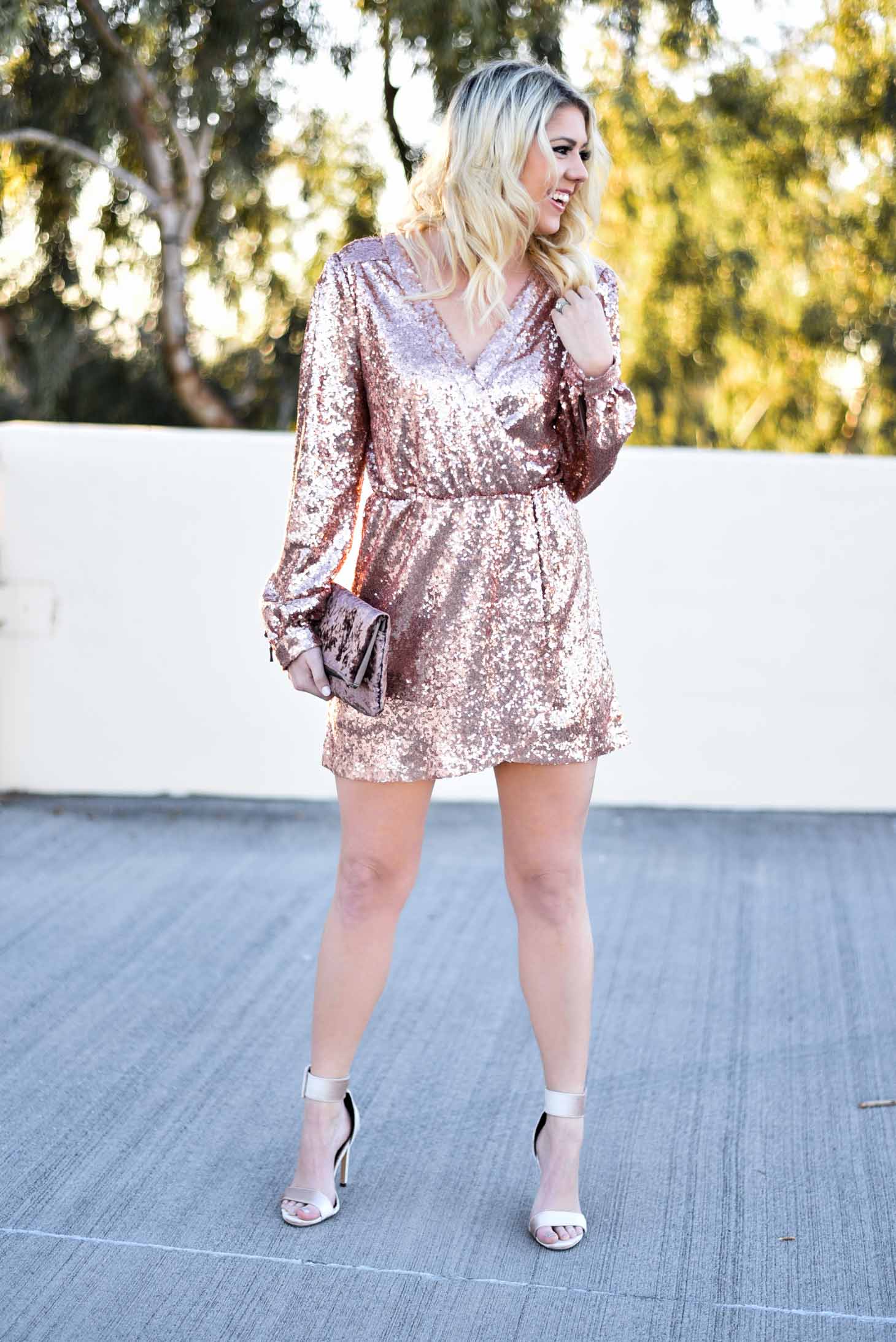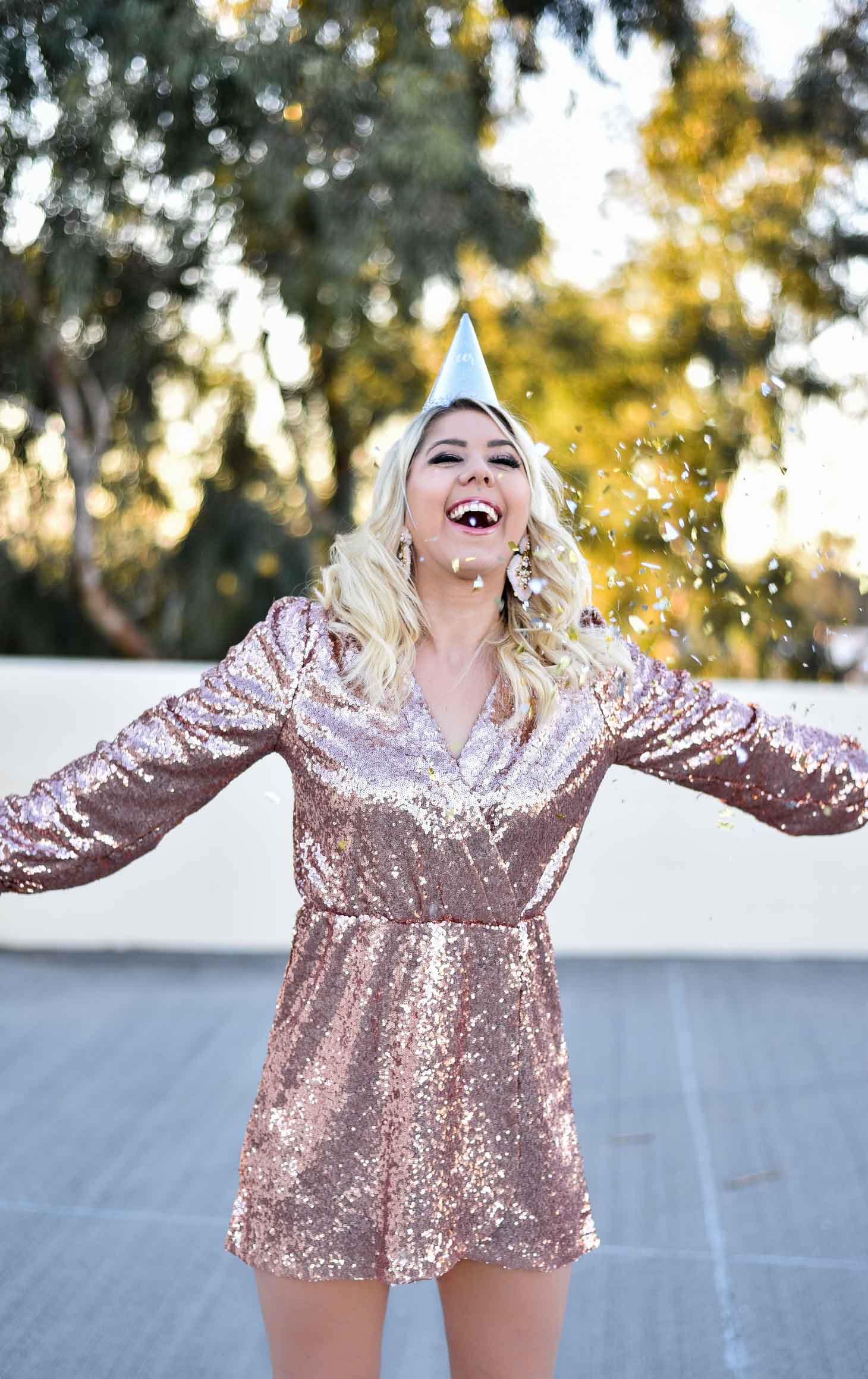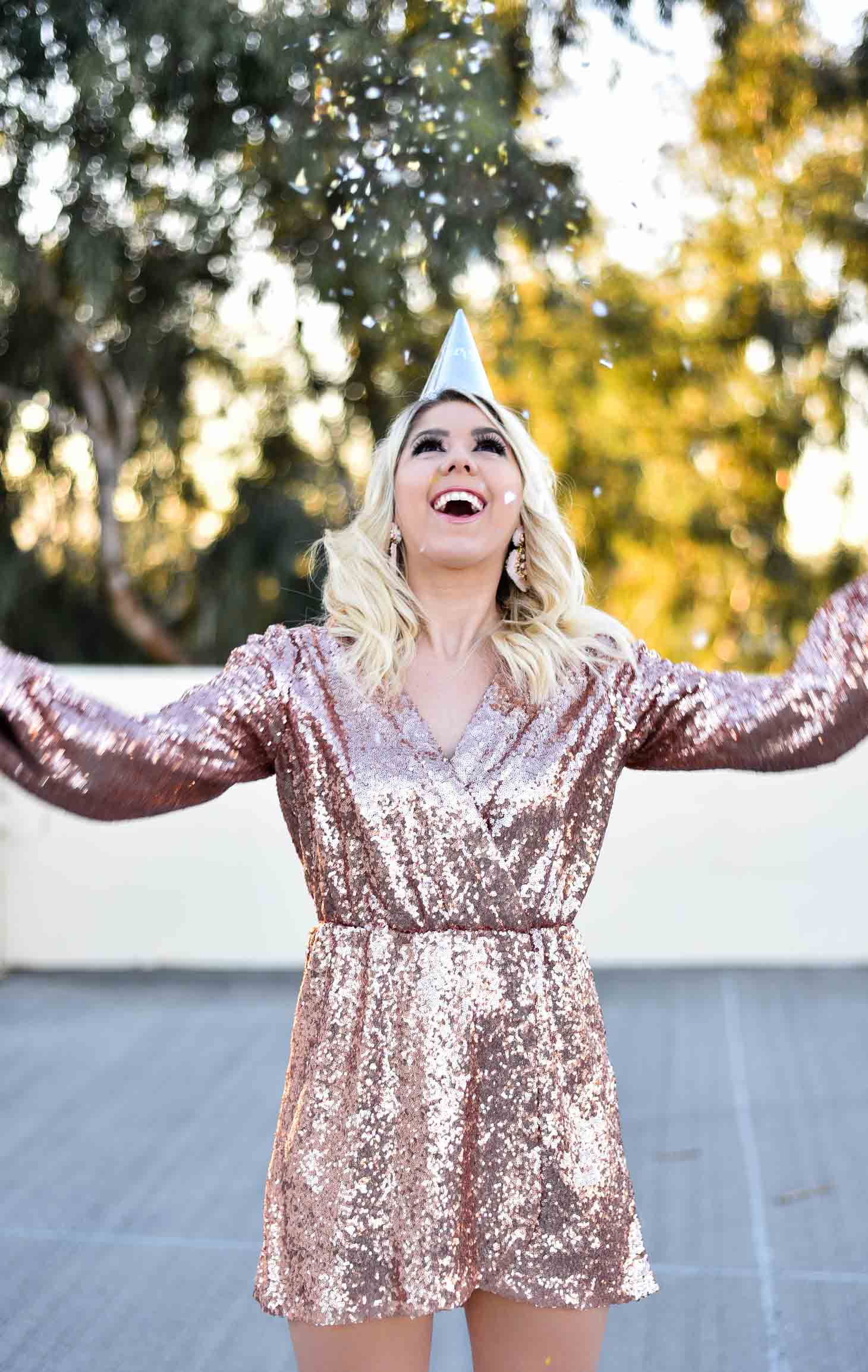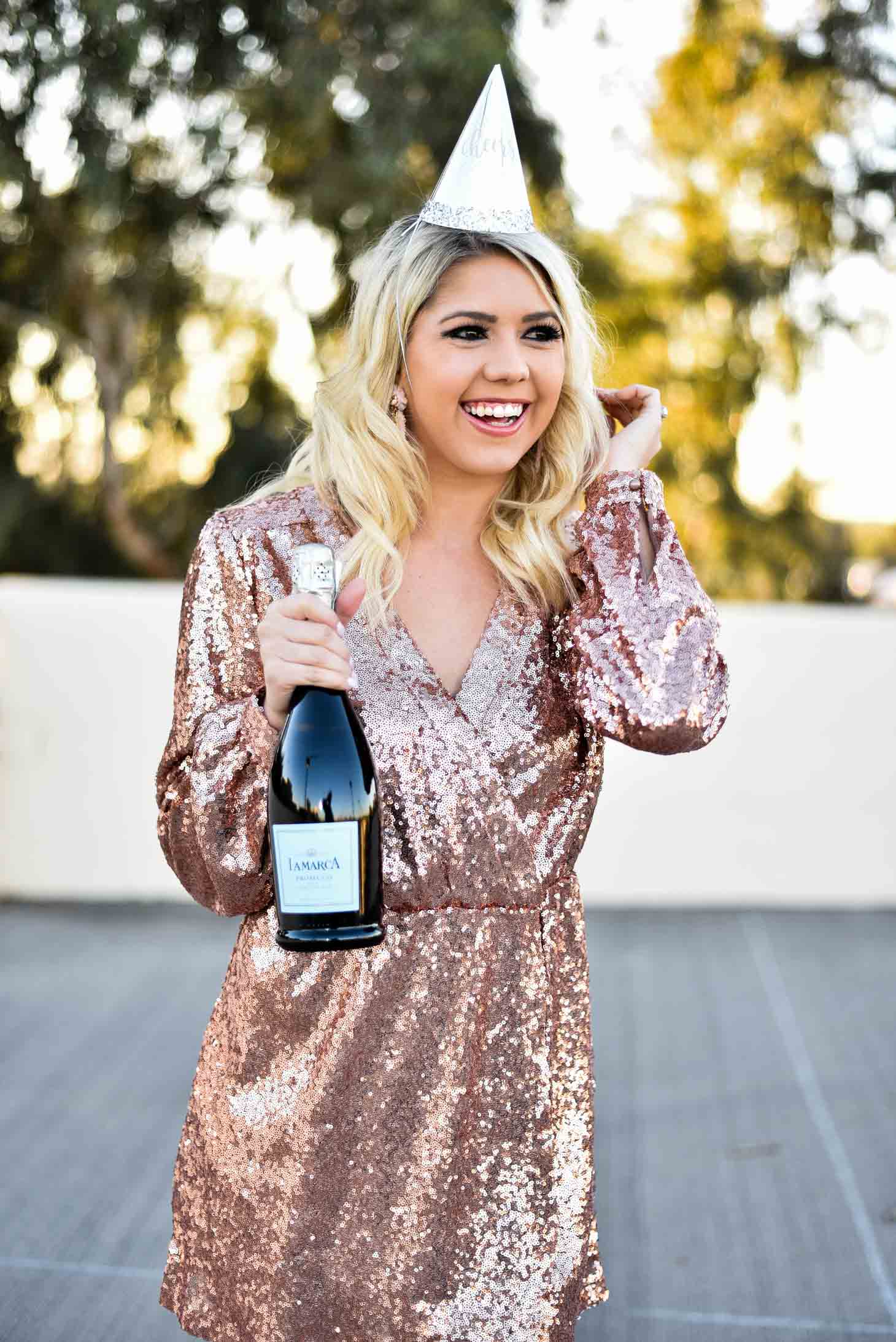 Similar Dress // Similar Heels // Clutch // Earrings // Nude Lip Kit
As 2017 is about to come to a close, I took some time to jot down some things that I've learned over this past year and the goals I've placed for myself moving into 2018.
2017 Reflections
Live more in the moment. Don't let life pass you by.
Sometimes it's okay to be a little selfish. Learn to say no sometimes.
Failure doesn't exist. It's only a change of direction.
Learn to be content and grateful. God provides us with so many blessings.
Be proud of your choices. Don't let others' ideas on life alter your own.
Accept that our plans for our lives aren't always the way it should go (After two miscarriages, it's taken me a long while to get to this place. Working hard at this).
Cherish the people in your life and accept the good with the bad. No one is perfect.
Comparison is the thief of joy. Not all is what it seems. Learn to view life positively.
Family and friends are the breath of life. Seek your relationships harder.
2018 Goals
To spend more time in devotion and prayer.
To work on disconnecting from the distracting things in life a little more.
May seem simple, but to carry water everywhere and actually drink it.
To challenge myself and learn a new skill.
To think twice before getting upset about the things that can't be controlled.
To continue my endeavors to be a good cook and challenge myself in the kitchen.
To take more time to let others know how much they are appreciated and loved.
To read more books and watch less TV.
To embrace life's adventures with a little less hesitation.
To worry less, smile more, and go with the flow.
To embrace this year with positivity, excitement, and strength.
Wishing you all a happy and memorable 2018!
Shop the Post

SaveSave
SaveSave
SaveSave