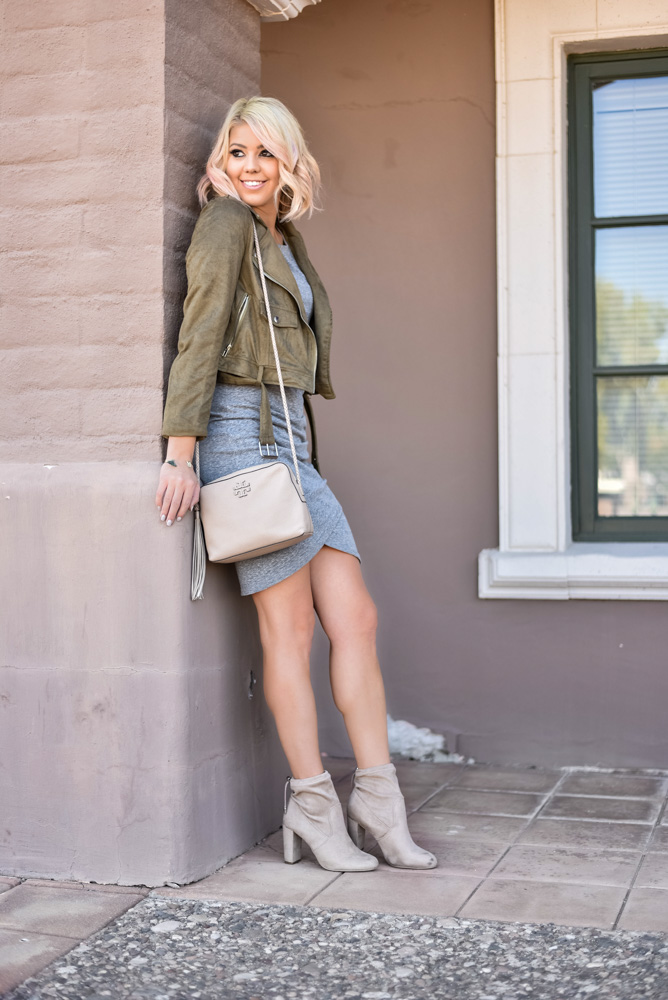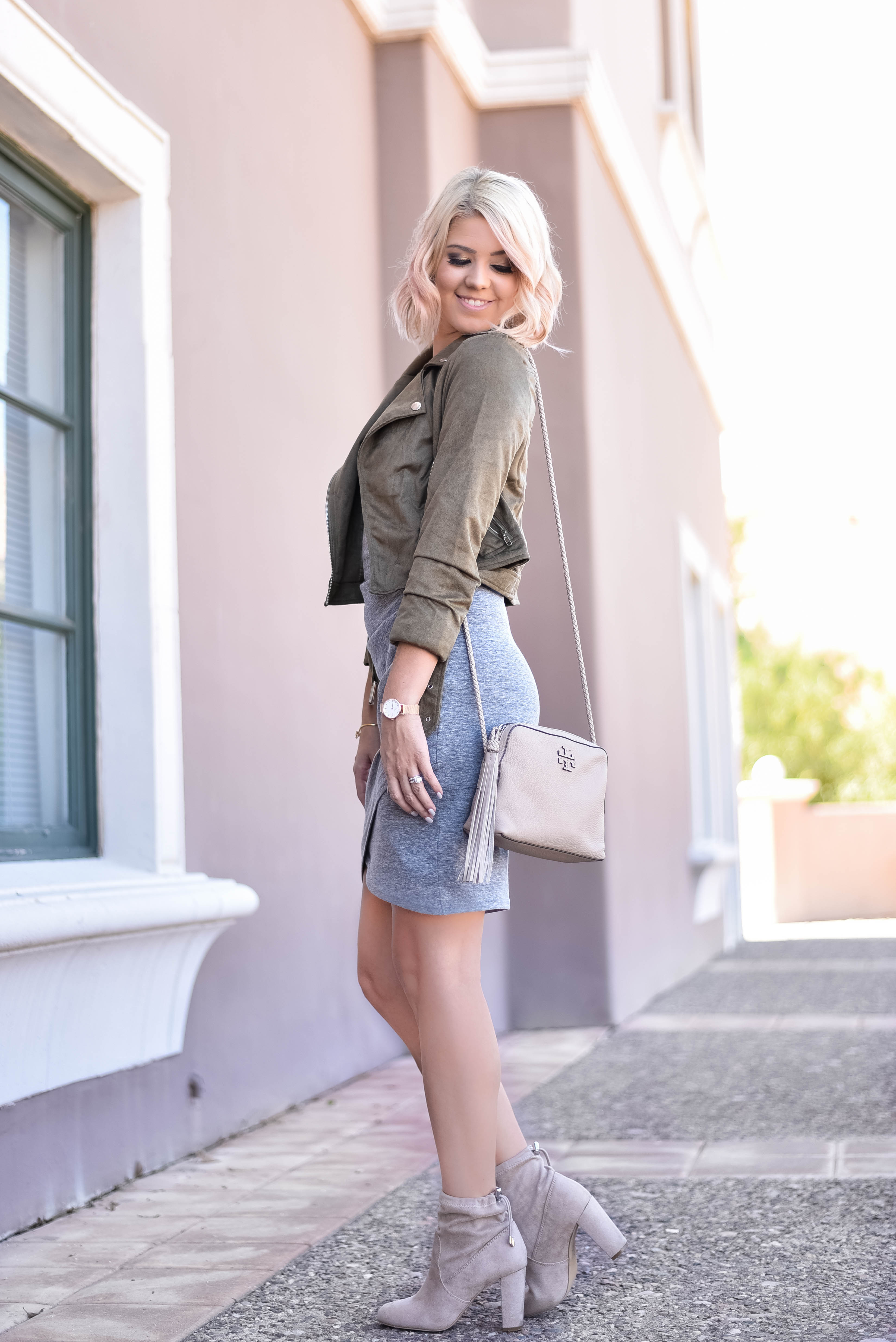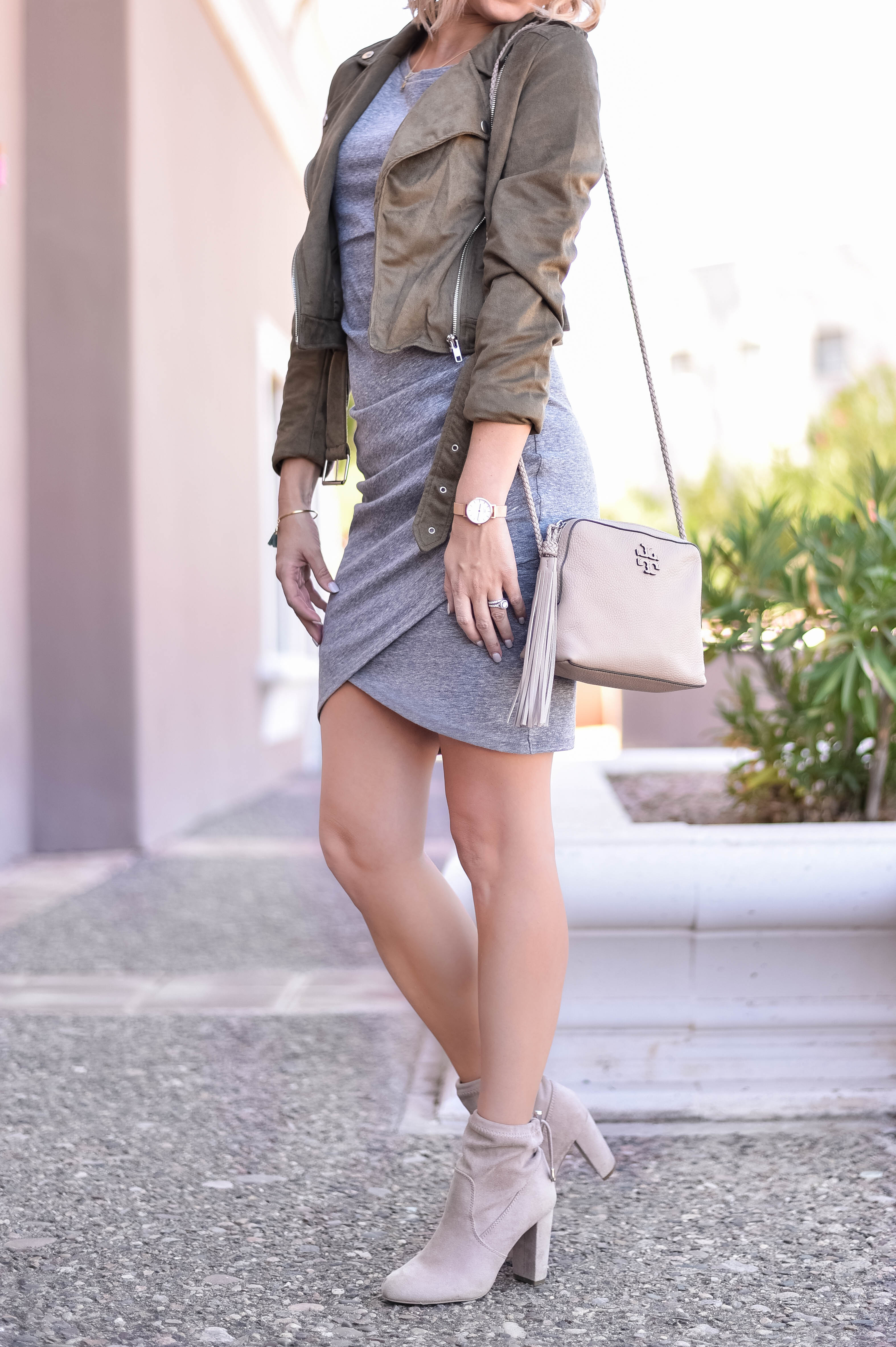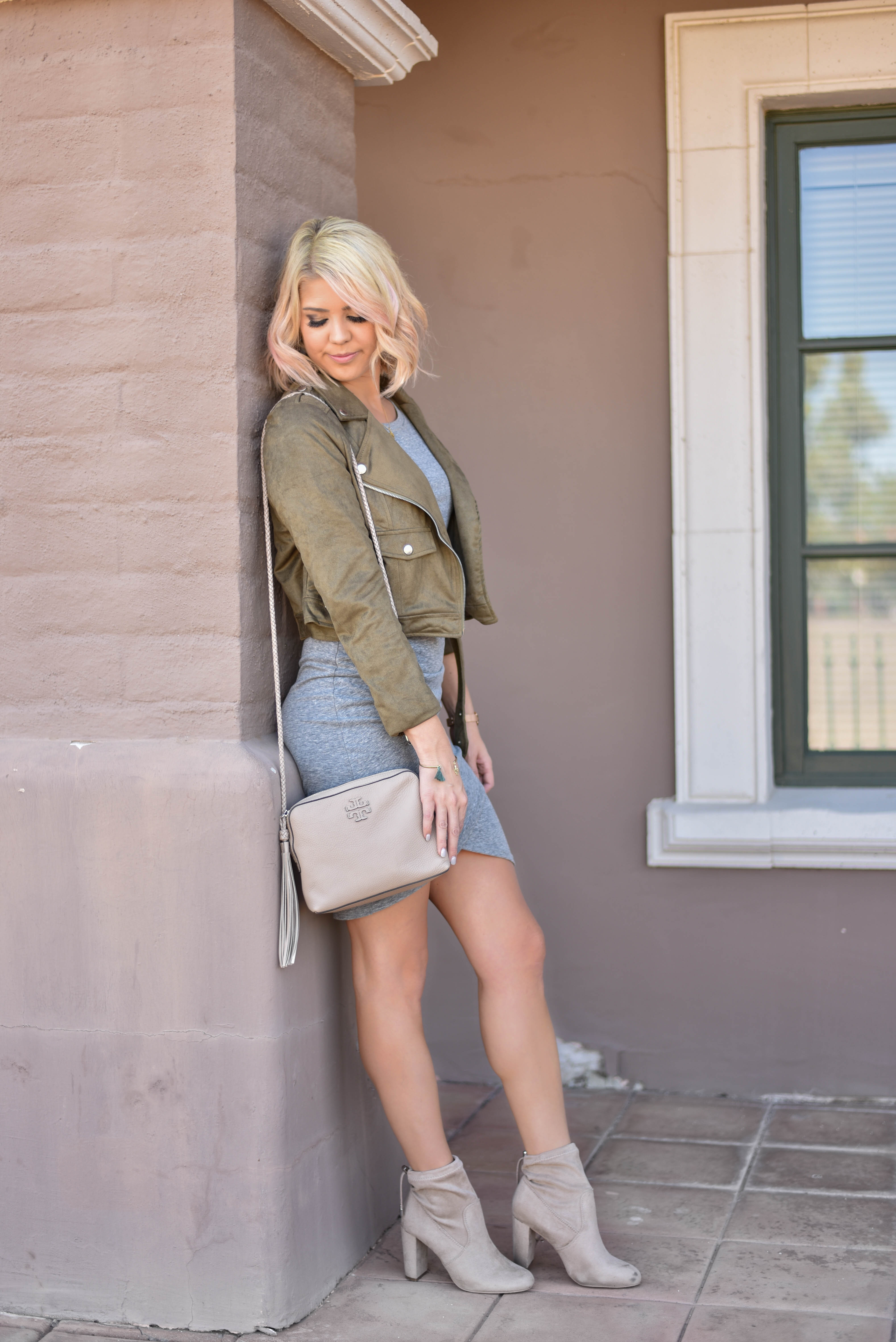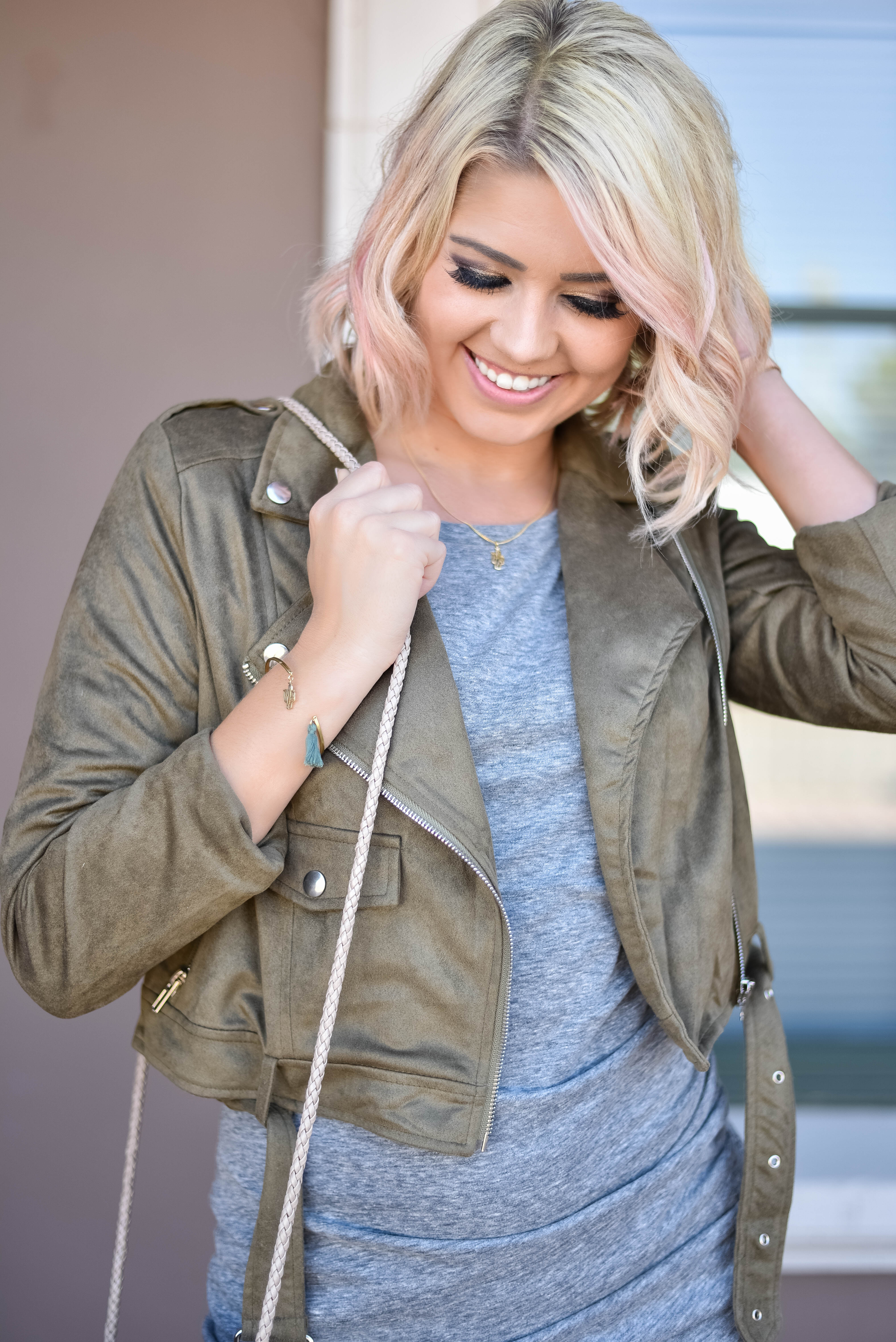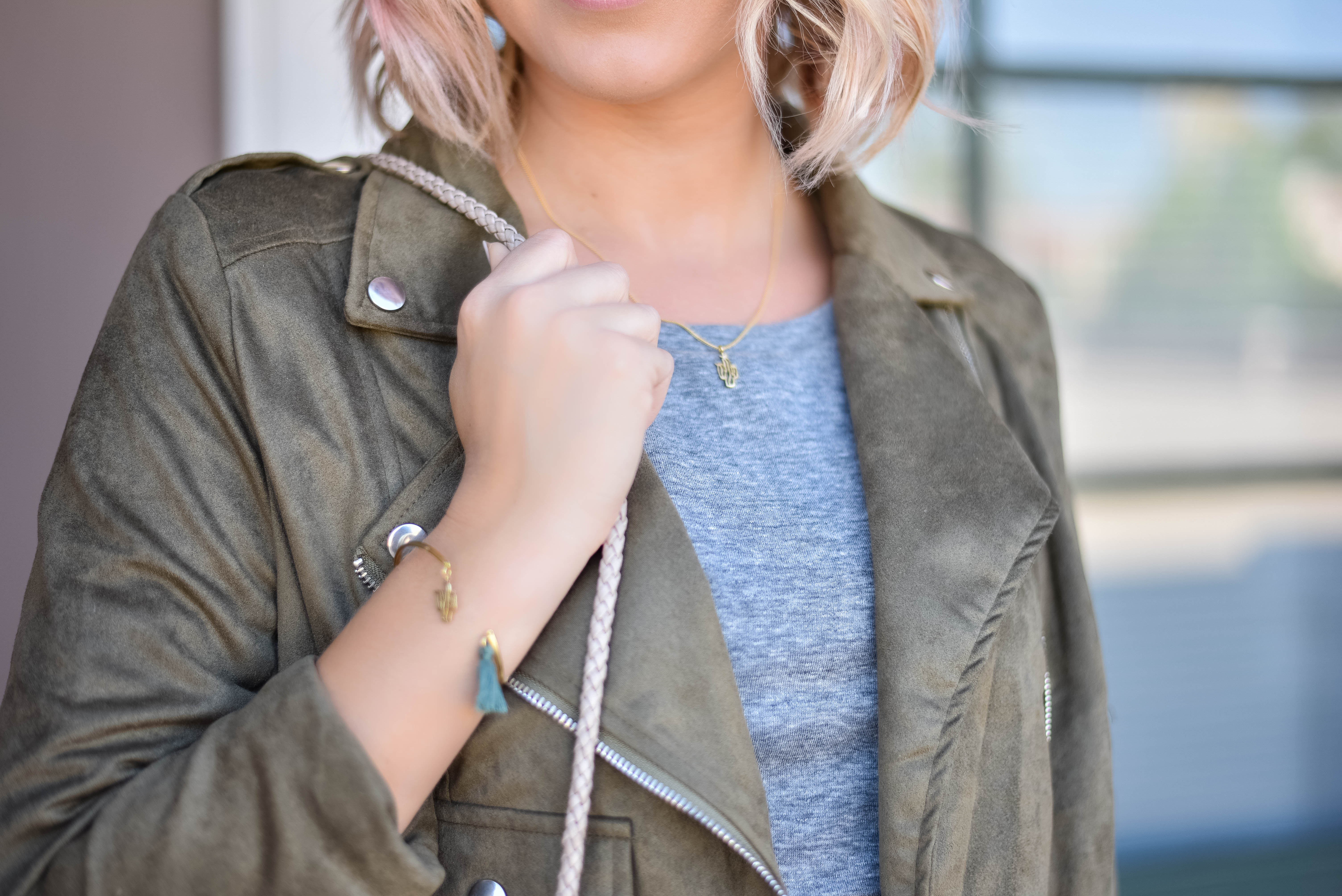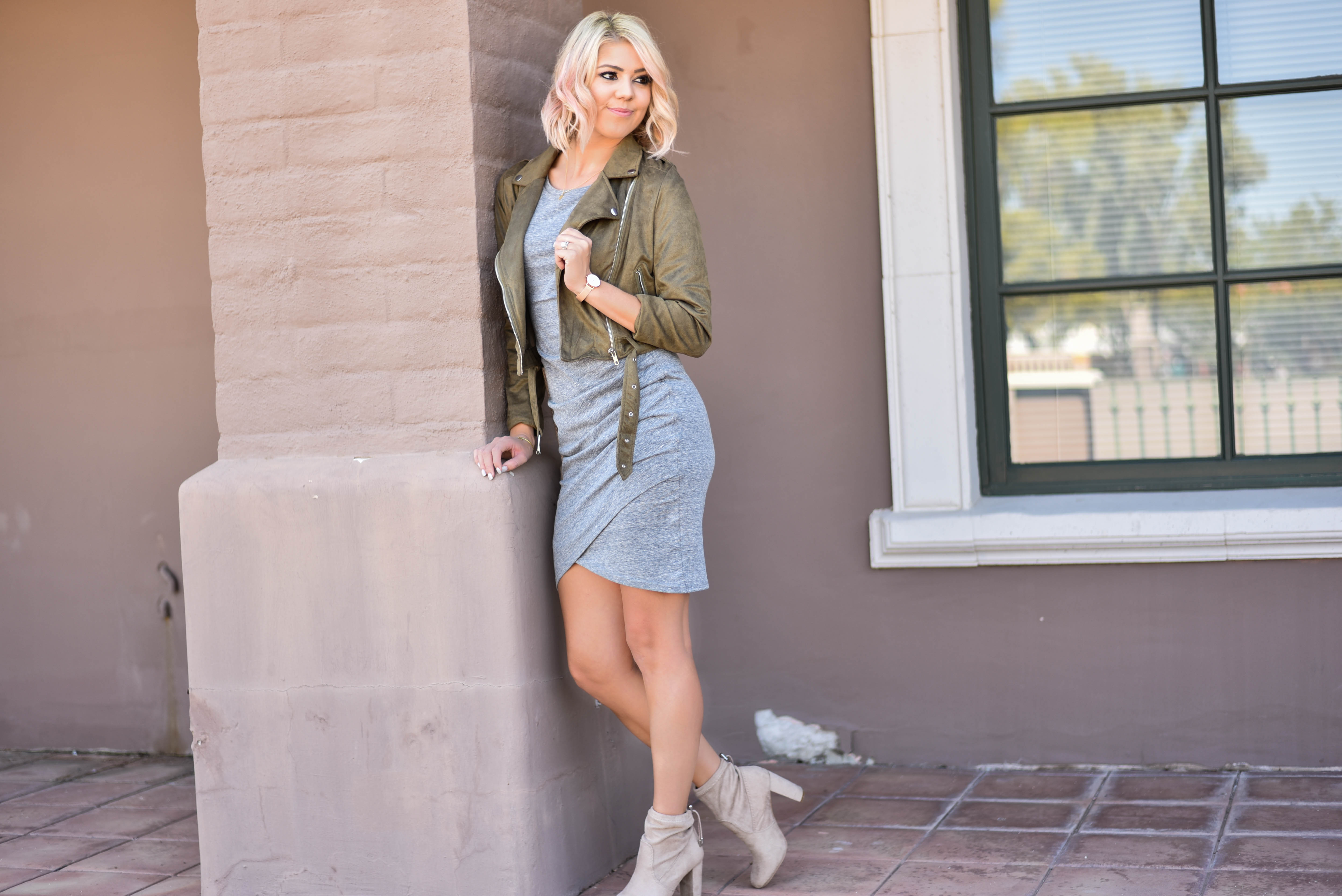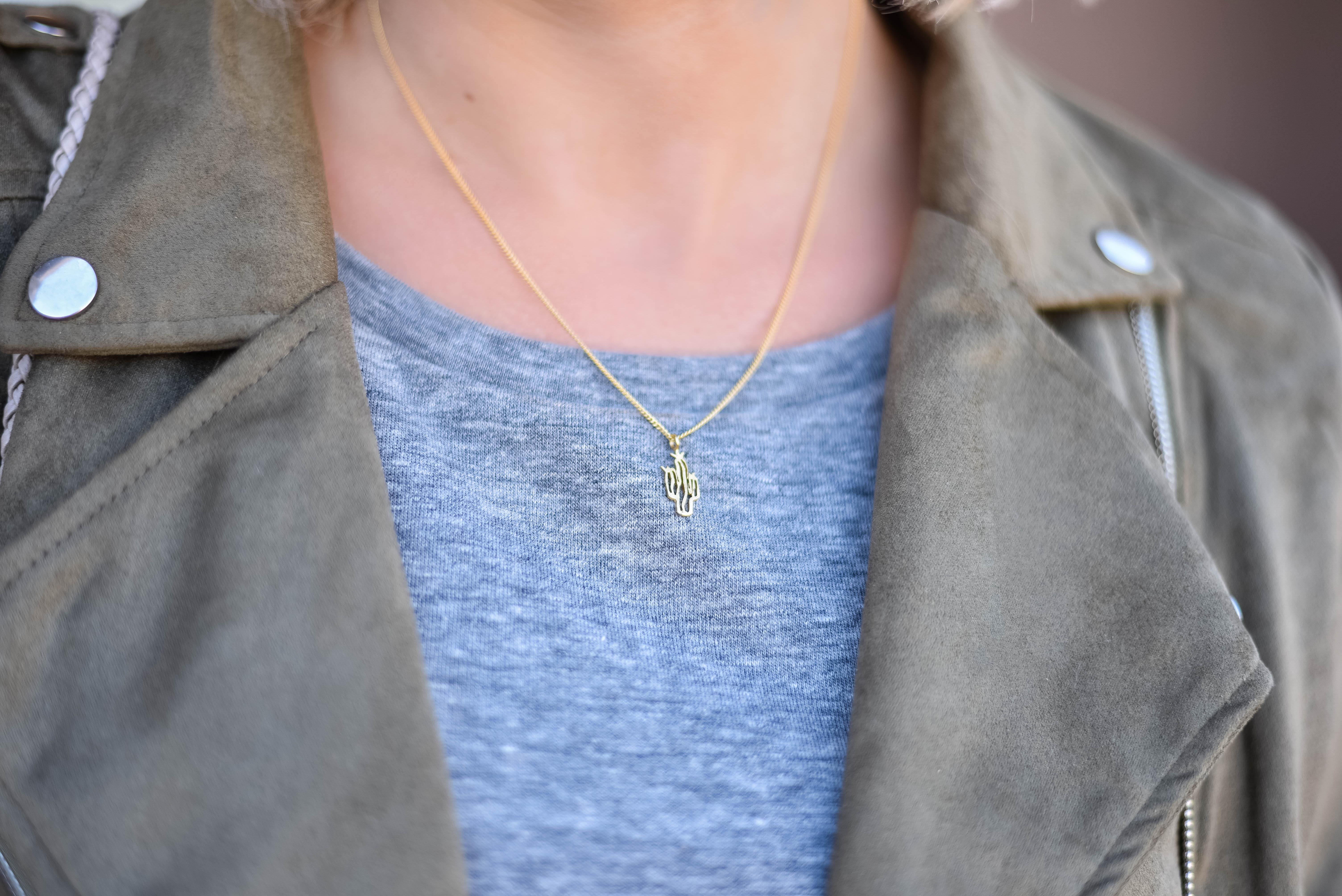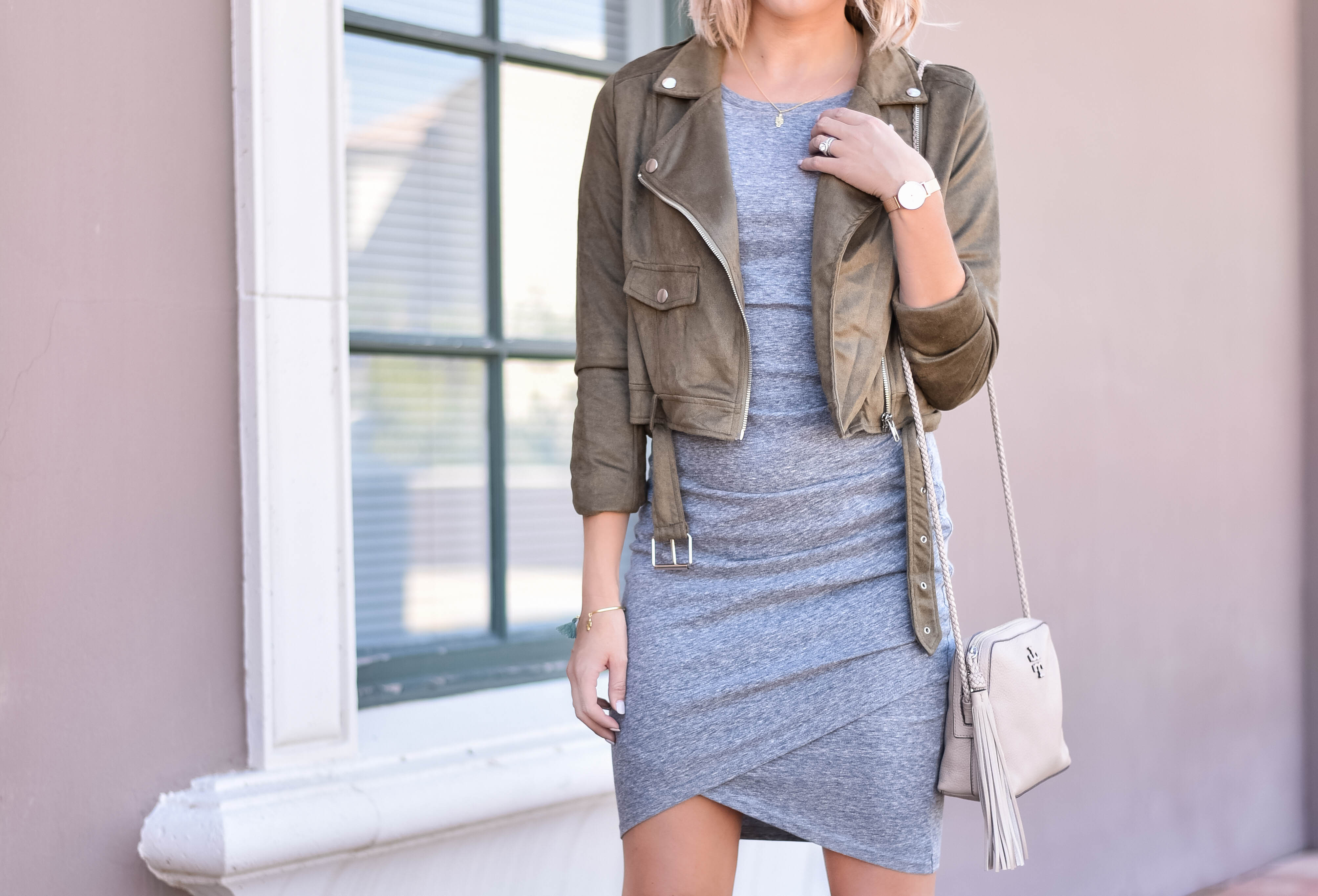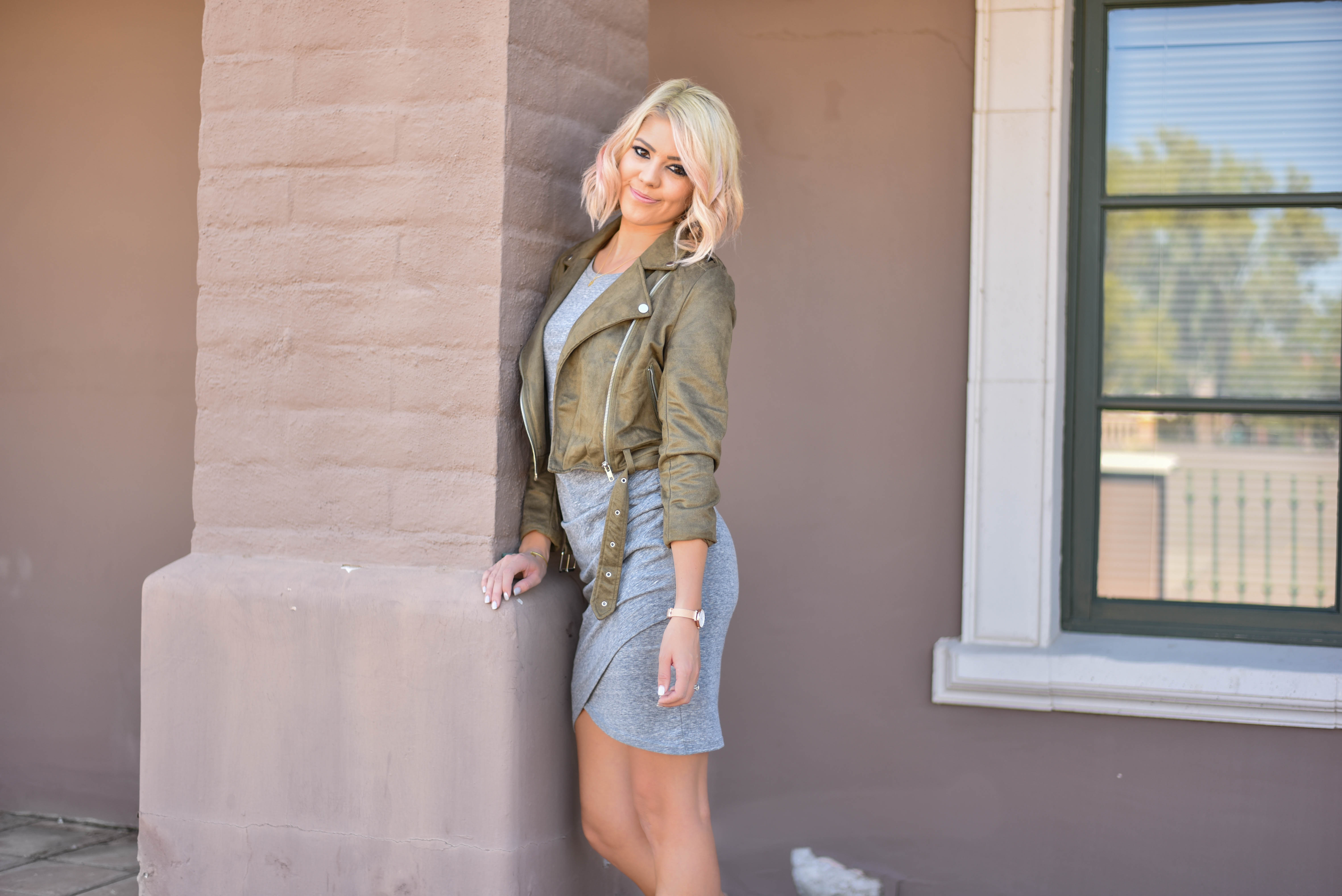 Jacket (comes in 4 colors) // Bodycon Dress (comes in 10 colors) // Booties (comes in 2 colors) // Tory Burch Crossbody // Daniel Wellington Watch and Classic Cuff c/o (15% off code WINKANDATWIRL) // 31 Bits Charm Set c/0
Fashion For Good is the theme of today's blog post. As humans, we tend to get tunnel vision and forget to look at life in the bigger picture. Recent events have shed some wisdom and enlightenment into my life. It's so easy to fall victim to our own problems and essentially walk around with blinders on most of our days. I am working diligently to remove those blinders and toss them aside. There are so many ways that we can help support others and build one another up for the good of the World!
That's why I am so excited to introduce 31 Bit's new Charm Collection that launches tomorrow, Friday, October 13th. What I love about this company, aside from just how cute their collections are, are what they stand for. Fashion For Good. These amazing ladies work with artisans in Uganda and Bali to make recycled accessories out of recycled paper and metal. Not only does this company help support these artisans financially with paychecks, but they also help to support them and empower them to be strong and confident. You can read more about their programs here. With everything that goes on in the world, helping others and lifting one another up is vital. Please help support this amazing cause by shopping their collections! Their new Charm Collection launches tomorrow with various styles and colors! So cute. 💕
Moving on to the rest of this look. The dress that has been seen all over the Internet. If you've been following me for awhile, you know that I own it in multiple colors. It comes in ten colors (now with a long sleeve version) and is flattering and easy to style! I love throwing on a lightweight jacket for cooler days (or shall I say, I will love…when the temp decides to drop here 😩) and nights. I fell in love with this suede biker jacket when I saw it. It's so incredibly soft and comes in four different colors. I just adore it!
To give this girl a little height, I added this pair of heeled booties that I recently got at Express. They also come in black. I just love how they pull closed in the back with that cute little detail. They are also really comfortable! This crossbody bag helped tie the look together, as well as my Daniel Wellington Classic Petite 28mm Watch and Classic Cuff. Save 15% with code WINKANDATWIRL. I just love how easy this look is to wear!
Charm Collection Launches Friday, October 13th!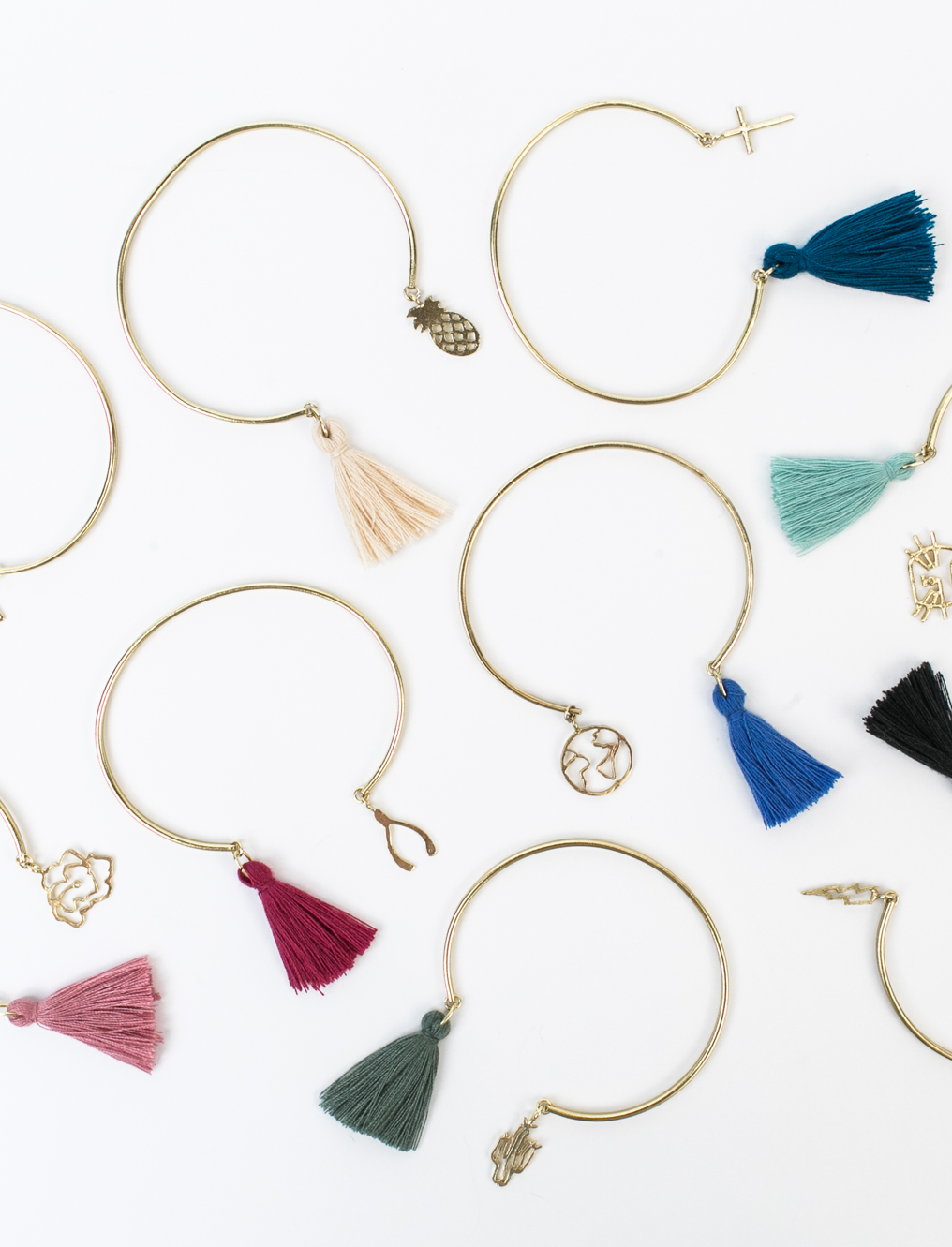 Shop the Post

SaveSave
SaveSave
SaveSave
SaveSave
SaveSave
SaveSave