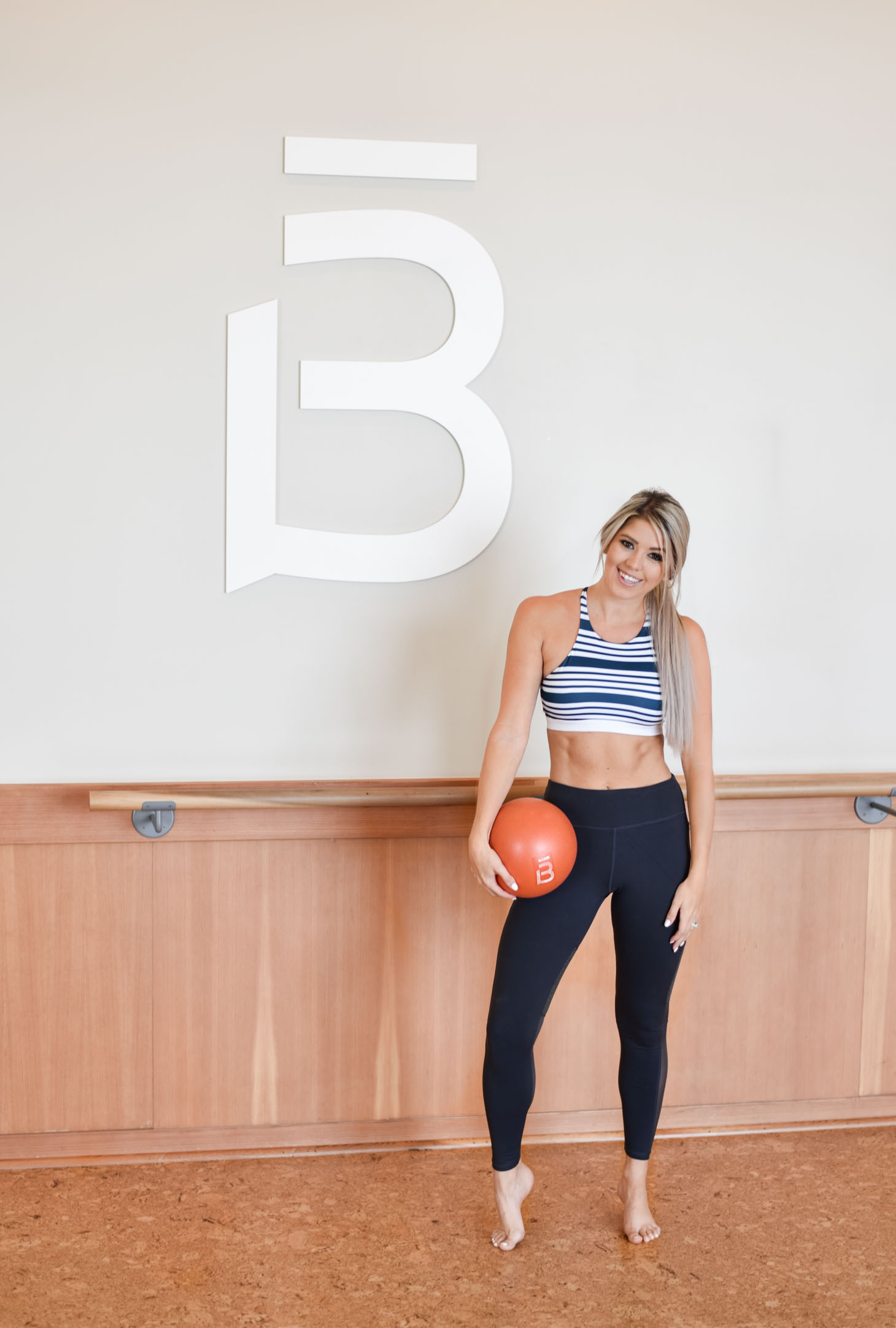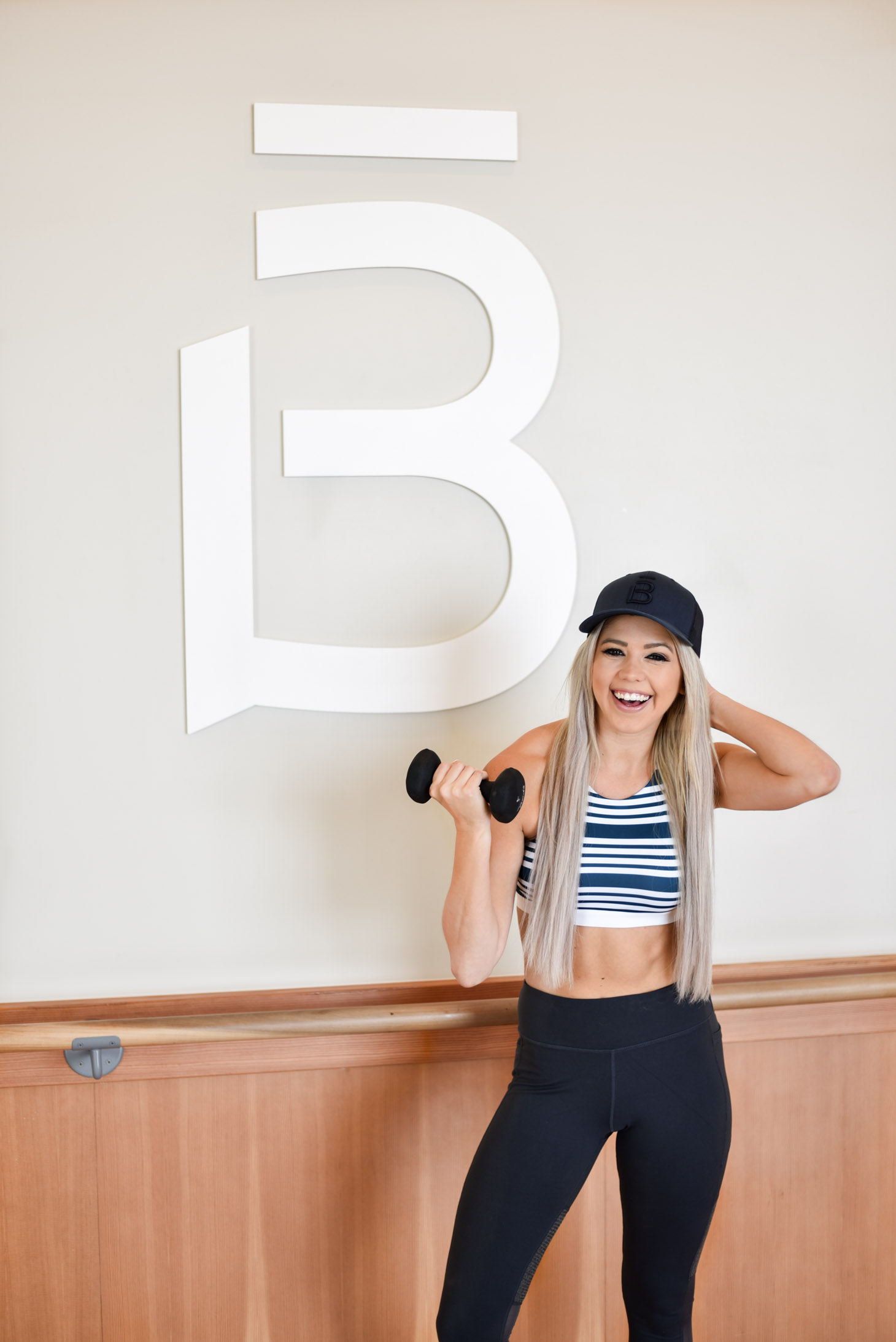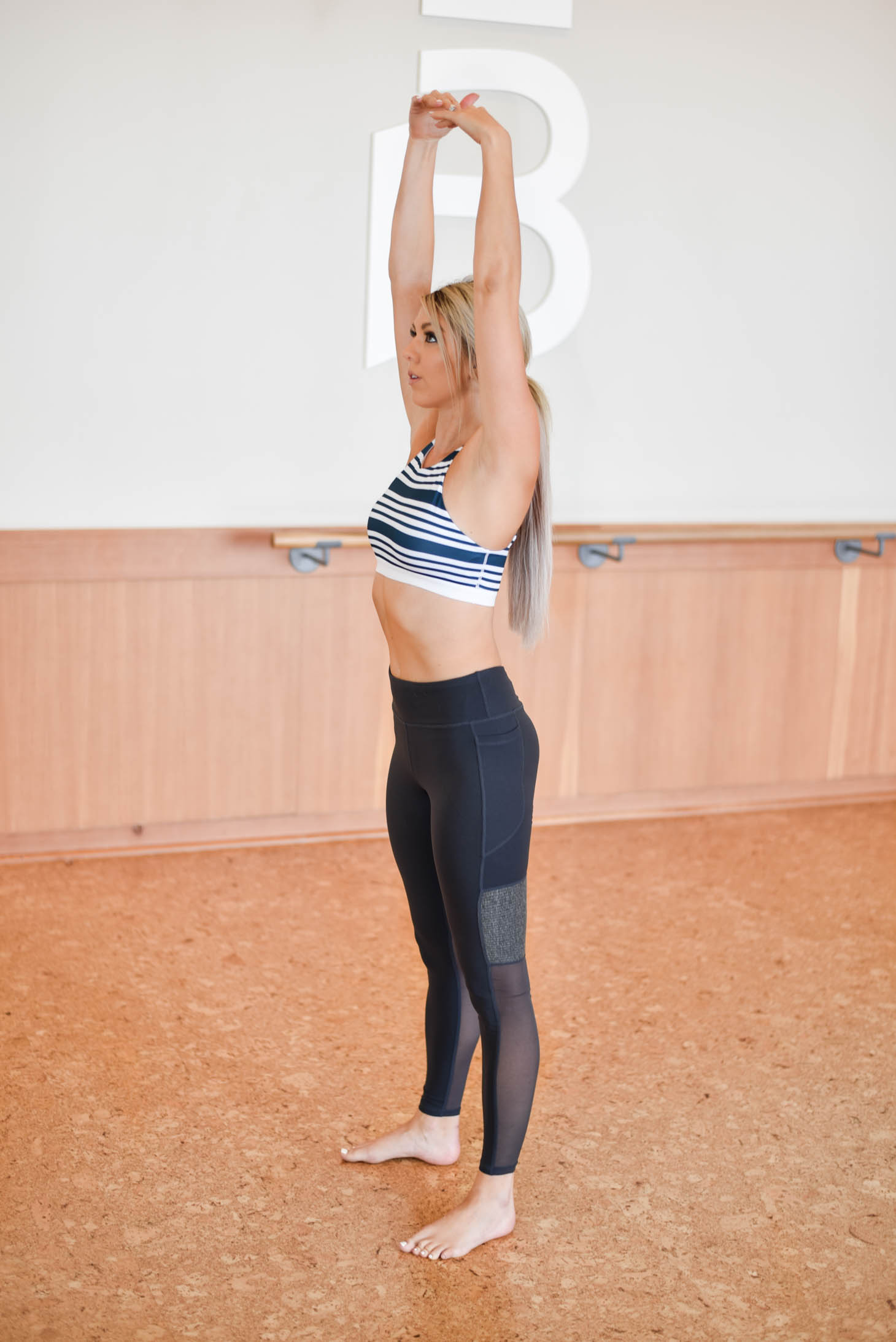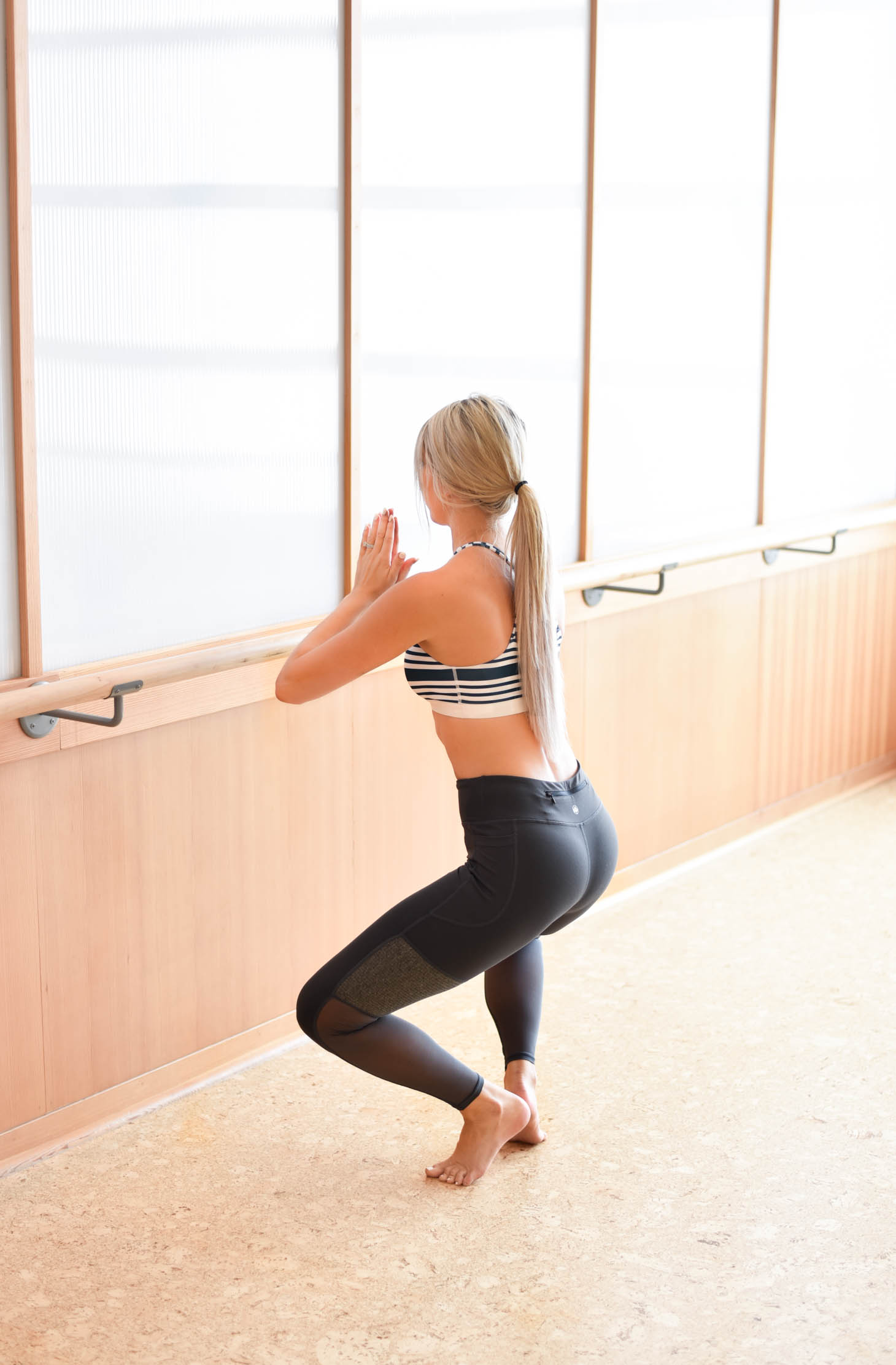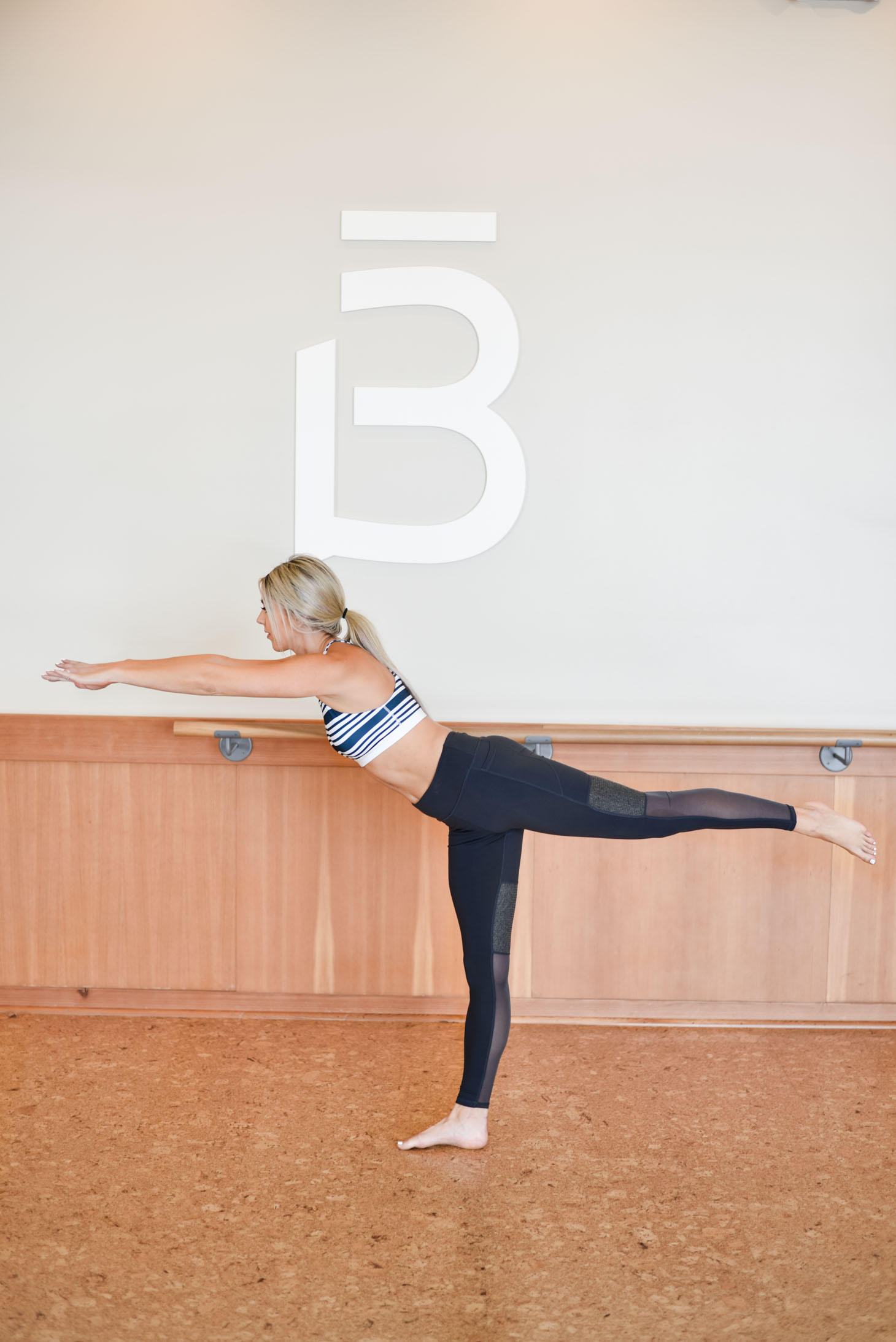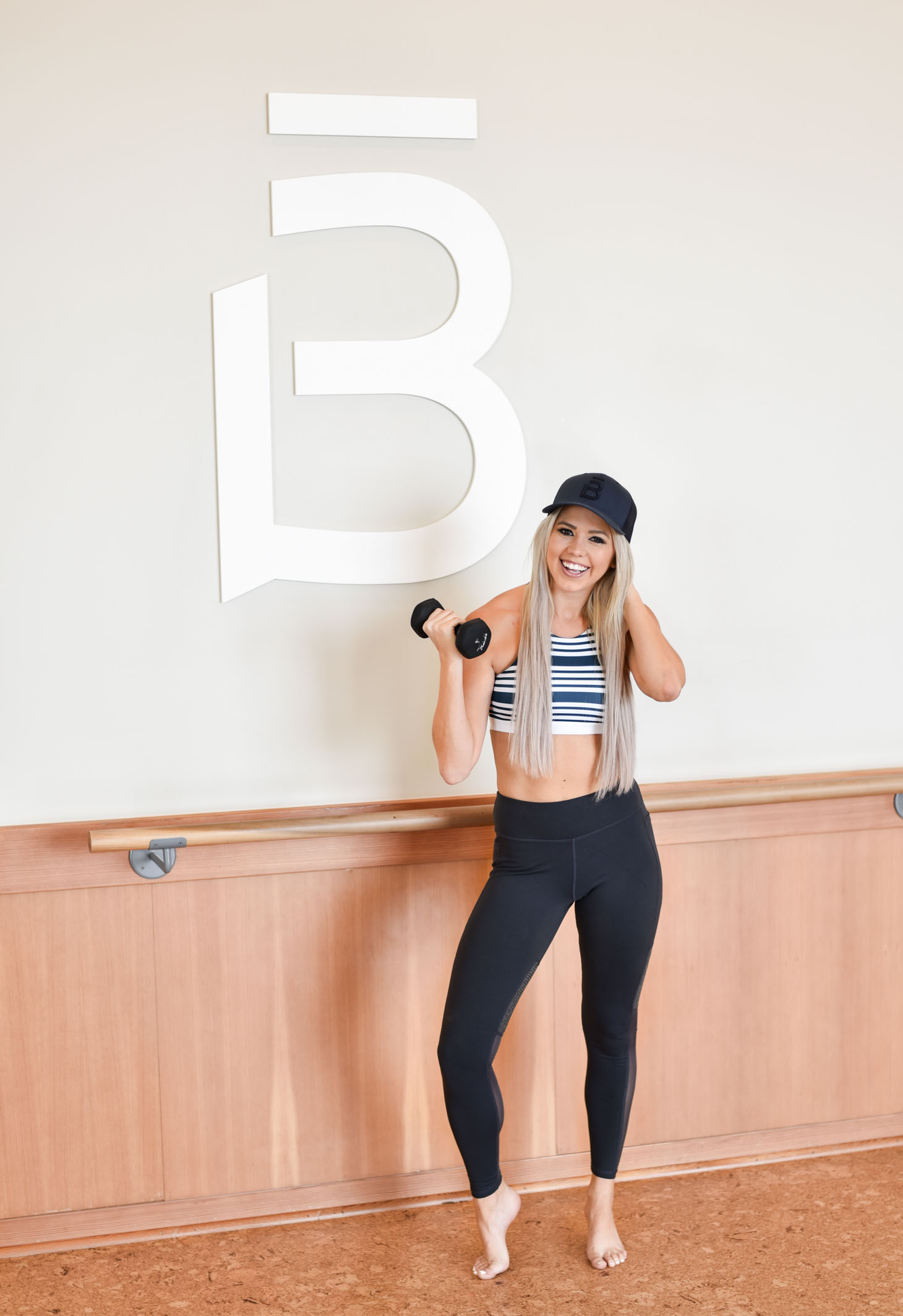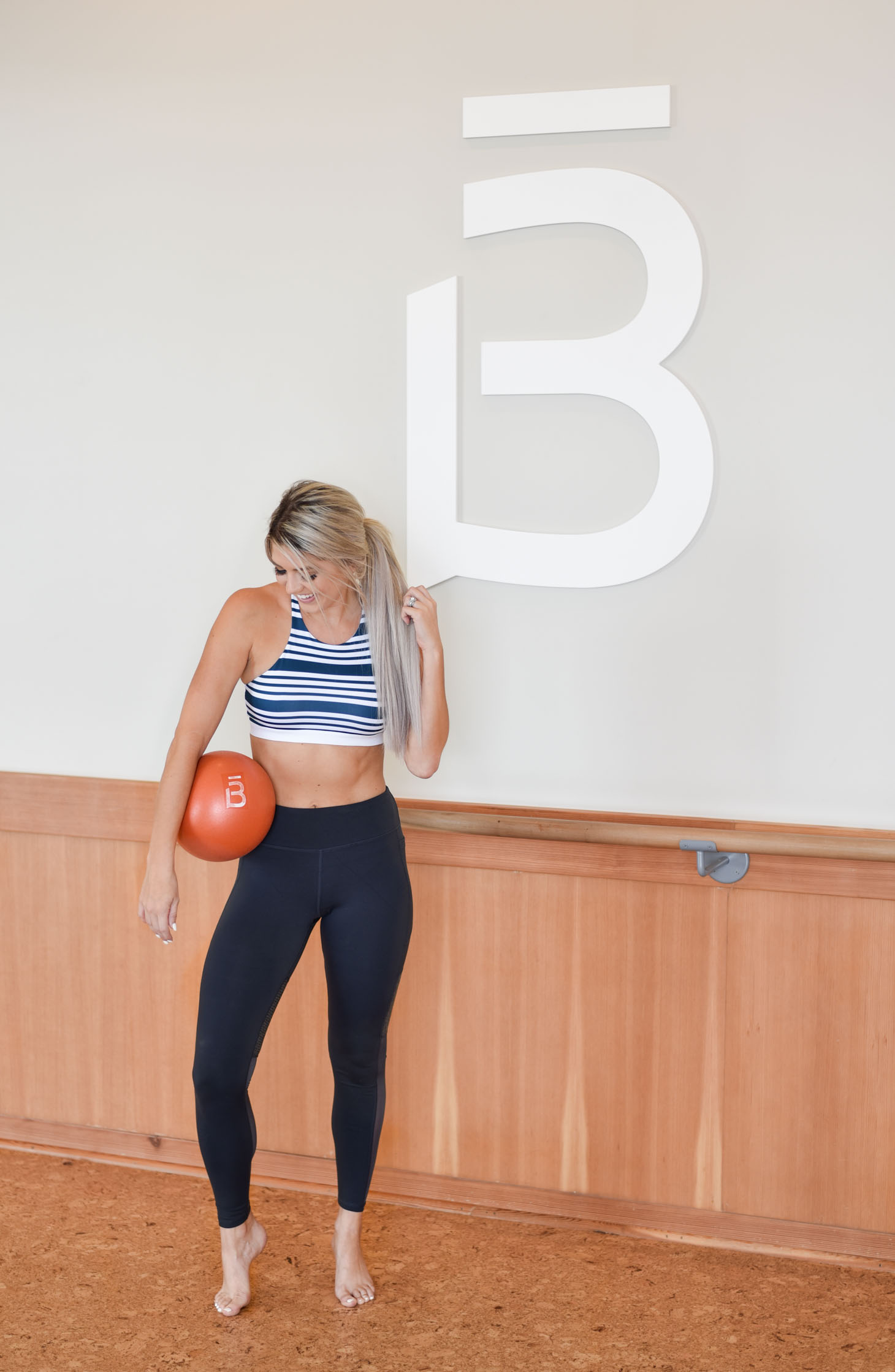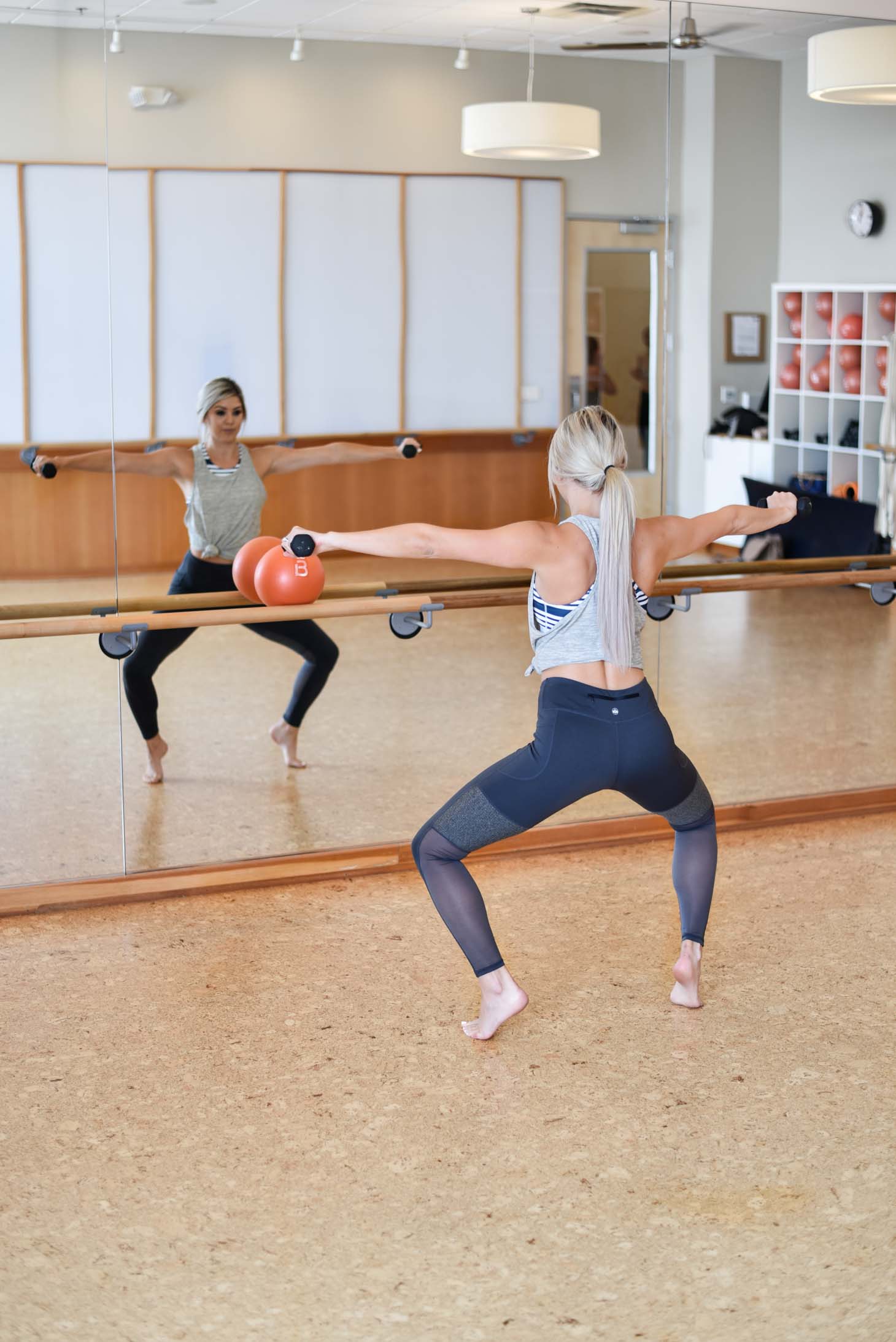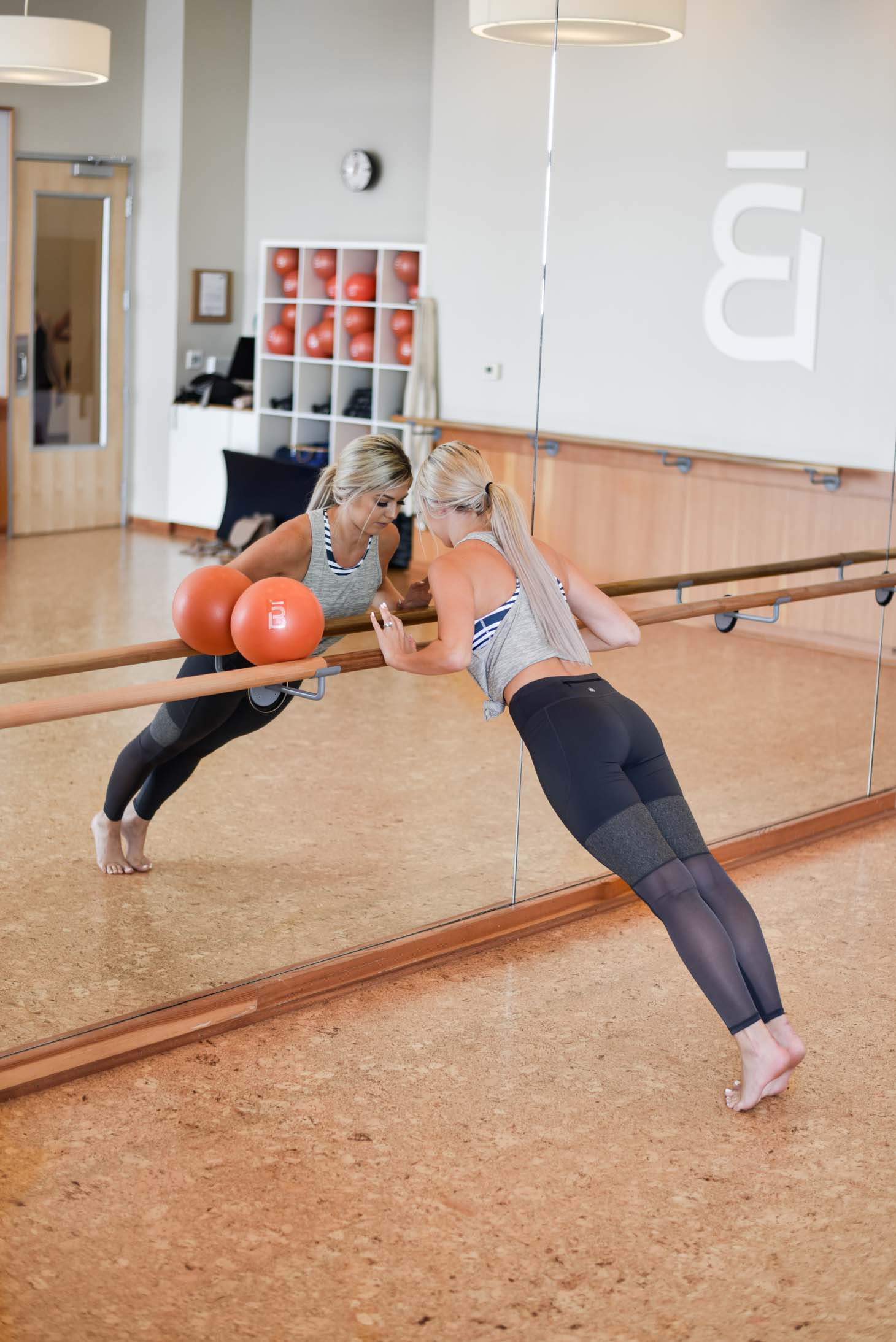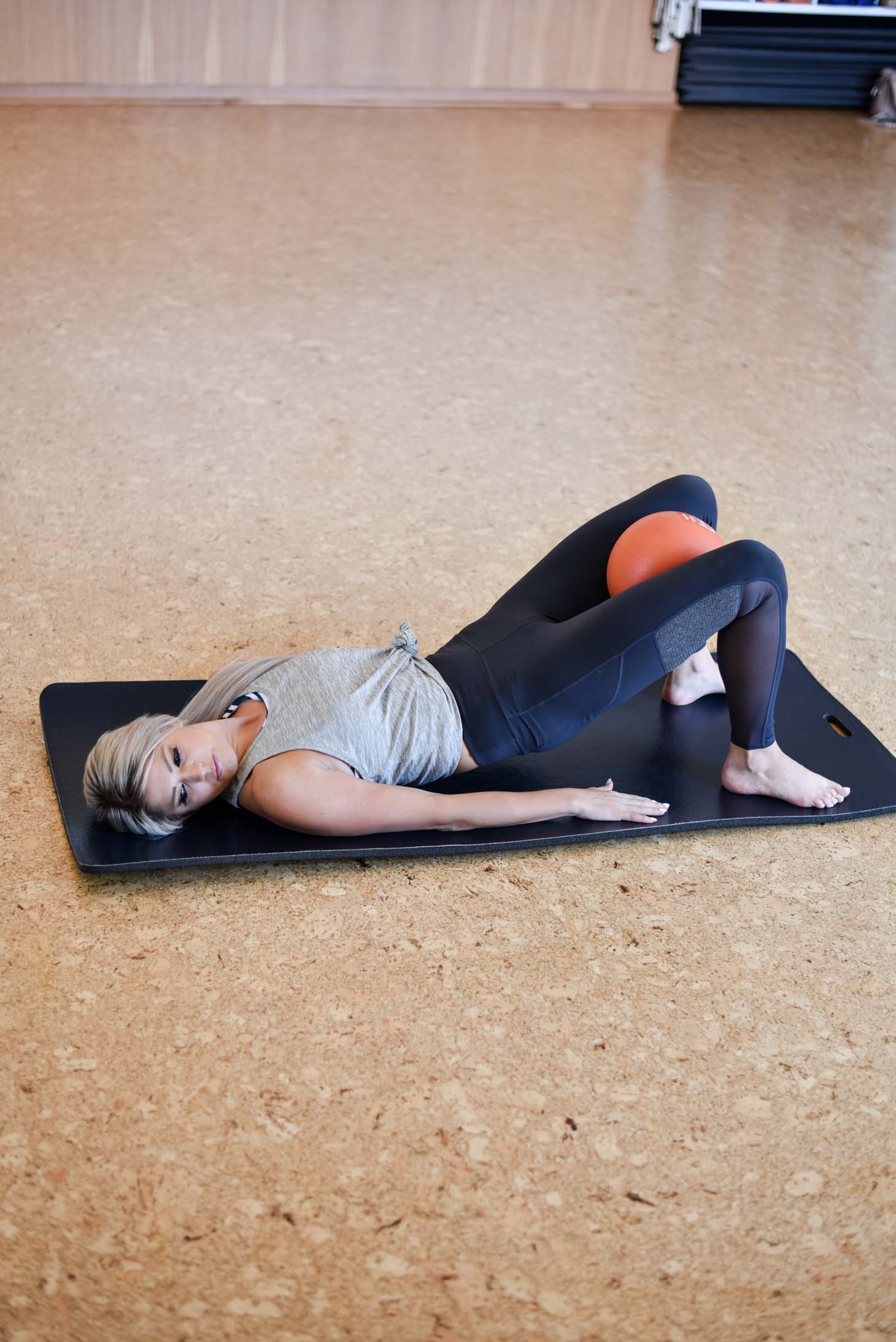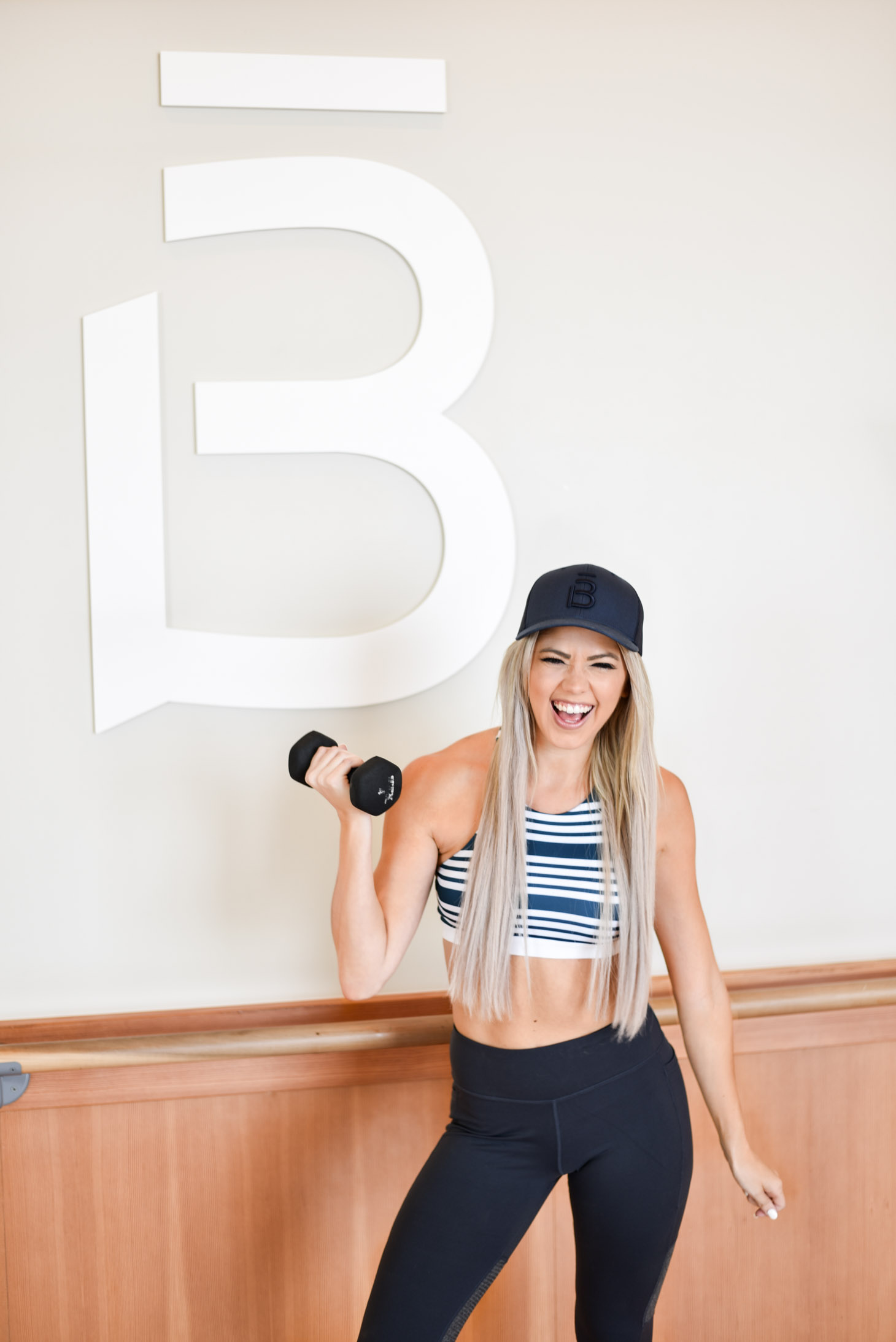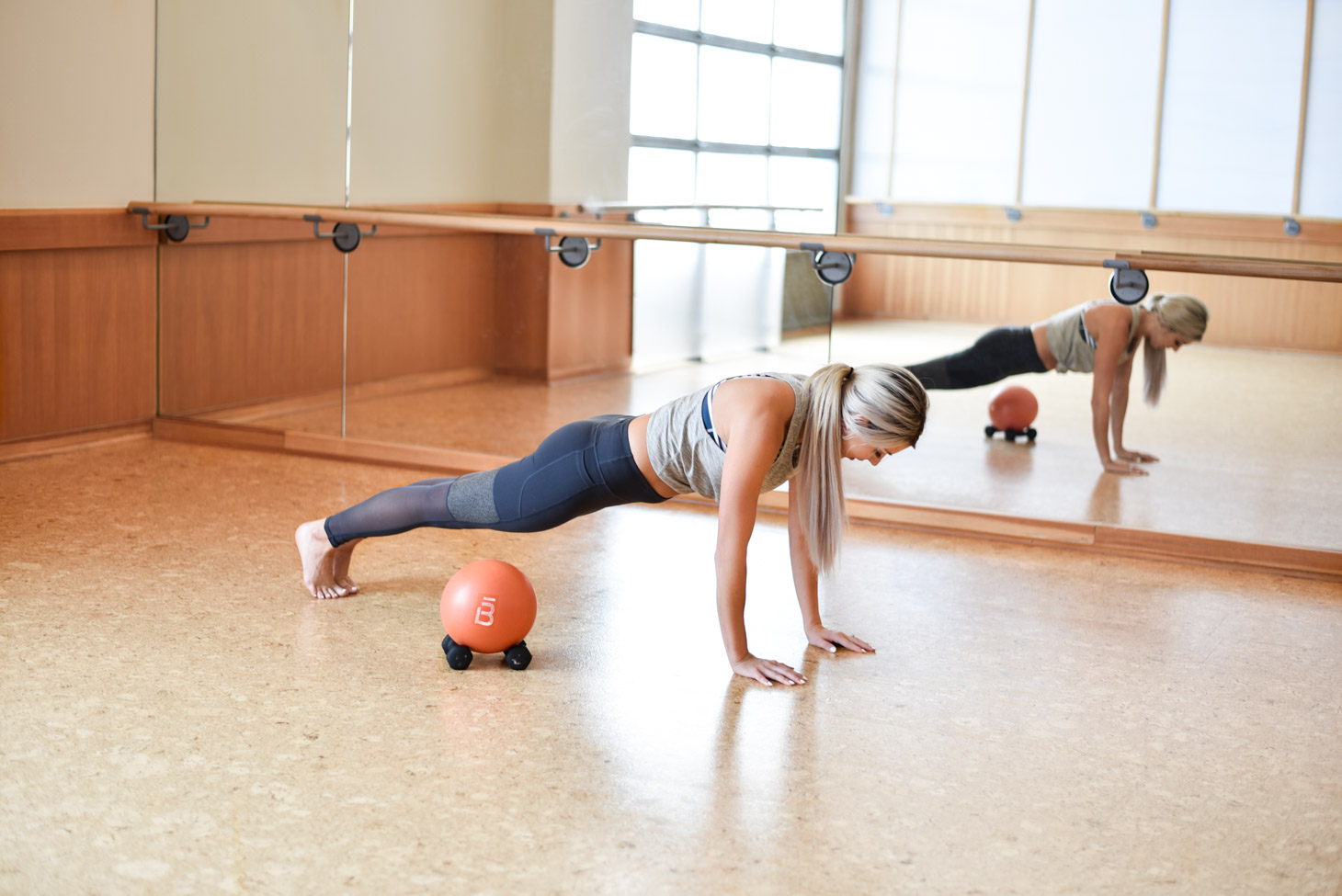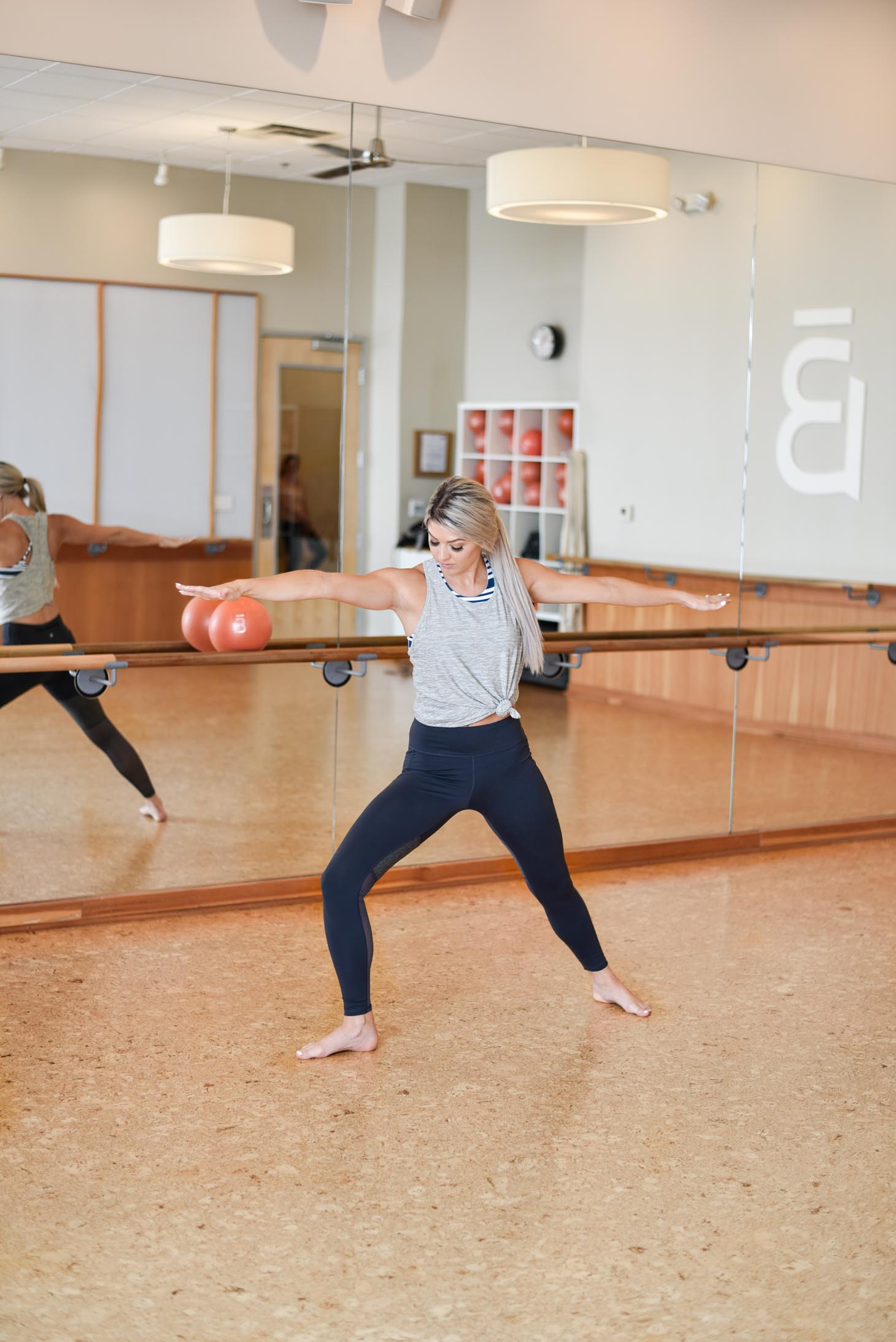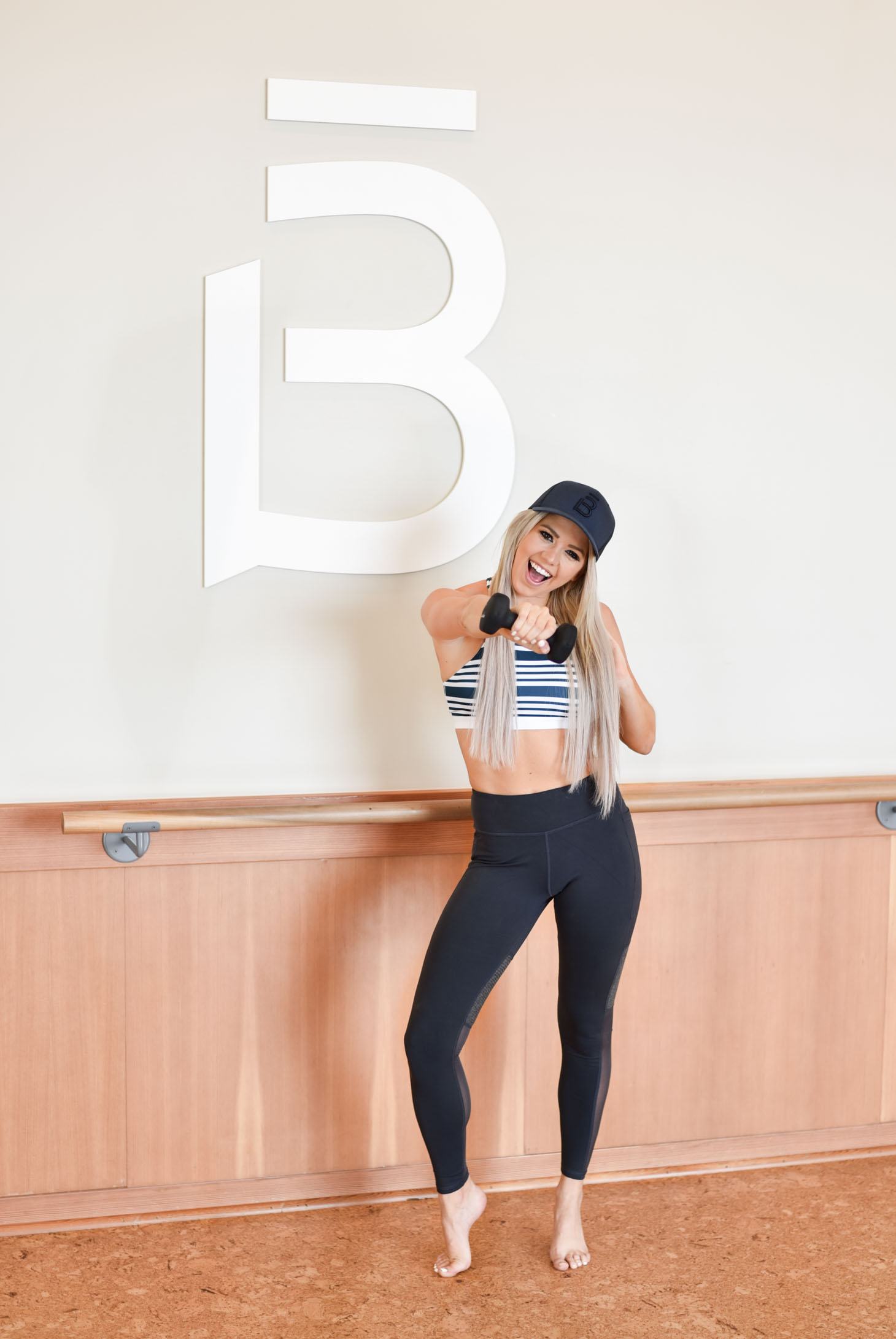 Sports Bra // Tank // Leggings all c/o Senita Athletics
If you follow along with me via stories, you know I am always to and from barre class. I've been going to Barre3 Paradise Valley for about a month now, and I think it's pretty clear just how much I'm enjoying it! They also have their Scottsdale location too. I love both studios and all the amazing ladies who teach and work at each one!
So, what do I love about Barre3? There are so many things, so I thought I would share three things that I'm currently loving about class:
Breathing – Well, first of all, I've learned so much about my breathing by taking these classes. It's safe to say that learning how to breathe correctly while working out has never been a priority, nor have I mastered just how to do it correctly. Barre3 classes take time to really focus in on your breath and how to properly inhale and exhale for maximum physical benefits while working out and when you're lying still. At the end of classes, we always lie flat on our back and really focus on strong breathing for a few minutes. This is quickly becoming one of my favorite parts of class. Not only does it force me to relax (which let's be honest, is so hard for me to do), but I always feel rejuvenated and more energized afterward. *As I'm typing this, I'm looking up at the clock to make sure I leave in time for my 10:00 class 😉
Strengthening AND Lengthening – As you can see from these photos, Barre3 incorporates a lot of muscle strengthening and lengthening. I've never really understood the importance of lengthening your muscles and really allowing your body to stretch further and deeper. Not only does this help to build muscle strength, but it also helps with flexibility and stability. It's really important to spend time working on stability, especially as we start to get older. This will be super beneficial in our older years. I love that Barre3 sets an important focus on these areas. Just in a short months time, I am able to do certain poses for longer and with more length. I can definitely see that my body is improving in these areas!
Core Building – I would have to say that working out my core is my least favorite thing to do. It always has been. I don't know what it is, but your girl just struggles…especially when it comes to my lower abdominals. I love that Barre3 finds multiple ways to ignite your core throughout class. So, not only is there a short core focused section towards the end of class, but I know that my core is being engaged throughout the class doing other things. This helps "sneak in" core work without the daunting understanding that I'm "doing core work." If that makes sense! As the weeks have passed, I have felt that my core is being more challenged and able to hold  poses for longer and with more strength. Barre3 is definitely in the business of making abs! 😉
There are so many more reasons why I love Barre3, but I hope this gives you a little glimpse into what I'm loving about it, and what I think you'll love about it too!
Live in Scottsdale, PV, Phoenix? 
Try out your first class free with code WINKBARRE3
Thank you to Barre3 Scottsdale PV and Senita Athletics for sponsoring this post!
SaveSave