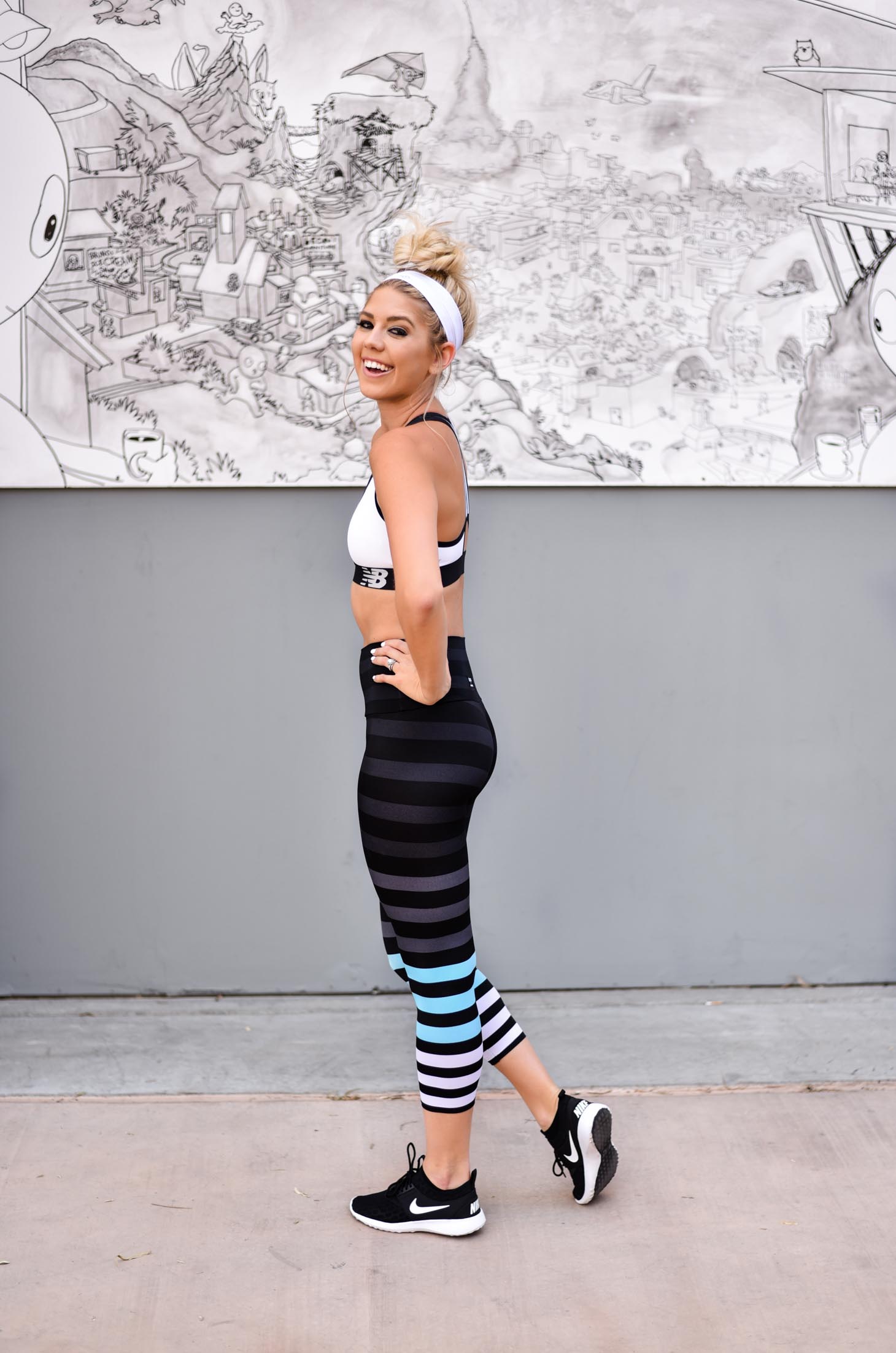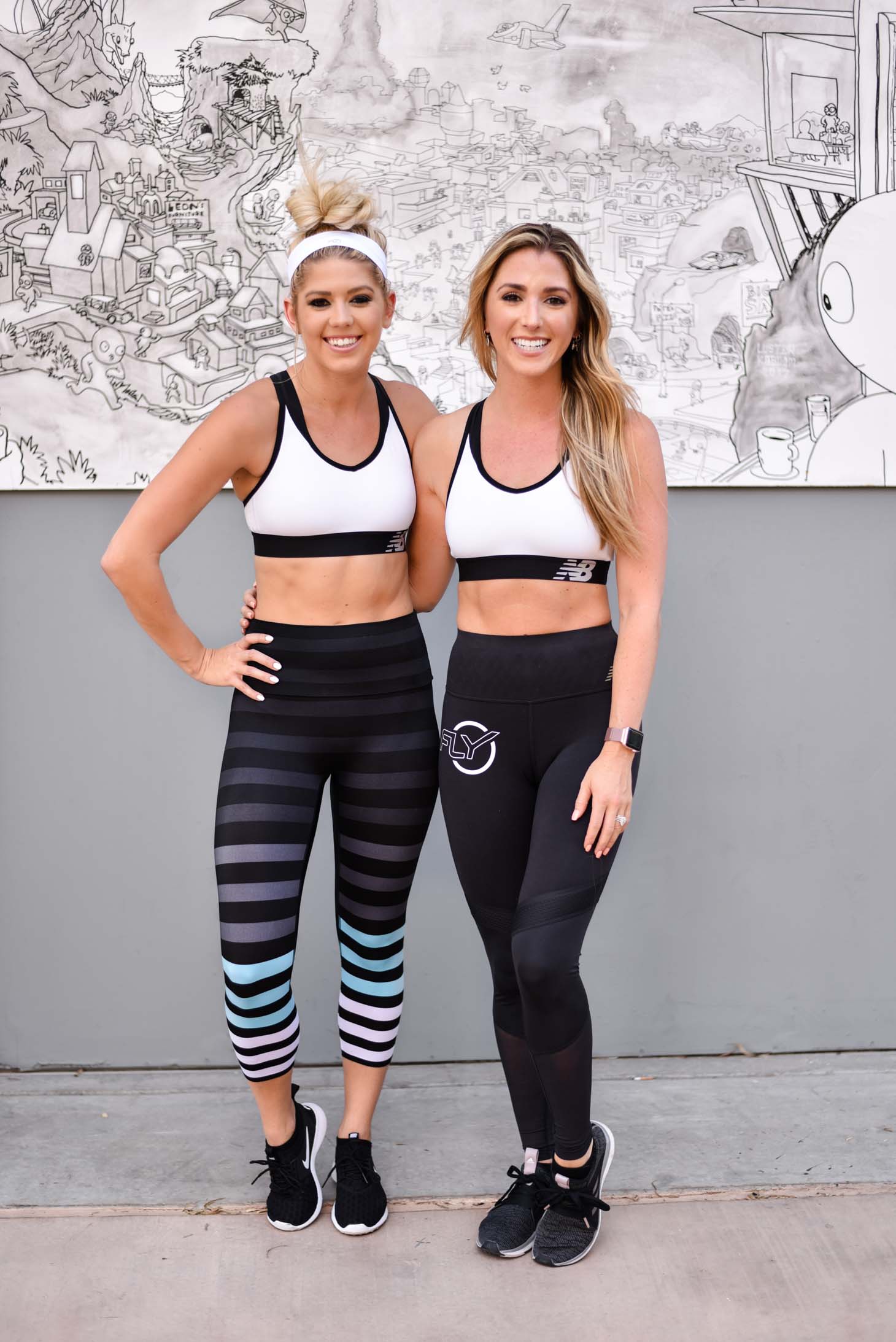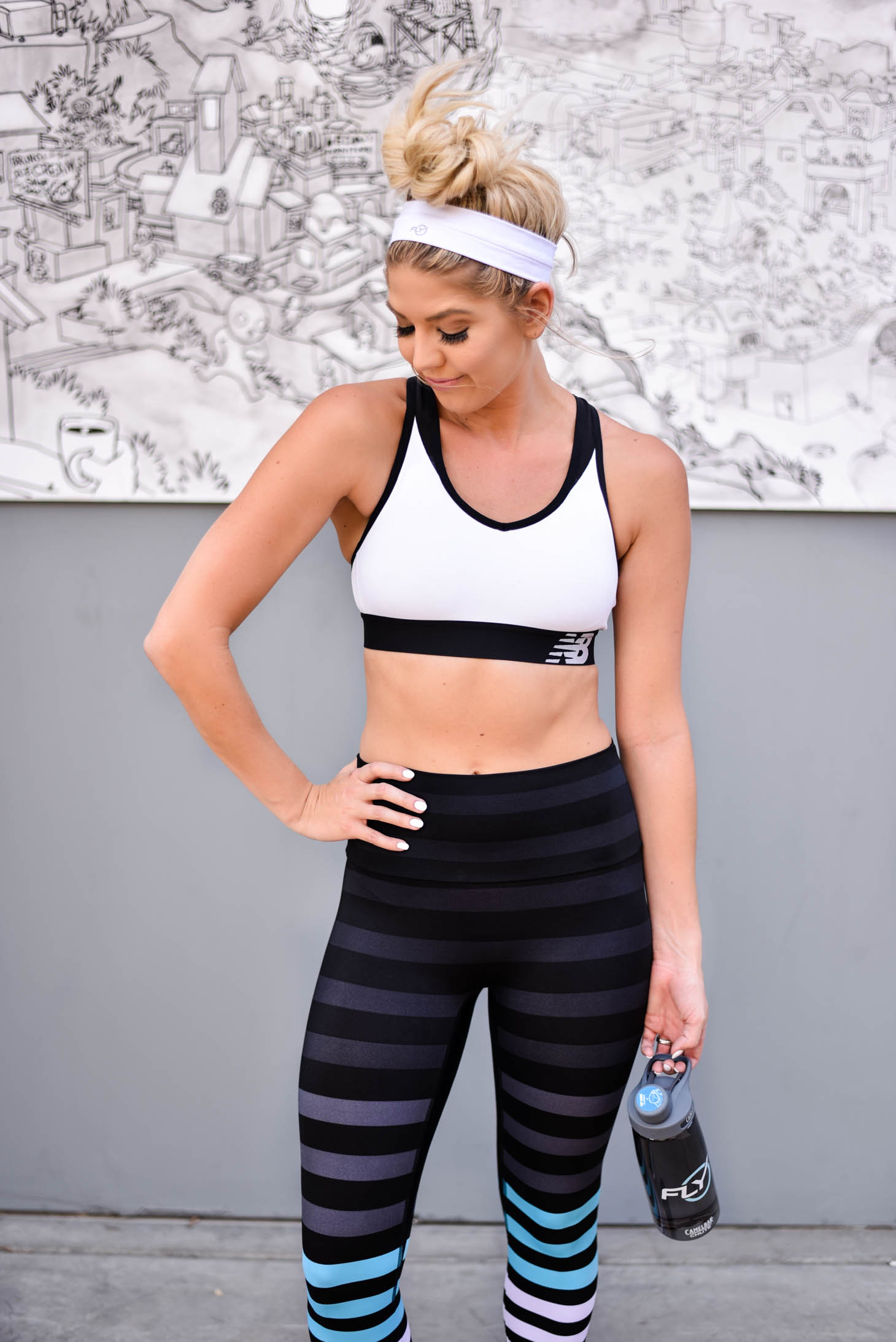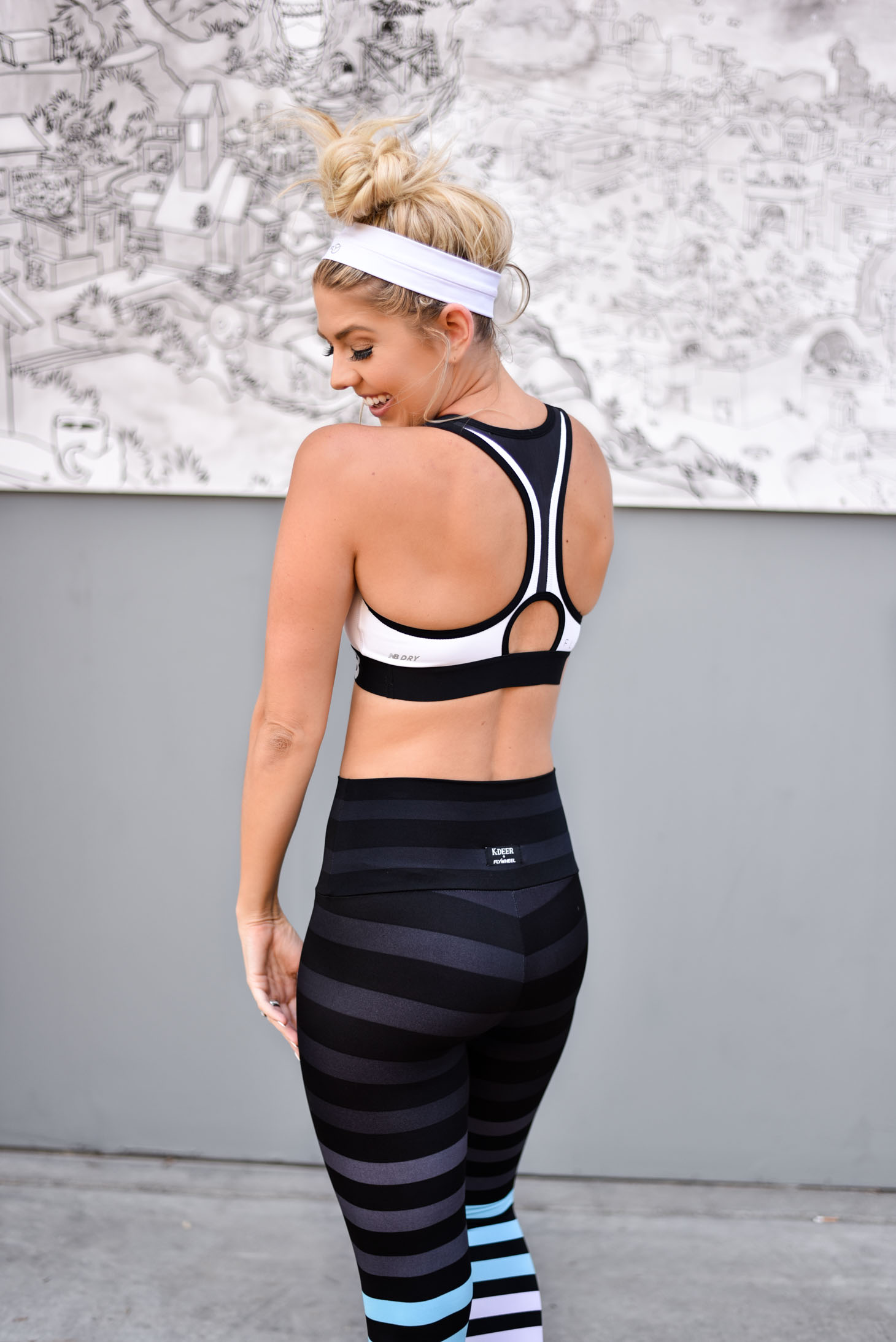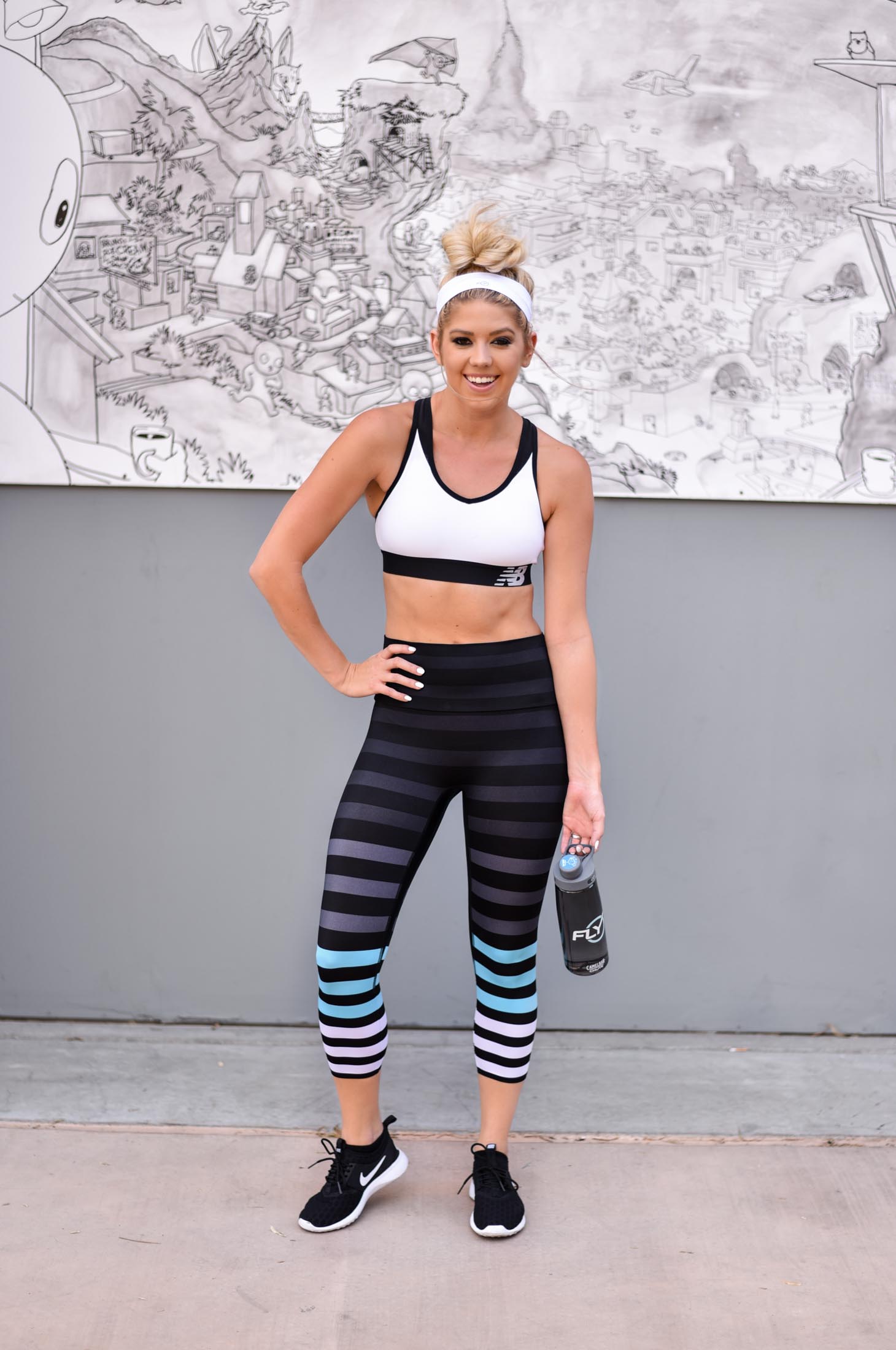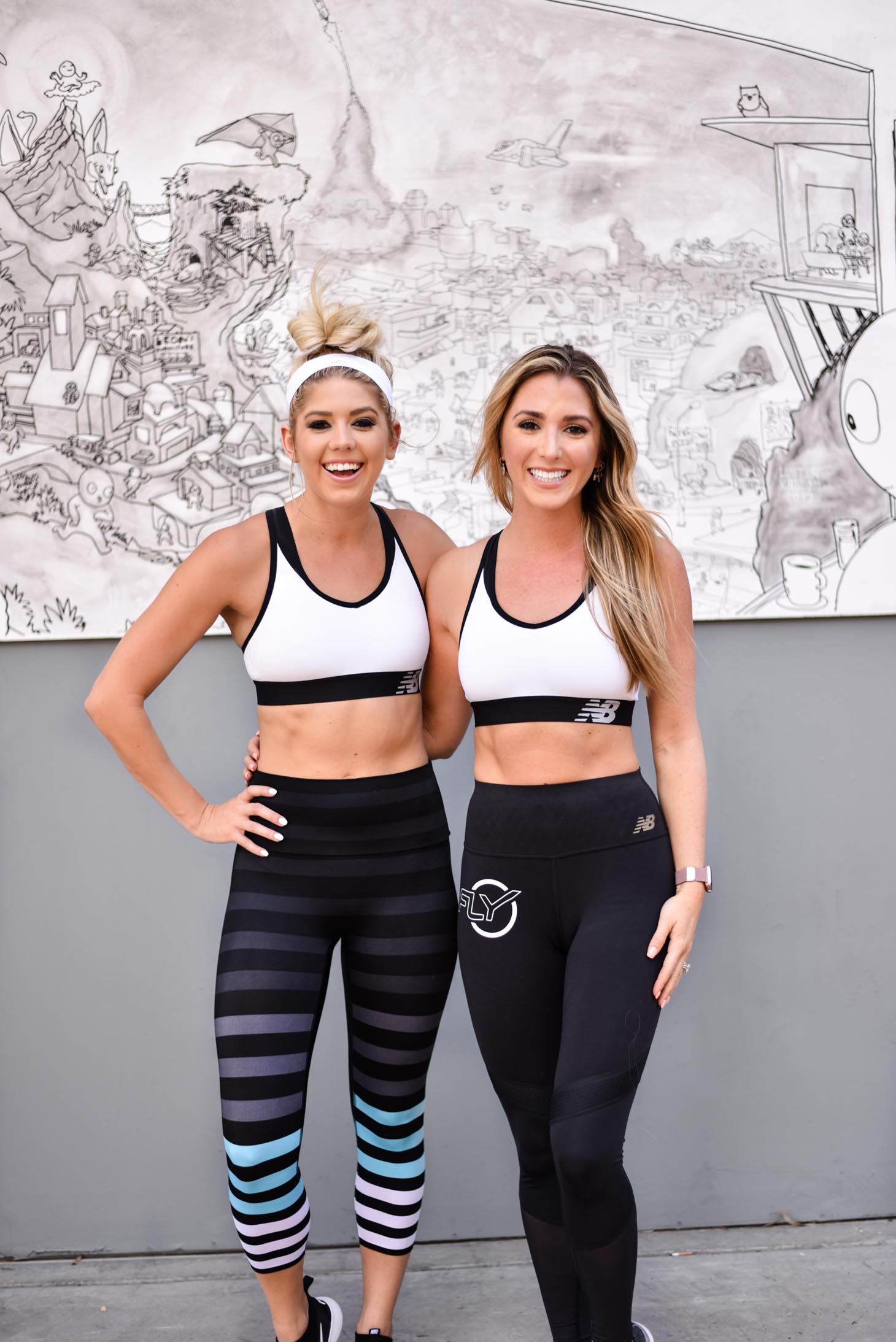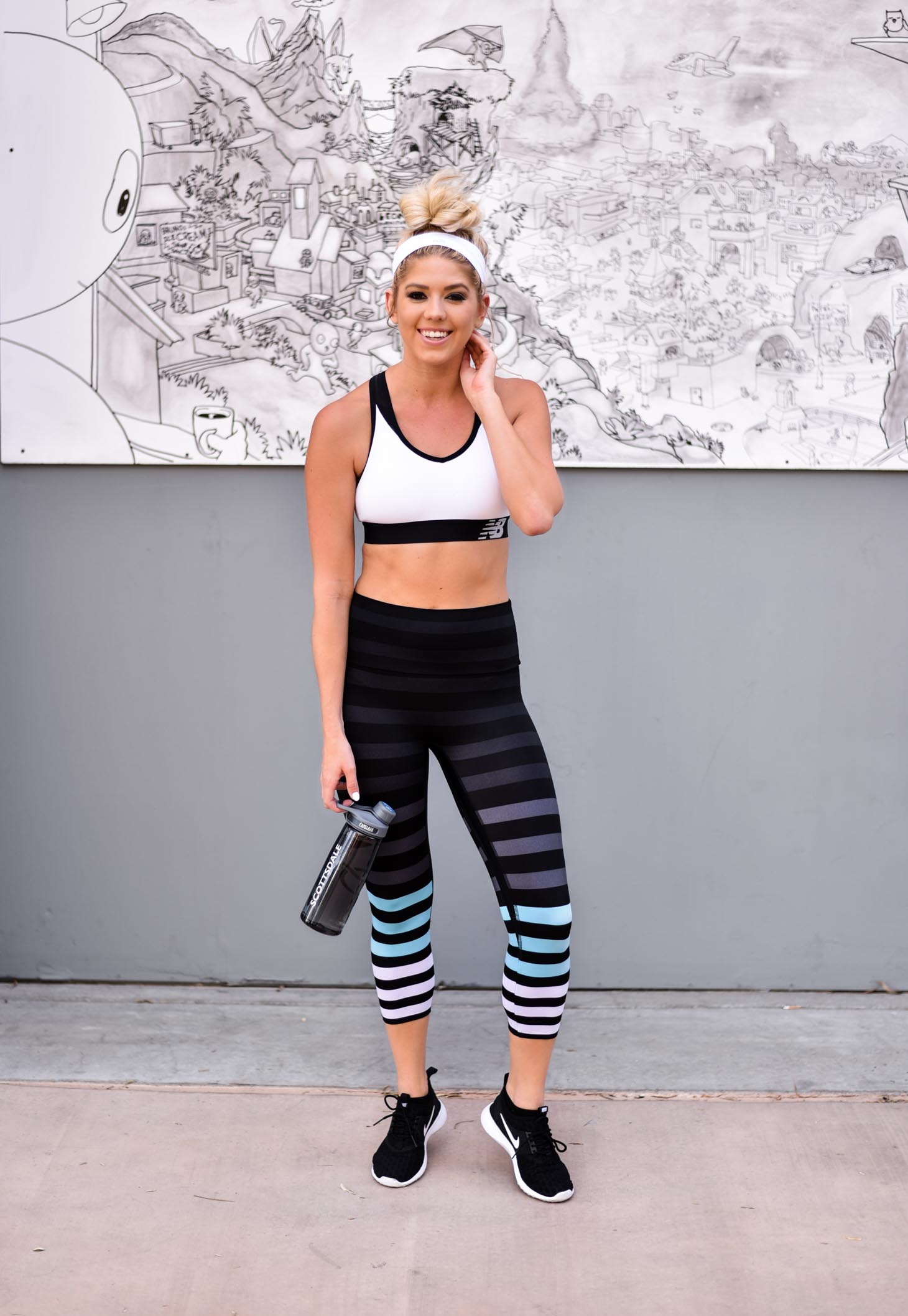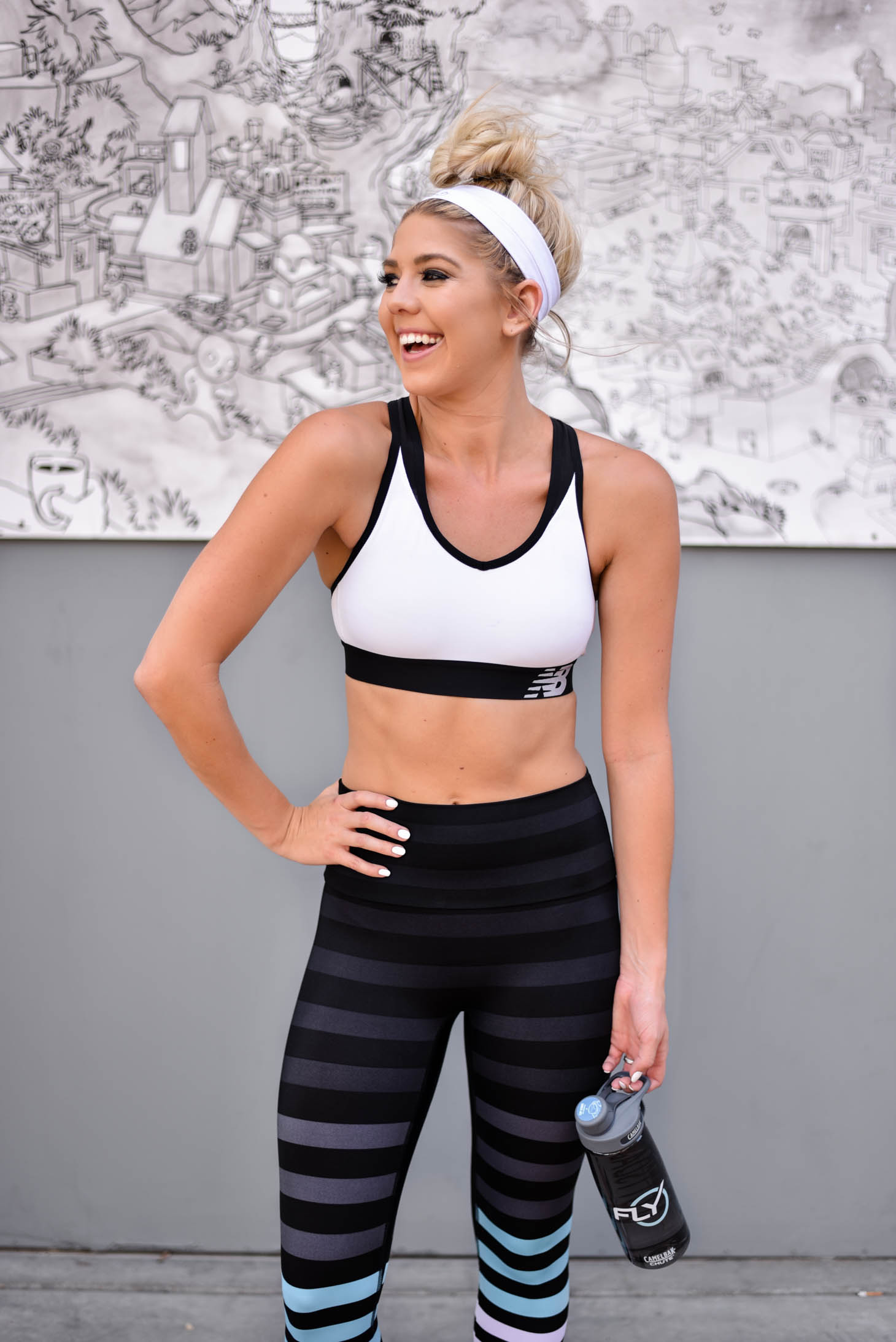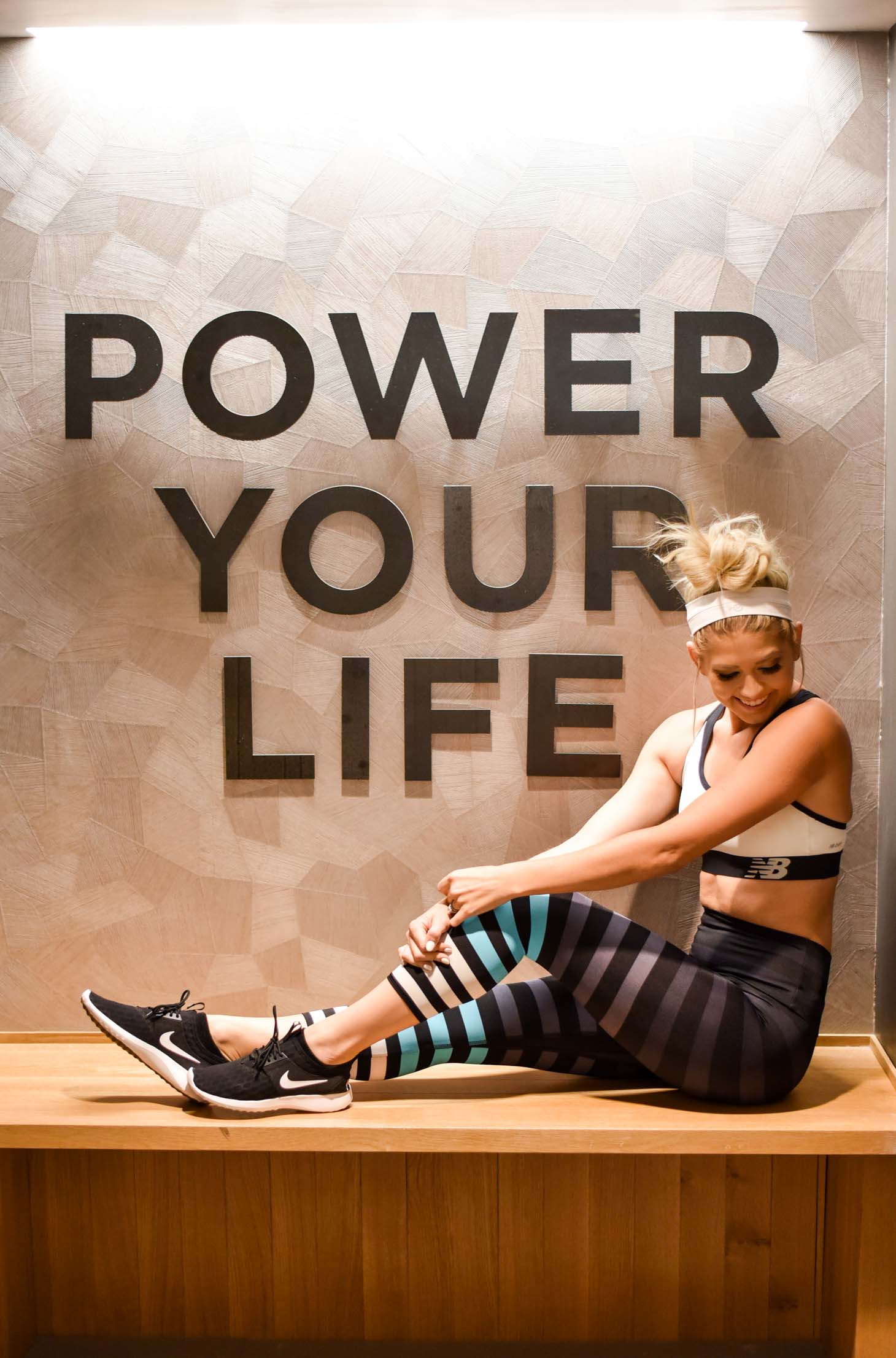 When Melissa and I first saw this wall with the words Power Your Life in the studio on our first visit to Flywheel, we knew we had come to the right place! If you read my previous posts about cycling (Best Workout Investment I've Made // My First Trip to Flywheel) you know that I am a big fan of spinning!
So, naturally when we partnered up with Flywheel Scottsdale, we've had nothing but a first-rate experience. These classes seriously push me to my limit. I always feel that I have accomplished something great when I walk out of the studio. It's challenging but rejuvenating! It's hard but its worth it!
Here are a few things I am loving about Flywheel:
I love the easy to use app! It's so easy to schedule a new class, and I love that I get to pick and choose which bike I want to ride in the studio. Melissa and I always coordinate so we ride alongside each other (even though she always kicks my butt)! True story.
I love that the app allows you to check in early and the studio has your shoes waiting for you in your little cubby. It's like walking into first-class treatment each time! You don't have to think about anything or worry about getting there super early to get organized. They do it for you!
I love that the classes are organized and always upbeat. There are never "down moments" or times when I feel bored. I am always engaged and motivated. The instructors do such a great job leading their spinners and pushing us to our fullest potential. You can tell they love what they do and plan everything out ahead of time to make sure you have the most fulfilling experience!
I love that the staff seeks to know their spinners! From the moment we walk into the studio, they are introducing themselves and seeking to learn a little about the people in their class! Even during class, they encourage their spinners by calling out to them and giving them an encouraging tidbit like "I see you Erin! Keep pushing!" I just love that! It gets me all pumped up!
I love the community! I always feel like I am surrounded by like-minded people that love to spin till their heart's going crazy! I honestly feel like surrounding yourself with others that love what you love to do is so important. I never feel like I'm being judged in class. We are all there for the same reason. To spin like crazy and have a little fun! It's such a positive experience!

Results and experience so far:

I can definitely see a difference in my physical form as well as stamina since beginning these classes. Melissa and I currently go once per week and have gone for about four weeks now. Each class that I attend, I find that I am able to push harder and go for longer strides at higher resistance. That just shows that my body is being pushed and getting stronger! I am seeing a change in my bod too! My core is definitely stronger and I can see my "little abs" starting to show a bit! It's crazy! Great results in such a short time! I am so excited to see how I feel another four weeks from now. Perhaps one of these days I will beat Melissa (not likely though, she's a beast)!
Interested in trying out a class in Scottsdale?!
Enter code FLY-SCOTTSDALE to get your first ride free!
Thank you to Flywheel Scottsdale for sponsoring this post!
Shop the Post

SaveSave
SaveSave
SaveSave
SaveSave
SaveSave
SaveSave
SaveSave
SaveSave