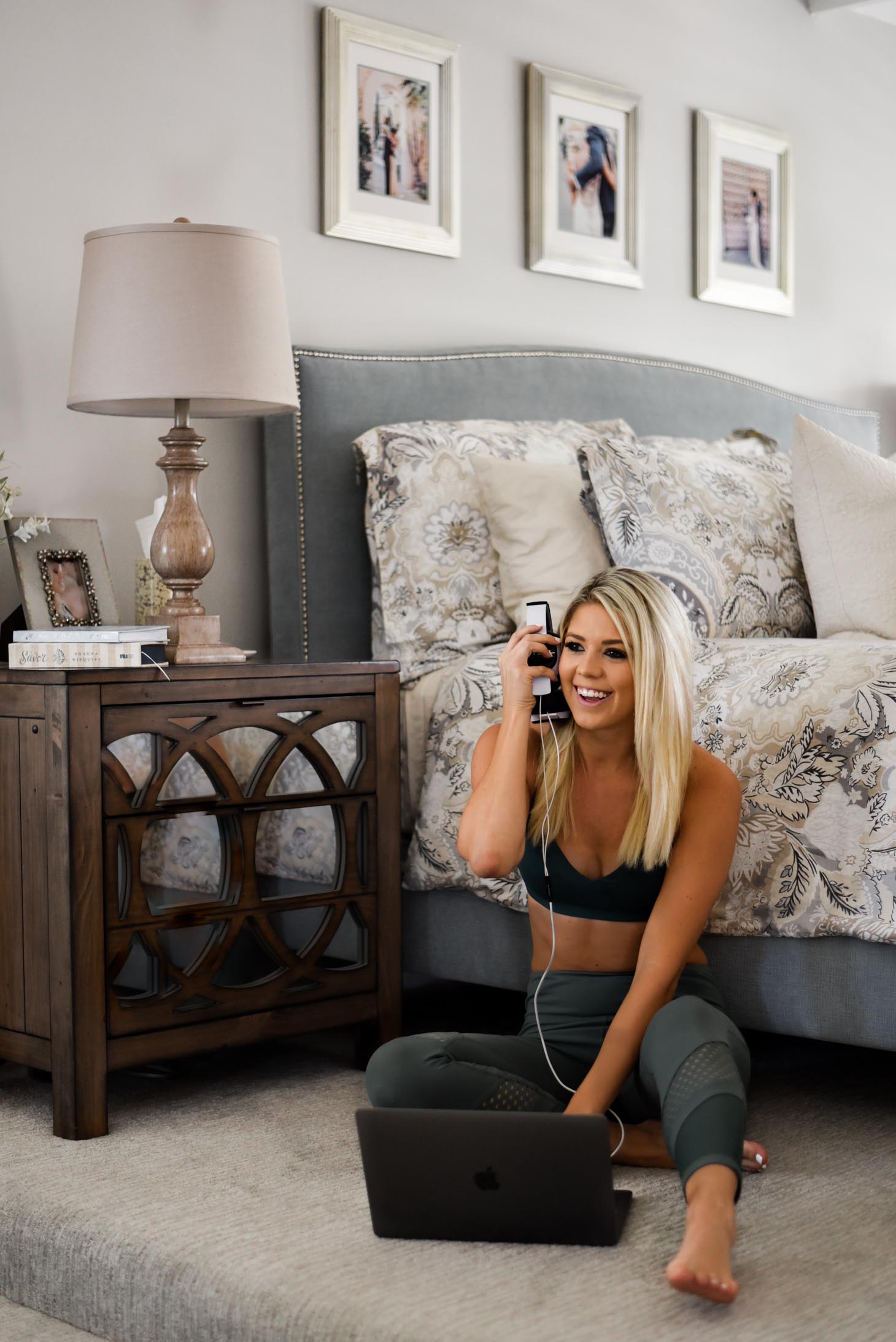 Today, I want to dive into a different kind of topic. One that I think is at the forefront of all our thoughts. I'm sure at times it can feel all consuming. No matter how long you have been a Christian, or perhaps you are still a little uncertain on where you stand, we are all dealing with faith tests. What is a faith test?
To put it into simple words: A faith test is a time in your life where you feel that your trust is being tested. You are going through something challenging, probably a situation where you feel you lack control. You can play out your "ideal" in your mind all day long, but when you rest your head at night, it just didn't seem to play out the way you thought it should. This is when the questions begin to circulate in our minds. Why is this happening to me? How come other people don't have to go through it? How long will this last? Why do I deserve this? I'm a good person. These thoughts begin to weigh us down. They are damaging and ignite the beginning of distrust. We begin to doubt God and His love for us.
We all have moments of distrust. Of doubt. For some, it might be a difficult relationship they can't seem to quit or a financial situation with no end in sight. Perhaps it is a work environment that is toxic at times or an addiction that one can't seem to conquer. For B and I, the struggle to bring a sweet baby into our lives and cope with the loss of two pregnancies and the fear of more. No matter what we are going through, we have to remind ourselves that God has it all mapped out. He has known our path since the beginning. No matter how hard we try to decipher what will happen next, or seek to know how a situation will turn out, we simply can't fully grasp this understanding. We have to be diligent in our thoughts. In our prayers. Ask for strength and perseverance. For the doubt and fear to be shaken loose.
When B and I were in church on Sunday, the song Reckless Love by Cory Asbury came on. I felt so empowered after singing these sweet words of God's love and dedication to know us and bring us to Him. To assure us that He is our shepherd and we are His flock. He will always seek us. He will always be our protector and nurturer. We are never lost, but always found.
"There's no shadow you won't light up, mountain you won't climb up, coming after me. There's no wall you won't kick down, lie you won't tear down, coming after me.  Oh, the overwhelming, never-ending, reckless love of God. Oh, it chases me down, fights till I'm found, leaves the ninety-nine. I couldn't earn it. I don't deserve it. Still, you give yourself away."
No matter what you are enduring right now in your life, know that you are not doing it alone. Seek God and know that He will make all things good for those who love Him.
Commit the way unto the Lord, trust also in Him, and He shall bring it to pass." -Psalm 37:5
Listen to "Reckless Love" here
Shop the Post 


SaveSave
SaveSave
SaveSave