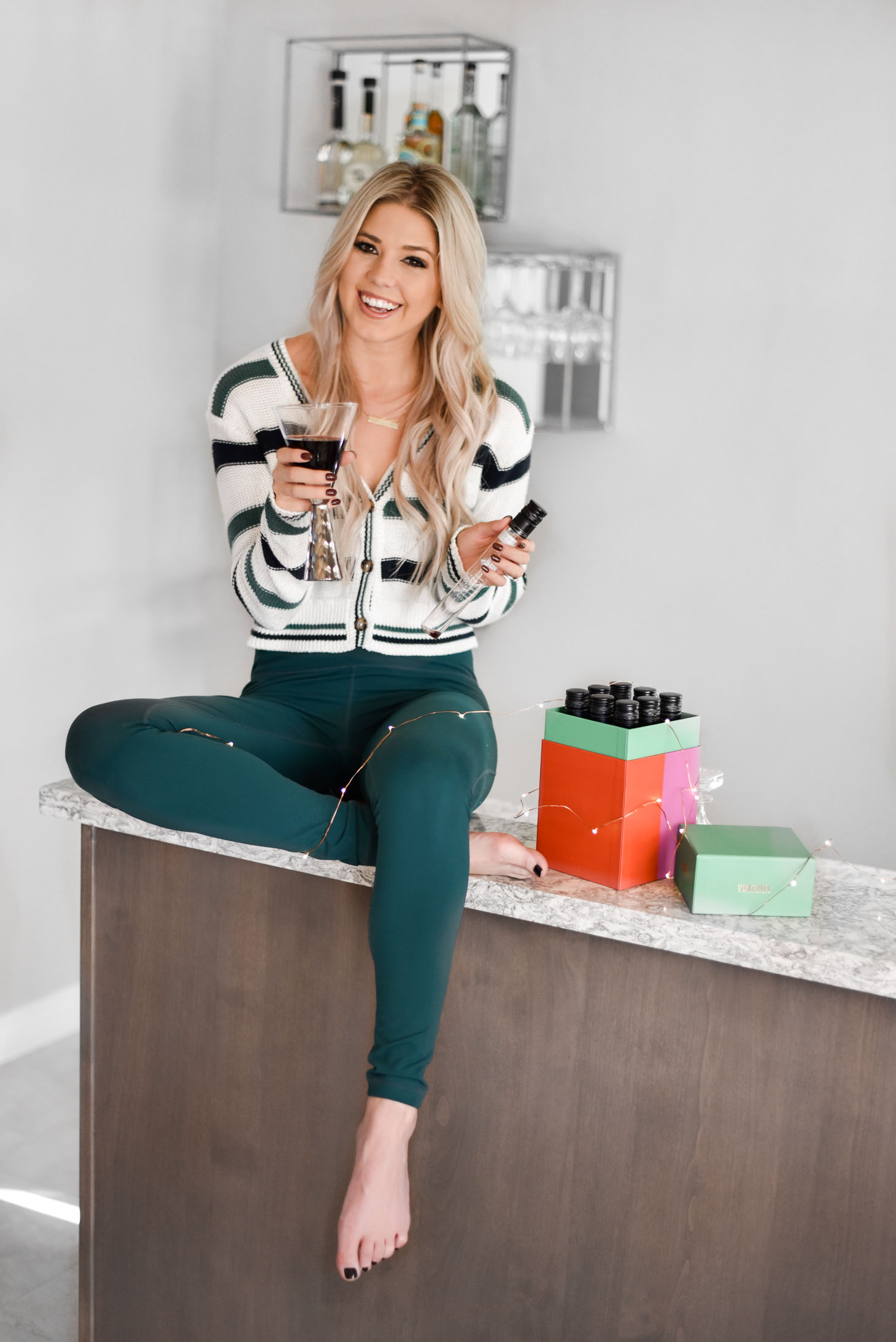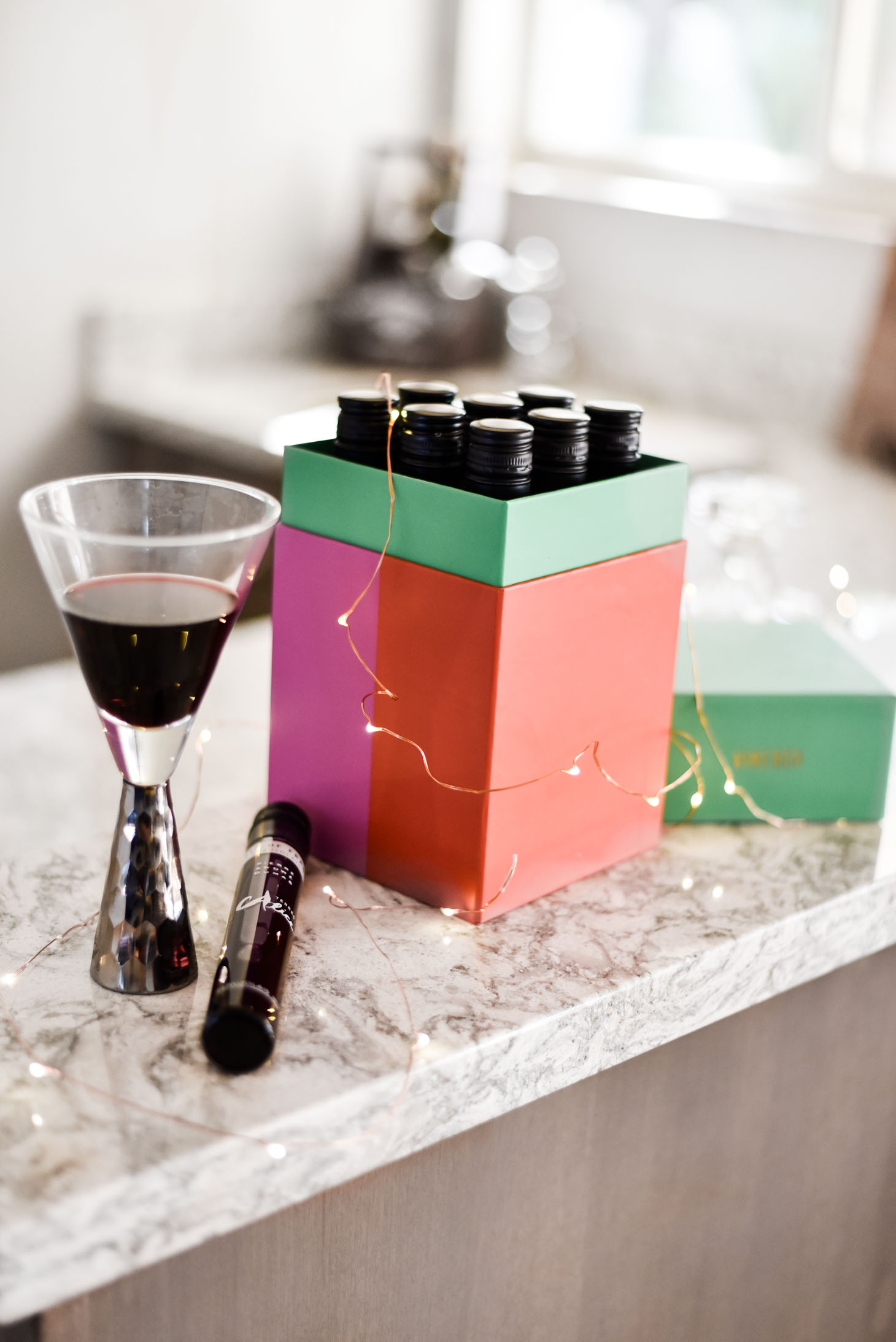 Mirrored Bar Shelves // Box of 9 Glasses of Wine c/o Vinebox

Everyone who knows me well, knows that I am a fan all things wine! I just love the stuff. I love trying new blends and going to tastings and vineyards. But, those who know me even better, know that I am a pretty big homebody that loves to stay in sometimes. That's why I love the idea of Vinebox!
Vinebox gives you a couple of awesome options – making it a fabulous gift this holiday season! You can choose to purchase (or gift) the "New Winer Wines"  box of 9 wines (which includes nine distinct and different glasses of wine) as a one time purchase of $79. *Discounted if you become a member.
To get into the holiday spirit, they have a "Twelve Nights of Wine" box that includes twelve glasses of wine from around the World! This is $129 and would be so fun on the nights leading up to Christmas!
I love the idea and exploration into wine that Vinebox offers. Be sure to check out their new box today! You will look like one trendy and cool host/hostess to be able to share a glass of wine from another country!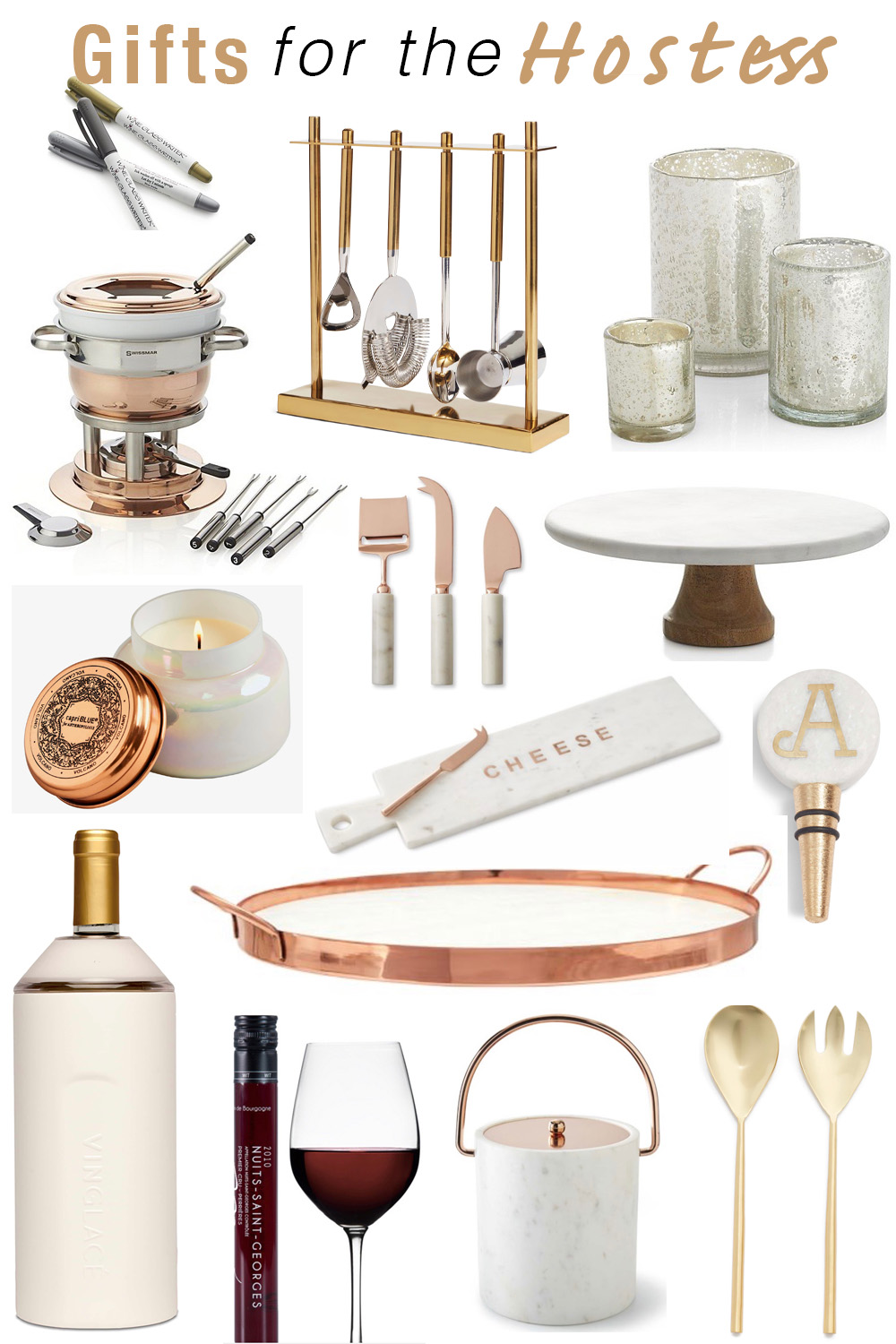 Speaking of being the perfect host or hostess, I have got a fabulous roundup of gift ideas to gift the men and women who love to host! They are all things pretty, trendy and fabulous! Happy Shopping!

Other Host/Hostess Gifts