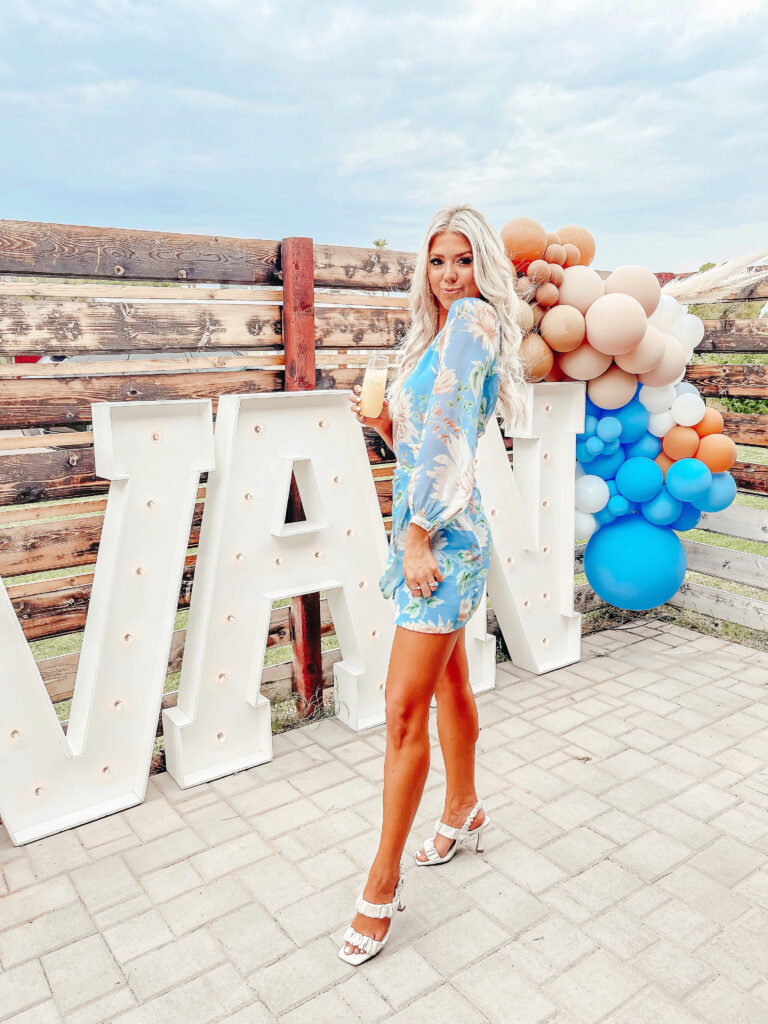 New to our journey to Baby Van? Start Here.
We never thought we would see the day that we could share about a baby shower. After over five long and hard years full of loss and heartbreak, the thought of such a thing was beyond our comprehension. It was almost taboo. It was a scary place. Even when we continued to progress through this pregnancy, the idea of a shower terrified me to my core. What if we have one AND THEN something happens? We've gotten really used to guarding our hearts and have grown accustomed to our "lot in life" – as tragic as that sounds aloud. But, it's true. Expecting the worst has been a feat we have grown to know all too well.
When I shared this fear with my sister-in-law, Skye, she said I was ABSOLUTELY having a shower. No questions asked. So thankful for her and her support on this one. She even took it upon herself, with the help of one of my closest friends, Trish, to throw the most beautiful celebration of our story – of our sweet Baby Van on the way. Our hearts are overjoyed with this beautiful opportunity God has given us. To be almost 30 weeks now with Van, means more than words could ever express. And the opportunity to celebrate him, our beautiful gestational carrier and our journey to parenthood… Let's just say this shower meant more than I ever could have dreamt up. It was the most beautiful and heartfelt day.
Having Van and our carrier there beside me that day was truly such a special gift. We cannot wait to share her with you all so soon. She touched my heart and brought me to tears with her love and support and our little Van was kicking during the entire gift opening. It's like he KNEW we were opening his things. 🙂
Here's a peek at just how beautiful and special this shower was. Thank you to everyone who played a role, offered a hand and stood beside us to support this long-awaited and truly special moment. Love to you all.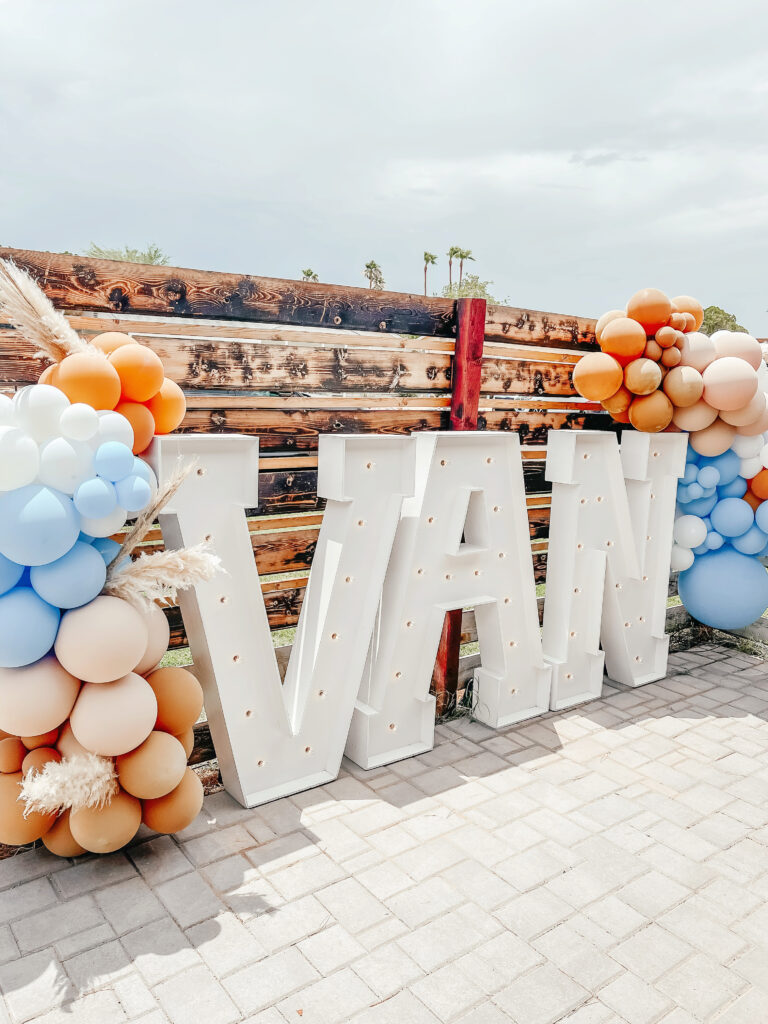 Vendors
Hosted By: Skye Wilson (my SIL) and owner of SO Creative Photo + SO Creative Co + Trish Anderson (formerly taught fourth grade together and one of my best friends)
Photography: SO Creative Photo
Airbnb: Yours Truly Stylish Indoor/Outdoor Living
Van Sign: Desert Sage Rentals
Balloons with Van Sign: Events by Jamila
Indoor Panel + Balloons: AZ Events by Marie
Rentals: Material Girls + Sunshine Design AZ
Signage: SO Creative Co
Food: Arcadia Farms Cafe
Sweets: Baby Jane's Custom Desserts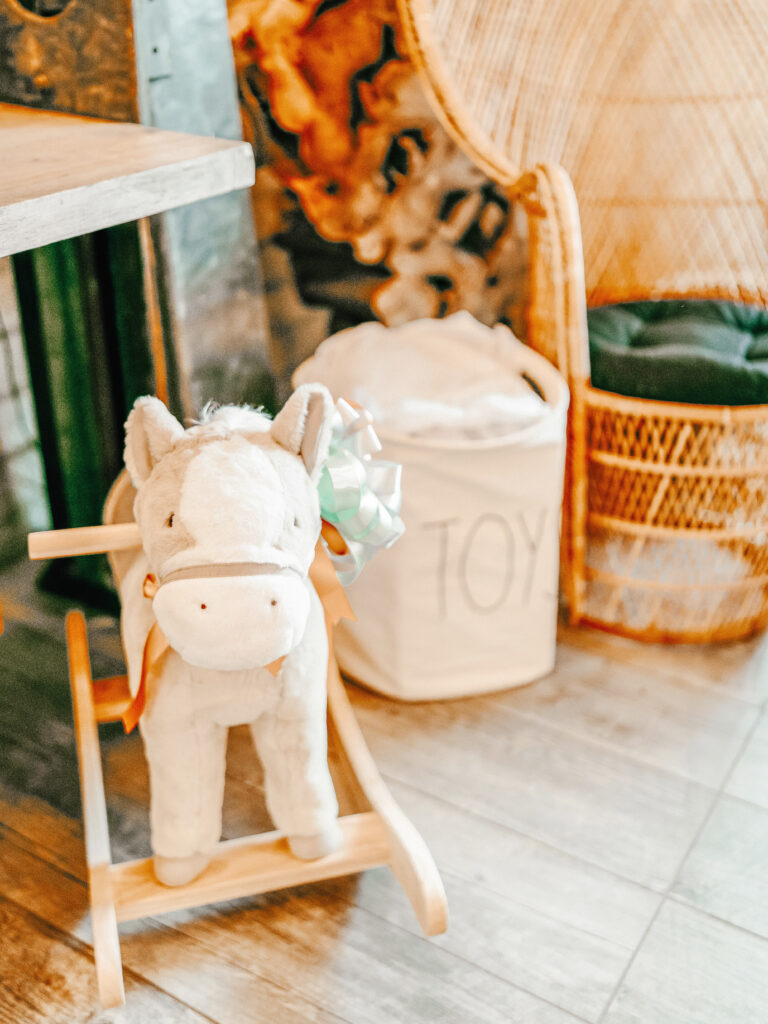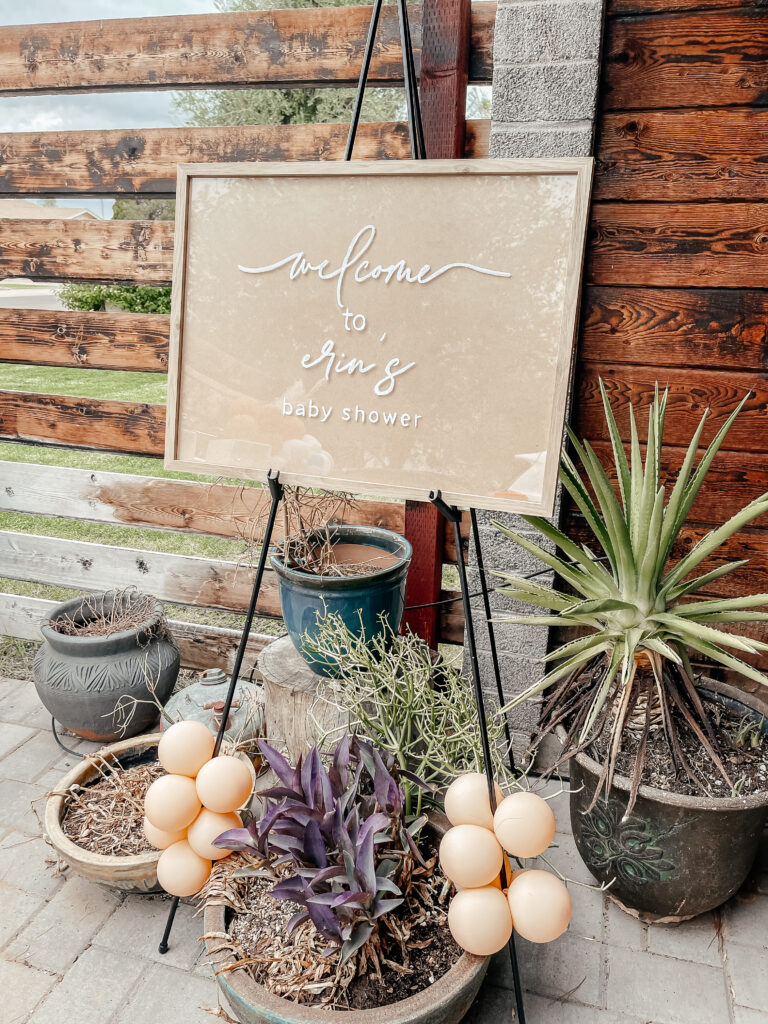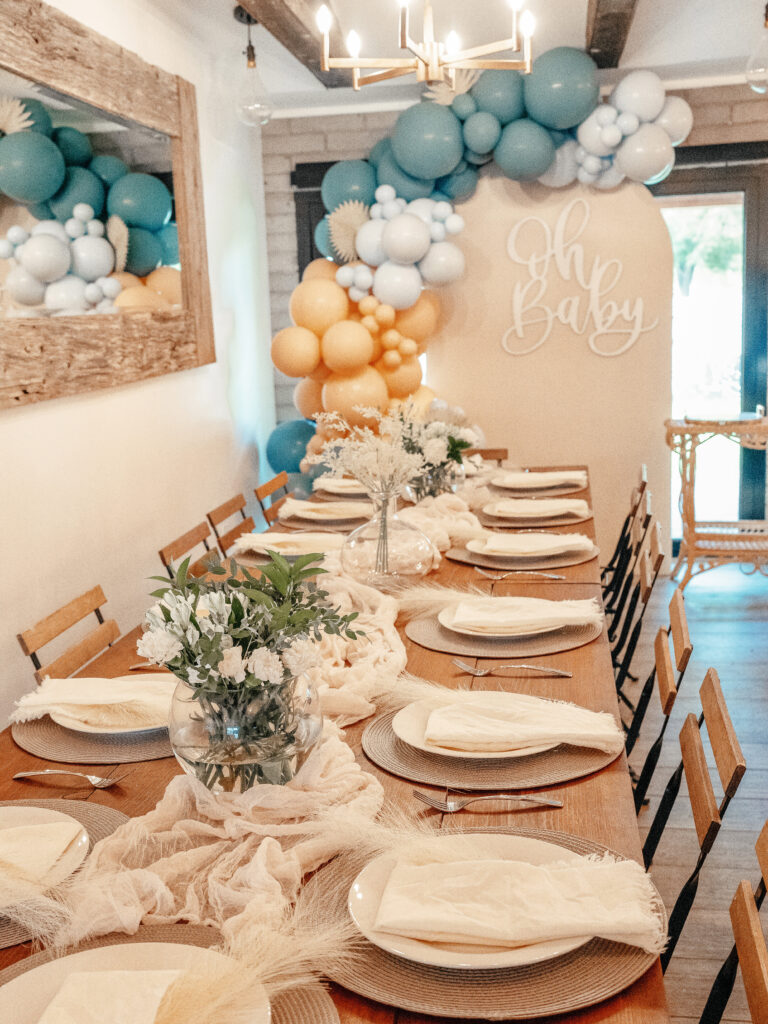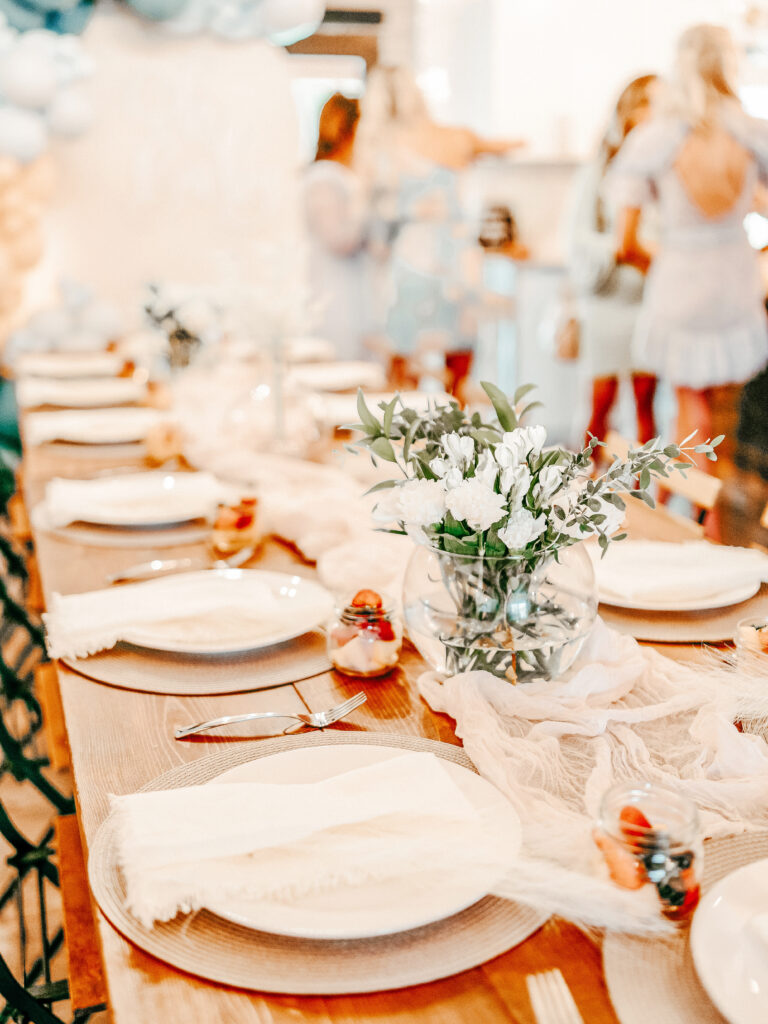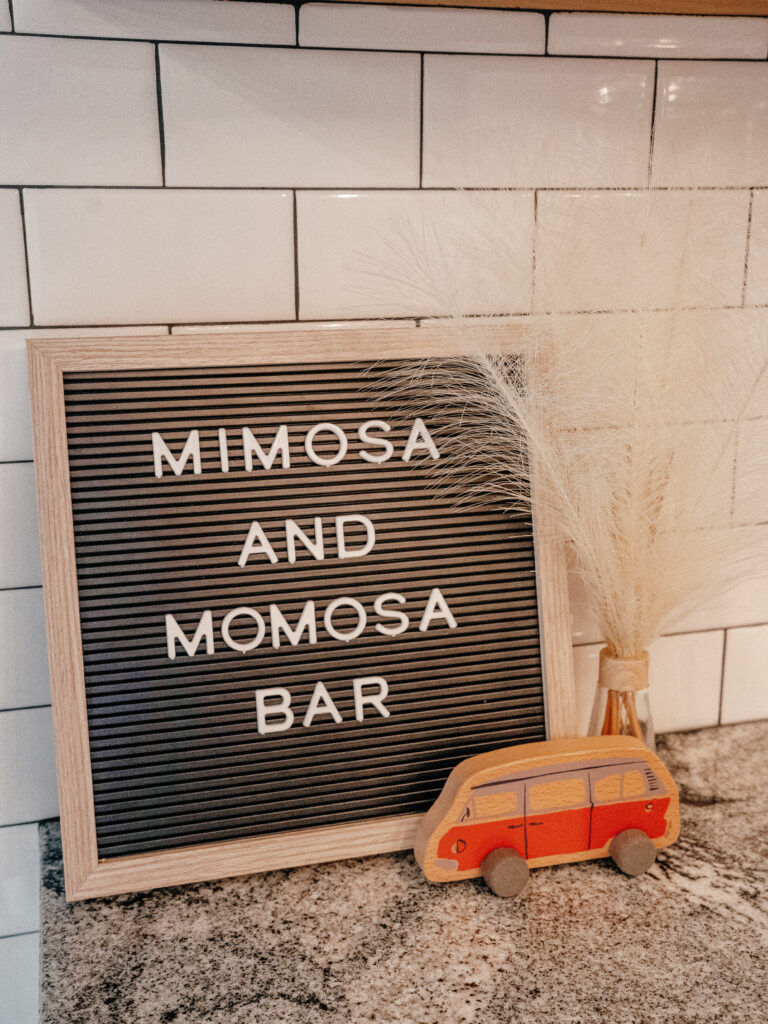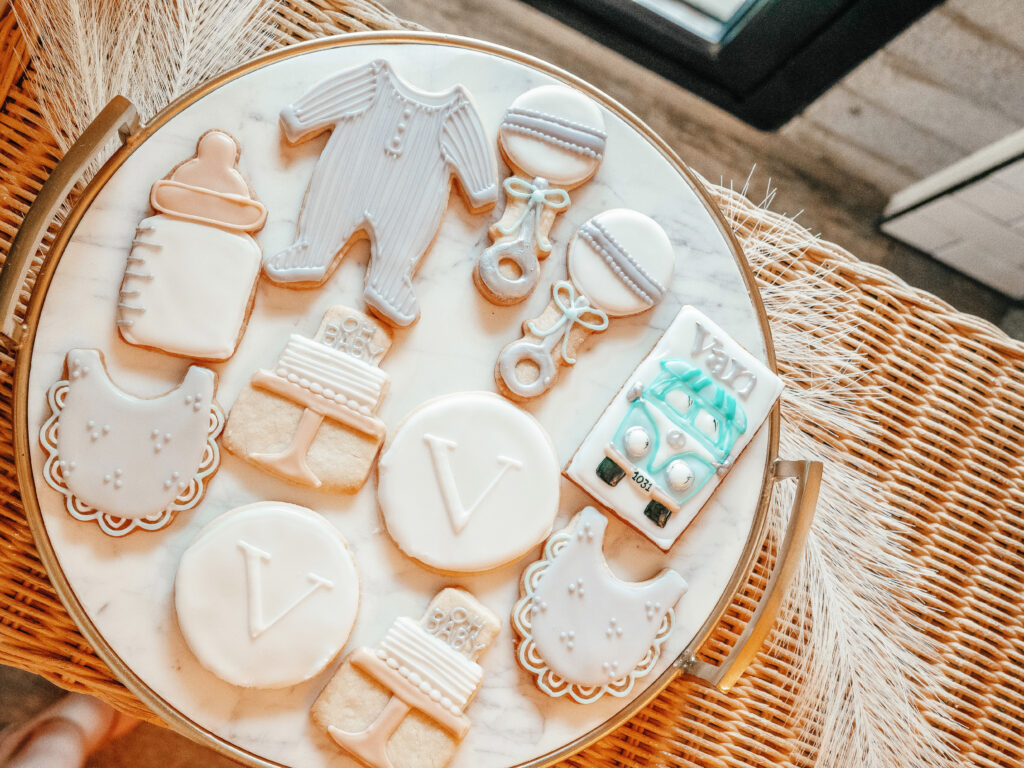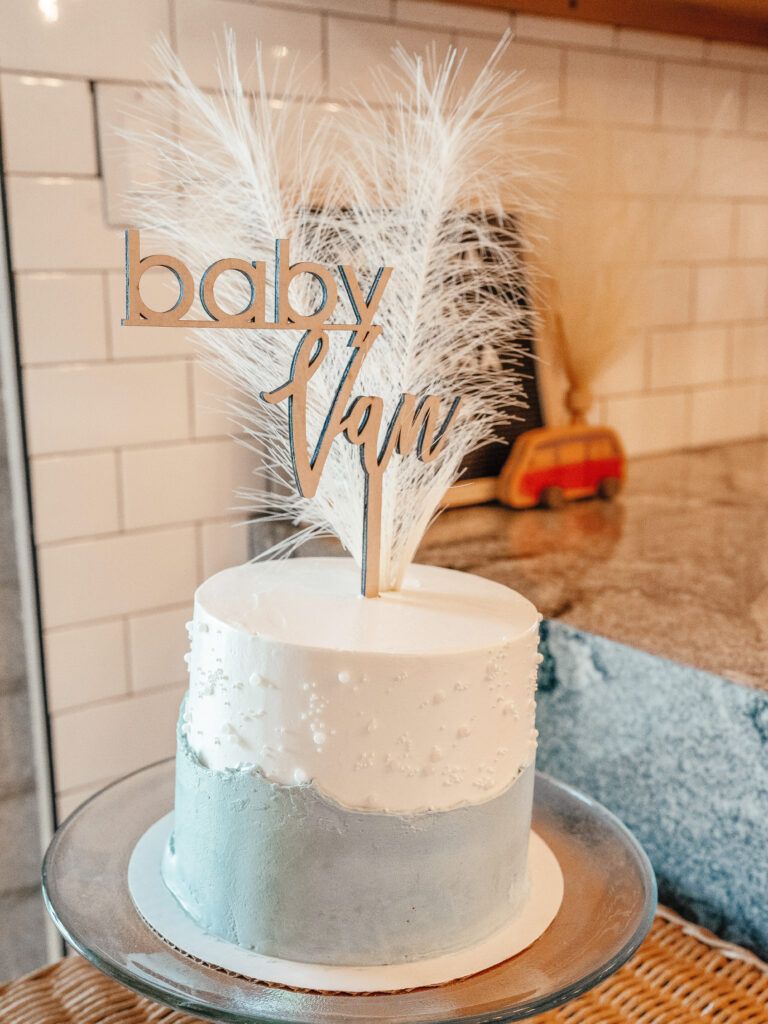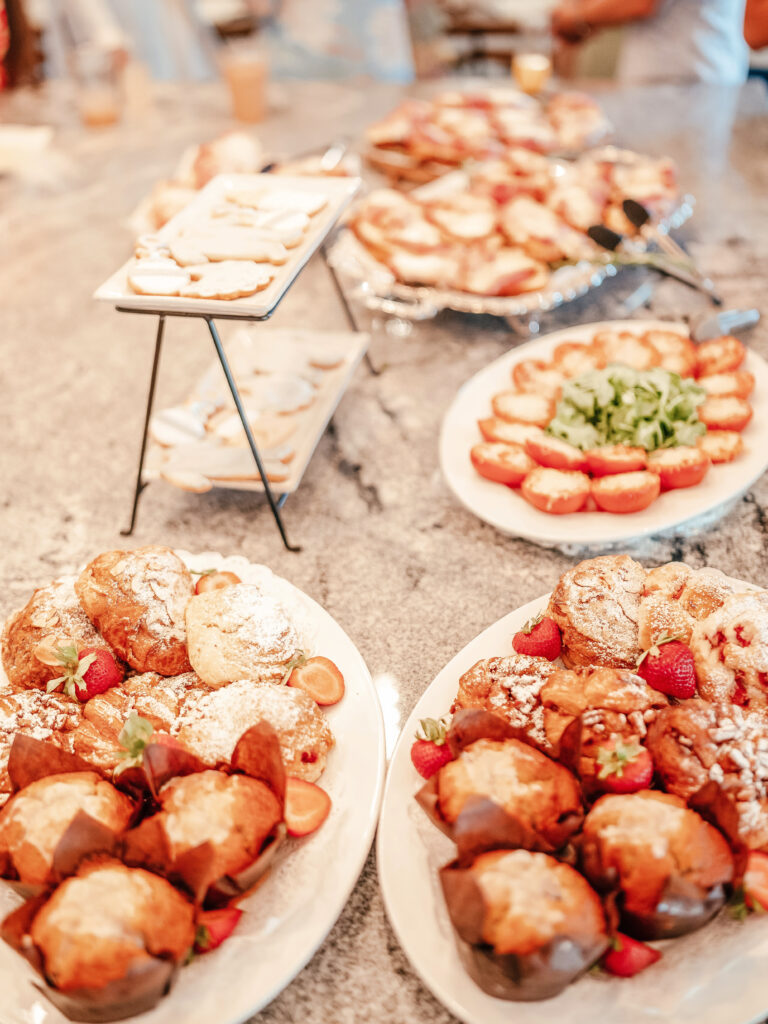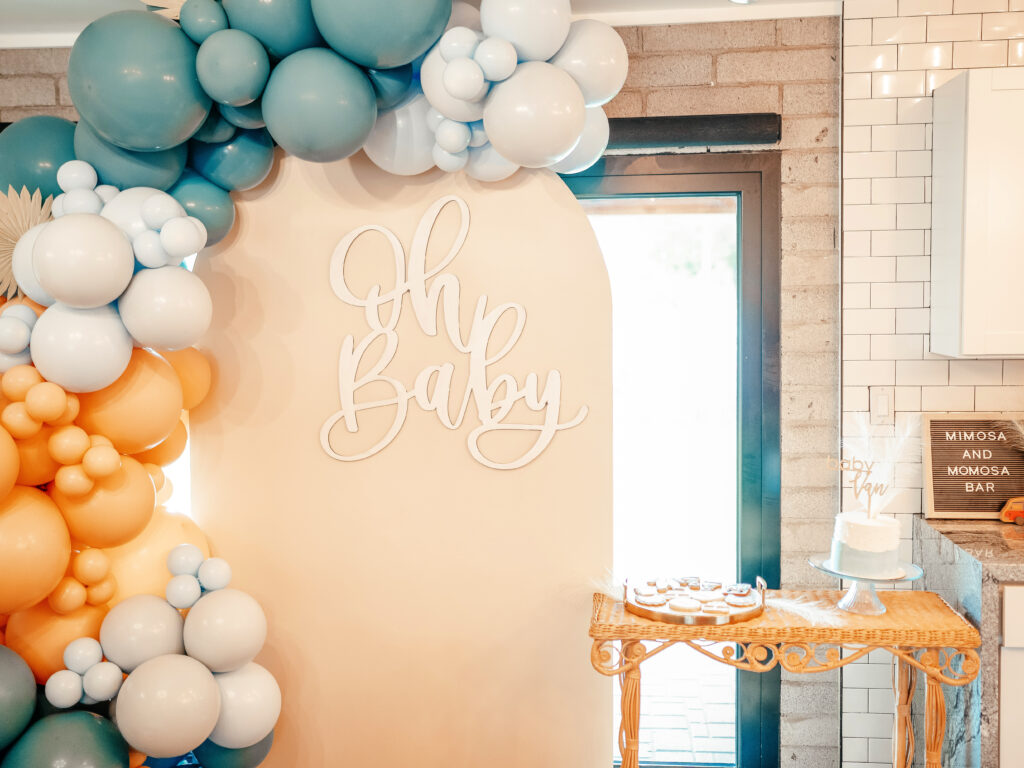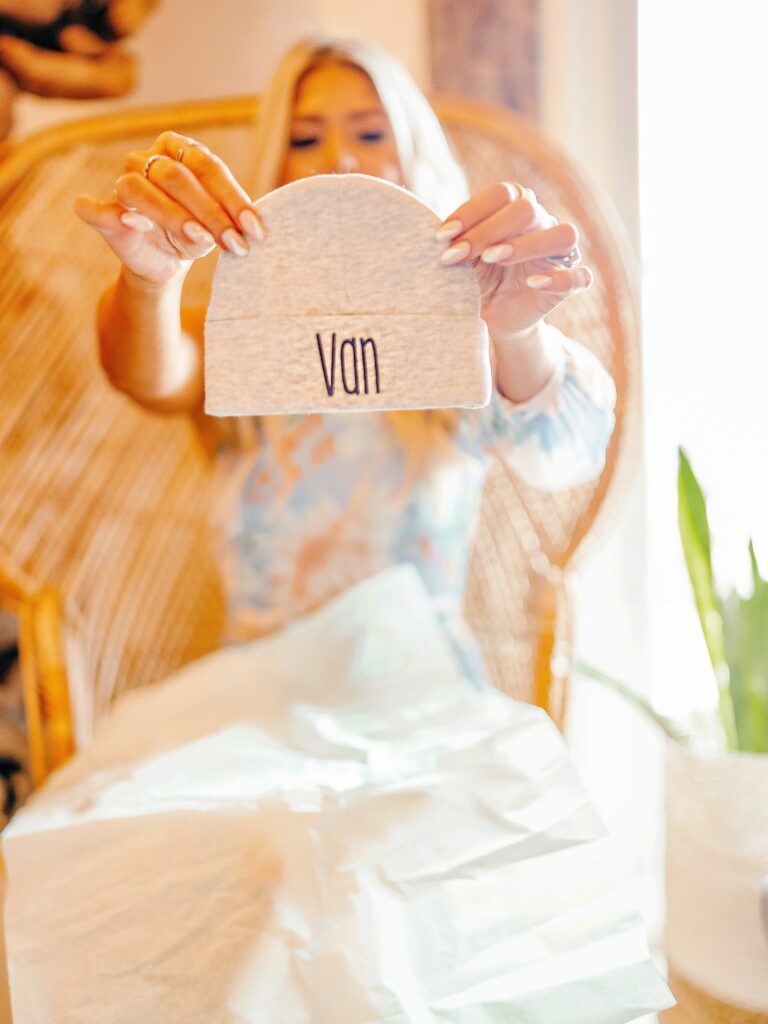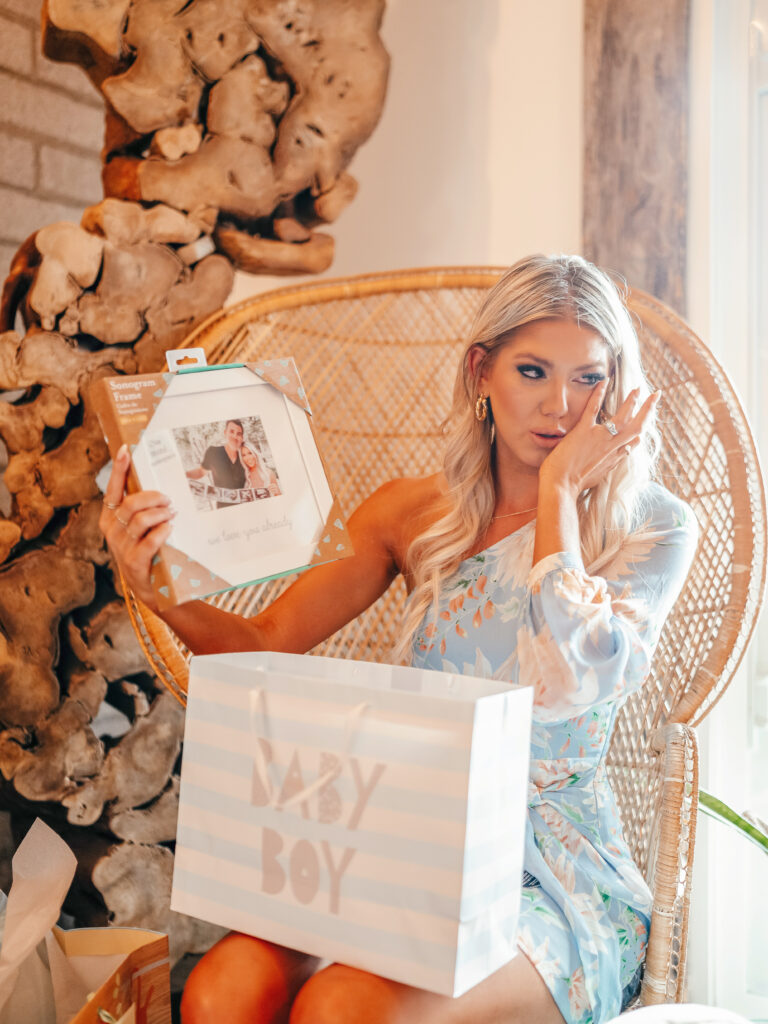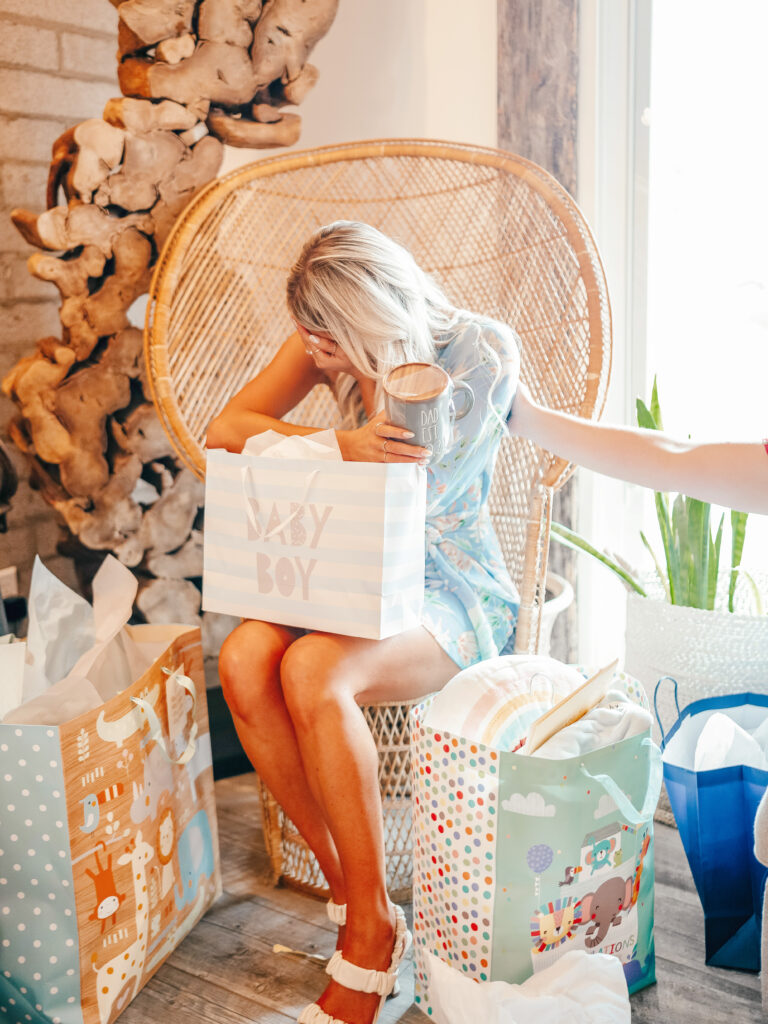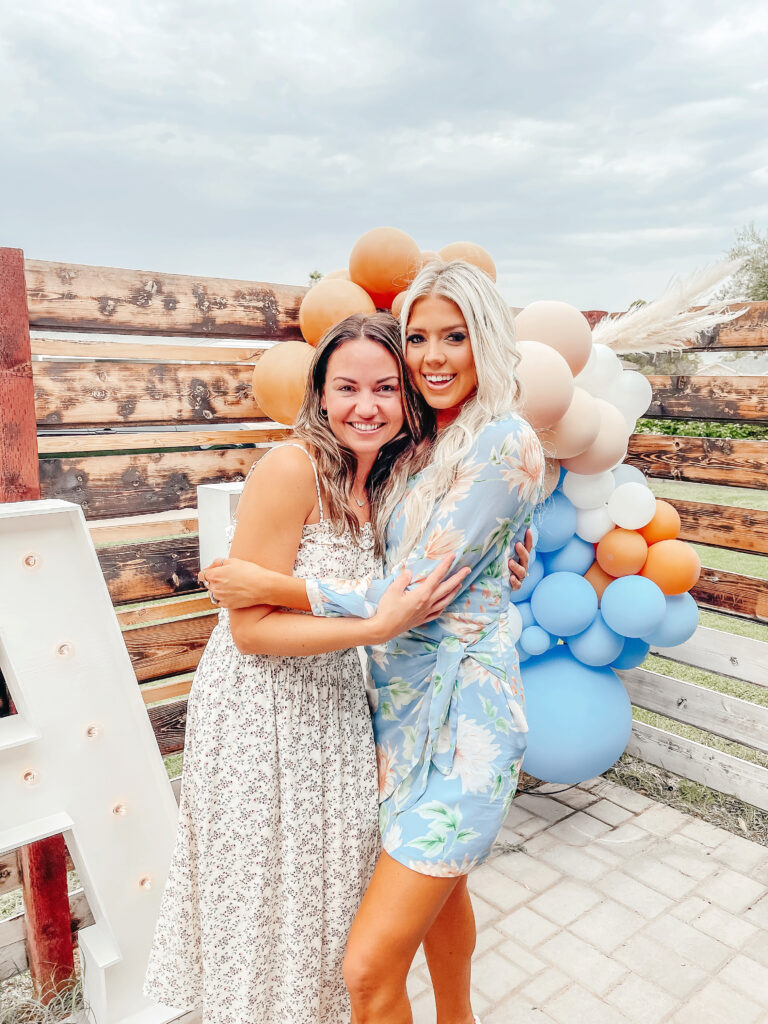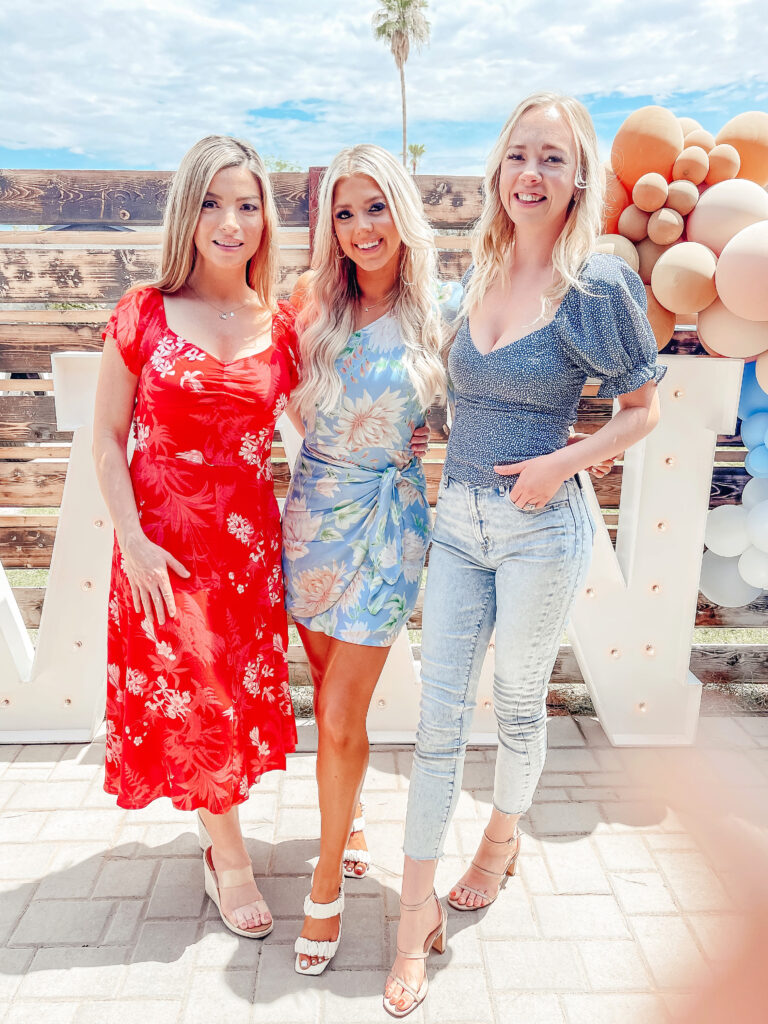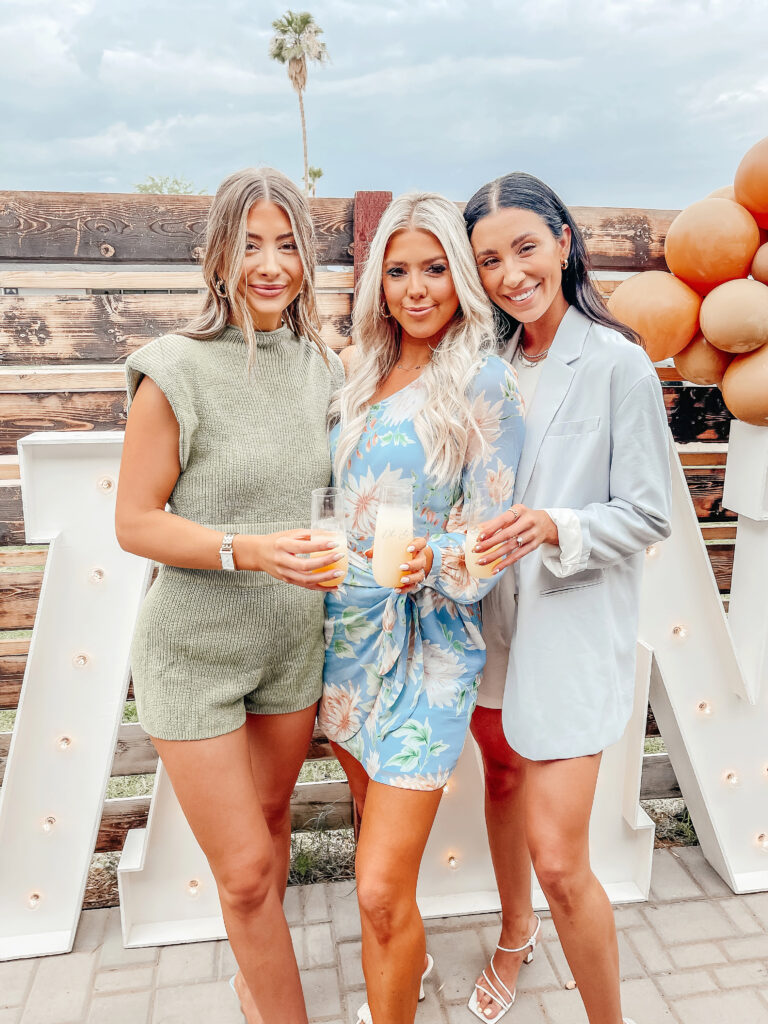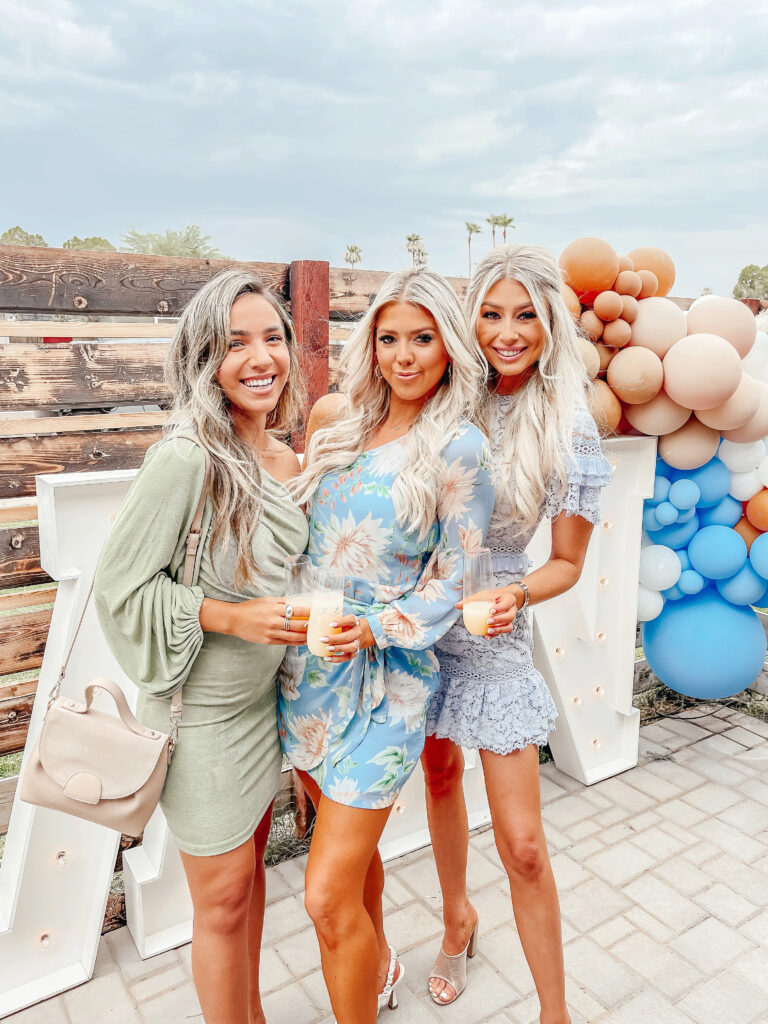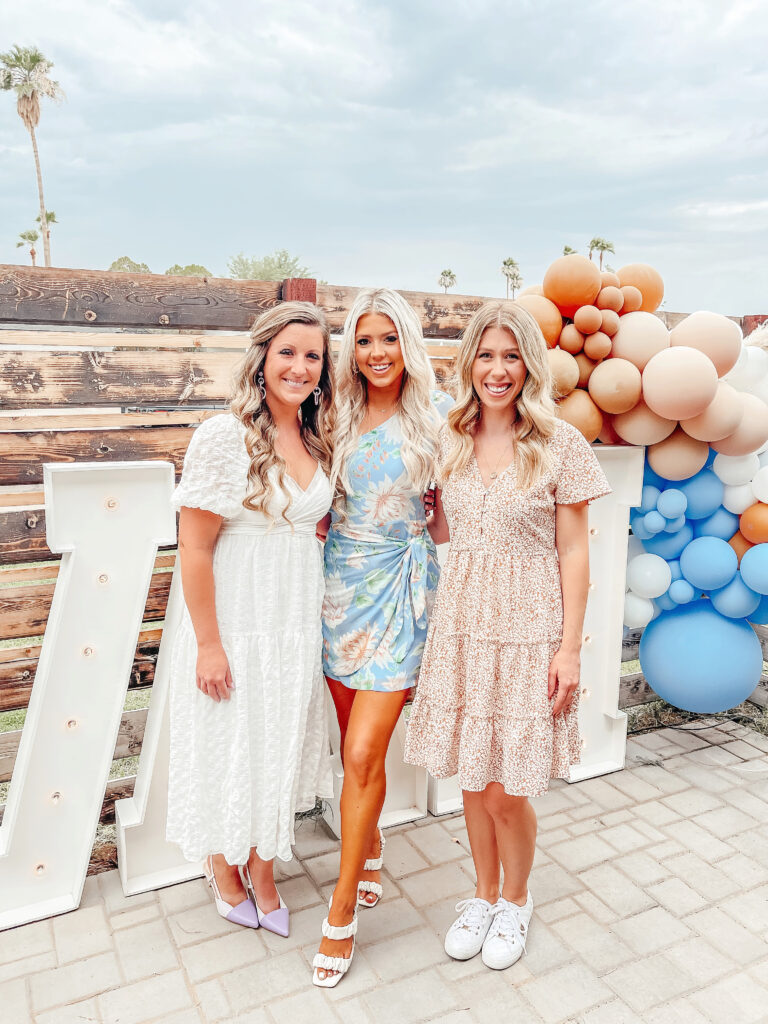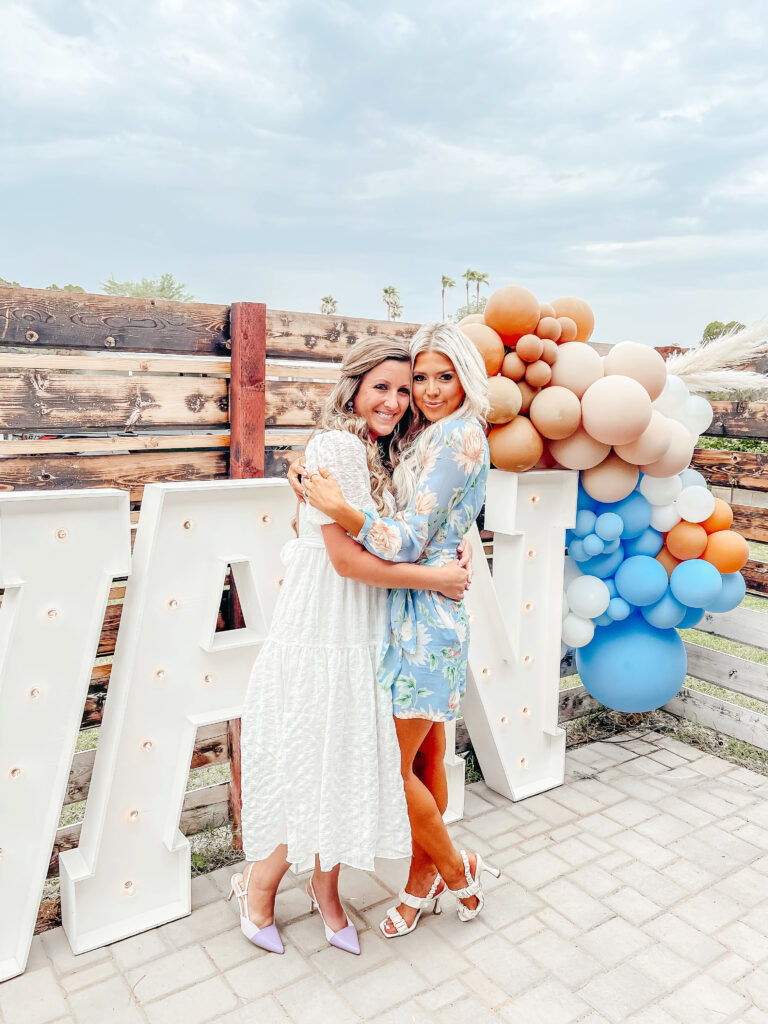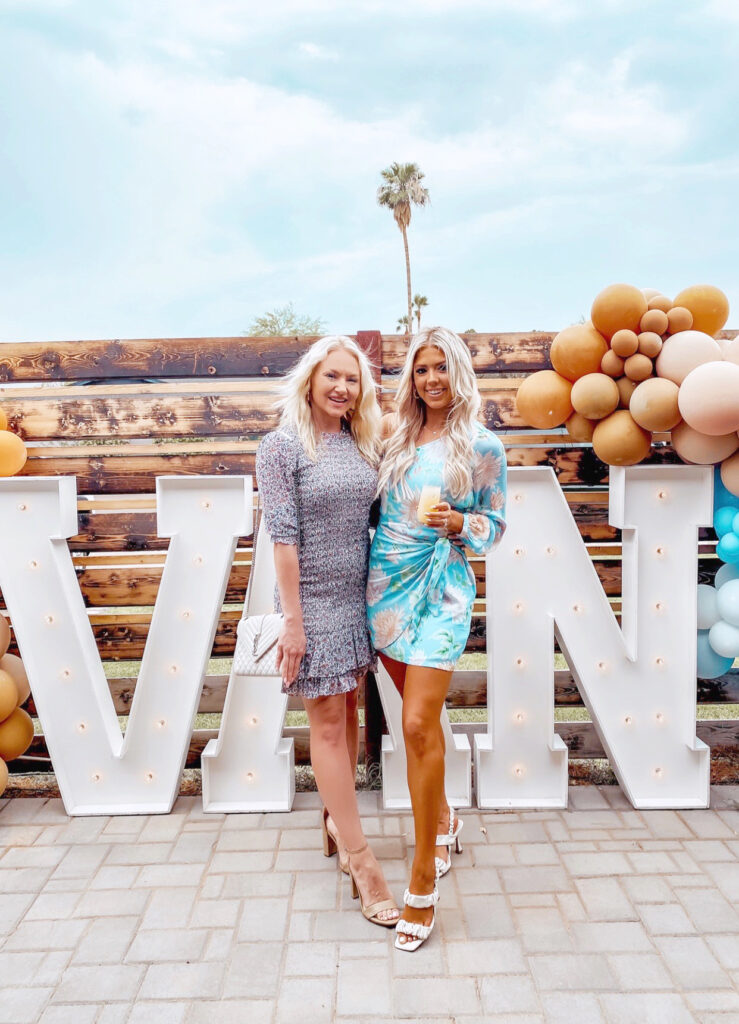 Baby Van, we cannot wait to meet you so soon!