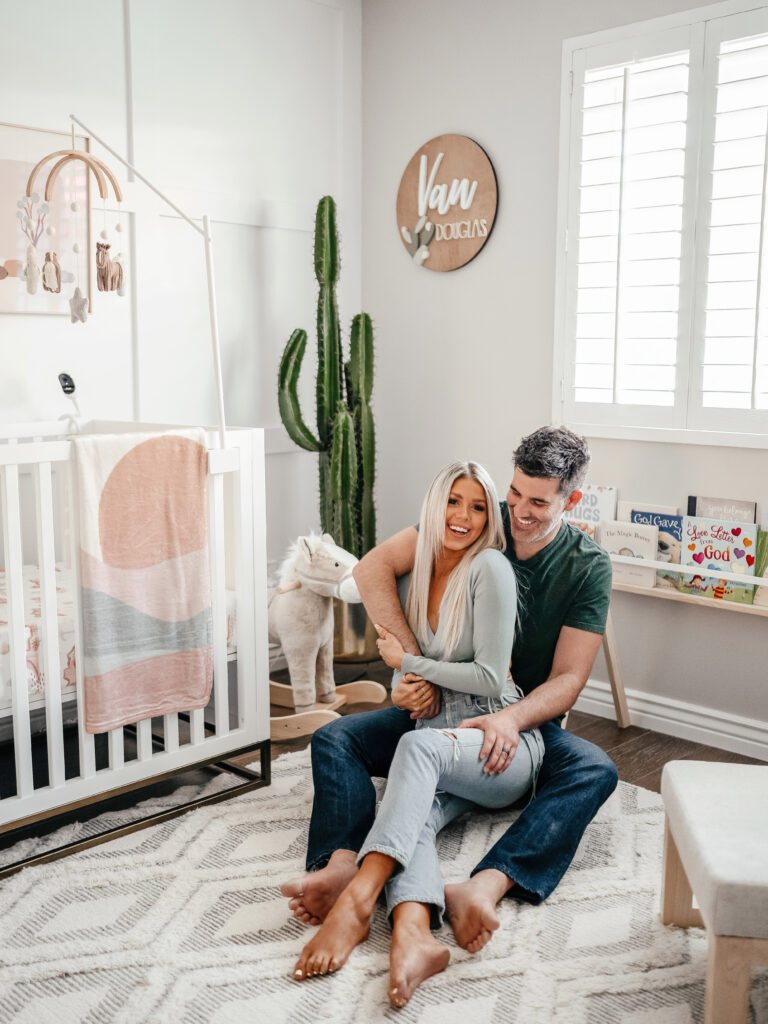 Photos by SO Creative Photo
I cannot believe we get to share this post with you all today. Over the last five+ years, our vision of what our child's nursery might look like changed many times. (You should see some of my pins from a few years back. Yikes!). When we knew that this was all really happening, that we were finally going to be bringing one of our children Earthside, we began to plan for his nursery.
We knew we wanted something that was very airy and bright. We wanted it to be neutral-based with pops of soft colors, gold touches, wood accents and greenery. We didn't have a for sure plan in place when we got started. It just sorta evolved as time went on. We started with the furniture and then went from there. It all came together so perfectly and we couldn't be happier with it!
*Don't worry! We won't have sheets, pillows or blankets in the crib when he is in it! They are just for decor right now*
Sharing all the details below! 🙂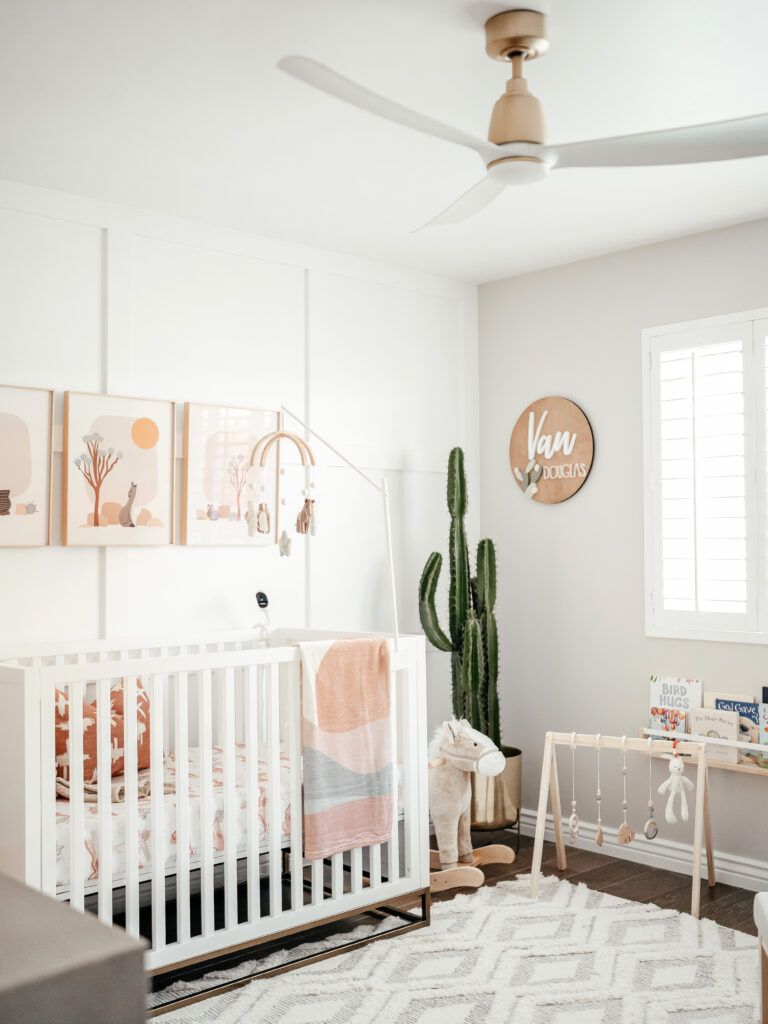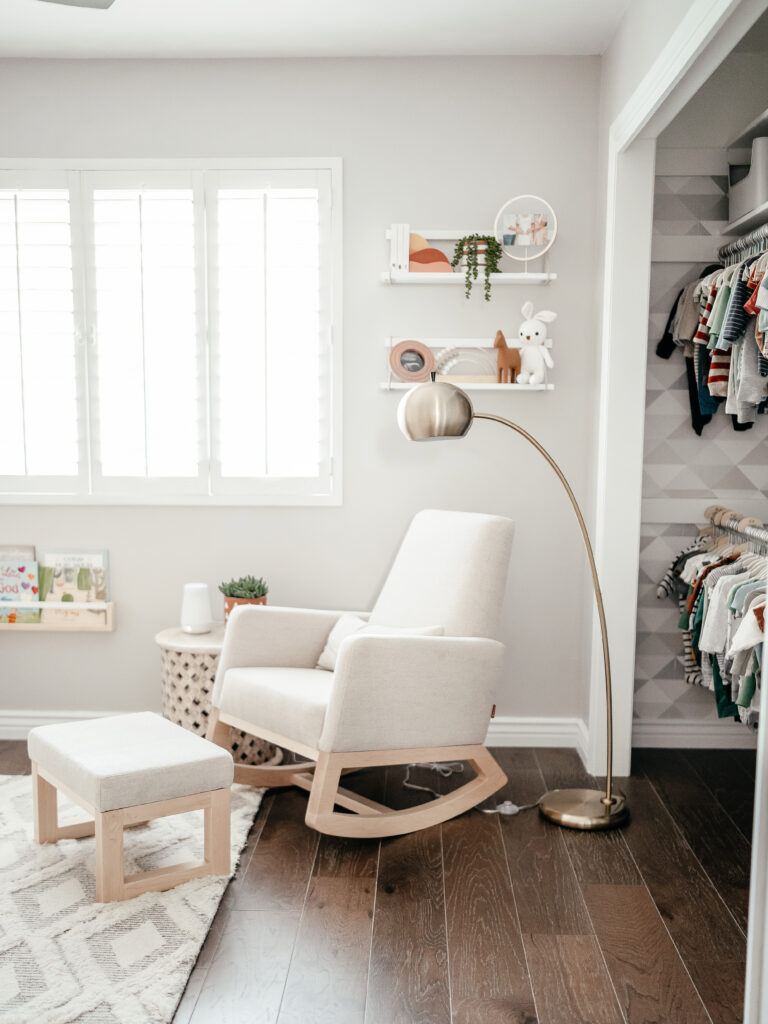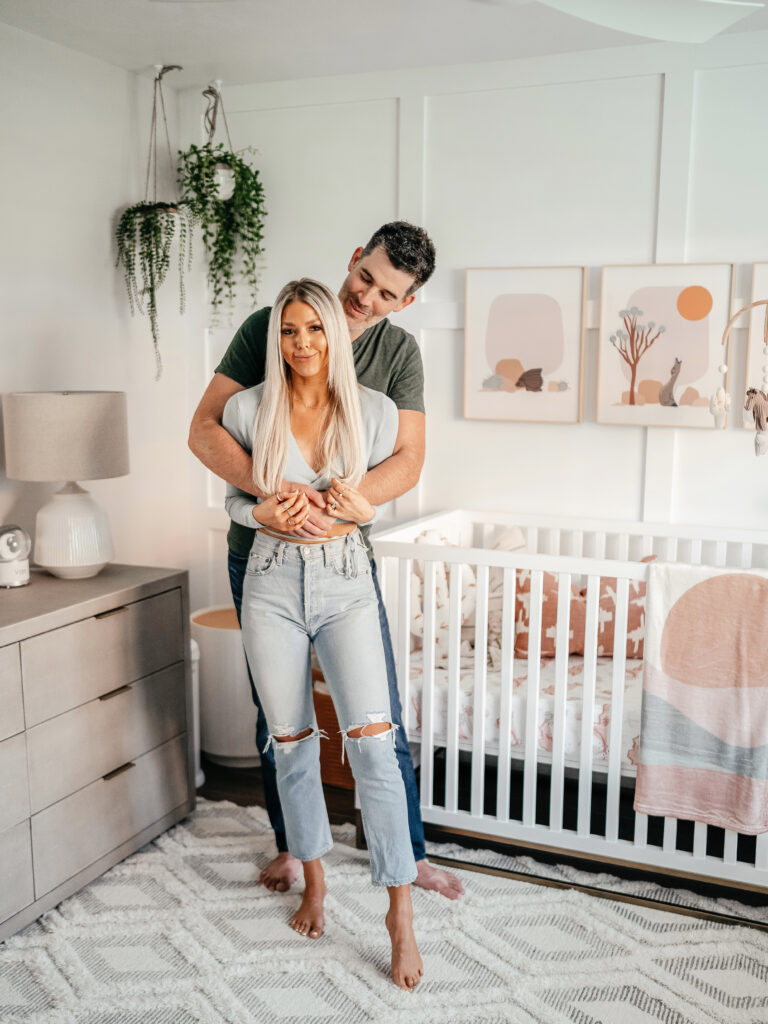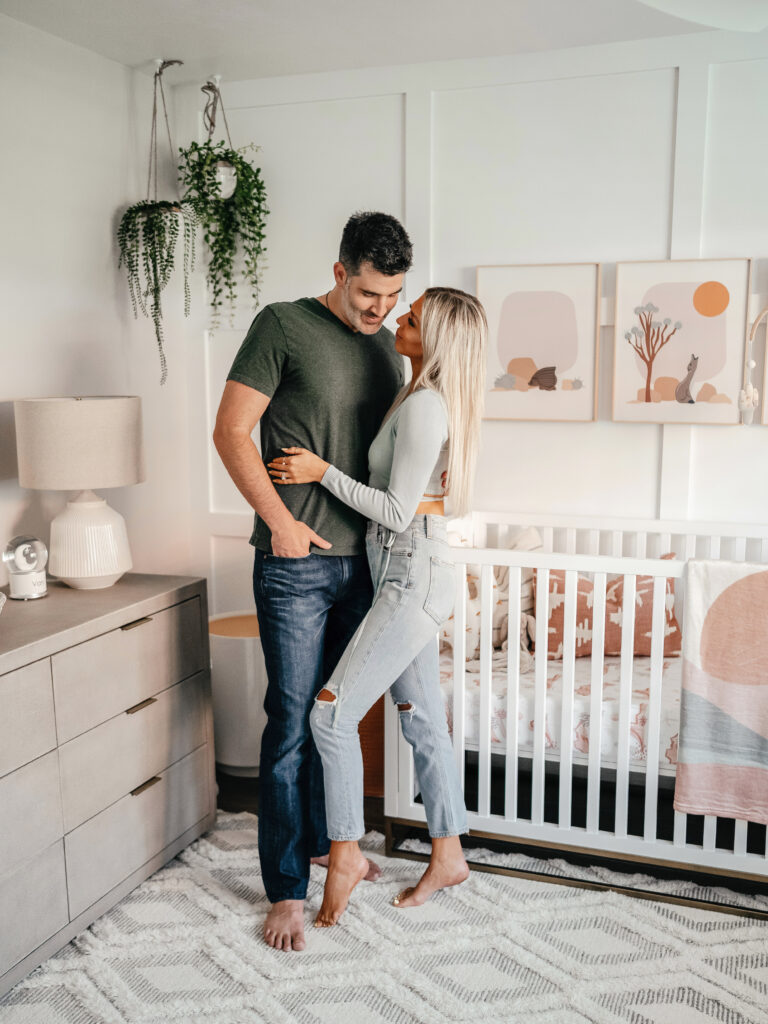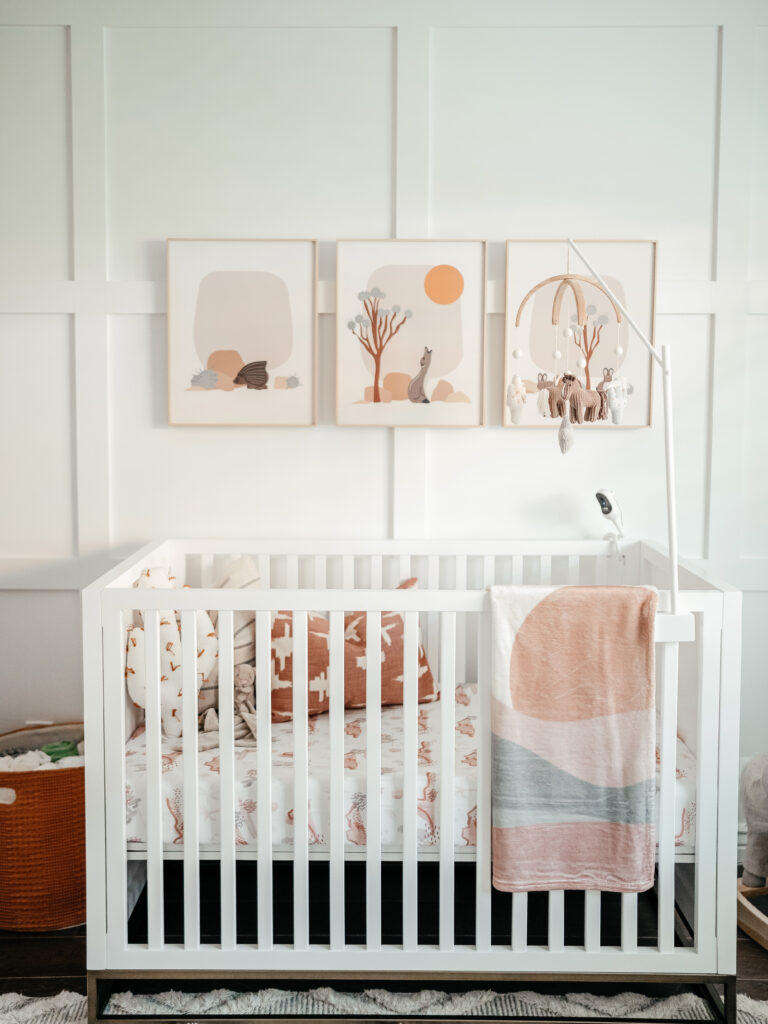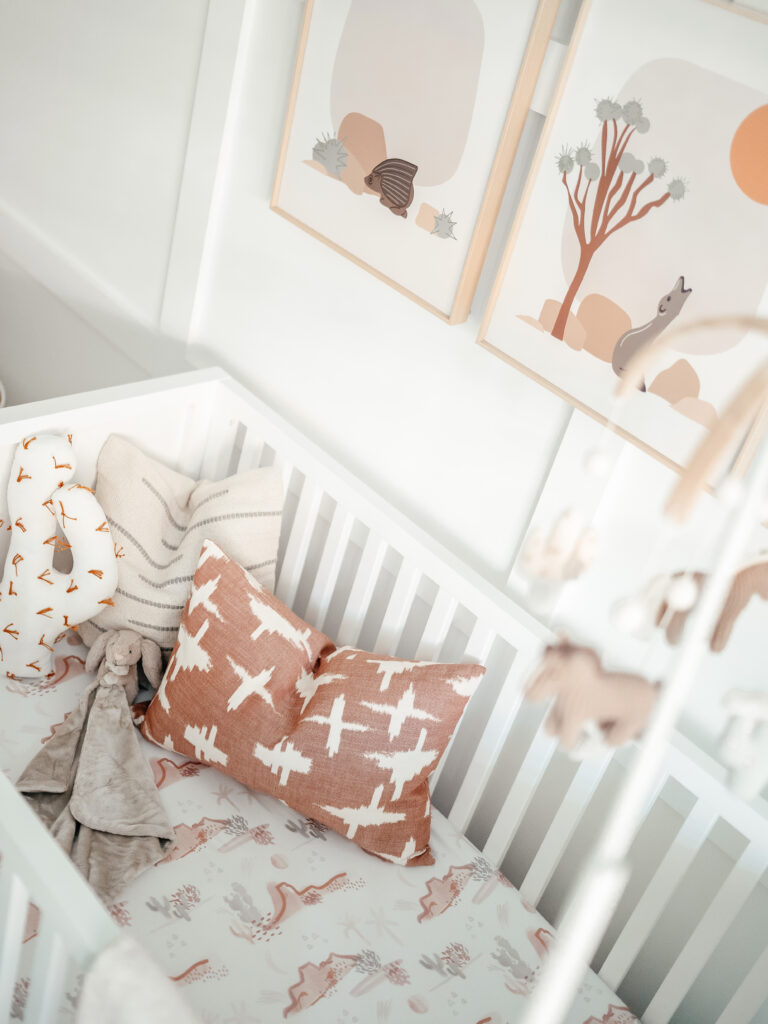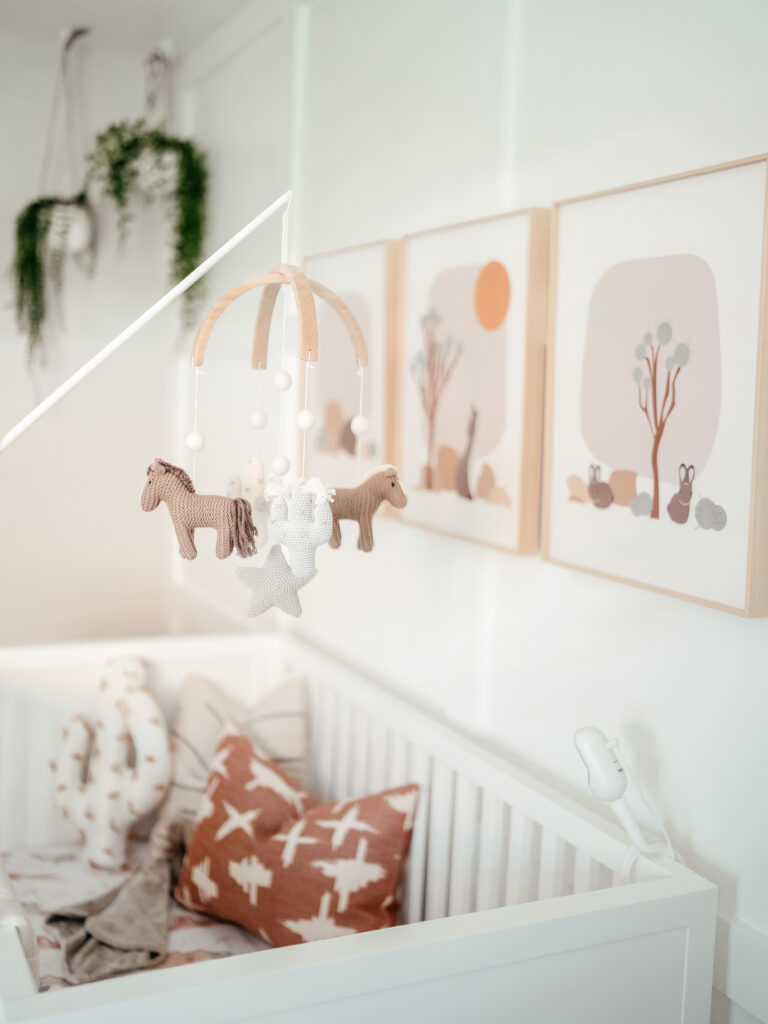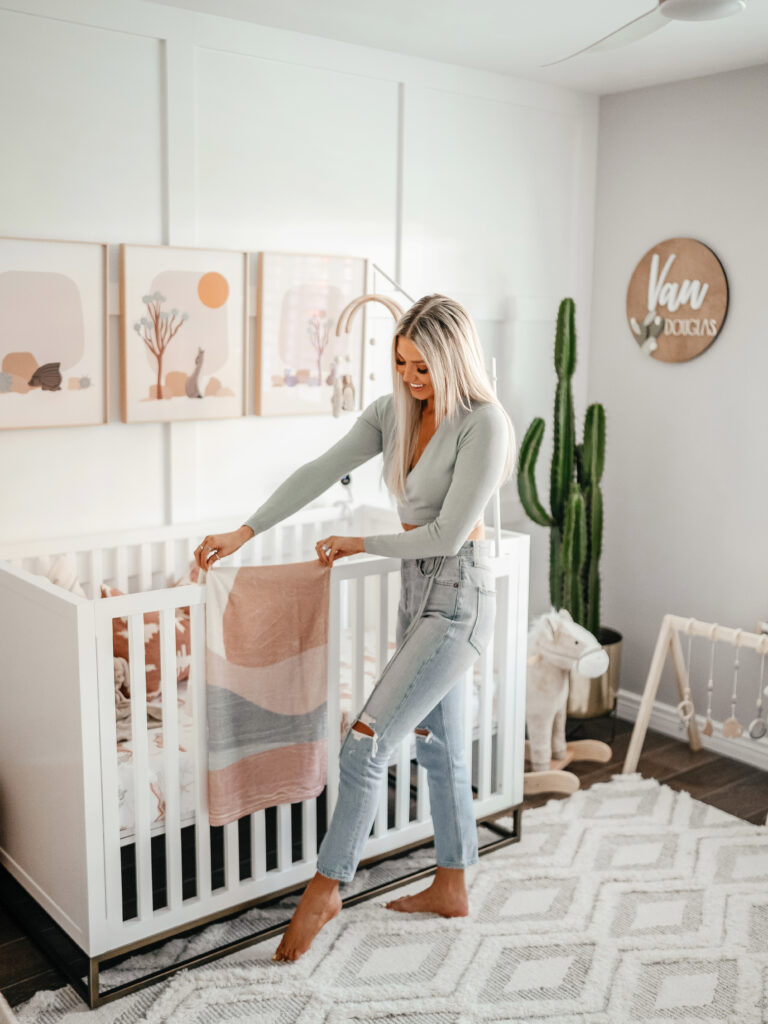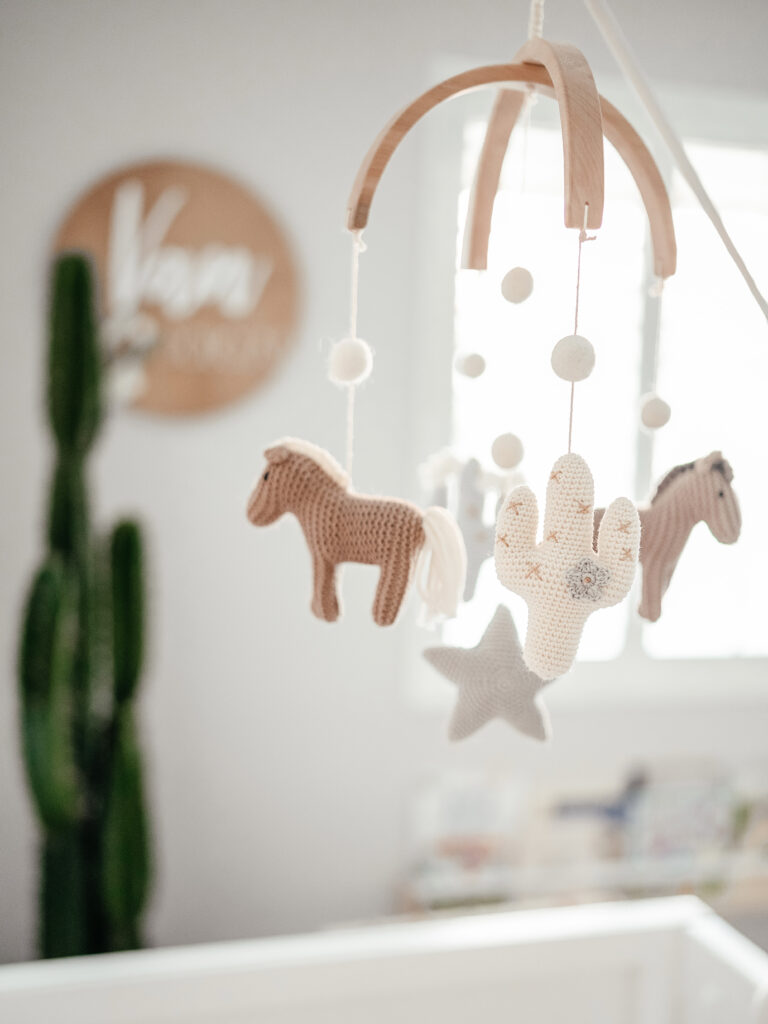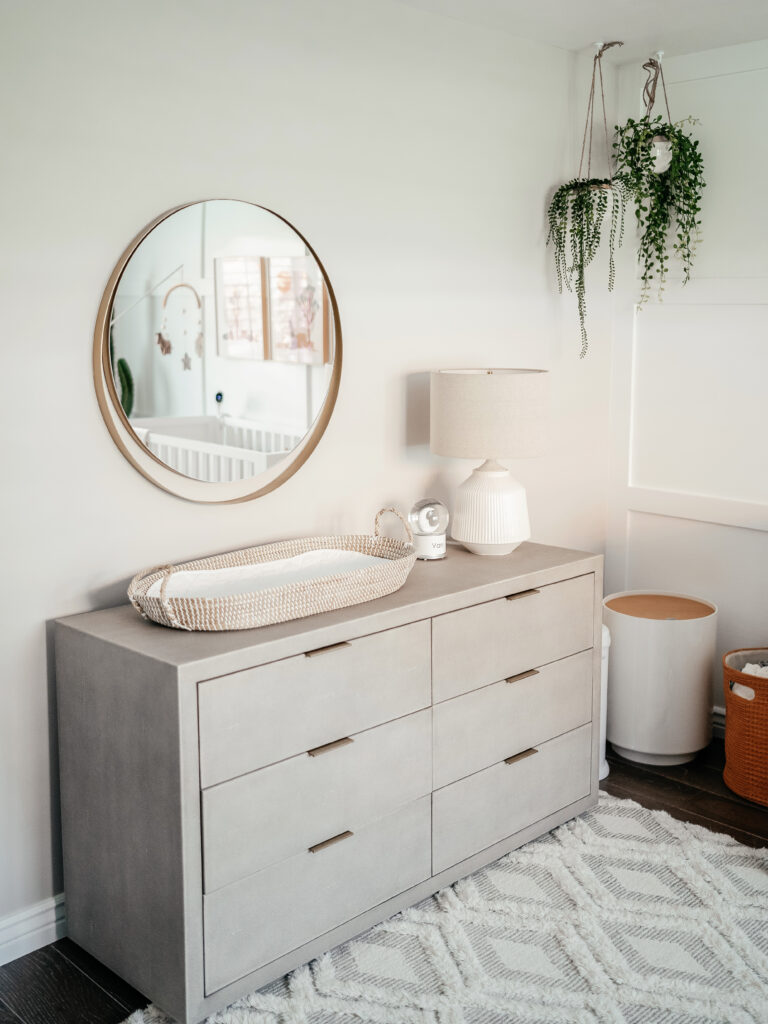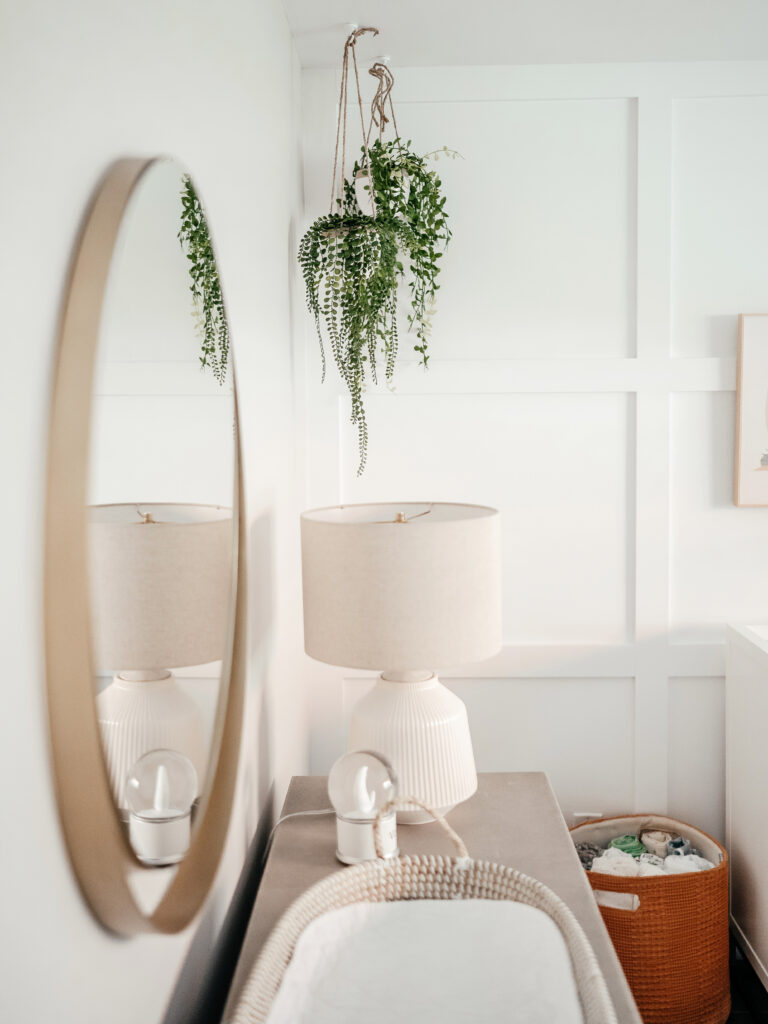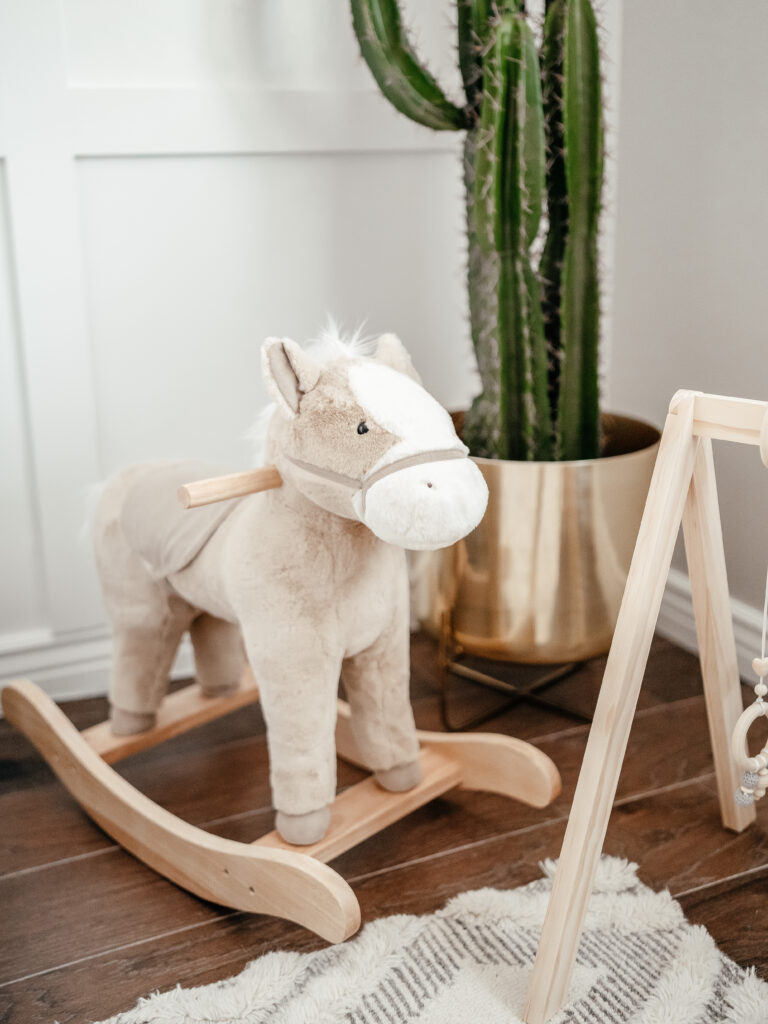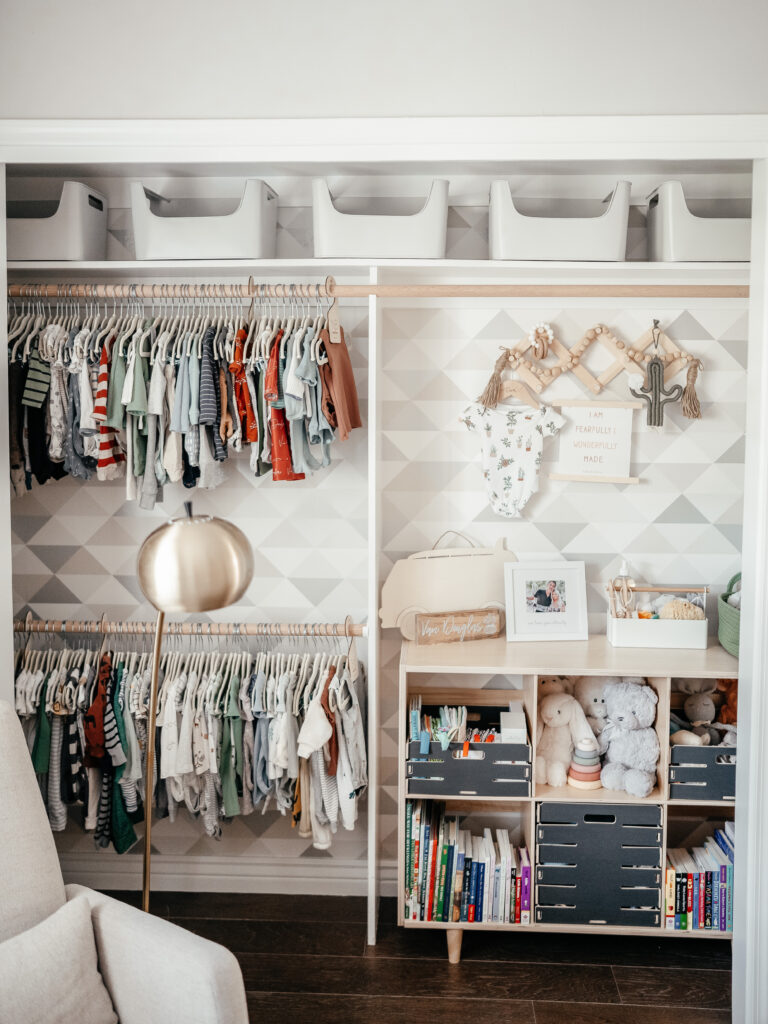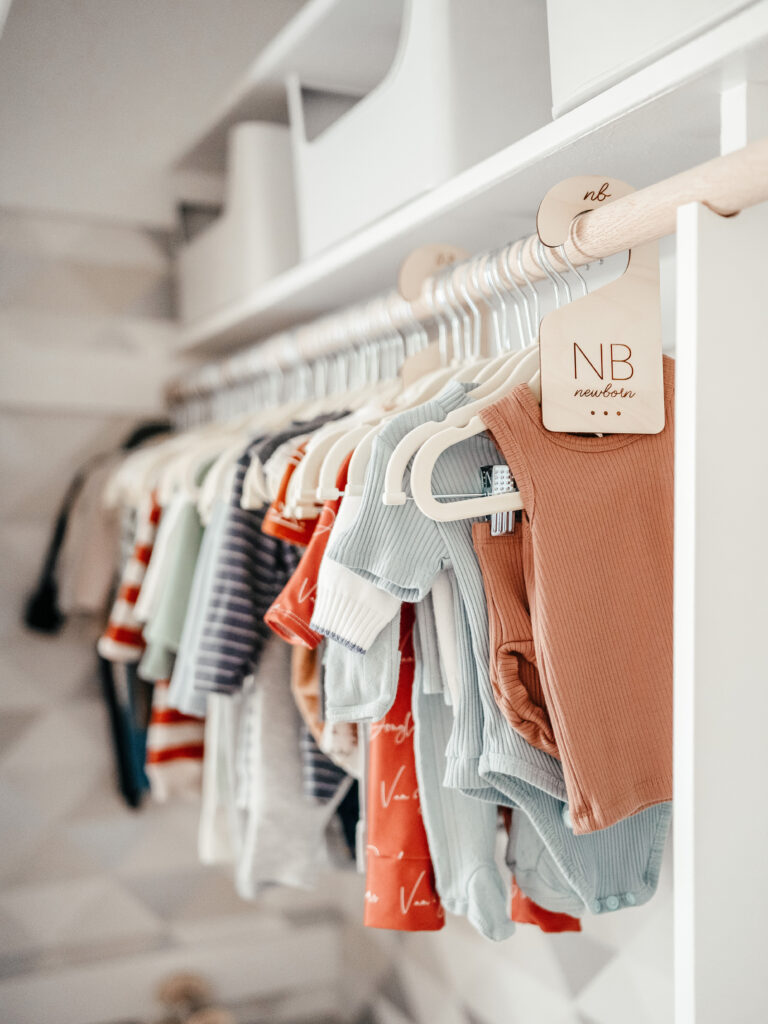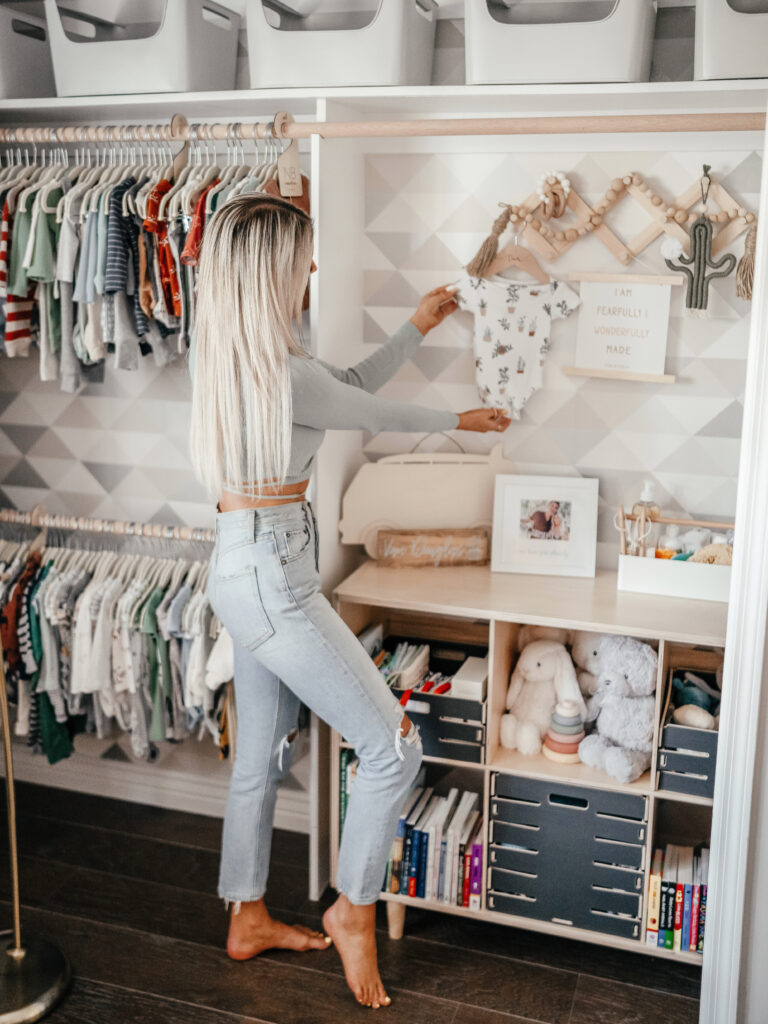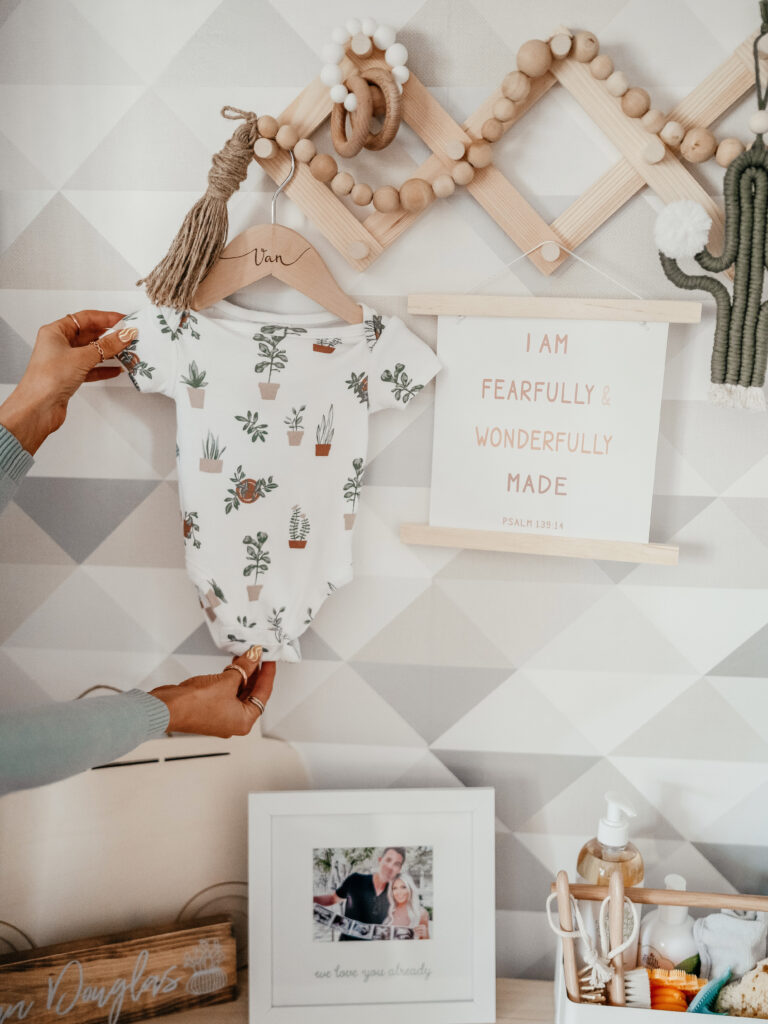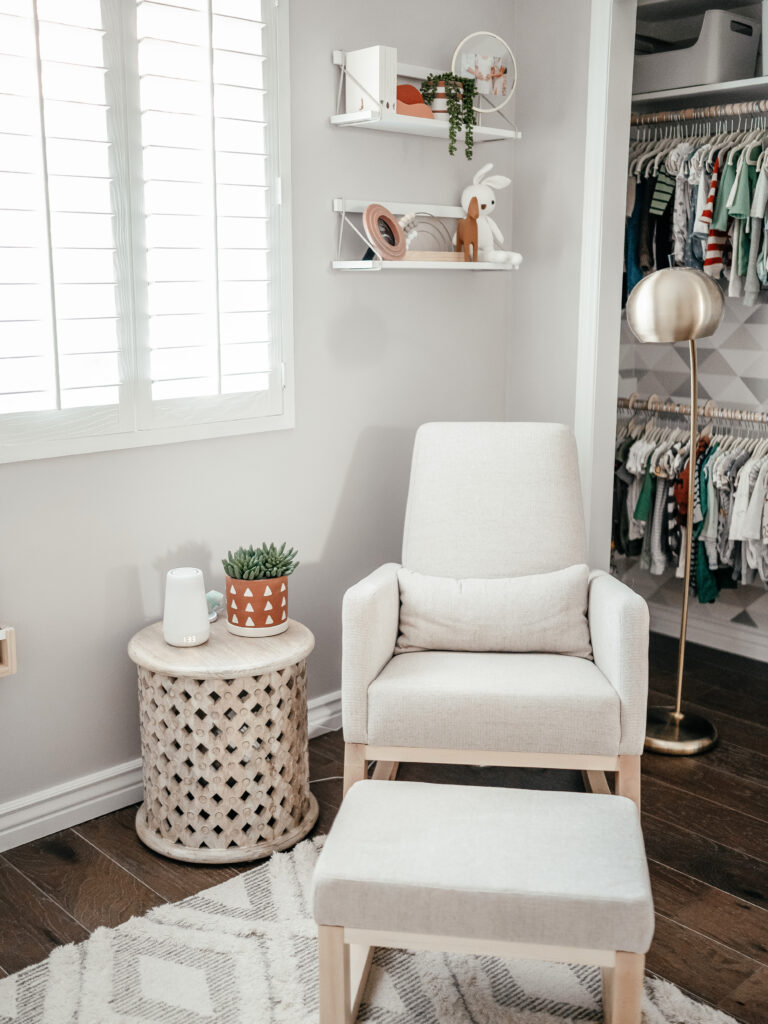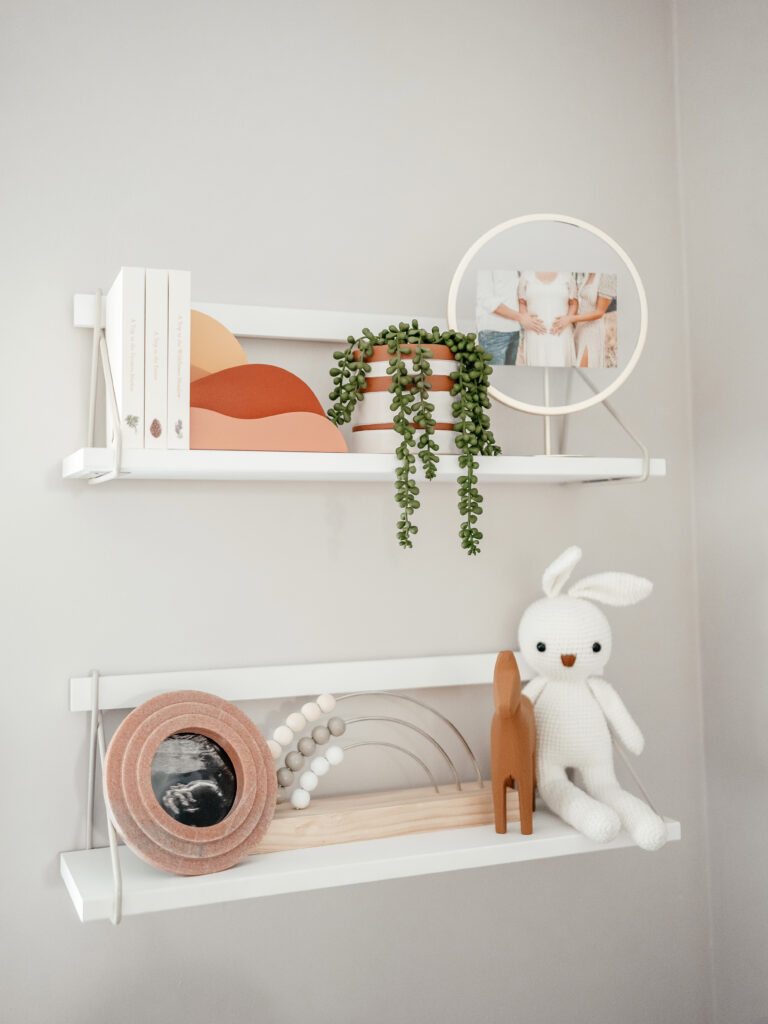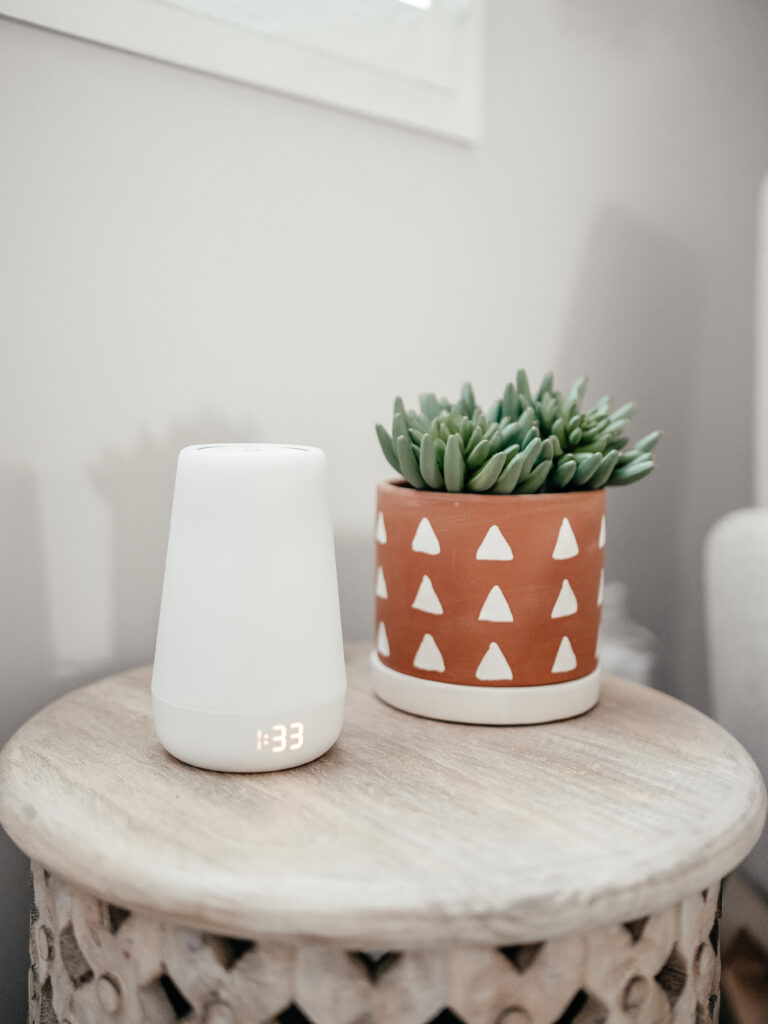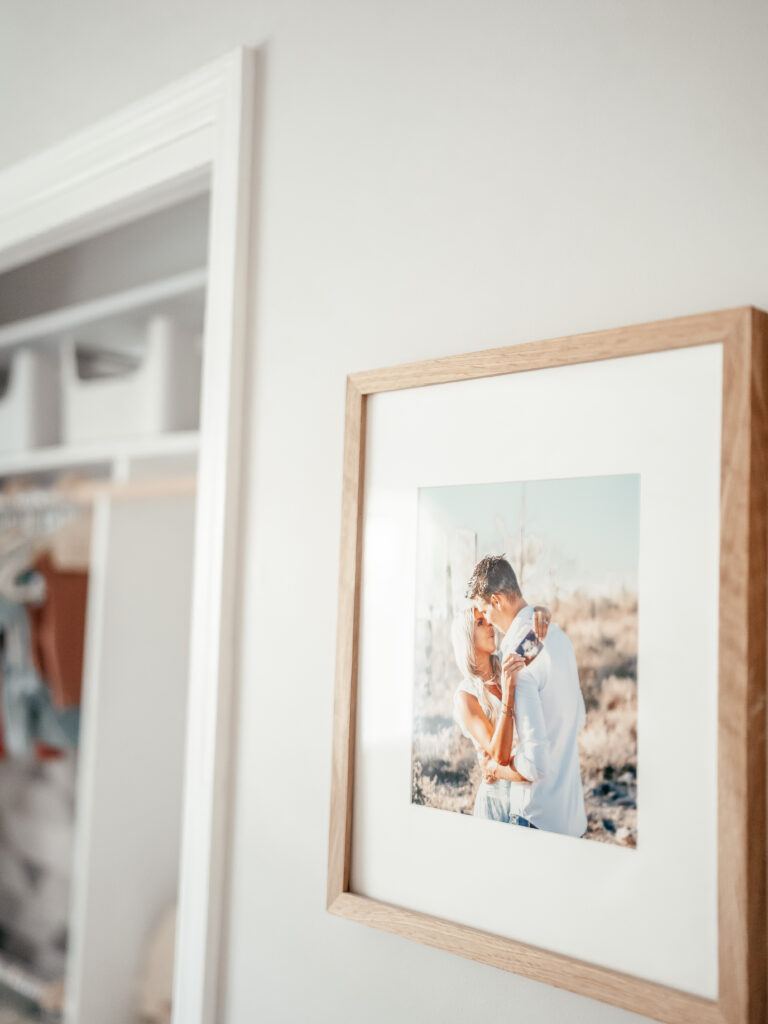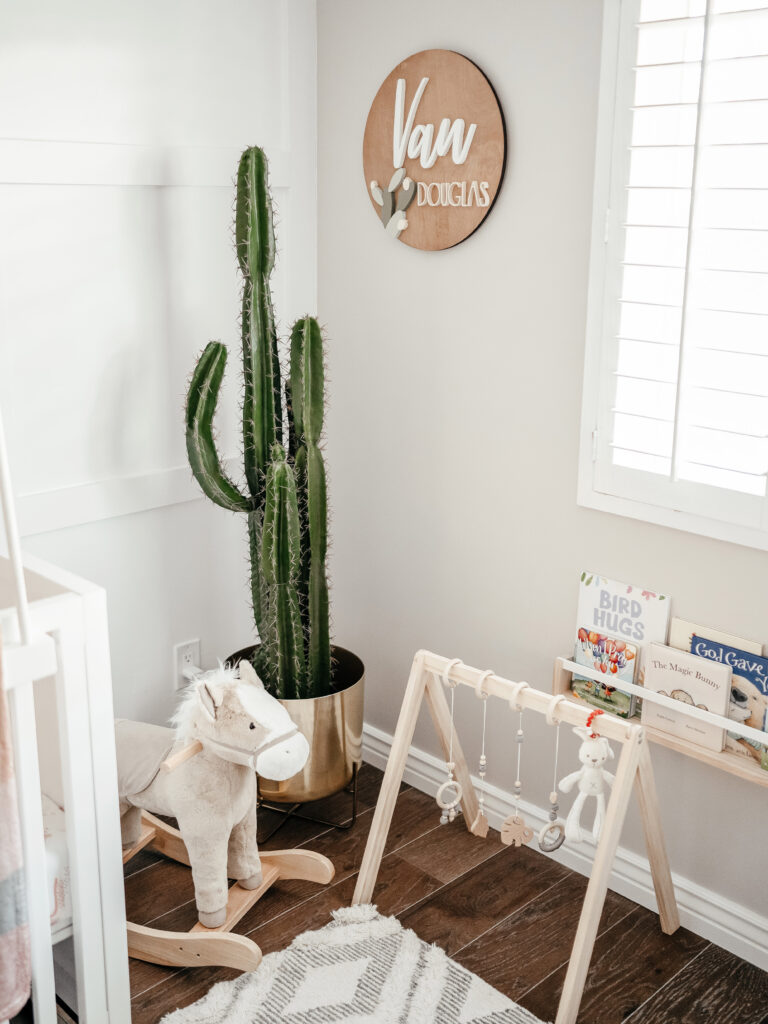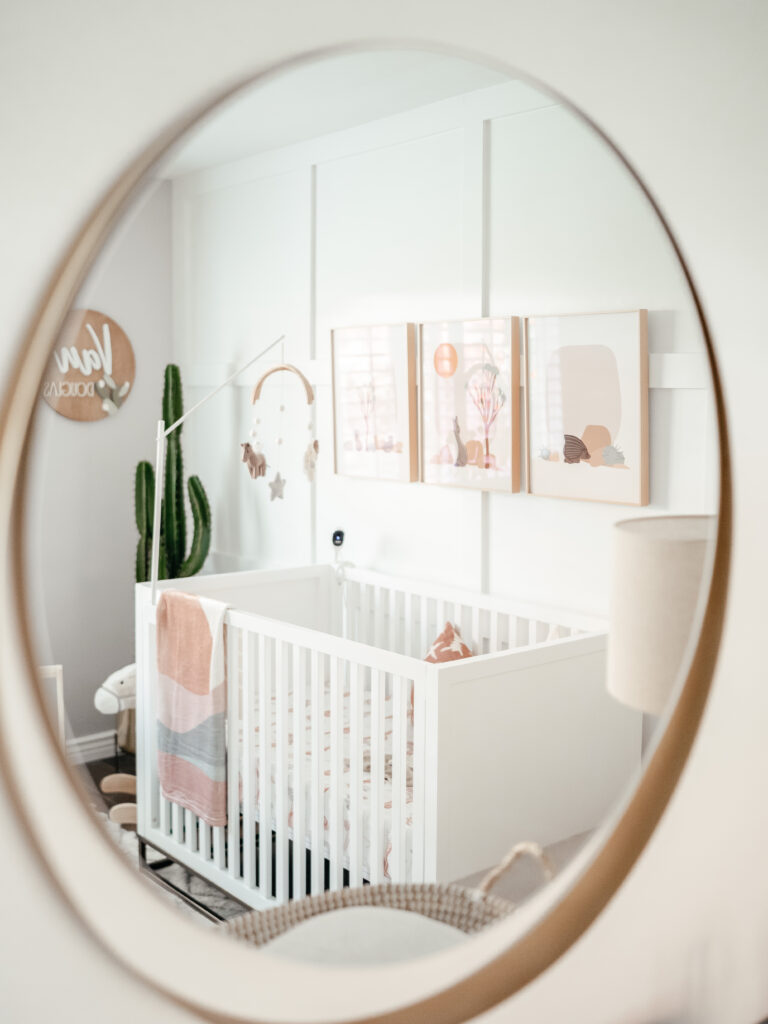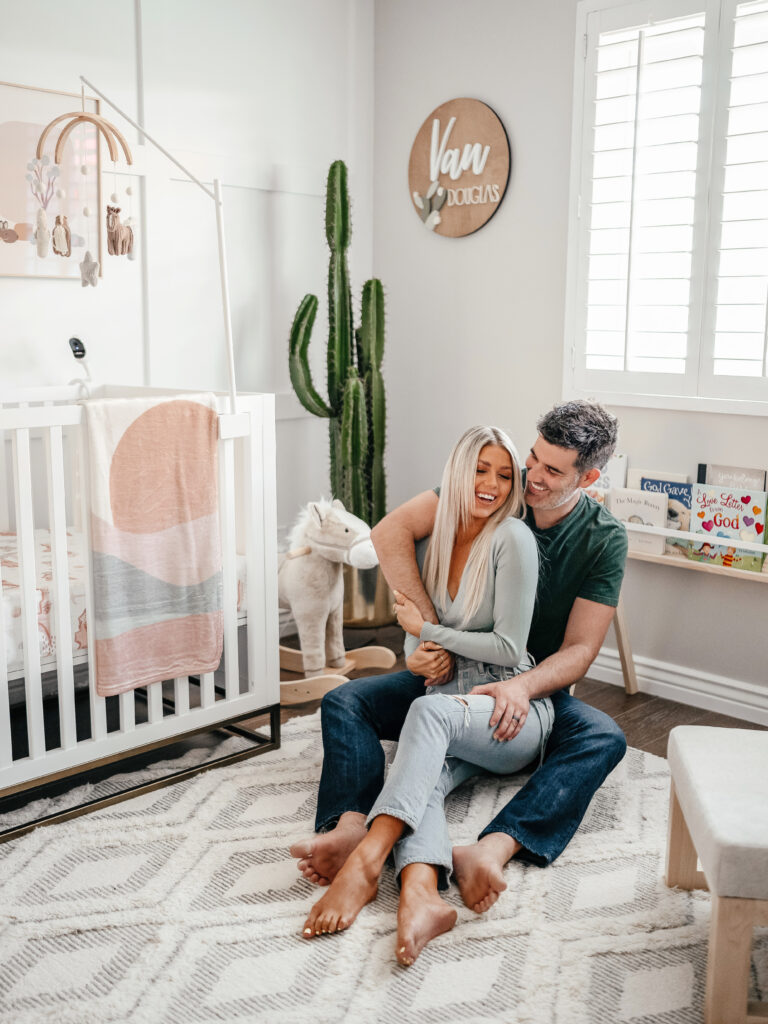 We cannot wait to see Van lying in his crib in here soon!
We are just so thankful and cannot wait to spend many moments in this space as a family!
Photos by SO Creative Photo
Shop Van's Nursery