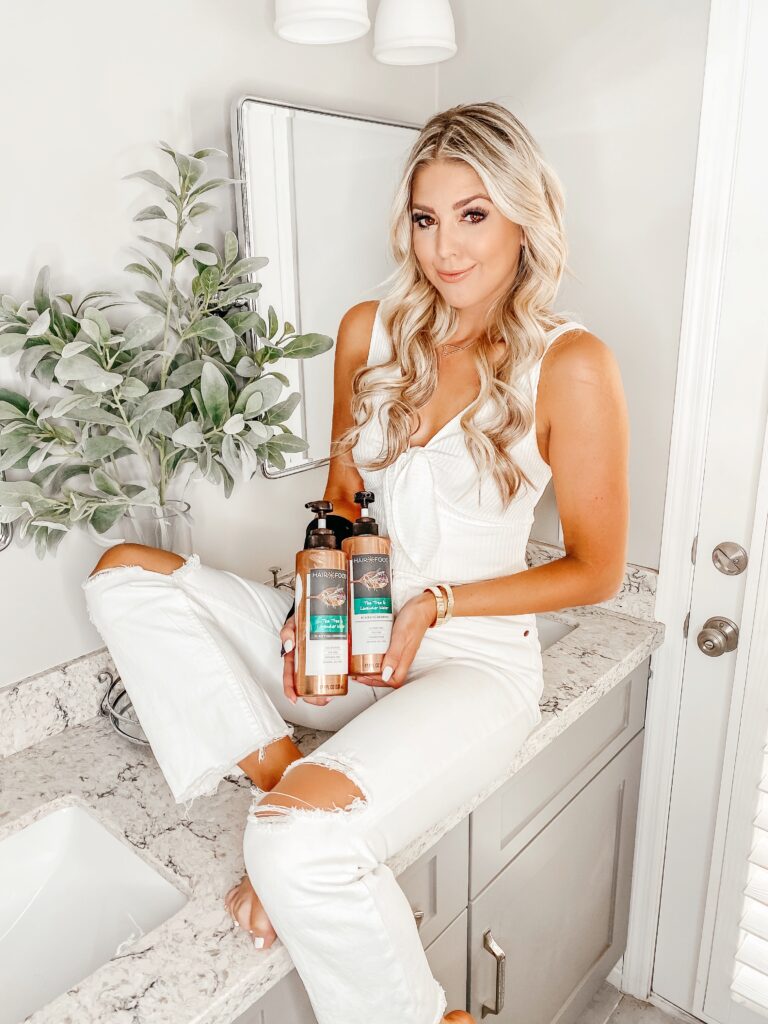 This is a sponsored post written by me on behalf of Hair Food, Sam's Club and MMI Agency. All opinions are 100% mine.
Self Care Day
Self care have been two of the most used words in my vocabulary the past couple months. With all of this extra time being spent at home, I've really had an opportunity to focus on my self care and daily/weekly routines to keep me feeling happy and refreshed. Whether it be haircare, skin regimes or what I'm doing to keep my body healthy and active, I've really honed in on it all!
For the past couple weeks, I've been using a new line of shampoo and conditioner from Hair Food. Sam's Club has an awesome dual-pack available for a limited time featuring the Hair Food Tea Tree & Lavender Water Shampoo and Conditioner.
I was so excited to try it out! I made sure to grab my fuzzy robe and a mimosa. 😉 I mean, you have to bring the spa to you, right?!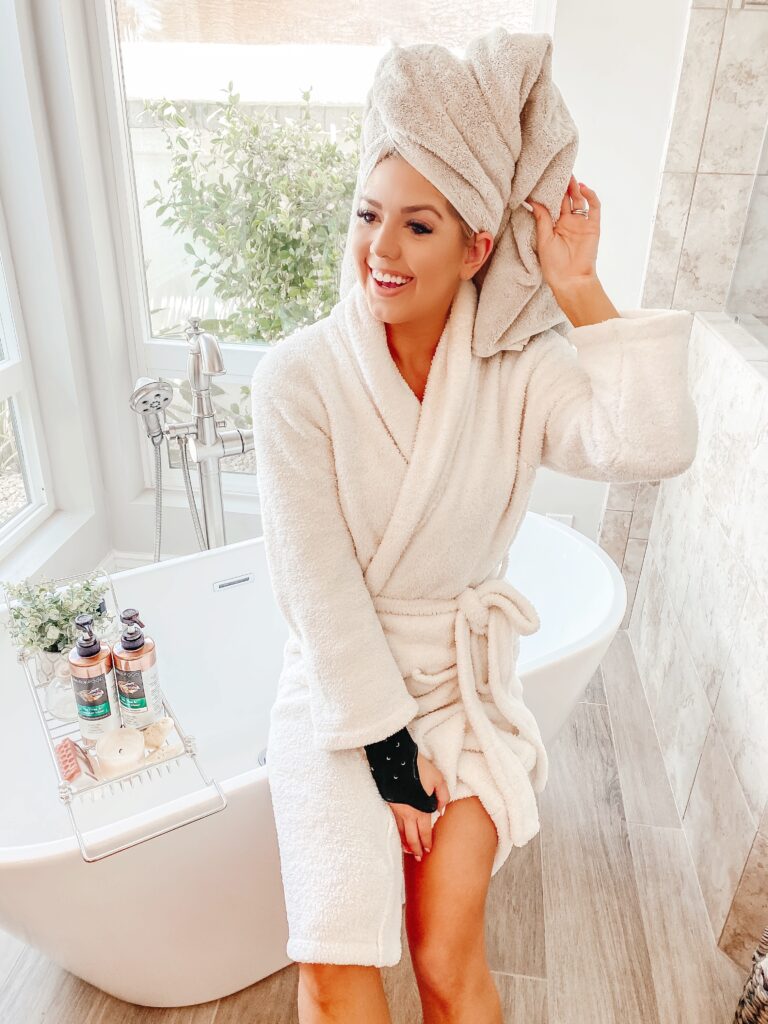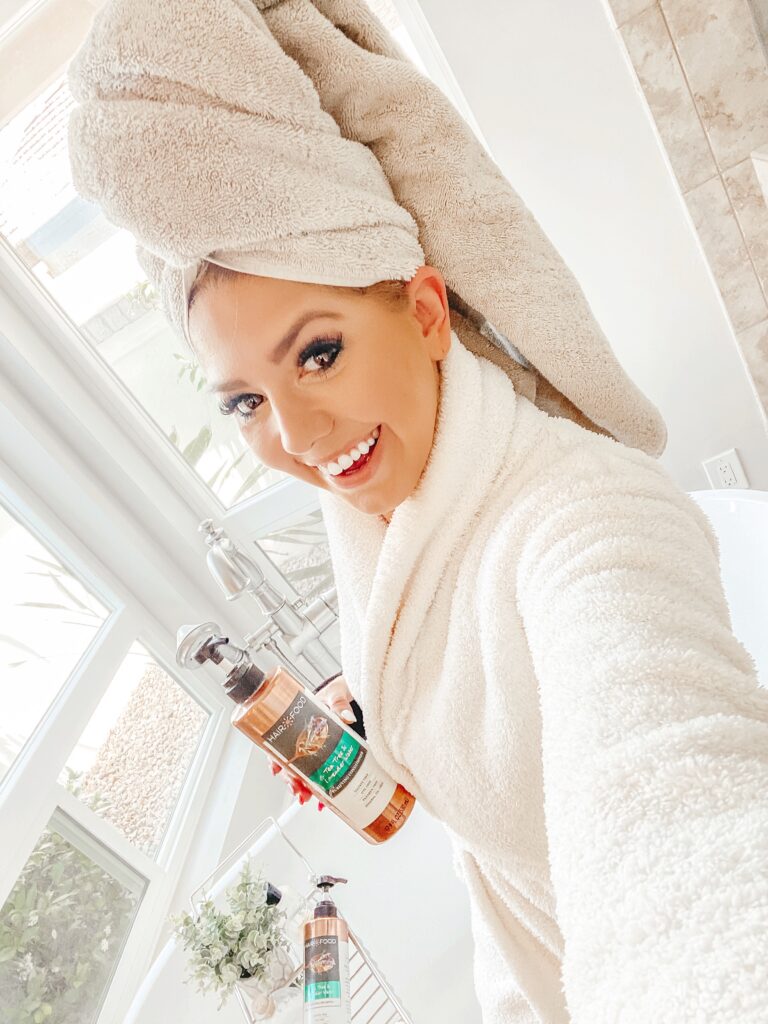 The Product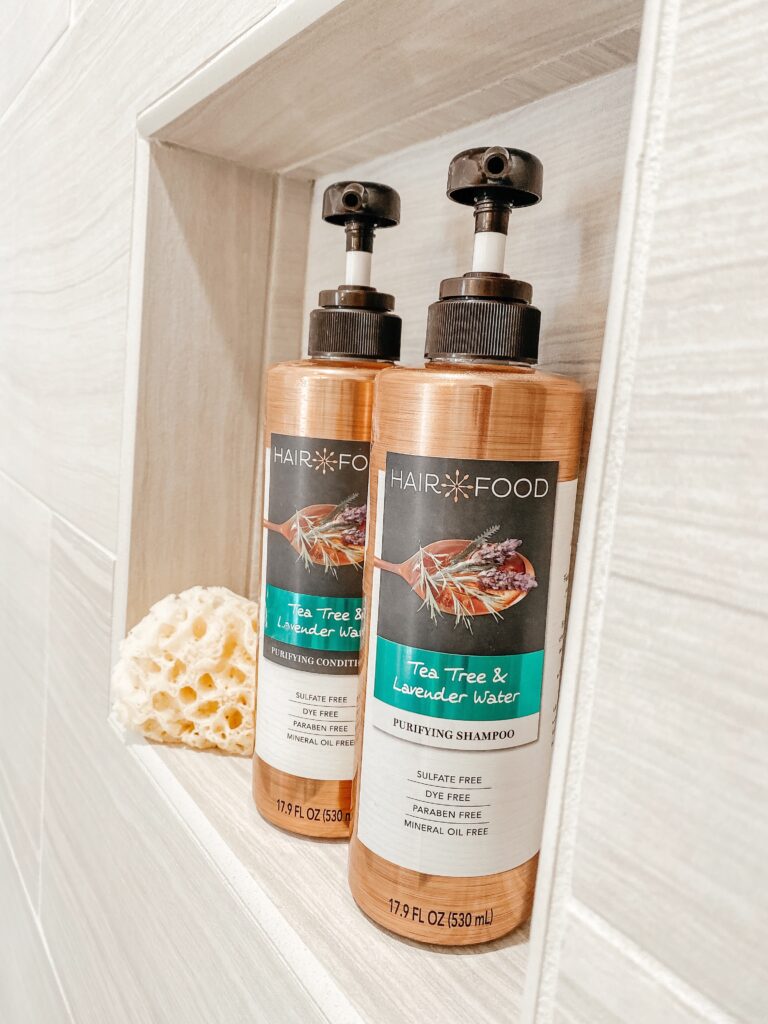 I have been a fan of Hair Food for a while now! I own several of their products and have always seen great results. So, I was super pumped to try out their Tea Tree & Lavender Water Purifying Shampoo and Conditioner line. Not only does this formulae help nourish your hair, it purifies it and helps to rid it of product build up and other environmental impurities that find their way into our hair!
Plus, Hair Food always strives to create formulas that are free of dyes, sulfates, parabens and mineral oils. The products are always safe, simple and pure. Perfect for color-treated hair and bound to leave your hair feeling clean, bouncy and healthy!
Like I mentioned above, Sam's Club is currently offering a great dual-pack of 17.9 FL OZ bottles. You're going to love the lightweight formula and yummy scent of the tea tree and lavender!
You can snag your Sam's Club dual-pack here.
Results + Overall Thoughts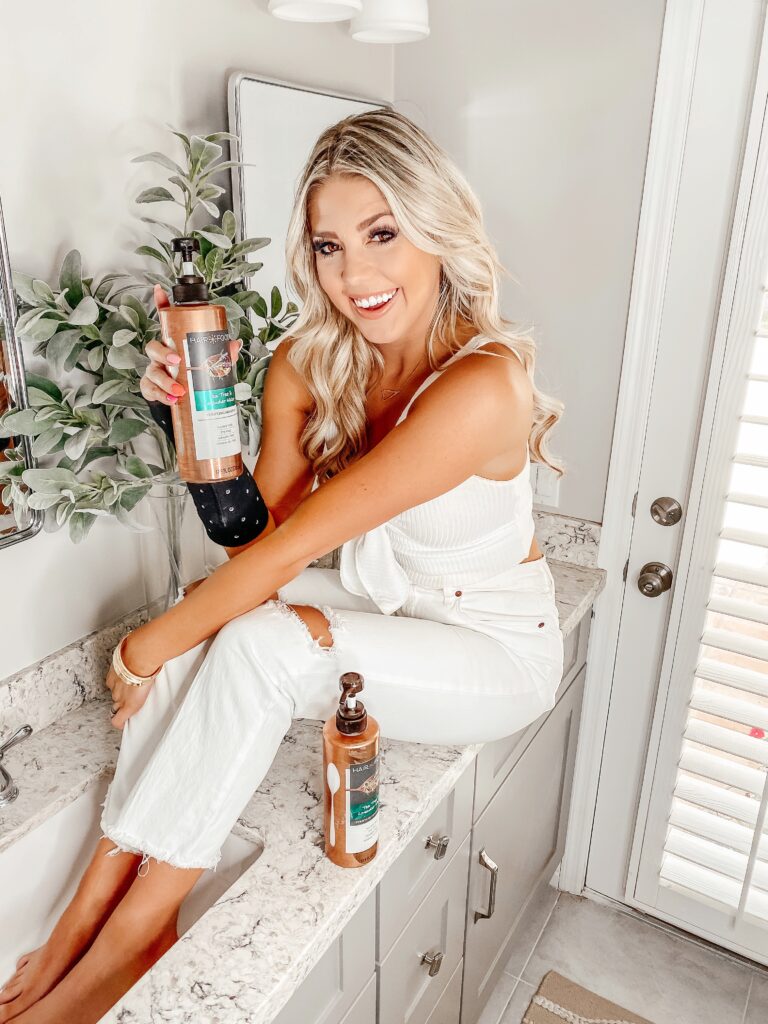 Overall, I am a big fan of Hair Food! I love their new Tea Tree and Lavender Water Shampoo and Conditioner. I love the formula they have created and feel like it did exactly as it stated:
Purify: My hair felt cleaner and more light-weight! It helped to detoxify my hair and get rid of all the impurities that had accumulated from products and environmental factors. It was definitely healthier and fresh!
Nourish: The pictures don't lie! My hair has a little extra bounce and a great shine throughout. I loved how my hair soaked up all product and truly felt healthier when I was done styling.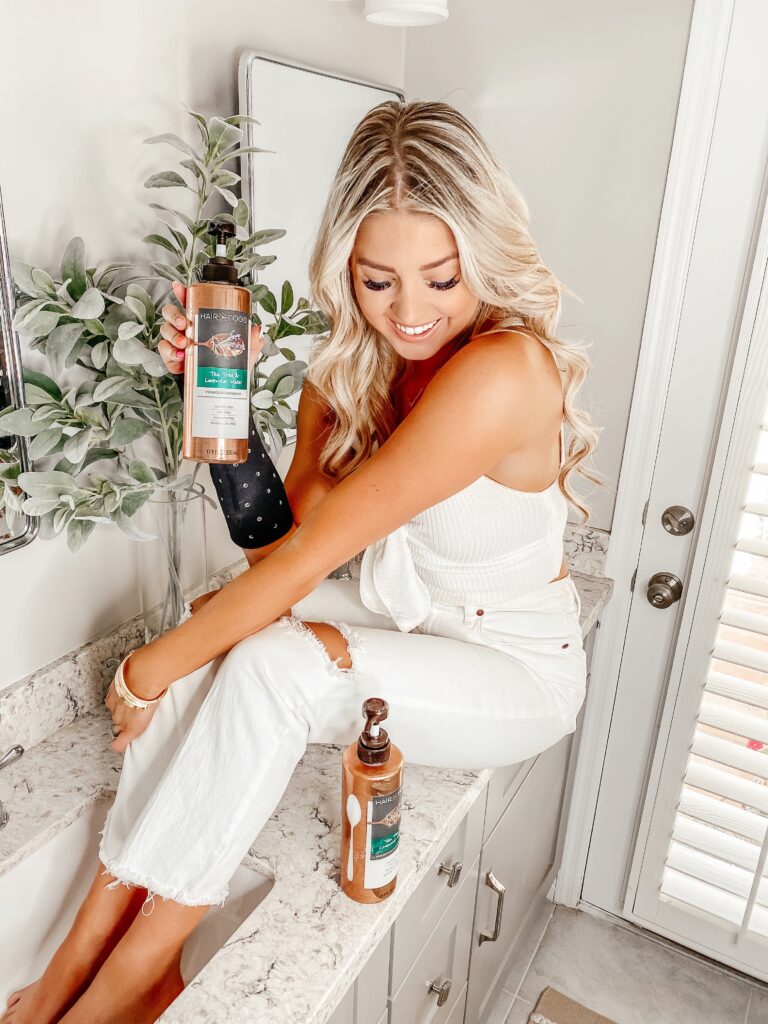 It's safe to say that I will continue using this line, as well as the other Hair Food products in my shower. Now is the perfect time to snatch up the dual-pack from Sam's Club and have your own little self care day at home! Don't forget the bubbly too! 😉
Shop Sam's Club dual-pack here.