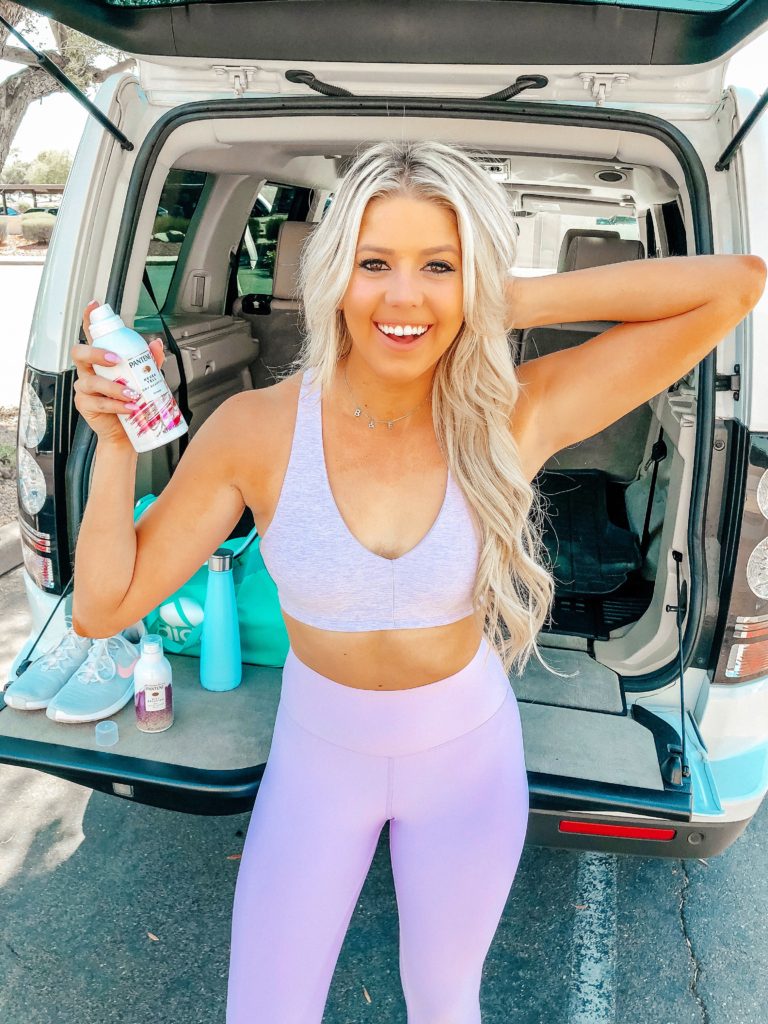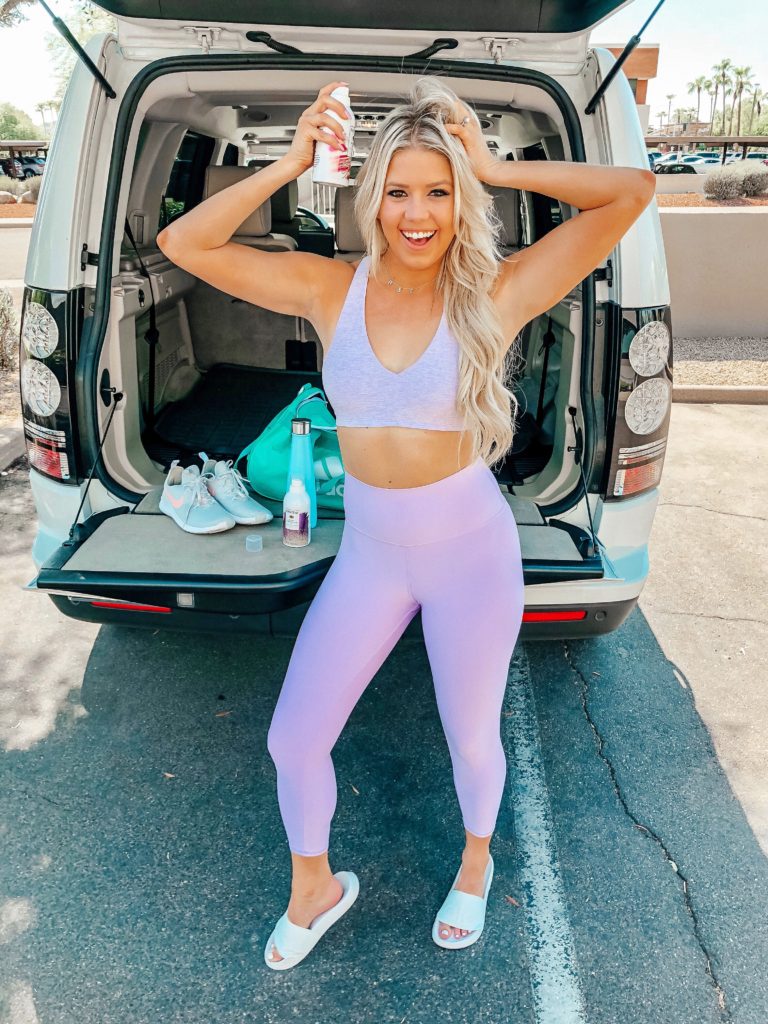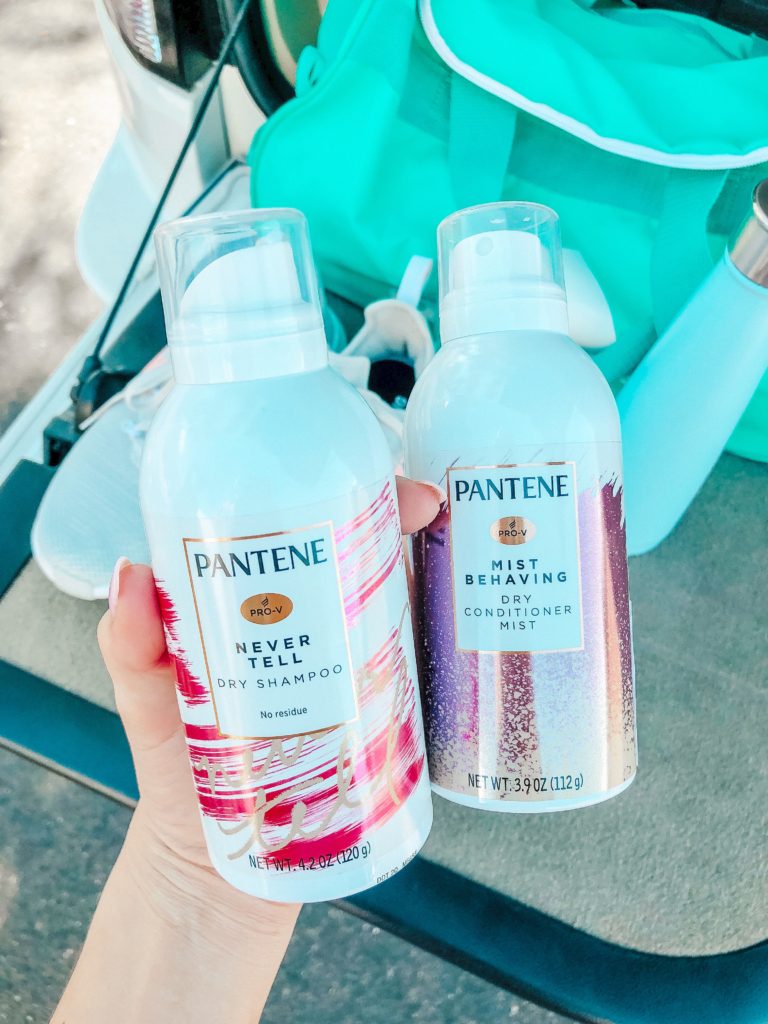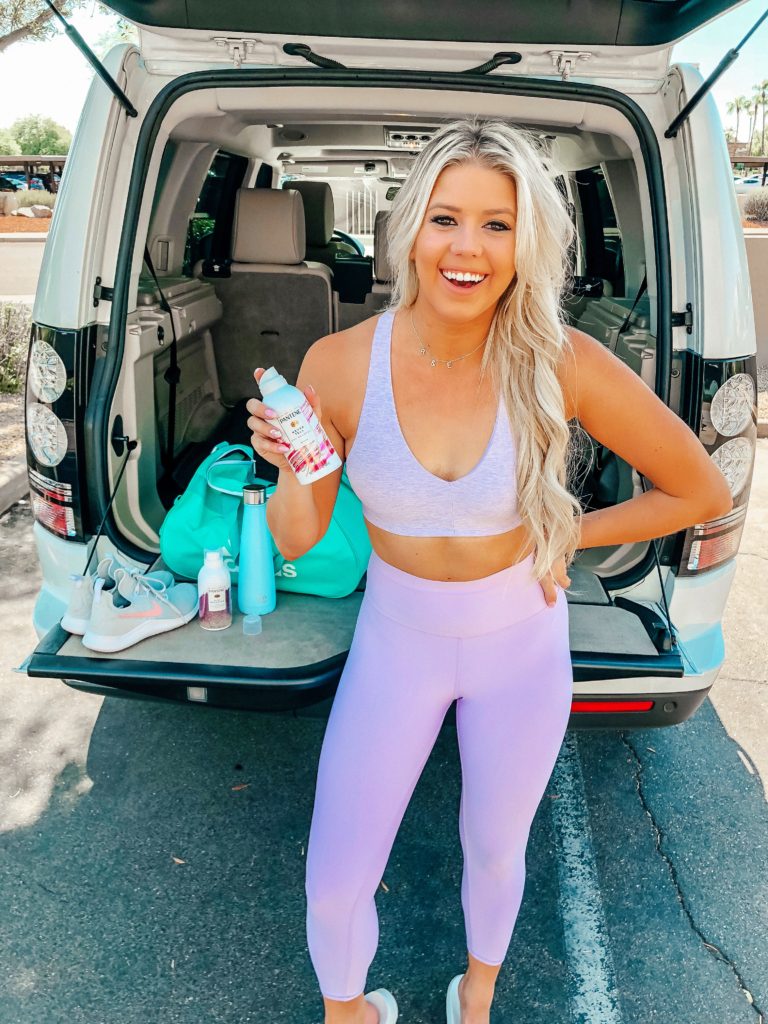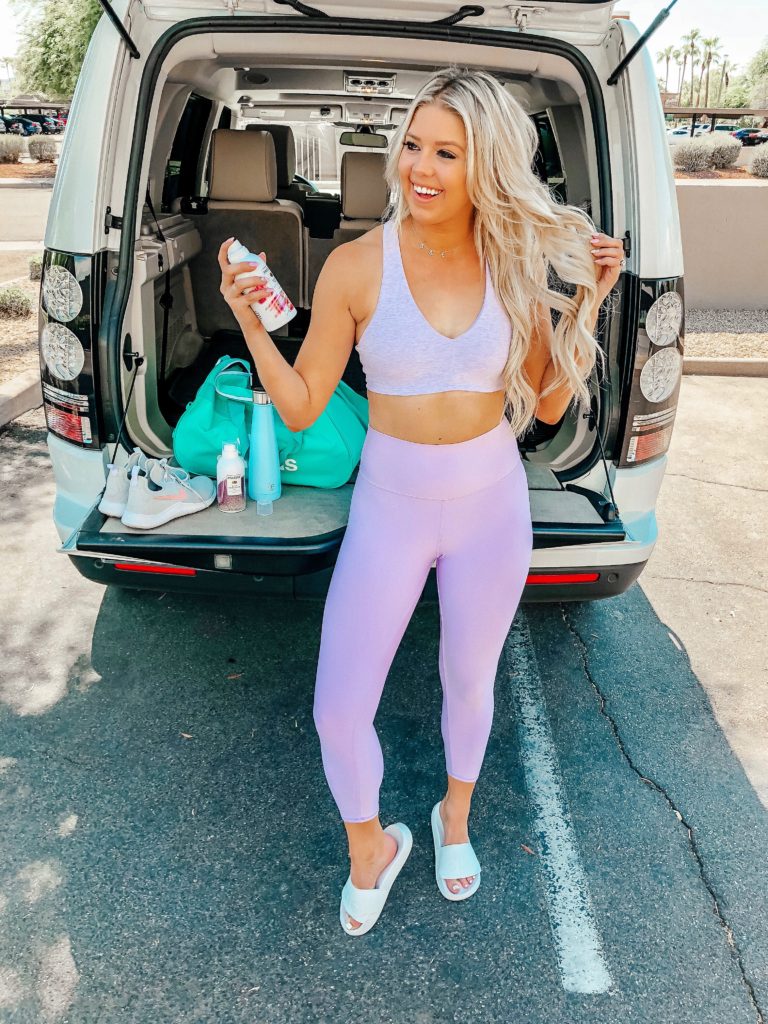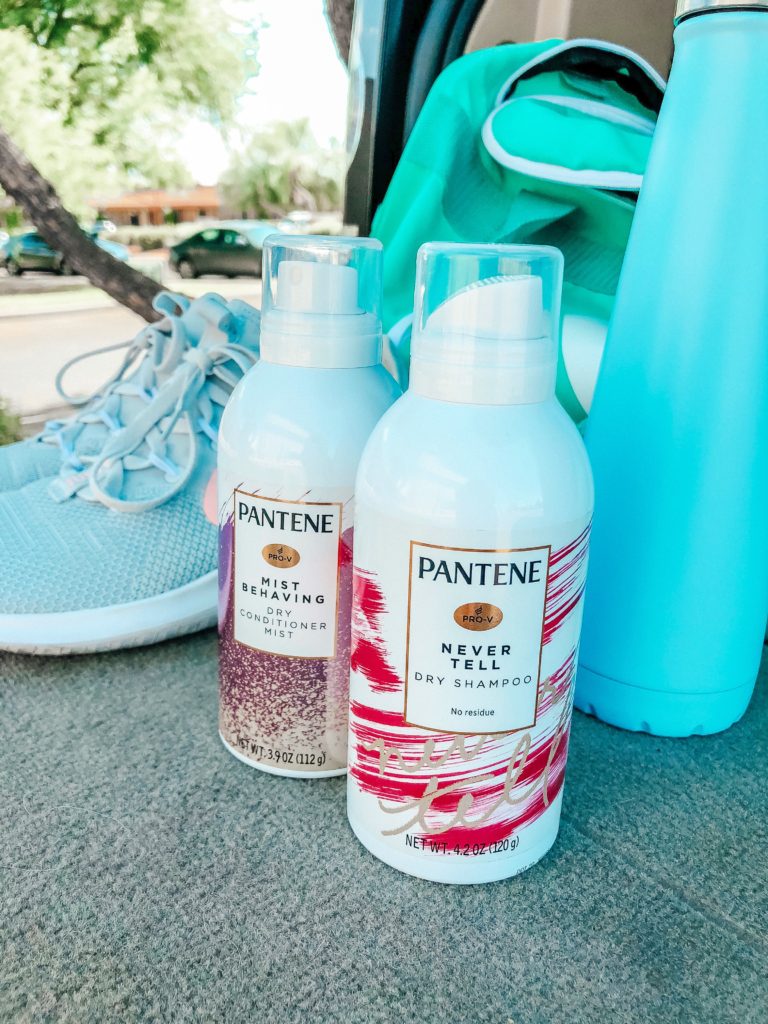 Dry Shampoo // Dry Conditioner Mist c/o Pantene
This post is sponsored by Pantene.
Waterless Hair is Life
You know that your girl is ALWAYS on the go! If you follow along with me on Instagram, you know that I am always hopping from place to place. From my morning workouts to the store… back home and off to lunches or shoots. Those close to me always wonder how I can accomplish so much in a single day. One of my biggest supporters: dry shampoo!
With my crazy-packed schedule, there is little time to wash my hair all the time. Plus… who wants to spend their life washing, drying and styling their hair multiple times per week? In a society that strives on multitasking, it would fall to shambles without the help of a little waterless care!
Oomph and Confidence
I have been a longtime fan of Pantene products. They have and always will be a staple in our home. When they introduced their new waterless products, I was seriously so excited! I have pretty fine, flat hair (especially with how much hair loss I have experienced going through IVF right now) that it particularly doesn't particularly like to stay looking great for too long.
Getting my Pantene Never Tell Dry Shampoo and Pantene Mist Behaving Dry Conditioner Mist was life changing. It brought so much more oomph AND confidence to myself. I feel like the world is at my fingertips when I walk out feeling like I won in the hair game. Great hair with no time at all?! Who wouldn't feel like a winner?!
Now, let's dive into the products…
Pantene Never Tell Dry Shampoo
The perfect product to keep your hair feeling fresh and clean in-between washes. I was able to extend my non wash days to five days straight and I was super impressed with how much life my hair still had by day five! Blends of pro-vitamin B5, wild mint and tapioca absorbs dirt and oil without leaving behind a residue (which is rare for a dry shampoo!). Love it already!
How to Use: Simply shake the can generously, lift sections of hair and spray at the root. Run your fingers through and finish it off by brushing it out and styling it however you like.
Pantene Mist Behaving Dry Conditioner Mist
When my hair starts to get beyond day two, it starts to look dull and a little frizzy. Which makes sense after a couple days of doing life and sleeping on it! This product will reintroduce some shine and leave your hair feeling smoother and in place. It conditions your strands with blends of light-as-air hydrators and omega-9 that penetrates into the hair core to restore it with lipids for a smooth finish. Plus, it smells so yummy!
How to Use: Shake the can generously and spray onto hair from the mid-length to ends. Watch it shine!
Overall Opinion
I am so proud to share my experience with these products because I am over the moon about them! I love that they are affordable AND high quality. The formulas have been developed so well and they work amazing!
Do you spend too much time washing, drying and styling your hair? Give yourself and your hair some rest. Pick up a can or two of the new Pantene Waterless Collection at your local Kroger and you'll find that you have more time to be a serious boss babe throughout the week! 😉
Shop the Post